RADIUS is excited to announce Cycle 6, Round 4 recipients of the Social Innovation Seed Funding available to SFU students in partnership with Embark Sustainability. These innovative teams are working to amplify conversations around Vancouver's Black community, ethical fashion, women in tech, and barriers to employment. With this last round of winners, we complete the Social Innovation Seed Fund's 2019/2020 cycle! 
We would like to congratulate our winners and wish them the best in creating positive social, economic, and environmental transformation for SFU and its communities.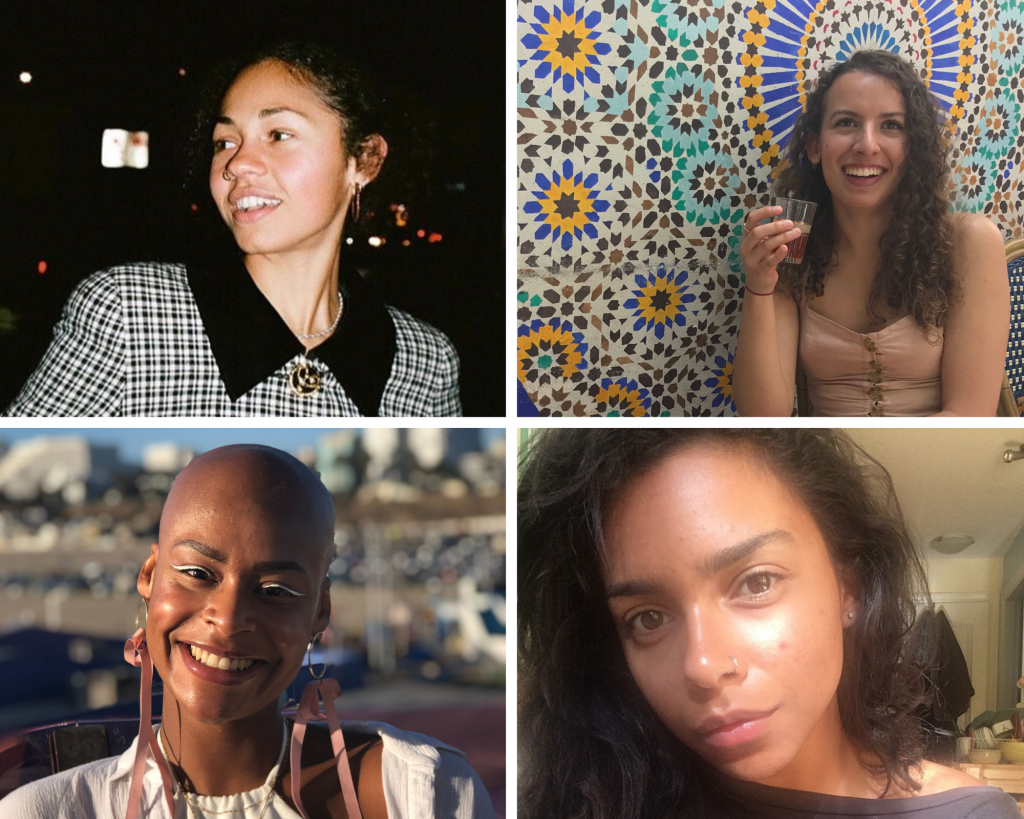 Diasporic Dialogues
The Project: 
Janessa, Kaiya, Karmella, and Lexi created Diasporic Dialogues to explore what "Black community" means on land colonially referred to as "Vancouver."  As social gatherings remain highly restricted, the four filmmakers seek "Black Community" through engaging with local Black creatives online, unveiling a less physical experience of belonging. 
The Team:
Janessa, Kaiya, Karmella, and Lexi are four young women of diverse Black experiences who have come together to create this project in hopes of connecting local Black creatives in the community. Together, they have created Club Soda Collective, a multidisciplinary arts creative to bring forward playful projects rooted in intersectional solidarity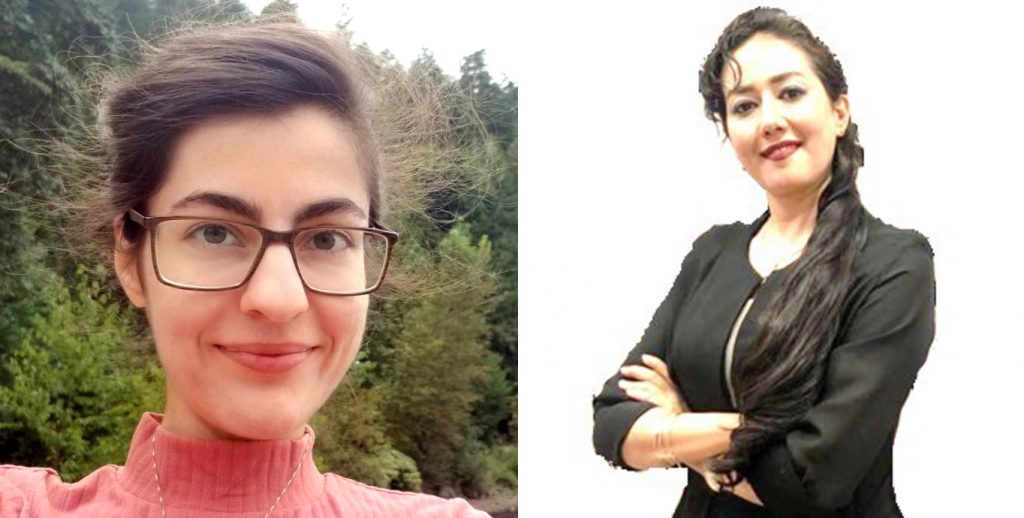 I-WiT Mag (Inspiring Women in Tech Magazine)
The Project:
I-WiT Mag is a digital magazine where successful women in STEM, and particularly in the tech industry, share their innovative approaches to bring Diversity, Equity, and Inclusion to their communities. These women's efforts and creative methods for putting an end to gender gap come from their real-life experiences and can be highly effective. This magazine works to encourage other successful women to do their part in supporting and empowering other women who are interested in the tech industry.
The Team:
 I-WIT is made up of SFU graduate students in the School of Interactive Arts and Technology with diverse backgrounds in Computer Sscience, Human-Computer Interaction, Engineering, and Computational Design. They believe that the tech sector can help to create a brighter future for women and girls in STEM and are extremely determined to use any opportunity to bring equality, inclusion, and diversity in tech for the next generation.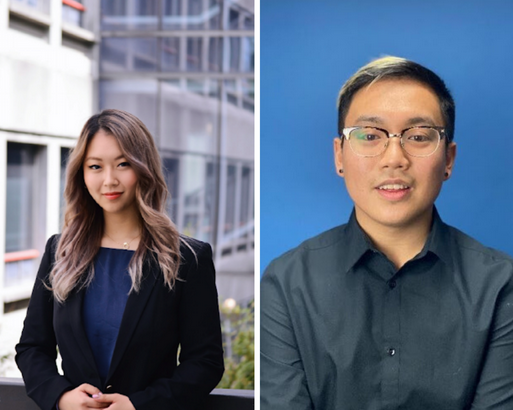 Cultivate Inclusivity
The Project:
Cultivate Inclusivity was created to address the flexibility, inclusiveness, and systemic issues in the employment environment that affect individuals with barriers to employment. These problems are magnified in communities such as the Downtown Eastside. Cultivate Inclusivity seeks to support communities by connecting employment agencies with employers to uplift individuals.
The Team:
Cultivate Inclusivity was founded over the course of the Spring 2020 semester in SFU's Civic Innovation Change Lab where the team worked collaboratively with over 15 Downtown Eastside Organizations/community members under mentorship from SFU, CityStudio, and RADIUS. The team comes from different, yet interconnected backgrounds: Bradley being rooted in environment/social Sciences and Yoonji in business. This has given them a holistic approach by encompassing the three pillars of sustainable development.
Follow This Project:
Website: https://cultivateinclusivi.wixsite.com/website-1
Instagram: https://www.instagram.com/cultivate_inclusivity/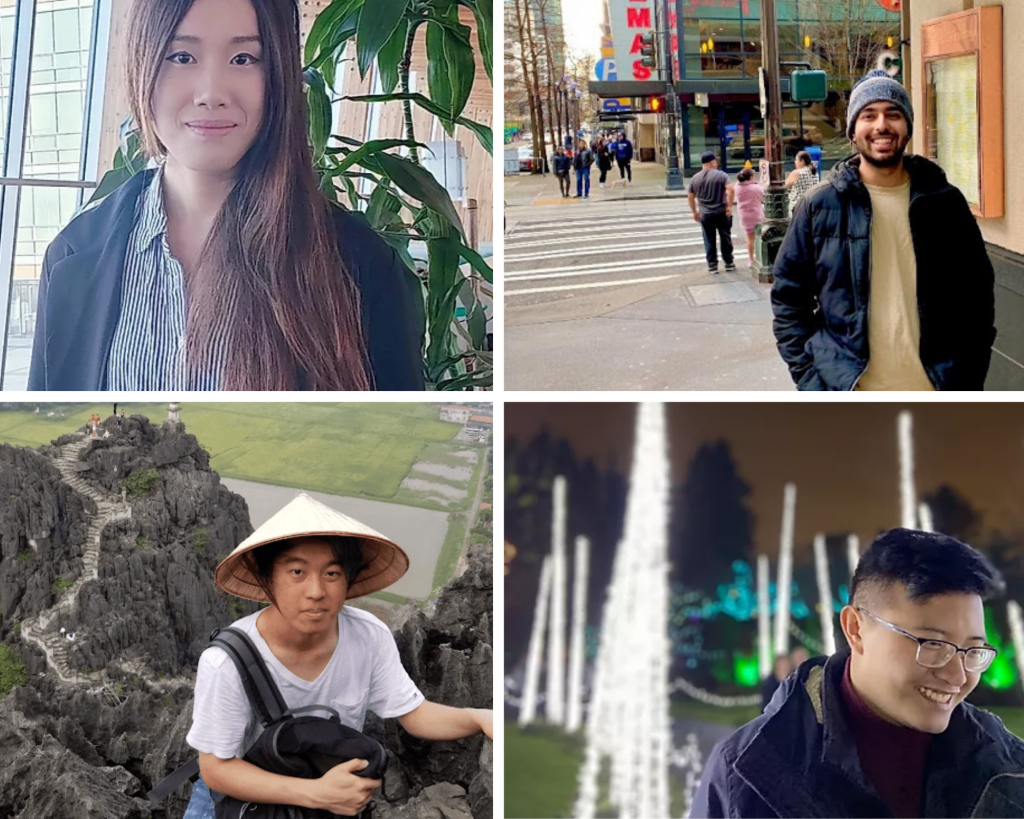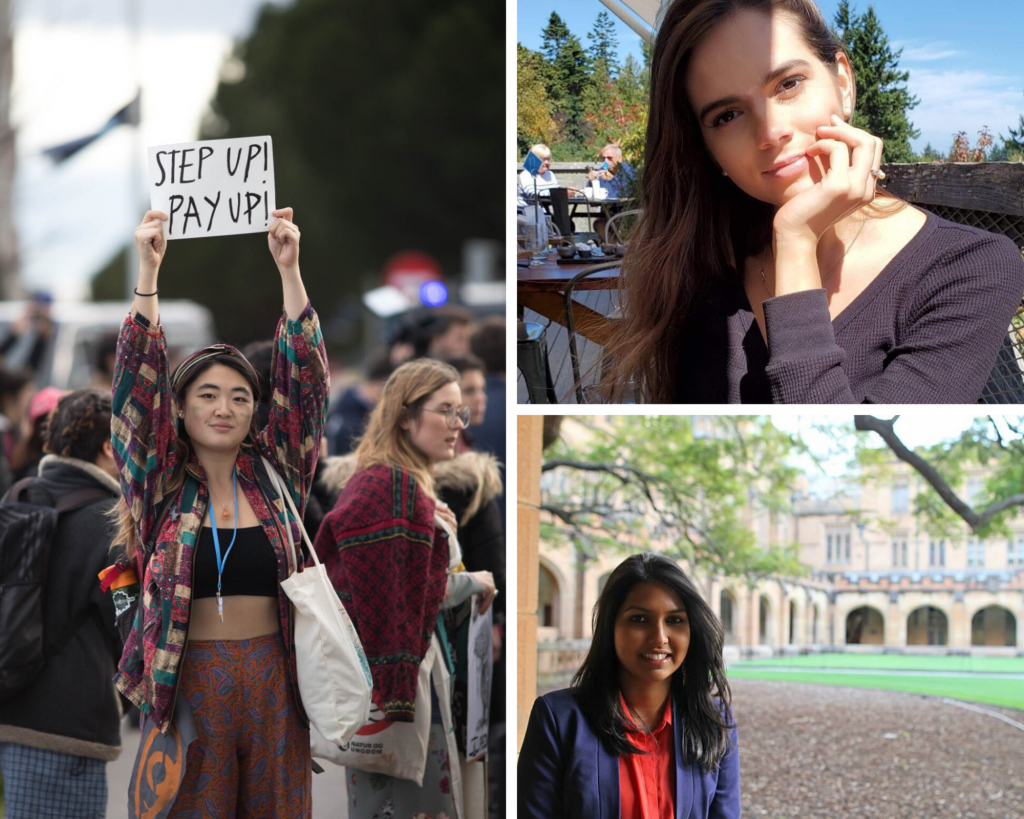 Threading Change

The Project:
Threading Change is a radical ethical fashion organization aimed at education, policy implementation, advocacy, and raising the profiles of those who have been undermined by the fashion industry through research, storytelling, and collaboration. They envision a future where fashion is circular, that is rooted in justice with climate, and where gender equity is at the forefront.
The Team:
Threading Change is founded by Sophia Yang, a passionate agent of change and creative communicator working at the intersections of climate, justice, and equity. Sophia also works as the Project Producer with the Textiles Lab for Circularity at the Society Promoting Environmental Conservation and is a World Economic Forum Global Shaper. The team is supported by Nishadi Liyanage, who's on the Global Shapers Vancouver Hub's Shaping Fashion committee with Sophia. Nishadi has close to a decade of work experience in the field of sustainability and spent 3 years working in the apparel industry in Sri Lanka at MAS Holdings. They are also joined by Fernanda Bernardo, a recent graduate from UVic with an interest in fashion and climate policy.
Follow This Project:
Website: https://www.threadingchange.org/
Instagram: https://www.instagram.com/threadingchange/
Facebook: https://www.facebook.com/threadingchange
Twitter: https://twitter.com/threadingchange
RADIUS SFU's student programs are supported through funding from the following partners: