We're excited to welcome two summer analysts joining the RADIUS team in partnership with the Social Innovation Academy's Analyst Program. This program invites students to participate in a four-month work experience focusing on impact investment funds, advisory firms, and incubators and accelerators across Canada. Summer Analysts get the opportunity to learn alongside organizations at the forefront of Canadian social innovation and social finance and work on projects that shape the sector's future, like RADIUS! 
RADIUS is pleased to announce the selection of two bright and keen Summer Analysts, Daius Steiner and Skye Noh, both of whom are Sustainability majors at SFU's Beedie School of Business. Daius and Skye are working alongside RADIUS programs supporting early-stage social ventures, entrepreneurs, and community leaders to thrive and take their work to the next level. Skye and Daius are working on research, planning, and general program support for the equity-centred redesign of our primary incubation and acceleration program and research and planning for the Fireweed Fellowship (of which RADIUS is a supporting partner).
Learn more about them in their bios below.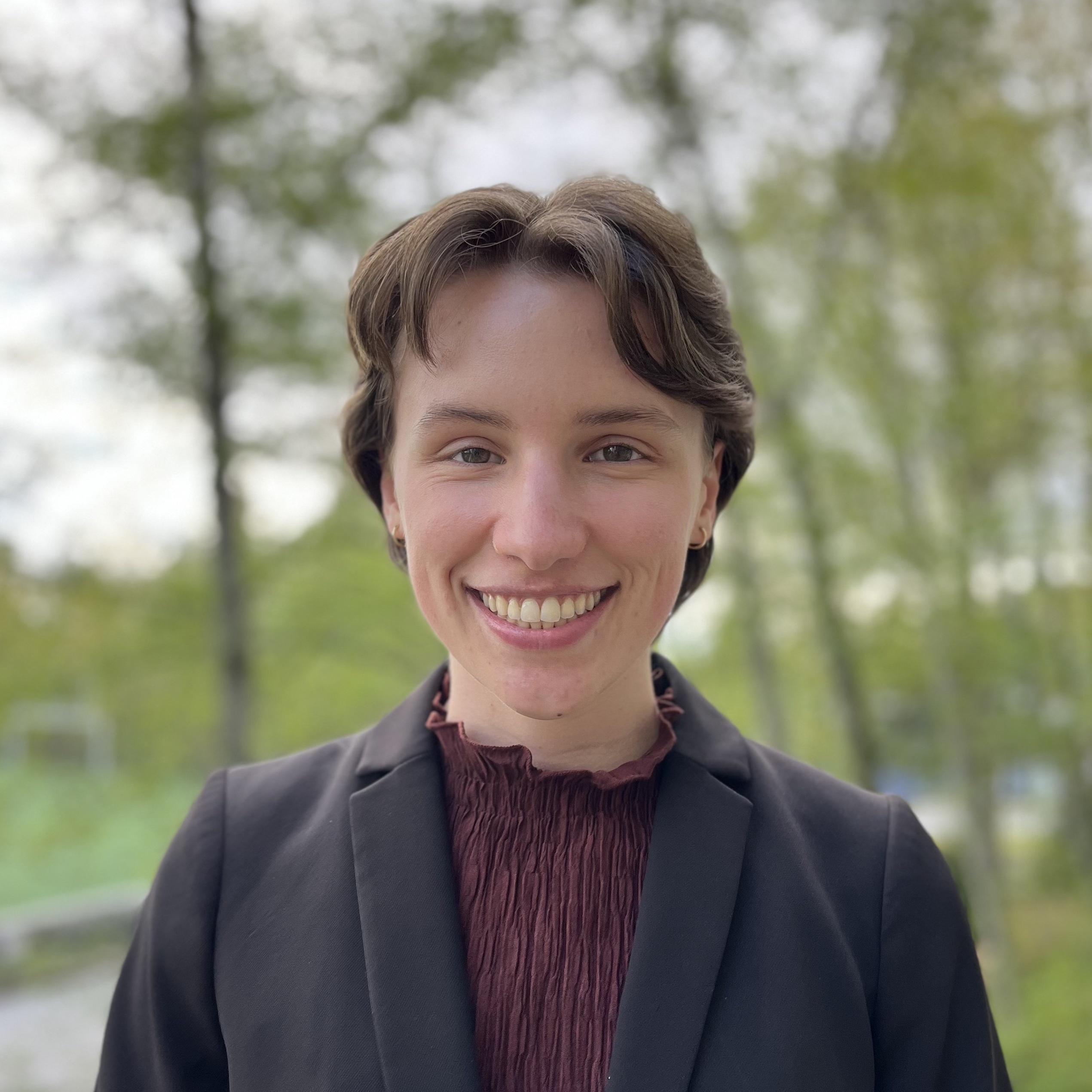 Born and raised in what is now known as Ottawa, Daius moved to the west coast to pursue a joint major in Sustainable Business at Simon Fraser University's Beedie School of Business. Her interest in social innovation stems from her experience in entrepreneurial events, competitions, and incubators, notably the French Canadian Youth Federation's Grand défi entrepreneurial canadien. She worked at one of Canada's fastest-growing startups and recently as a Research Assistant for corporate sustainability and governance materials at the Embedding Project. In addition, she volunteers as a Curriculum Change Coordinator at Re_Generation (previously the Business Youth Council for Sustainable Development), as a Project Manager at Enactus SFU, and as a Research Assistant for an upcoming UNEP Blue Economy Equity report.
You'll find Daius trail running around the Lower Mainland or catching up with family and friends in her spare time.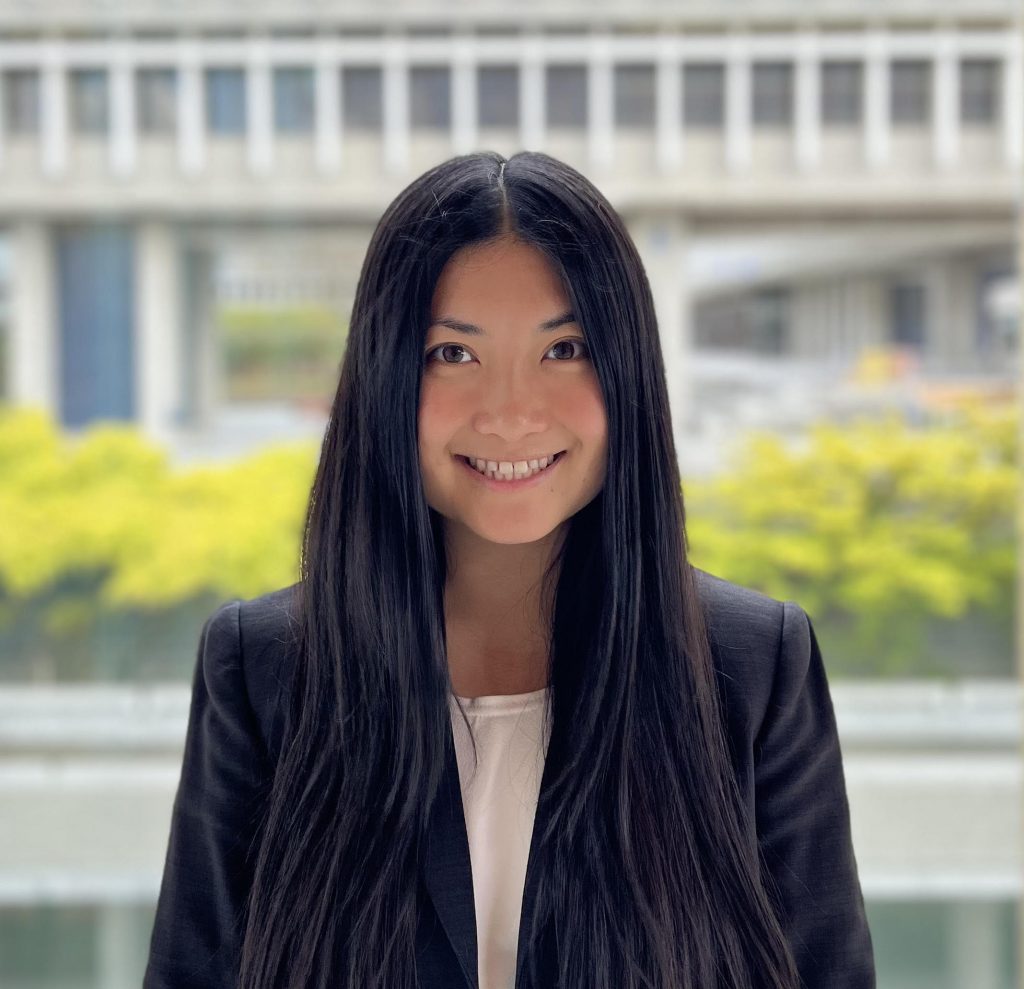 Skye is a fourth-year Sustainable Business joint major student at Simon Fraser University's Beedie School of Business. Born and raised in the Okanagan Valley, Skye's journey in the environmental movement is fueled by her passion for climate justice and interest in using capital flows for transformative change.
Her past youth leadership experience includes positions as the former SFU350 Co-President, the Operations and Impact lead at MeaningfulWork, an ESG analyst at the Beedie Endowment Asset Management fund, a League of Innovators Labs Batch 3 Founder, a Canada 150 Youth Delegate, and a TEDx Youth Speaker. She is currently a member of Re_Generation (formerly known as the Canadian Business Youth Council for Sustainable Development) on the career development team and a part-time research assistant for an upcoming UNEP Blue Economy equity report.
In her spare time, Skye enjoys listening to podcasts, exploring local cafes, and playing beach volleyball.