We couldn't be more excited to introduce RADIUS' very first Reimagine Health cohort! The following 18 participants were selected for the 2020 program because of their unique, individual experience and passion for positive change in their communities.
At Reimagine Health, we centre the experiences and strengths of communities that are disproportionately impacted by health inequities. We explore chronic disease prevention through a systems change lens and provide a collaborative space to innovate, curate, and bring together diverse ways of knowing to identify health challenges and strategize solutions.
By working together and sharing the collective cohort's experience and ways of thinking, leaders in this program build ideas and test solutions that aim to reduce avoidable health challenges. At Reimagine Health, we nurture radical ideas into useful solutions that take the form of social ventures, new services, and more.
RADIUS is excited to welcome our first-ever cohort! Read on to learn more about each member.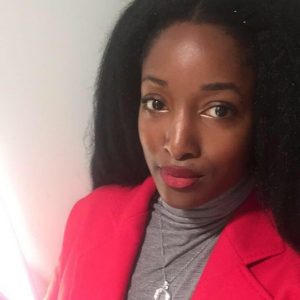 Amaka is an SFU alumn, with an academic background in Health Science and Social Policy. Currently working in the biotech industry, she wants to re-connect with health at a community level. She has a passion for promoting health equity among minority populations. Amaka looks forward to the Reimagine Health program and it's learning and growth opportunities.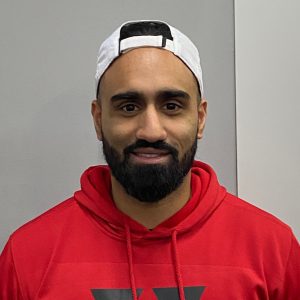 Binaypal is co-founder and CEO of FIT Nation StrongHouse. He began working in the health and fitness industry in 2010 and has been a critical component for growth of the organization over the last ten years. Binaypal brought the mobile personal training company into a 4,000 sq ft gym located in the Sullivan Heights area of Surrey, B.C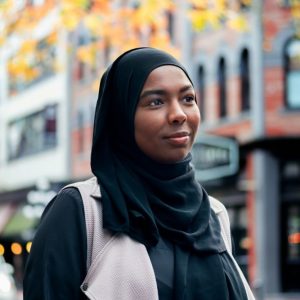 Halah is a biotechnology professional and program coordinator of the Muslim Food Bank and Community Services' Shifa Program, a project addressing the biopsychosocial-spiritual needs of substance users and those in recovery. Halah hopes Reimagine Health will contribute to the systemic change needed to lower barriers to mental health care for disenfranchised populations, including refugees and new immigrants. Halah always makes time to read, cultivate her love of languages and be near the ocean.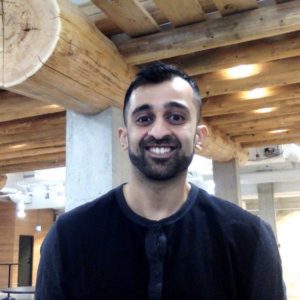 Husain is a youth-care advocate and community professional working with under served populations in Vancouver and Tri-cities. Along with a full-time role at 312 Main, Husain has spent over a decade supporting youth in the foster care system along with rehabilitation for adults with brain injury and trauma. His professional roles are varied and include project management, mental health counselor, advocate and crisis negotiator. Husain completed his undergrad in Social Work and is currently pursuing a Masters in Counselling Psychology. Husain enjoys martial arts, good food and decoding the mysteries of the universe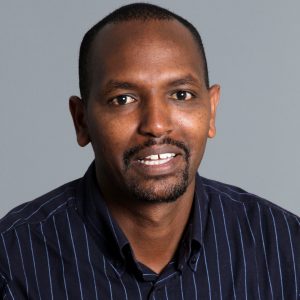 Jacques holds a Masters Degree in Development Studies with specialization in Community Development at the University of Kwazulu Natal, South Africa.
He has been working at the University of South Africa before settling in Canada as an assistant lecturer and projects and training coordinator focused on chronic disease prevention. Through Reimagine Health, Jacques wishes to break barriers and stop stigma and discrimination associated with these diseases in his community.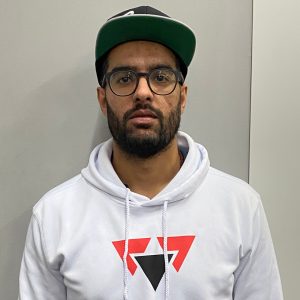 Jas is co-founder and Head Kinesiologist of FIT Nation StrongHouse. He graduated from UBC in November 2011 with a Bachelors of Kinesiology and minor in Psychology. In 2014, after working in the health and fitness industry for 3 years, Jas shifted his focus to injury rehabilitation and ICBC active rehab for post MVA patients.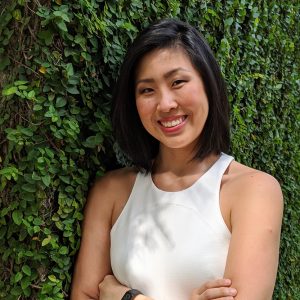 Jenric is curious about the intersection of health, behavioural change and chronic diseases. Her 8 years of healthcare experience has equipped her with wide-ranging skills, from policy writing to service design. She is excited to join Reimagine Health to tackle systemic issues and create positive change with like-minded folks!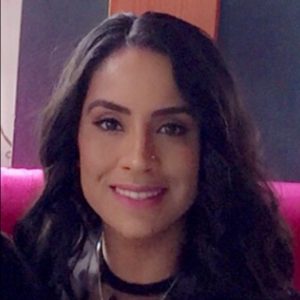 Amy recently graduated from SFU with a Bachelor of Science Honours degree in Biomedical Physiology. She is pursuing a career in medicine with the goal of becoming a Geriatrician to combat ageism in the healthcare field. Amy has 8 years patient care experience in diverse roles and settings. When asked what it means to 'reimagine health', she emphasized the importance to advocate for yourself. "When seeking medical care, you have to be an active participant. Don't be afraid to think critically, ask questions, and seek guidance from more than one healthcare provider." She understands this is not possible for all individuals. This is why she is interested in working with marginalized populations to help increase their medical literacy so they can feel comfortable paving the path to their own health. Amy is excited to work with likeminded individuals and learn how to tackle challenges through a systemic lens. She hopes to solve a local healthcare issue by creating a solution that is feasible, sustainable, and impactful.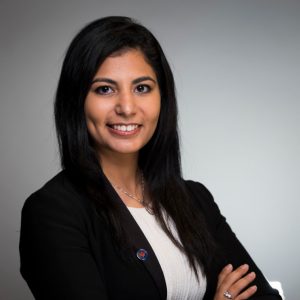 Lina is a healthcare management professional working on physician engagement and organizational development. With a background in pharmacy and a Masters in Health Administration from UBC, she's worked in the field in Egypt and Canada in the non-profit, public, and private sector for the past 6 years. Lina is passionate about improving access to healthcare service for minority and high-risk populations.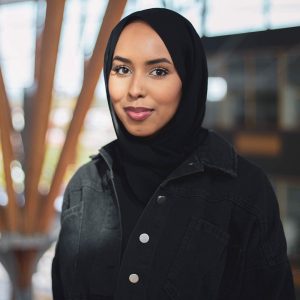 Osob is a senior Health Science and Sociology student. Her interests lie in the intersections of health, equity, and sustainability. Osob has participated in community intervention strategies on and off campus by prioritizing the wellness of marginalized communities and creating health-centred initiatives. In addition, She acts as a health educator through the Healthy Schools Program. Osob is excited to join the RADIUS cohort and work at reducing risk factors for lifestyle-based chronic disease.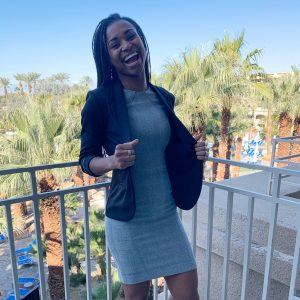 I am a passionate health and wellness coach with a background in nutrition and experience working as a dietitian in the healthcare system. I have first-hand experience with the system and believe there should be change. I am excited to join this year's cohort!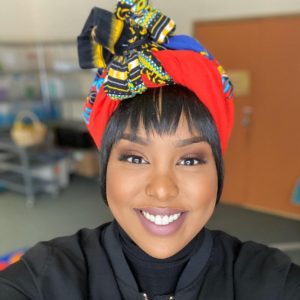 Rahima is a Somali-Canadian female, born in Ottawa. Her deep passion working with children and youth was sparked by her own experience as a second generation immigrant, raised in a low-income neighborhood by a single mother. Rahima experienced challenges as she was unable to identify and connect to resources in her community. She now uses her knowledge to bridge the gap between community members and resources. She is determined to help individuals meet their unique needs and to create safe spaces. Rahima is on a journey to use her voice to highlight health inequities and provide awareness, resources and guidance to those in marginalized communities.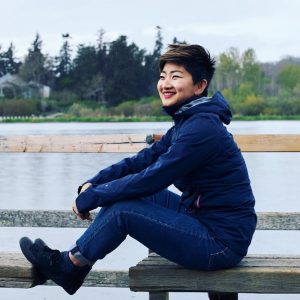 Sally (she/her) is a health advocate who has worked in health policy and research, health promotion programs, and public health administration since 2010. Sally is currently living on the traditional territories of the Lekwungen peoples and works at the University of Victoria as the Health Research Officer. She holds a Masters of Public Health degree from the University of British Columbia and a BA in Psychology and Anthropology from McGill University. Her background in health is diverse, ranging from prison health, HIV/AIDS, immunizations, and health research strategy in both academia and government. As an immigrant who has lived in five provinces/territories across Canada, Sally is excited to share her lived experiences and to collaborate with the other members of Reimagine Health to learn from their perspectives. When she is not thinking about health equity, Sally is usually on a bike ride or cooking for friends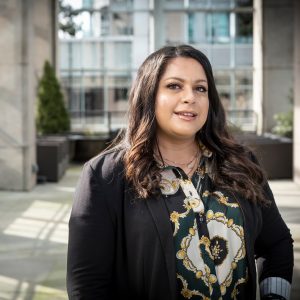 Sara is a perinatal nurse & nurse at UBC working on the first study for women who are survivors of domestic violence. Her past nursing experiences include working with refugee women in Egypt, creating health programs for women in Tanzania & working in a rural Indigenous community in BC. Her patient's experiences of injustice and inequality have inspired her to act on a systems level to promote health and well-being on a population level.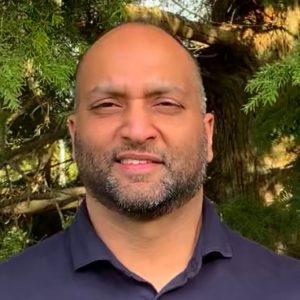 Upkar is the Managing Director at Oxus Nexus where he leads the Scientific Research Experimental Development Division. He is also the Executive Director of Opus Prep Foundation where he works alongside disenfranchised communities bringing the joy of athletics and movement to their lives. Wearing many hats, he is also a Director with Surrey Crime Prevention Society, member of Surrey Community Action Table, coordinator of the S.A.L.M.O.N Project, a Director at DIVERSEcity, member of Fraser Health South Asian Opioid Response Committee, a provincial zone coach for Basketball BC, a provincially appointed Commissioner for Vital Statistics BC, and a co-creator of Surrey Expo 2022. As an alumnus of UVic and UBC, Upkar facilitates enriching experiences for post-secondary students through co-op placements and practicums in science and technology. Born in the BC interior, he enjoys hiking and camping in the mountains of his youth.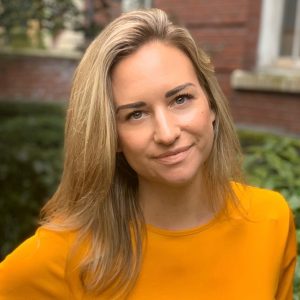 Veronica draws on several years of inter-disciplinary inquiry, first in academic research and more recently in healthcare. Through her work with Simon Fraser University's Community Health Research Team, she had the privilege of listening to many peoples' experiences dealing with chronic disease, or more broadly, their lives. Her more recent implementation work brought her insights into the realm of real-world healthcare and the re-organization of primary care. From these experiences, Veronica is most curious about how healthy living can be enabled beyond institutions. Happiest in the kitchen in the company of others, her wish is to promote wellness and build community through simple endeavours that nourish what we all share as humans.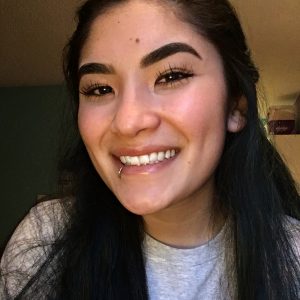 Zoey is a third-generation Japanese-Canadian, born and raised in the diverse community of East Vancouver. Her interest in social and health inequities stemmed from the lasting impact of her grandparent's experiences' in the Japanese Internment Camps. She recently completed her undergraduate studies in Health Sciences, intending to give back to her community and bridge the gap for marginalized individuals. She will return for her Master's degree, but in the meantime will be busy with her part-time jobs, volunteer work, and passion for yoga and music.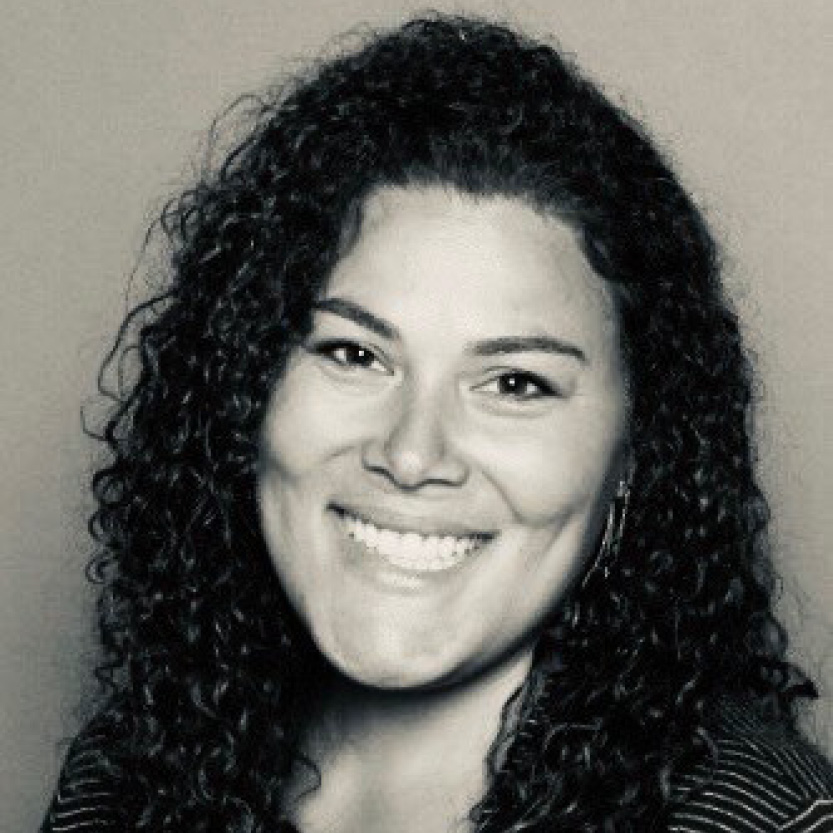 Leila is a first generation Canadian, born on the traditional and ancestral lands of the Anishinabewaki, Cree and Omàmiwininiwak (Algonquin) peoples and has lived on the traditional unceded and occupied territories of the xʷməθkʷəy̓əm, səlil̓wətaɁɬ and Sḵwx̱wú7mesh Nations for 17 years. She completed her Master of Public Health at Simon Fraser University with a focus on social inequities and health. She is a research coordinator with the Living Wage for Families Campaign where she's currently conducting a three-year participatory action research project focused on the impacts low-wage and precarious work have on health and well being. Leila is a passionate social justice advocate committed to anti-colonial and intersectional research methodologies and community practice and is the loving mother to her toddler Sahel.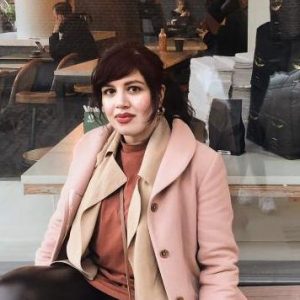 Shehlina is the Creative Director and Founder of POWER PANEL, an inclusive organization focused on developing intersectional dialogue, interpersonal/technical skills, and meaningful connection in our local community, for and self-identifying women. A "global citizen", Shehlina uses her experience in the Middle East, South Asia, and North America to innovate equitable, sustainable, and culturally competent initiatives. She holds a Bachelors of Science from SFU, and has experience in infectious disease science, data analysis, and women's health. In her spare time, she works as a support worker at the Looking Glass Foundation for Eating Disorders and works towards her goal of attending medical school. She enjoys memes, weight lifting, and chocolate.
Reimagine Health is made possible by the following partners: