RADIUS SFU, Embark Sustainability, and the Charles Chang Institute for Entrepreneurship (CCIE) announced in April a funding opportunity for innovative ideas that help shift the economy towards equity, sustainability, and resilience during COVID-19. CCIE generously offered $5,000 in funding to SFU students for projects that indirectly or directly addressed systemic issues exacerbated by COVID-19.
A review committee of directors from RADIUS, Embark, and CCIE received 22 applications from students during the four-week application period, and after a rigorous selection phase, eight amazing projects were awarded funding.
RADIUS, Embark, and CCIE are very excited to announce the following eight teams and their exceptional purpose-driven projects: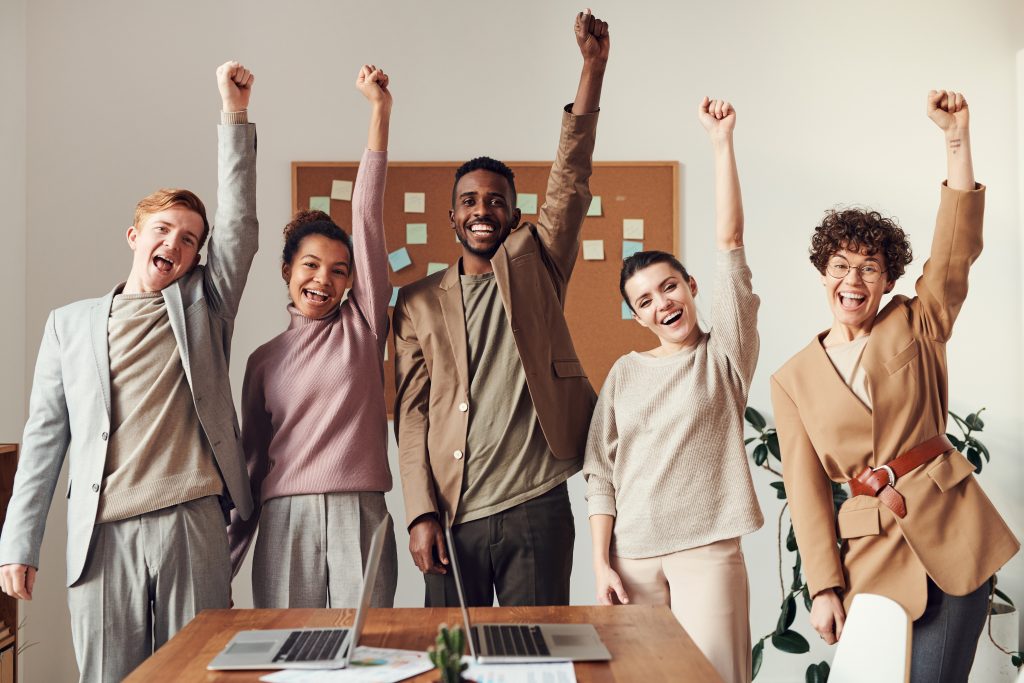 Afrocentric Perspectives ($1000)
Afrocentric Perspectives aims to bring together racialized refugee and migrant students at SFU and other schools in metro-Vancouver to share their collective experiences. Podcast interviews will focus on racialized students, migrants, and refugees and will dissect various topics pertaining to their lived experiences—leading to a larger discussion on a moderated community Facebook group. One of the key focus areas is the impact of COVID-19 on their wellbeing, sense of community, and how communal support has been working for them.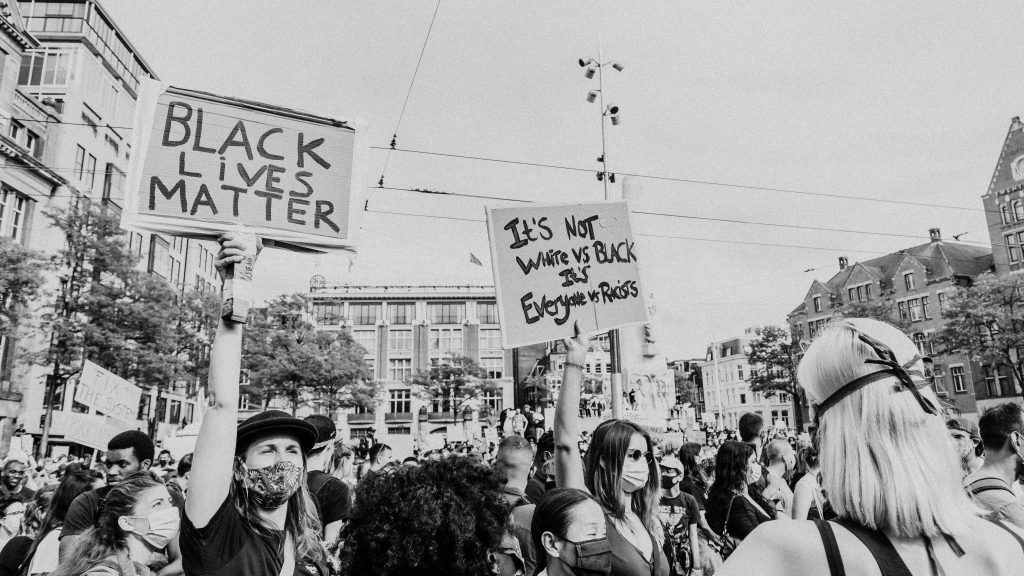 We Include ($1000)
We Include is an anti-racism campaign raising awareness on racialized hate and injustice, calling for a centralized and 'no language barrier' reporting platform, and a solidarity-building program. This campaign is part of We Include's collective fight for racial justice and to uplift the voices of Indigenous, Black, and other communities of colour. The grassroots campaign is led by experienced community organizers across SFU and UBC university campuses and by members of community groups including the Global Shapers Network.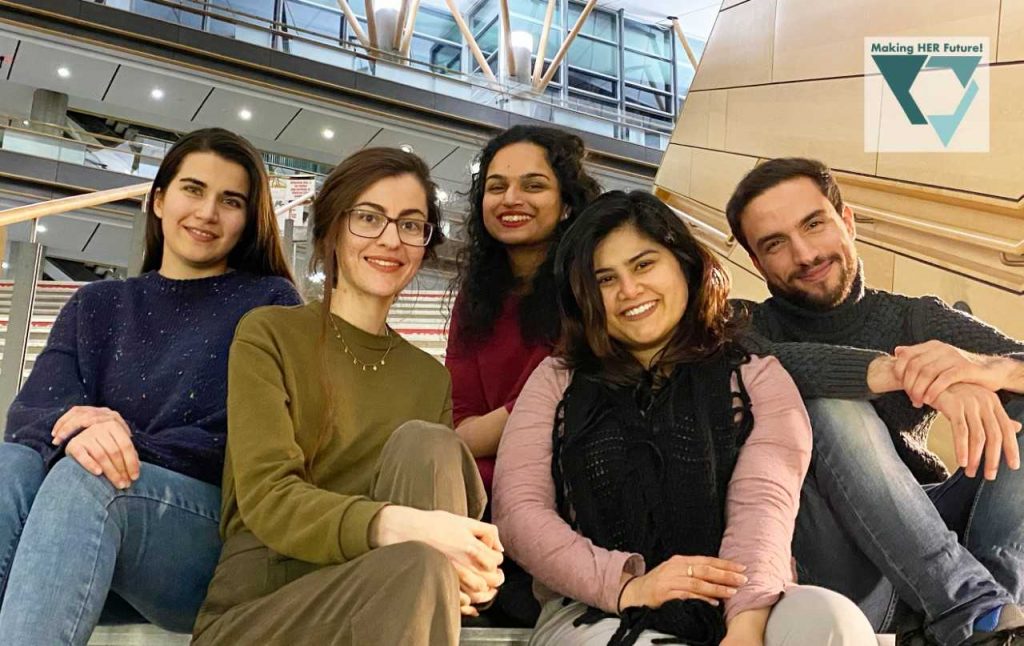 Making HER Future ($1000)
Making HER Future! is a project supporting young girls in tech. Making HER Future plans to conduct a series of interactive online workshops, where teenage girls listen to the success stories of women in tech, participate in creative STEM-related mini-projects, and work on programming projects.The goal of this project is to create a safe space for a new generation of young girls to uncover their strengths and interests.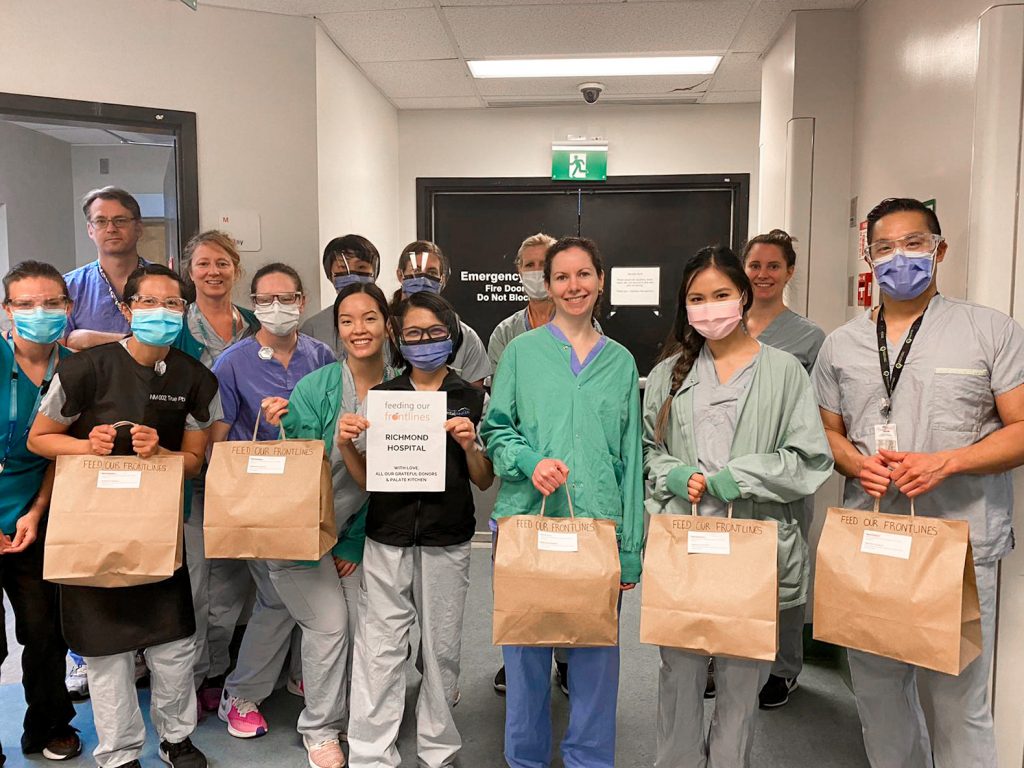 Feeding Our Frontliners ($950)
Feeding Our Frontlines is a student-led initiative supporting frontline workers and the Canadian economy. Using a secure platform, donors can donate money to buy a meal for frontline workers from their favourite local restaurants, giving donors the opportunity to thank Healthcare Heroes and support their favorite local restaurant.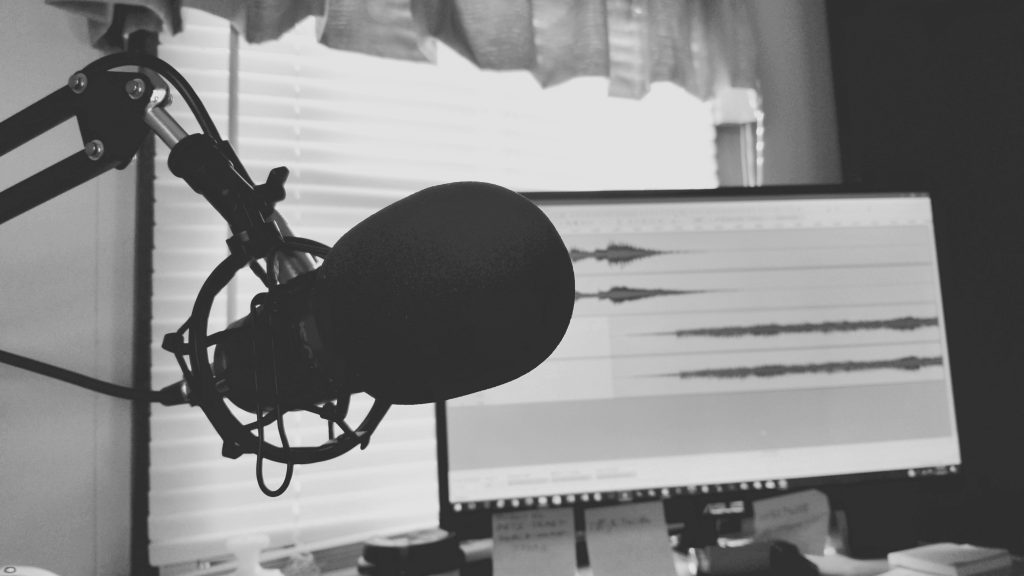 Concrete Confessionals ($650)
Concrete Confessionals is an SFU-based podcast highlighting the stories and experiences of SFU students during the COVID-19 pandemic. Between the bi-weekly podcast episodes, a virtual "podcast club" will gather listeners to chat and dive deeper into the topics raised during the episode.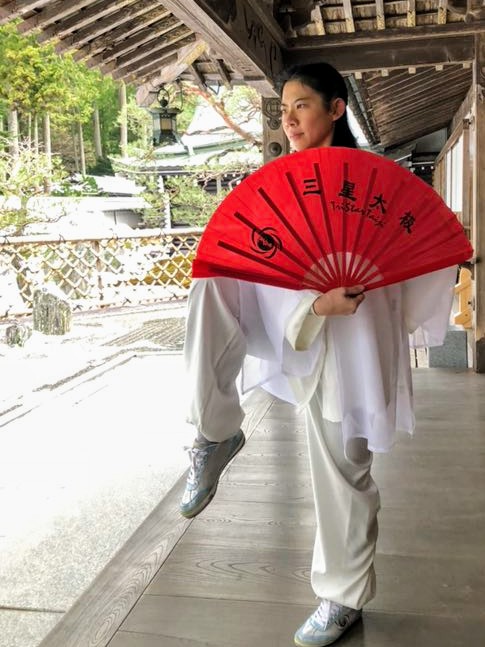 TaiChiShan ($300)
TaiChi Shan is an online Taichi instruction video series for senior and immigrant women who are especially vulnerable to COVID-19. This series will allow them to engage in a daily body practice at home, give them a steady morning routine, and connect them to a new virtual health-conscious community.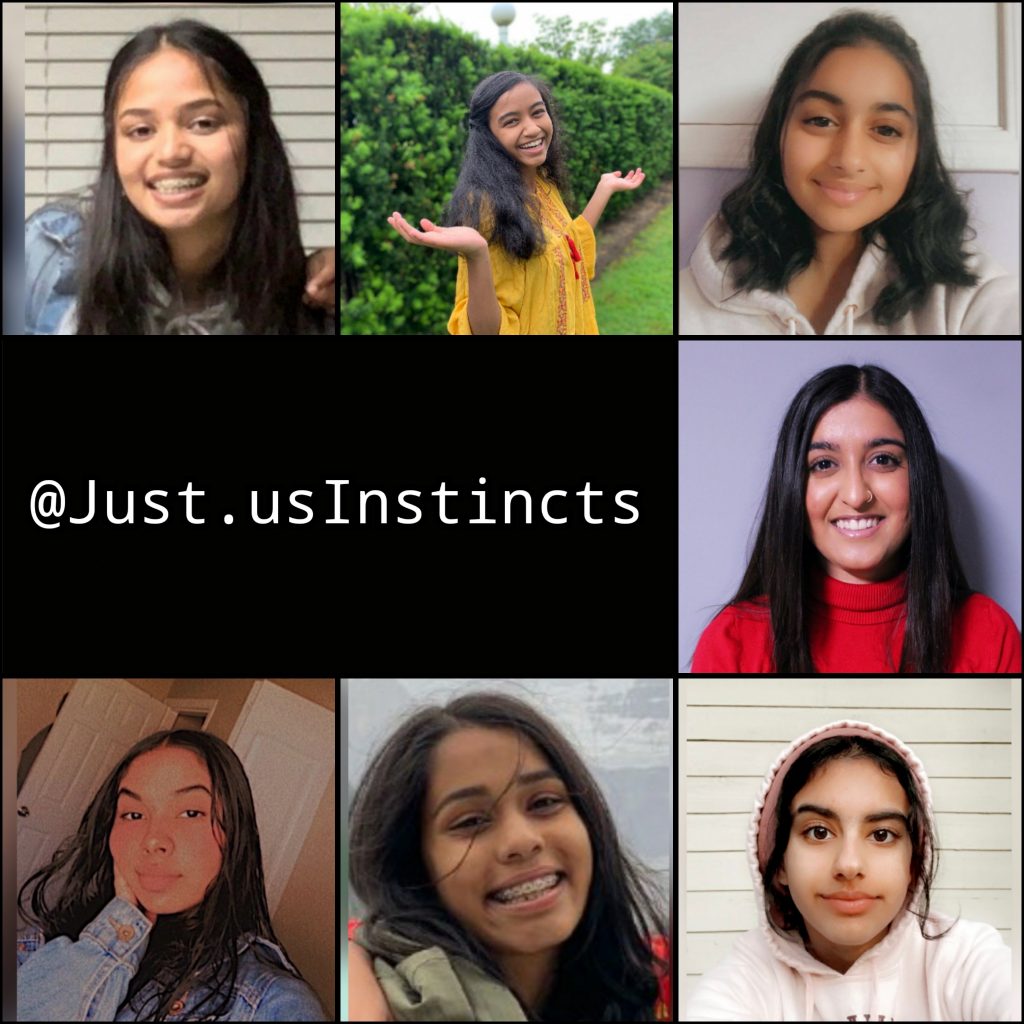 Just.Us Instincts ($300)
Just.us Instincts is a group of young, South Asian women from Surrey, B.C. who are inspired by their cultural backgrounds to plan events that will bring their local community together. They are actively engaged in volunteerism and activism – with a special focus on issues that face racialized communities and women. Just.Us Instincts will provide uplifting letters to women and children fleeing violence and necessary personal protective equipment to Shelter Movers, a volunteer group that provides moving assistance to this vulnerable group. The funding will help to educate the girls in Just.us Instincts about domestic violence and women's issues.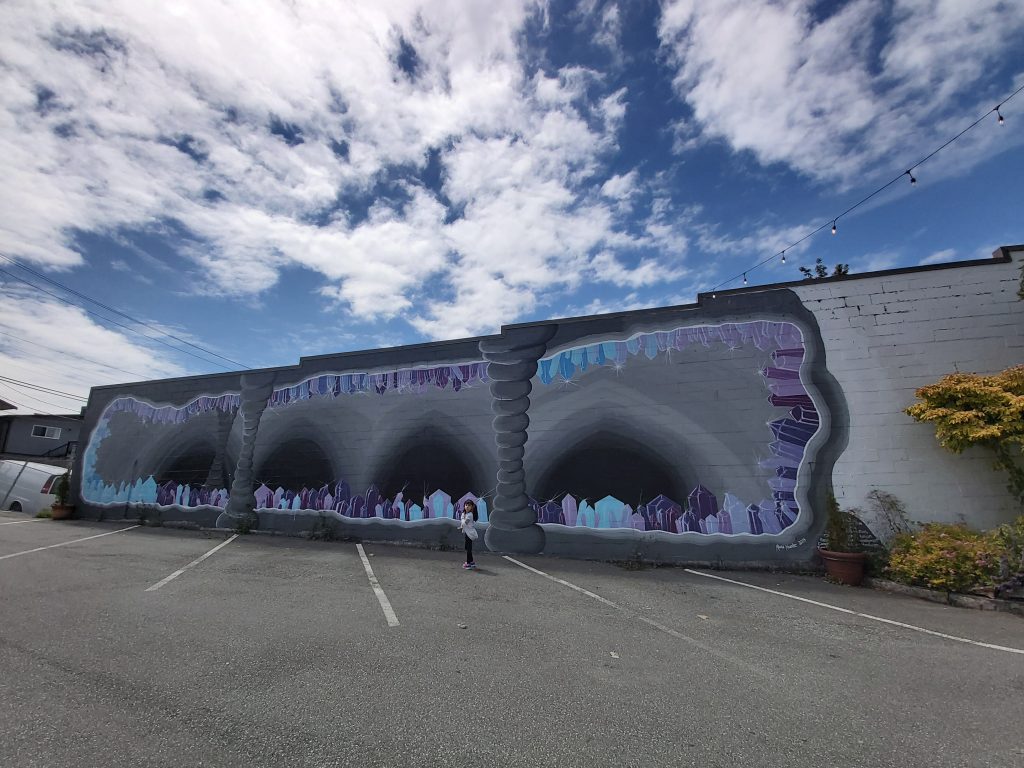 Art of Hope ($300)
Art of Hope is a photo documentation series that will share the messages of hope and  connection. By showcasing murals, wall and floor art, posters, notice boards, storefront writings at different locations within Metro Vancouver, we aim to share messages of positivity and hope during the COVID-19 pandemic while also demonstrating the power of solidarity and kindness.
Congratulations to each of the COVID-19 Social Innovation Seed Fund recipients!  We look forward to following your projects as they grow and make an impact. For further seed funding opportunities for SFU students, check out the Social Innovation Seed Fund website for more information. Thank you once again to the Charles Chang Institute of Entrepreneurship for funding these incredible students and their projects as well as to RADIUS and Embark and their entire Seed Fund team and committee!
RADIUS SFU's student programs are supported through funding from the following partners: