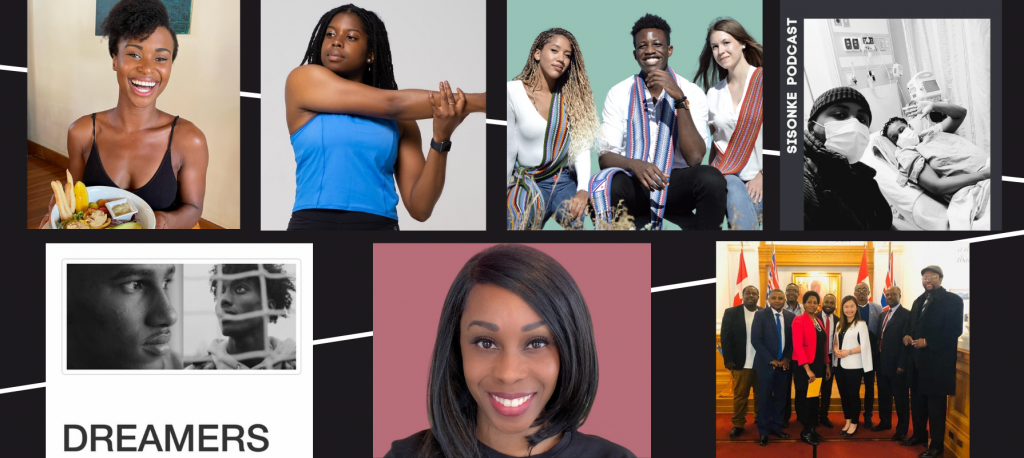 It's February, which means it's Black History Month!
A month is simply not enough time to acknowledge all Black history deserving of the spotlight. Honouring and celebrating Black history, culture, people, and futures must happen every day. We all must continue to rise against the racial injustices and anti-Black racism in our communities and the culture of white supremacy perpetuating these harms.
RADIUS aspires to enable systems change and economic transformation with the understanding that the pathway forward is deep equity work and continuous reflection. We believe the world needs community-led solutions and the redistribution of leadership, centring those historically and persistently marginalized. We aim to foster a place of learning where Black entrepreneurs, activists, and community can thrive and drive the system change they know is needed.
Over the past two years, our Labs and Education programs convened fourteen diverse cohorts of impact-focused innovators, entrepreneurs, and dreamers. The Health Promotion Lab saw the launch of Reimagine Health, a program centring the experiences and strengths of communities disproportionately impacted by health inequities. The Refugee Livelihood Lab introduced the Migrant Systems Change Leadership Certificate for migrant community leaders. Our First Peoples Entrepreneur Accelerator program partnered with Raven Indigenous Capital Partners to co-create the Fireweed Fellowship, the first-ever national accelerator program for Indigenous women (cis or trans) and non-binary folx, 2 Spirit, IndigiQueer, etc., entrepreneurs.
We wish to highlight ventures, projects, and people we have had the privilege to learn about, learn from, and support in some capacity over the past two years, all at the intersections of social innovation, systems change, and deep equity.
With the pandemic forcing cohorts to convene digitally, altering how we facilitate, learn, and "be" together, the pivot to online meant folks living outside metro Vancouver with access to a computer could participate. We welcomed individuals from across the nation for the first time, broadening our horizons and expanding our networks and relationship-building capacity.  We are  inspired by the commitment of the participants to challenge themselves and one another to imagine a better world and humbled by the curiosity, creativity, and impact they are making in their communities.
Below are the seven outstanding Black-led ventures and projects to watch, follow, and engage with in 2022 and beyond!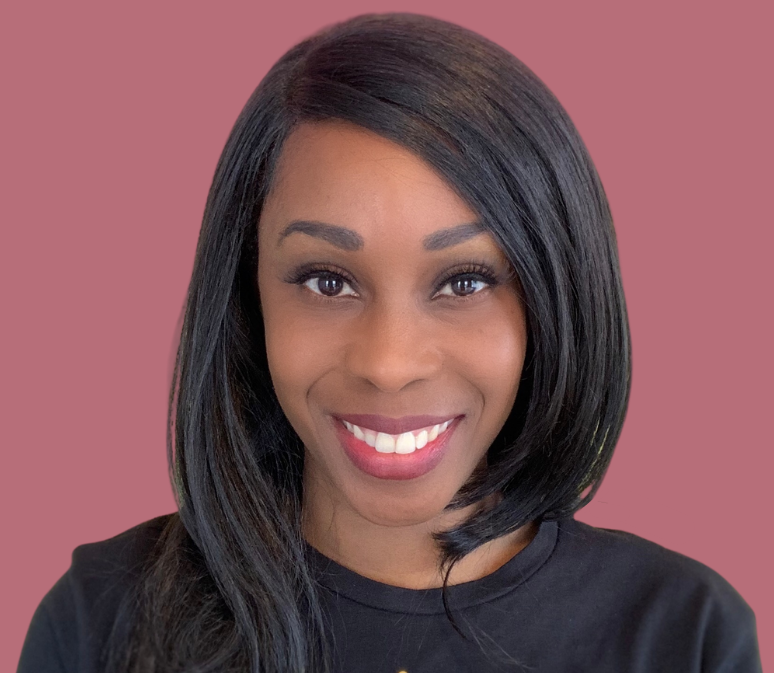 A Black-led maternity program addressing racism as the root cause of poor perinatal outcomes and experiences in the Black community. They are a collaborative midwife-led perinatal program focusing on empowerment, education, access and holistic care. Their mission is to reduce racial disparities in maternal health and improve the experience of care for Black people during the perinatal period.
Visit Ancestral Hands Midwives on Instagram.
Althea Jones of Ancestral Hands Midwives participated in the 2021 Health Promotion Lab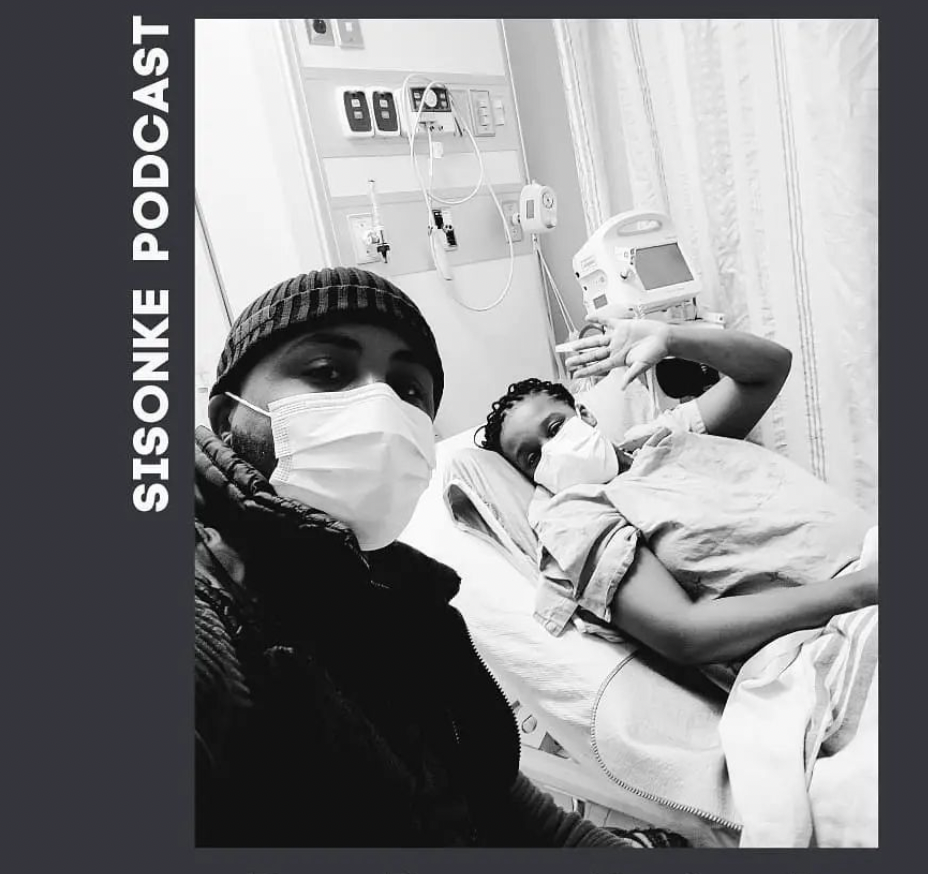 Sisonke, meaning we are together in Devele, is exactly what this podcast aims to achieve. It is a show about pregnancy, chronic disease prevention, childbirth, and postpartum experiences in Canada. This podcast aims to connect people in critical dialogue on the chronic health issues that impact Black women and Black mothers from vulnerable communities and empower them to reduce their risk to health complications brought on by visits in health care systems.
Connect with Sisonke Podcast on Instagram & Twitter! 
Alison Mclean of Siskone Podcast participated in the 2020 Health Promotion Lab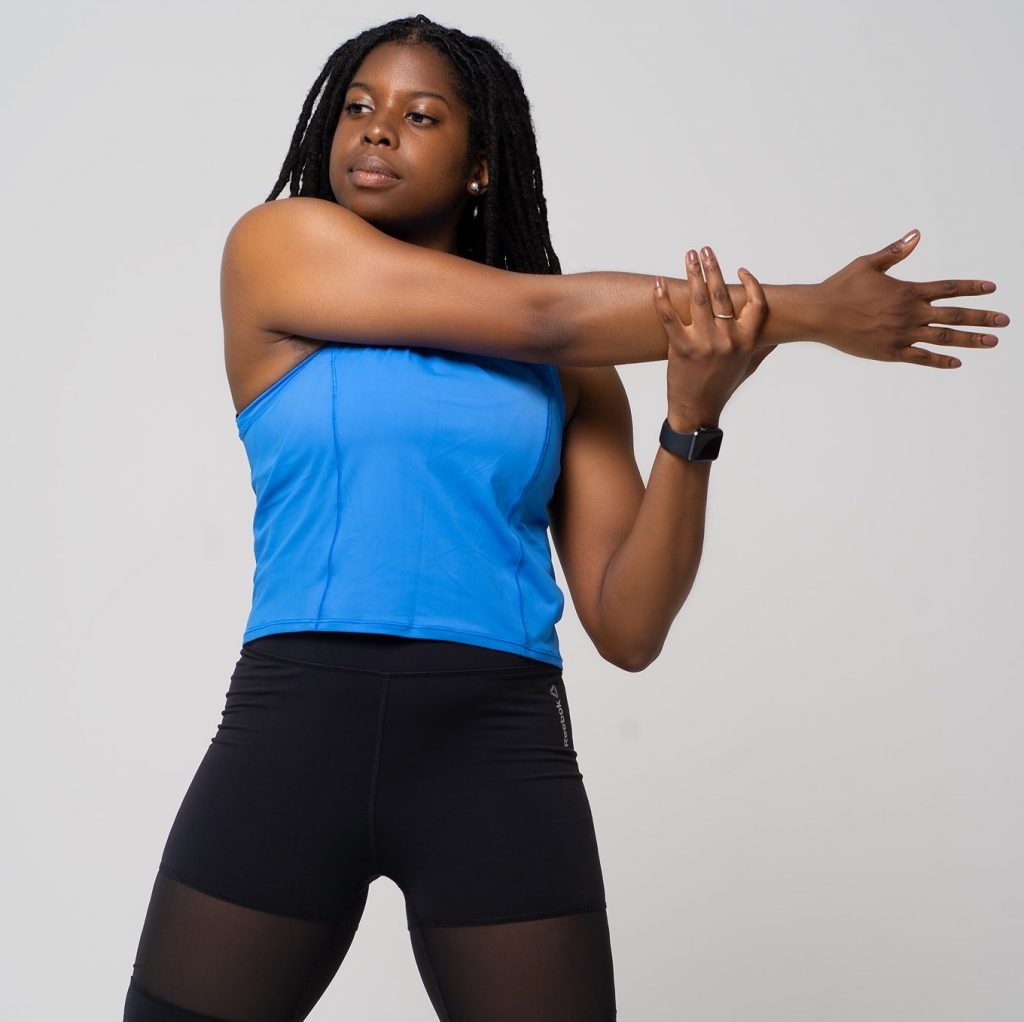 Mobile athletic venture combining injury prevention services with dynamic movement tutorials and fun classes to help people live healthier lives. FLEKSYON offers in-house rehabilitation services for people who suffer musculoskeletal injuries, leading to a lack of physical activity and movement. This venture also provides fitness classes to communities who identify as being underserved to build community, increase social connections, and be physically active.
Visit FLEKSYON online to learn more.
Katia's venture FLEKSYON participated in the 2020 Health Promotion Lab
Future Ancestors Services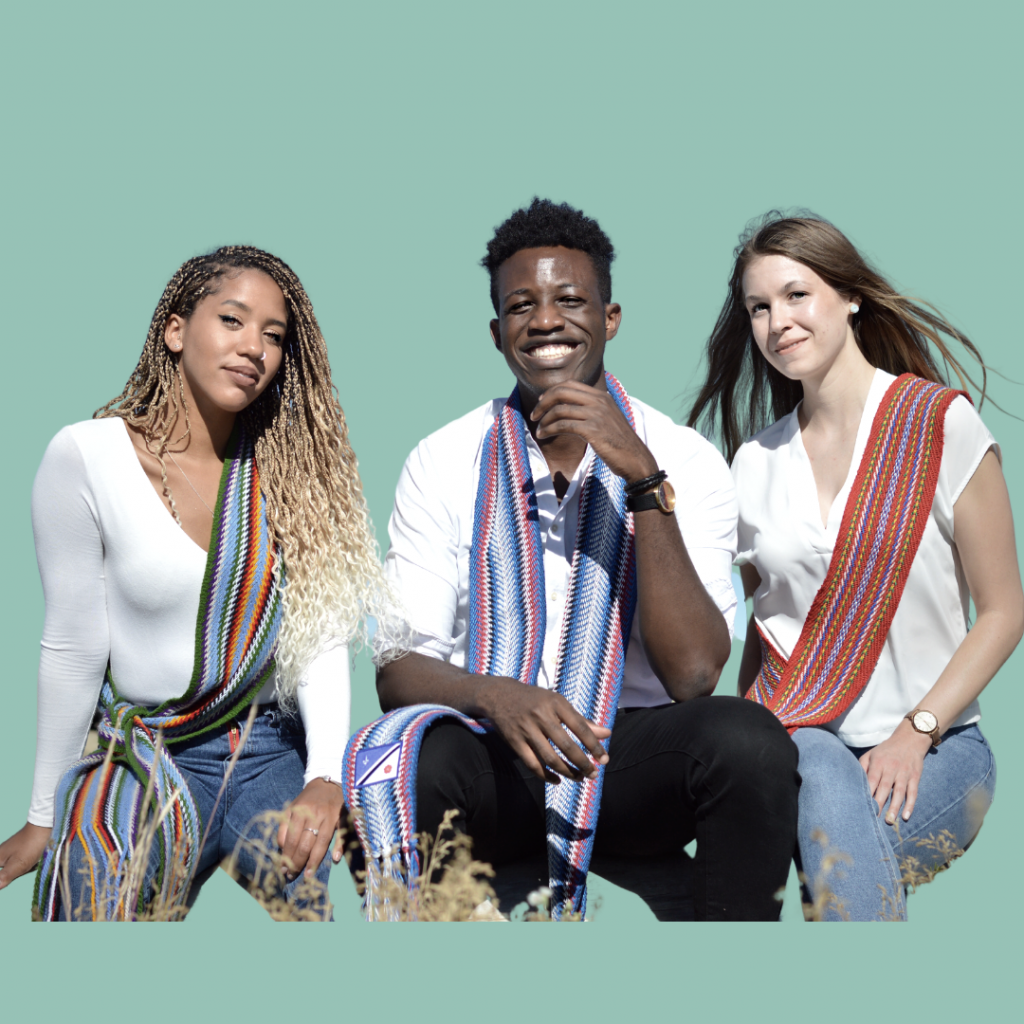 Indigenous and Black-owned youth-led professional services social enterprise that advances climate justice and systemic barrier removal with lenses of anti-racism and ancestral accountability.
While centring decolonized and Indigenized practices, we support our clients and community in addressing systemic issues that disadvantage groups of people, our connections to land and others, and the well-being of Earth.
Visit their website to learn more!
Larissa Crawford of Future Ancestors Services  participated in the 2021 Fireweed Fellowship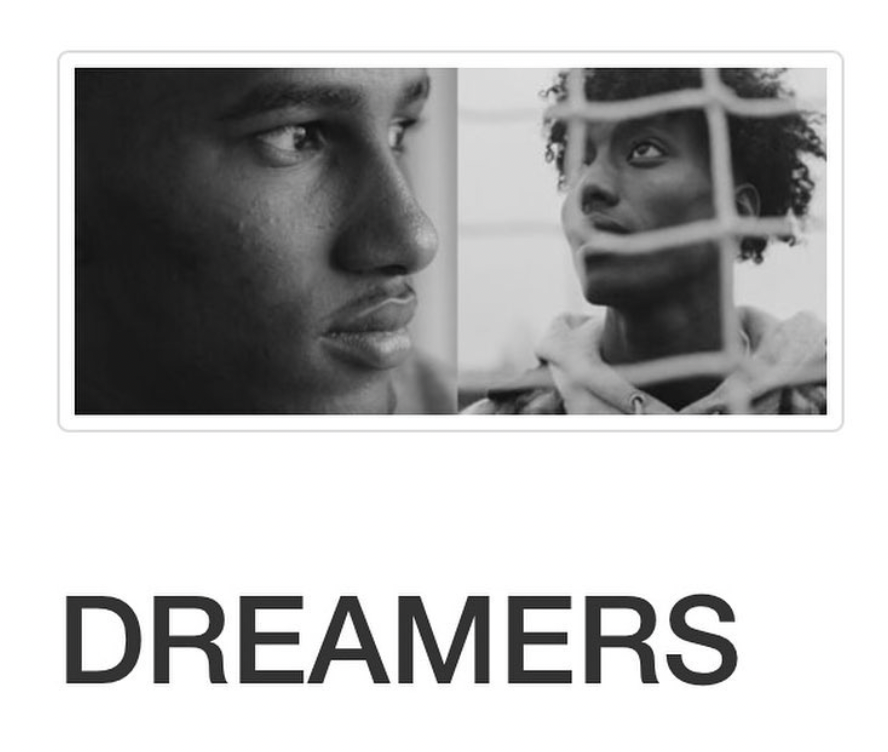 Screening at the Canadian Black Film Festival in 2022; Ilhan Abdullahi created this short documentary as part of the Being Black in Canada program through the Toronto Black Film Festival. 
The film centres Mohamed and Ayuub, who came to Vancouver separately to seek refuge and a life away from encampment. They shared the same goal: to pursue their life dreams that seemed far too distant in the past. Nicknamed the dynamic duo on the soccer field, Mohamed and Ayuub formed an unbreakable bond during their first few years in Canada. They train together, day in and day out, hoping to one day be drafted internationally. Unsure of the state of their new lives, these youth stop at nothing to make their dreams happen.
Grab tickets on the Canadian Black Film Festival website!
Ilhan participated in the 2020 Refugee Livelihood Lab and is the Program Manager of the RADIUS Health Promotion Lab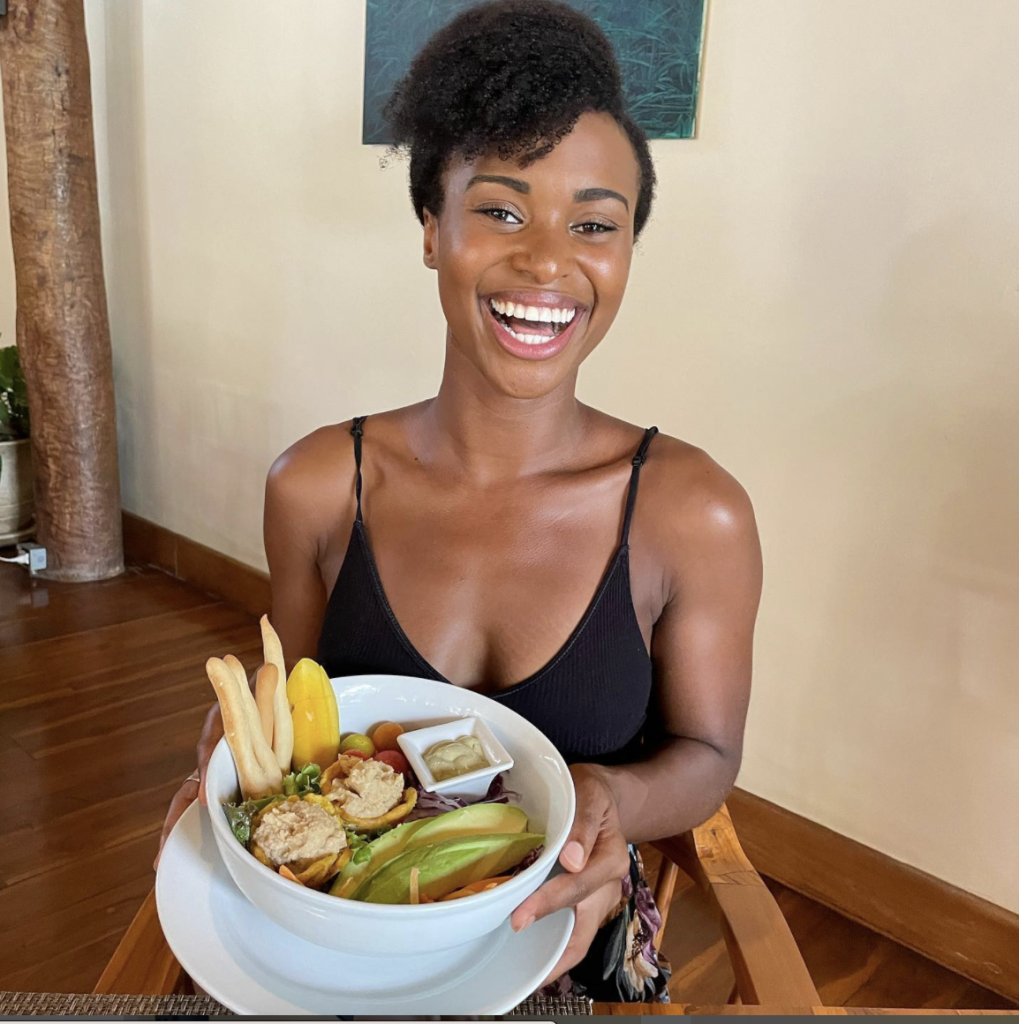 Holistic health and mindset coach working with "boss babes" to increase their energy levels and optimize health through plant-based approaches and movement.
Through 1:1 nutritional coaching and virtual dance fitness, Pearl finds ways to make nutrition and health simple and easy to implement into jam-packed schedules, leaving entrepreneurs feeling more energized, more focused, and more productive.
Visit Pearl's website for more info!
Pearl Cicci Wellness participated  in the 2020 Health Promotion Lab
Swahili Vision International Association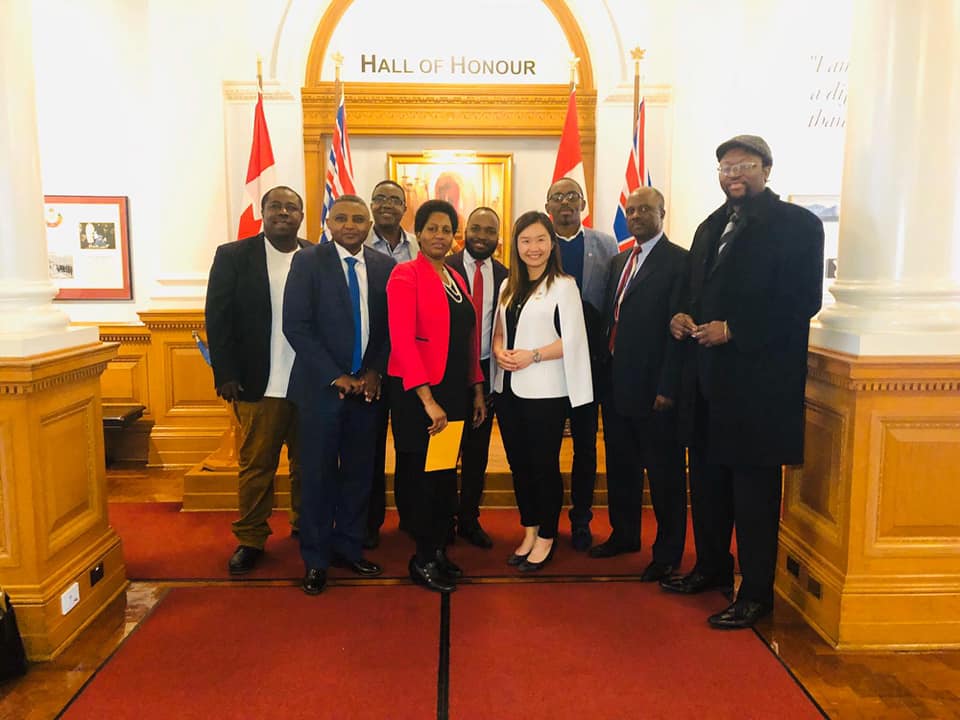 Amani Begende founded SVIA in 2018 as a solution to long-term problems and gaps wherein the Swahili community felt under-represented, and did not find convergence and cultural exchange with people across different communities. SVIA creates spaces and activities for artists, poets, and musicians with the purpose to uplift and unify communities through social activities while also promoting Swahili cultural heritage. The organization believes strongly that their initiatives are helping to reduce racism, hate, and prejudice between communities
Visit SVIA's website to learn more!
Amani Begende of SVIA participated in the 2021 Migrant Systems Change Leadership Certificate Cohort