RADIUS is happy to announce the return of Nigel Mojica and introduce Katya Potapova and Domunique Lashay as your 2021 Fellowship Co-host Team!
Coming into its seventh iteration, the Fellowship holds a special place at RADIUS. It has evolved and changed as our network of exceptional alumni has grown and generated ripples of change across their respective communities.
RADIUS is delighted to welcome two Fellowship Alumni as co-hosts this year: Katya Potapova (2020 Fellow) and Domunique Lashay (2019 Fellow). Nigel Mojica returns as well, co-hosting the Fellowship for a second year in a row.
During the intensive three-month Fellowship experience, Fellows meet online weekly building relationships with their peers, learning from people working towards change in their communities, and exploring strategies for social change. Fellows will leave with a deepened capacity to affect mindful, positive change in the system(s) they're working in all while supported by an enhanced network of collaborators.
A very warm welcome to this year's incredible co-hosts! Learn more about Nigel, Domunique, and Katya below.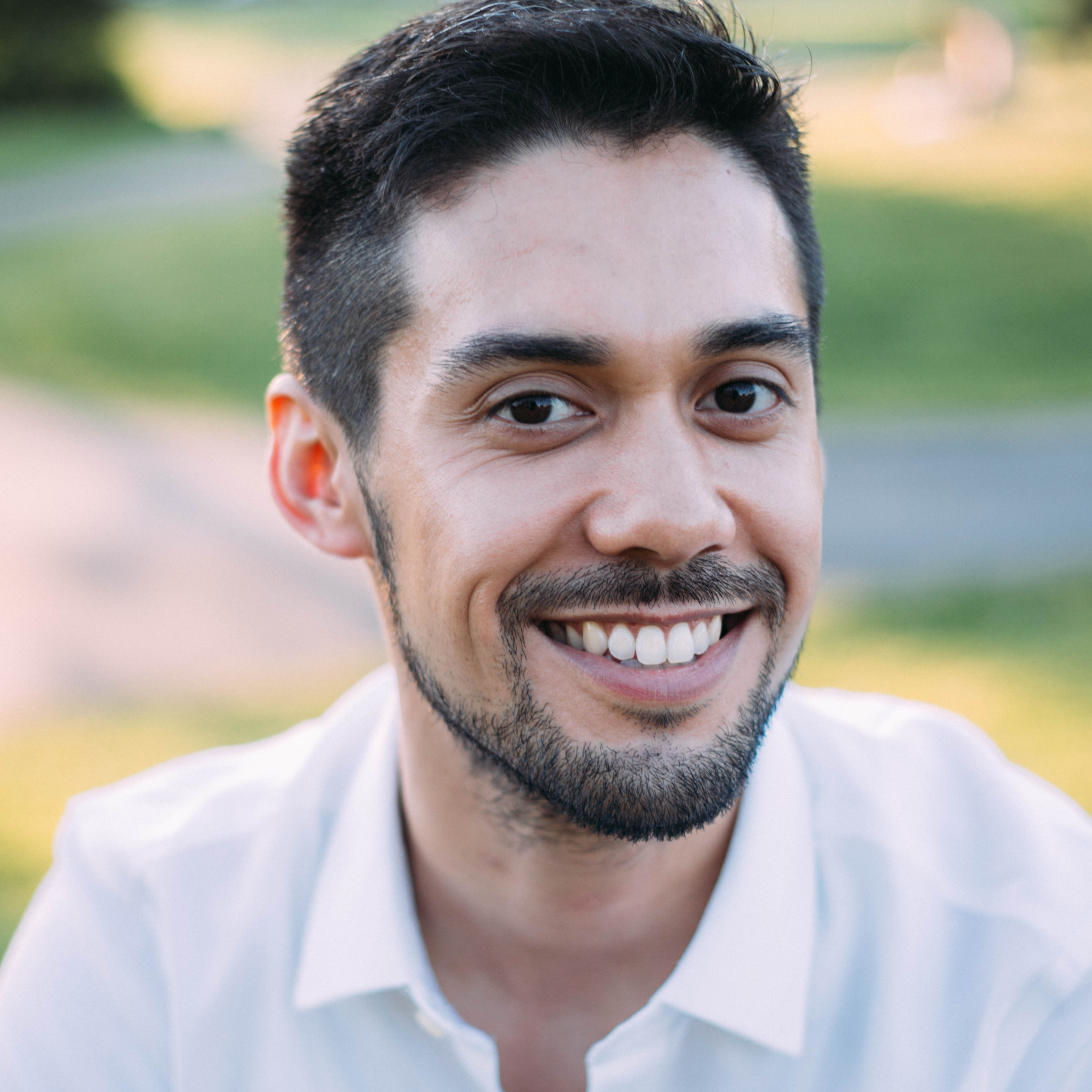 Nigel Mojica
Nigel is a Filipino-Canadian artist, facilitator, and counselling psychology master's student born and raised on Coast Salish lands. His recent work has largely been in mental health support, media and communications, social innovation, and the arts and culture. Nigel is currently a therapist in training at Adler University and is thrilled to be back co-hosting the 2021 RADIUS Fellowship. Creatively, Nigel is a hip-hop vocalist, radio host, writer, event MC, and arts-based facilitator who works from a place of enjoying language, nurturing interpersonal connections, and inviting new (un)learning opportunities. His favourite pastimes include music, friendship, and being in bodies of water.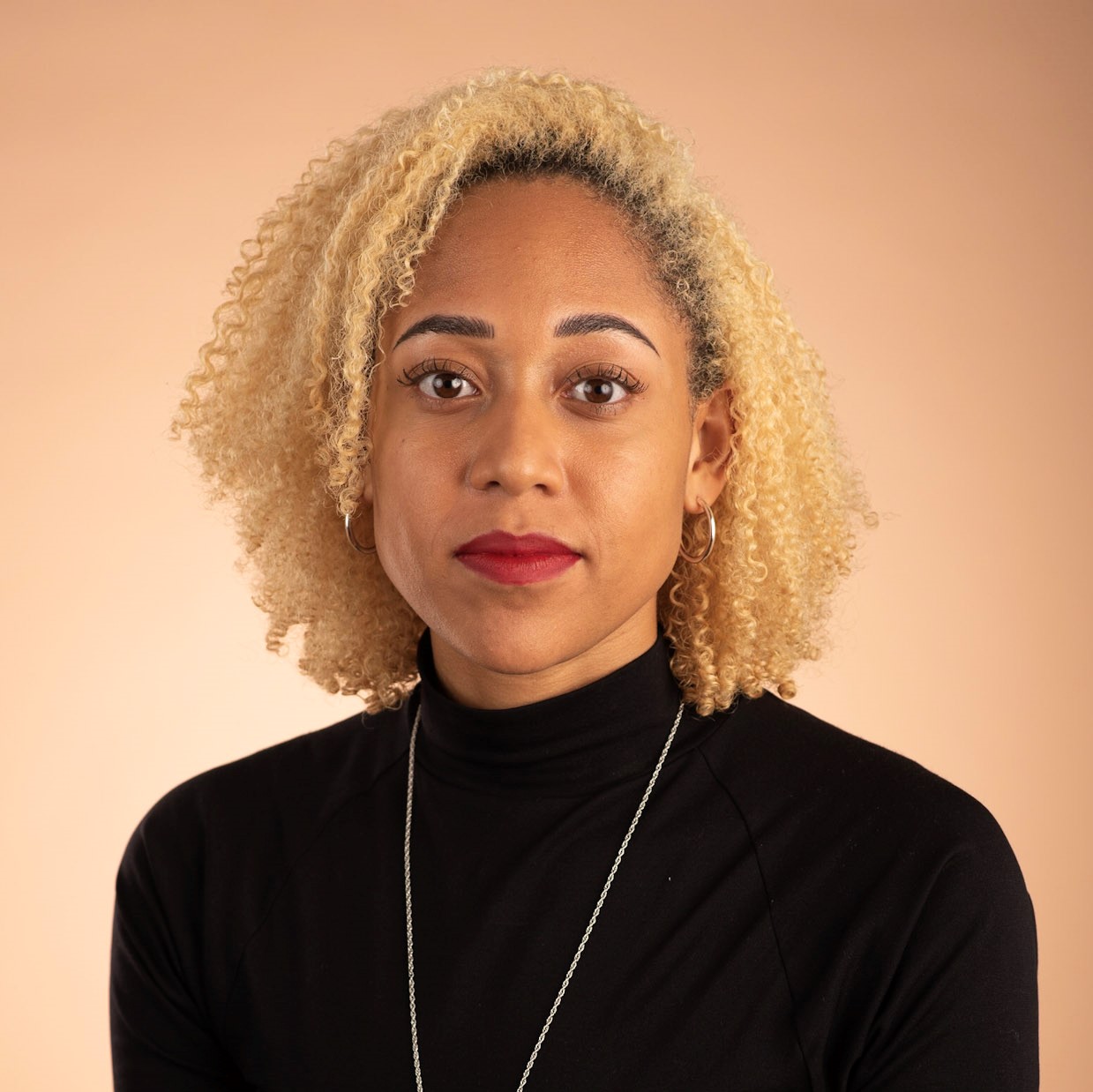 Domunique Lashay
Domunique is a writer, entrepreneur, and community builder born and raised on Coast Salish Territory. She is passionate about health and wellness, social justice, and of course, social entrepreneurship and innovation. She is a co-founder and the COO of Somedays and the co-founder and ED of For Everyone By US Foundation. Somedays is a wellness company that creates products designed specifically to relieve period pain and other symptoms. For Everyone By Us is a not-for-profit organization committed to showcasing Black culture and uplifting Black people in Canada through artistic expression. When she's not working, you can find her cooking, going for walks or playing around with new apothecary recipes.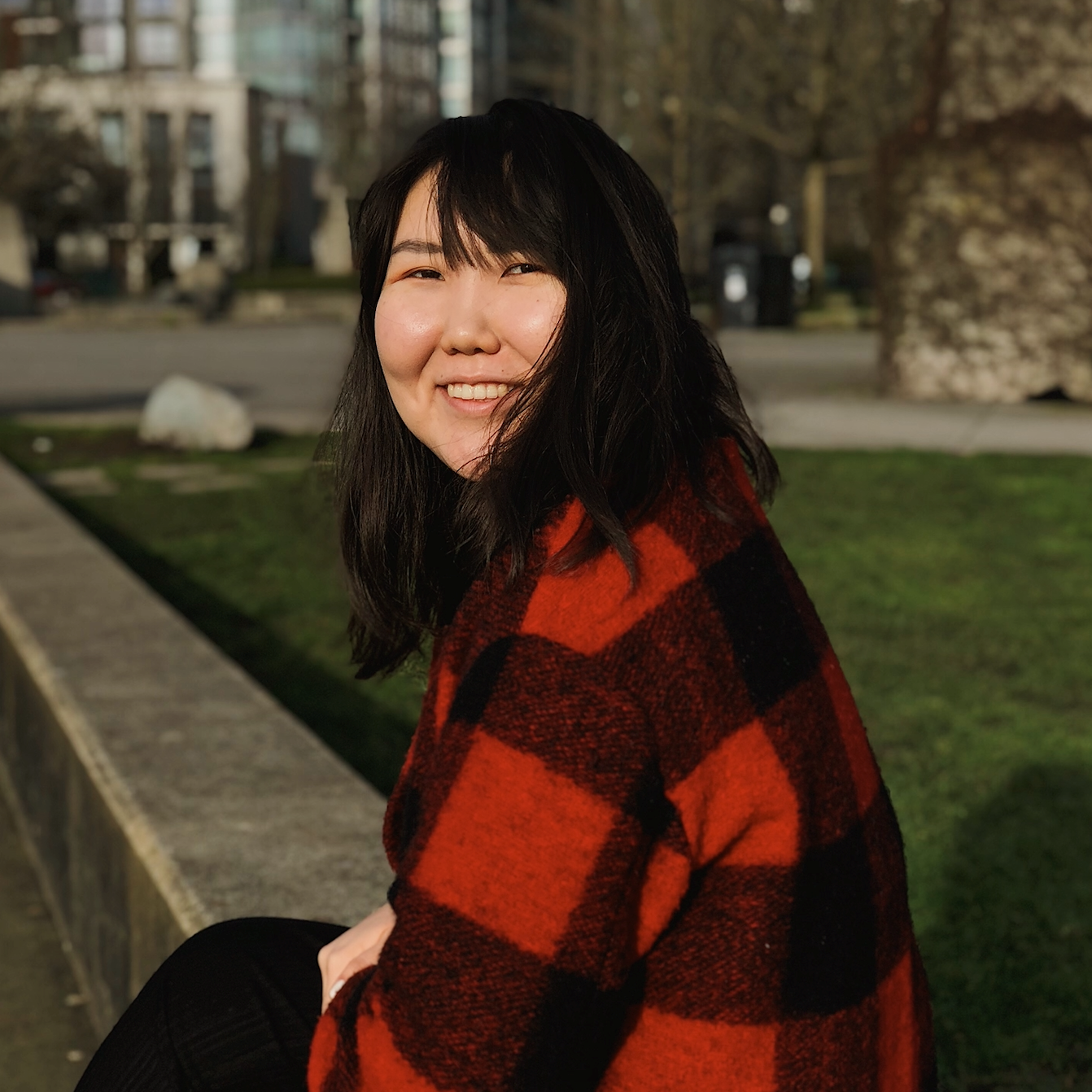 Katya Potapova
Katya is a settler of colour on unceded Musqueam, Squamish and Tsleil-Waututh territories from Yakutsk, Republic of Sakha, Russia. She spends most of her time imagining and mobilizing for collective liberation and just futures. Moved by love and dreaming, Katya centres people in everything she does - whether it's reimagining philanthropy for the not-for-profit, Hollyhock that she works at, or scheming climate justice actions with Our Time Vancouver, or building communities through COVID response mutual aid groups. She is an INFJ, Enneagram 2 & Pisces in both Moon and Sun, in other words, just a big softy.