We're pleased to announce the hiring of Claire Louise Okatch, who steps into the full-time role of Knowledge & Network Engagement Lead at RADIUS. The Knowledge and Network Engagement Lead is a new role supporting RADIUS' knowledge mobilization and engagement strategies across the organization. Claire Louise is responsible for leading the strategy to engage RADIUS alums, participants, broader social innovation networks, and the RADIUS team through the collaborative creation and delivery of events, workshops, knowledge products, case studies, and awards; all focused on the intersection of equity and social innovation.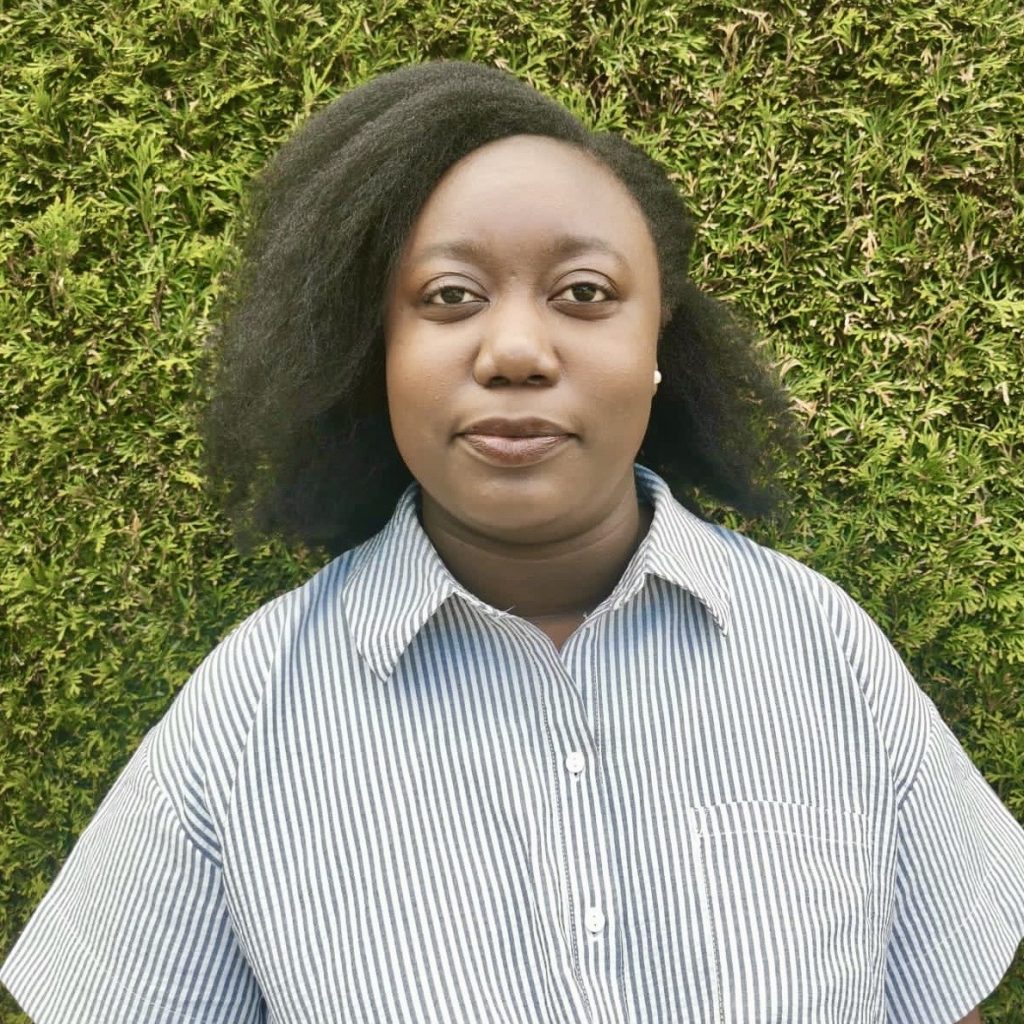 Claire Louise (she/her), daughter of Nyakiro and Okatch, holds a Bachelor of Arts in Social Research and Public Policy, a minor in Mandarin Chinese from New York University Abu Dhabi, and a Masters in Public Policy & Global Affairs from The University of British Columbia. When not at work, she is probably watching reruns of morning TV shows or writing poetry.
As a lifelong advocate for the ways in which public policy can be responsive to the young, black and female voices as well as community-level initiatives around the world, she brings with her a great appreciation for the work ongoing at RADIUS.