The RADIUS Refugee Livelihood Lab welcomes its new cohort of the Trampoline: Ideas into Action! program. Trampoline is a twelve-week cohort-based program for people who have an idea for a collective, business, non-profit, campaign, or initiative that addresses problems faced by refugee and migrant communities.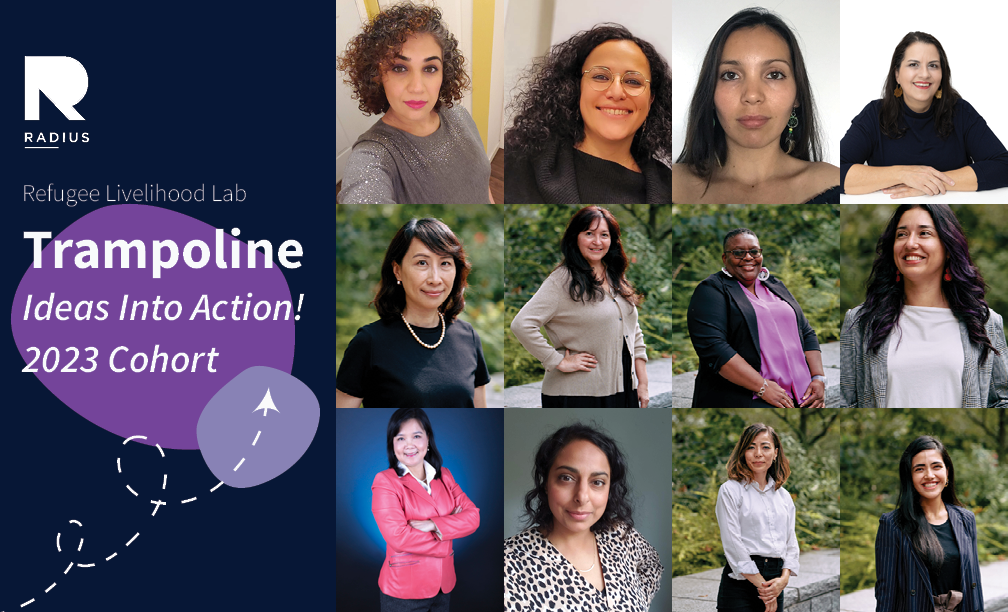 Trampoline uses a community-learning process to generate solutions to barriers and opportunities for thriving migrant livelihoods. This is done through amplifying the voices, stories, and wisdom of migrant change-makers; convening conversations that support participants in identifying and interrupting problematic systemic patterns; and co-creating new narratives, practices, and ways of being that reflect a vision of justice, dignity, and economic empowerment for all.
The 2023 cohort consists of 10 incredible participants working on solutions seeking to address various issues, from Muslim homeschooling support to mental health and wellness support for Temporary Residents in Canada, and so much more!
Read their bios: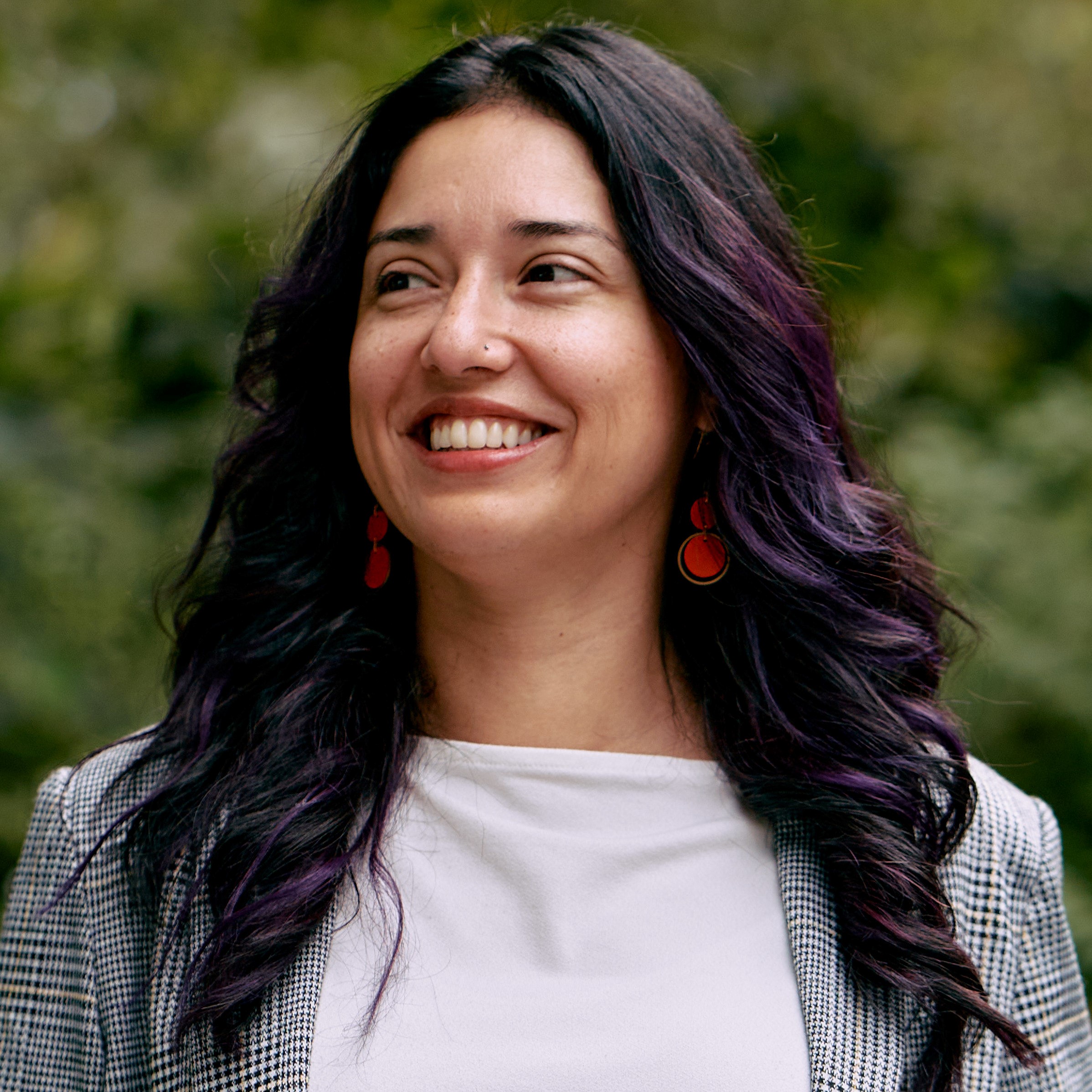 Mayra identifies with the pronouns she/her, and her social locations are immigrant, cisgender women, and Mexican Canadian. She lives on the ancestral and unceded homelands of the hən̓ q ̓əmin̓ əm ̓ and Sḵwx̱wú7mesh speaking peoples in North Burnaby.
Mayra is a motivational and dedicated leader who develops collaborative relationships with individuals to encourage active participation in achieving their goals. She has devoted herself to fostering CONNECTION and RESILIENCY with diverse community folks who face complex barriers by supporting them while working in non-profits, higher education, and social services organizations. Mayra advocates for making inclusive spaces and performing anti-oppressive practices with a strength-based approach in her roles as a settlement and employer-worker, crisis line volunteer, coach/mentor volunteer, legal intern, peer facilitator, youth counsellor, yoga instructor, and Civil and Family lawyer.
She is an eager graduate student pursuing a Master's program in Counselling Psychology aiming to bring healing to self-identifying women who are members of the BIPOC community, especially international students and survivors of domestic violence. Mayra enjoys meditating and doing yoga, making art, connecting with nature, and having meaningful conversations with people.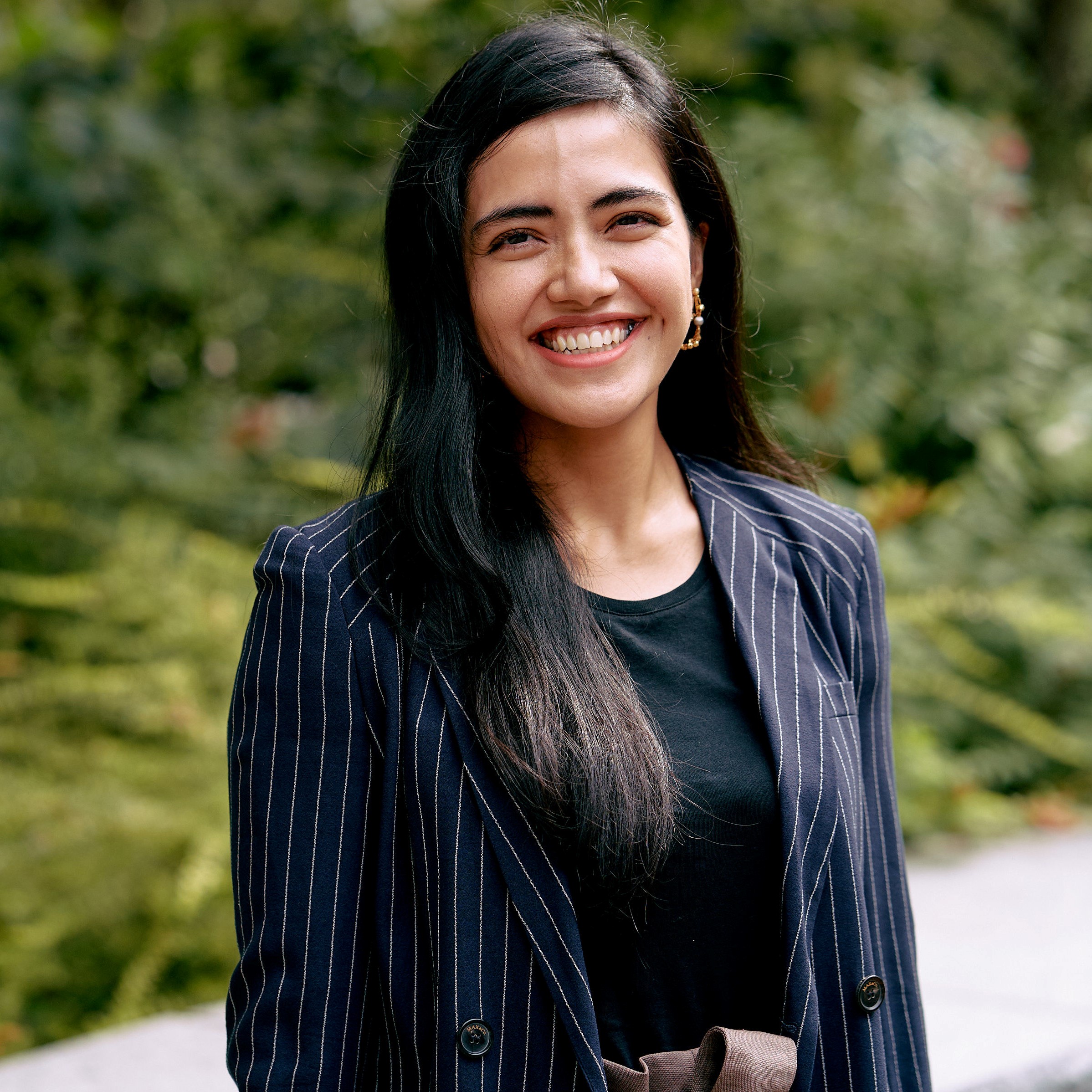 Nawal is an Emirati-Filipino, born and raised in Dubai, United Arab Emirates. She holds a Bachelor of Arts in Economics with a minor in Psychology and an MBA from The American University of Sharjah. She worked as an analyst in Dubai for Chalhoub Group, as well as an Assistant Managing Director for Far Eastern Private School for several years before moving to Vancouver. She enjoys creating connections between the worlds of Business and Psychology.
Being bi-racial, Nawal is passionate about learning and battling cultural stereotypes, discrimination, and prejudice. She feels even closer to the topic after marrying her spouse, who holds Palestinian refugee status. Together they journeyed from Dubai to Canada with the intention of starting a family where there are greater opportunities. She is currently a joyous stay-at-home mom to a toddler and spends her time learning and unlearning various parenting lessons and values she aims to teach her daughter.
As a Canadian immigrant and settler on unceded Indigenous lands, Nawal aspires to learn more about our connection to Indigenous communities and is hopeful to help other current and future migrants experience an improved, accessible, and mindful path to personal and professional development. When Nawal finds some time in the midst of motherhood, you can find her trying to fit a workout in or any form of self-care to keep her physical and mental health in check.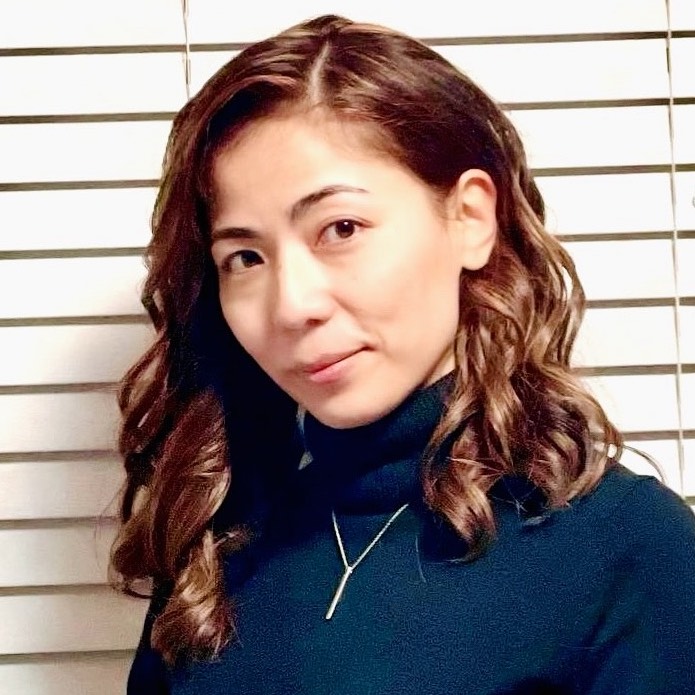 Sediqa is a lifelong learner, a poet and a creative writer. She has a lot of new ideas which keep her busy to find effective ways of transforming these ideas into reality. When she is not working you can find her listening to a new podcast, audio book, or learning a new skill .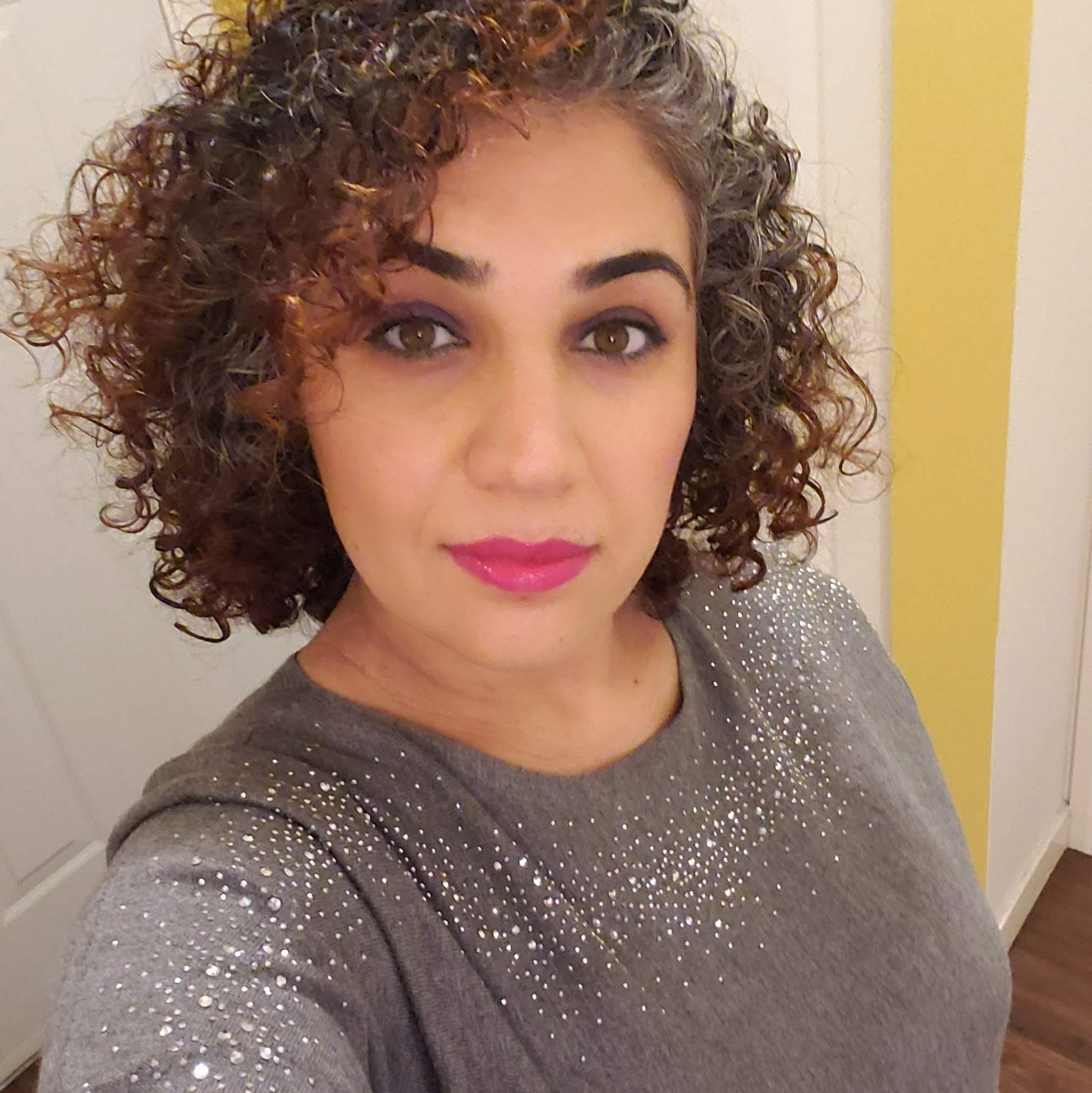 Deea is passionate about poetry and short stories. In Kurdistan, she worked as a journalist for various newspapers and as an editor. She also has a diploma in immigration consultation in Canada.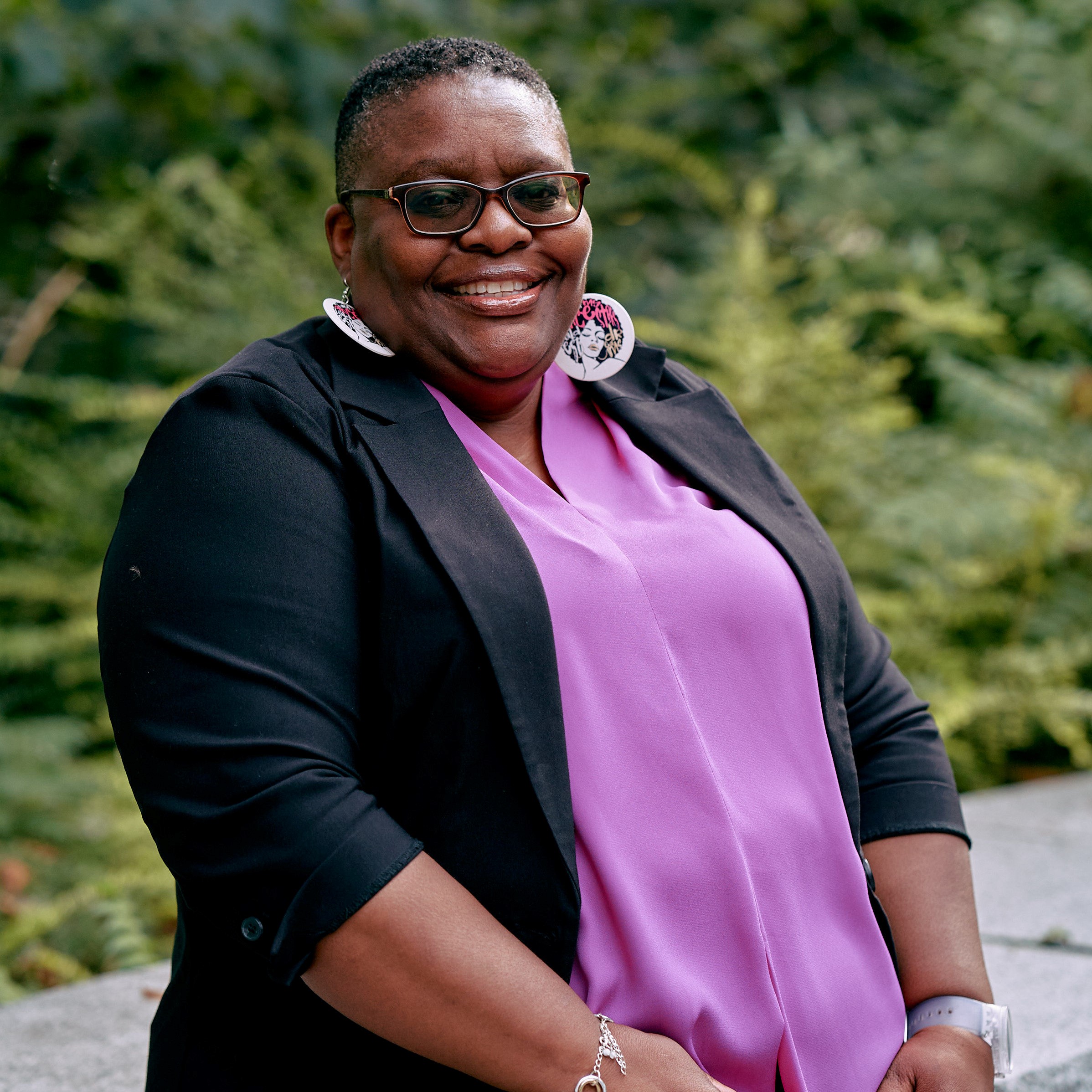 Nigerian-born Judith Kambia Obatusa lives on the traditional, ancestral, unceded territory of the Kwikwetlem First Nation in Greater Vancouver, BC. She is the host of Messy Can't Stop Her, a podcast where she shares the stories of women's resilience through chaos, crisis and life's challenges.
Her work in women's empowerment advocacy was activated in 2010 when she became a volunteer counsellor with the Thriving Business Women Fellowship in Lagos, Nigeria. In 2015, when she became a Community Champion for the Multi-Cultural Council of Windsor & Essex County's Immigrant and Refugee Communities – Neighbours, Friends and Families (IRCNFF) campaign, her passion for addressing the menace of domestic violence was ignited. This inspired her to create 'Broken and Braced,' a platform for disseminating information about domestic violence and engaging people to end the culture of shame and silence perpetuating domestic violence in our communities. 
She went on to serve the Ontario Council of Agencies Serving Immigrants (OCASI) IRCNFF campaign as a Community Champion. A recipient of the 2016 WEST of Windsor Phenomenal Woman award, she holds a Master's degree in Intercultural and International Communication from Royal Roads University.
Judith "shamelessly" shares her struggles with domestic violence and the child welfare system in Canada to de-stigmatize immigrant acculturation challenges and sensitize migrants about the impact of domestic violence on their success in their "promised land." 
She refers to herself as the consummate oversharer and audaciously shares her reflections on her blog and various published works, including 'The Warrior Women Project,' an anthology that shares the experience of twenty-two immigrant women living on three continents. Judith is currently a member of the Tri-Cities Local Immigration Partnership's Immigrant Advisory table.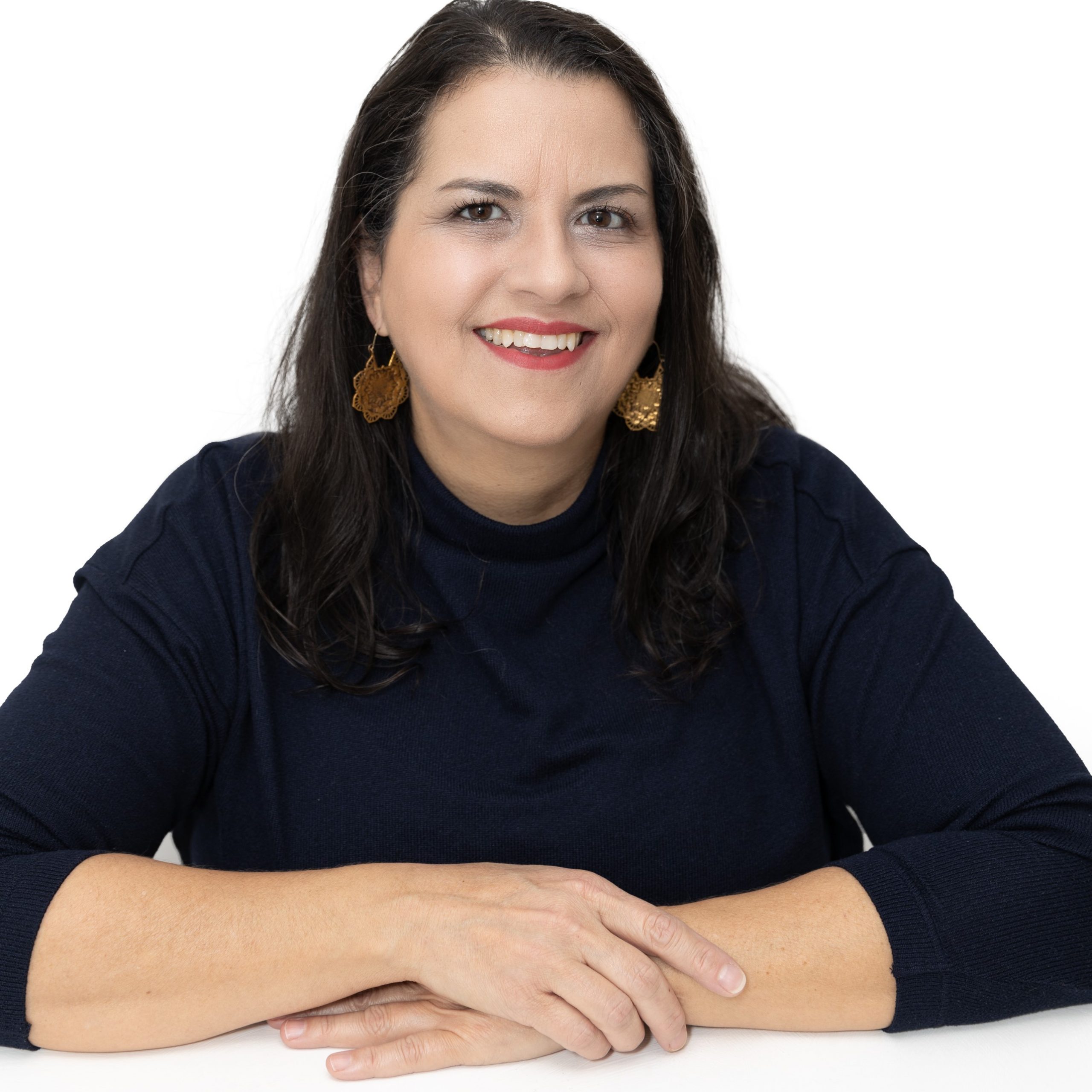 Born and raised in Bahia, Brazil, Carla is a proud mom and wife, and recently became a Canadian citizen. She has a bachelor's degree in psychology, a Master's degree in Developmental Psychology (Brazil), and is a Registered Clinical Counsellor (BCACC). Carla has over 20 years of experience as a clinical counsellor, and within the educational field she has worked as a specialized mediator (UK), a researcher (Brazil), and a school counsellor (Canada). She specializes in Cognitive Therapy, Educational Psychology, Mediated Learning Experience, neurodiversity and human development, and the philosophy of Spiritism. 
She enjoys integrating visual tools for teaching into her practice, developing an outstanding therapy style. As a counsellor, Carla enjoys helping teenagers, youth, and adults to explore their full potential through an integrative approach, understanding that compassion is the way for healing and managing mental health challenges, and navigating life and its social and emotional challenges. Carla has also been an activist since her teenage years, always advocating for justice for the most vulnerable in society. In Canada, Carla is involved in various social agencies (advisory tables and committees), mainly regarding immigrants and the variety of challenges they face in this society.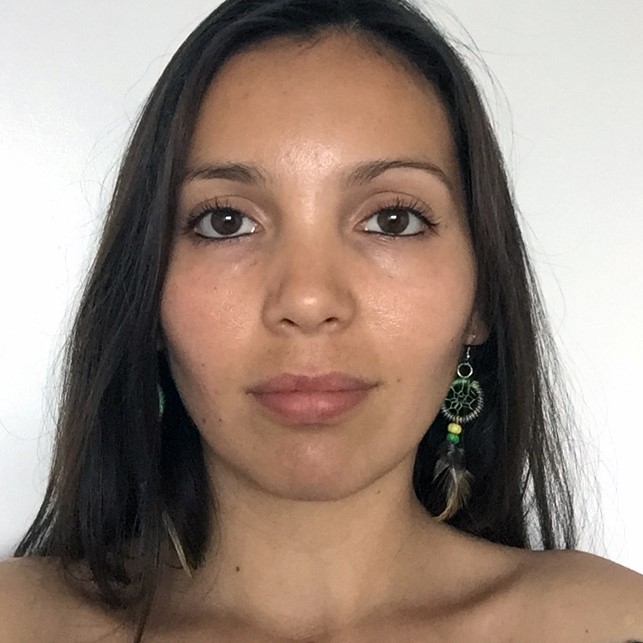 Born in Guadalajara, Mexico, Sofía attended the University of King's College School of Journalism in Halifax, Canada. In the spring of 2018, she completed a Master's degree in data and investigative journalism. After graduation, she landed a spot at the Associated Press Global Internship Program in Mexico City. The timing was very significant, as she witnessed and covered an important moment in Mexican history—the election of a leftist president for the first time in decades—as part of the AP television desk. When the internship ended, Sofía kept working for them as a freelance video journalist and producer. She was part of the coverage of the migrants' caravan moving through Central America to Mexico and then to the United States in the fall of 2018. Sofía holds a Bachelor's in Marketing from the University of Guadalajara, and before pursuing a career in journalism, her work experience focused on marketing and communications. She worked in Santiago de Chile for a pharmaceutical company and in Mexico for a network marketing company. Sofía is passionate about people, justice, stories, visual storytelling, video, and new media.
Sofia aspires to make the Canadian media landscape more diverse, become a news anchor, and start her own online media business.

I am Safia. I love to learn and teach others. I took a long break from my studies and am excited to start learning again. I am a very sympathetic person and an attentive listener. I also like to spend time in nature.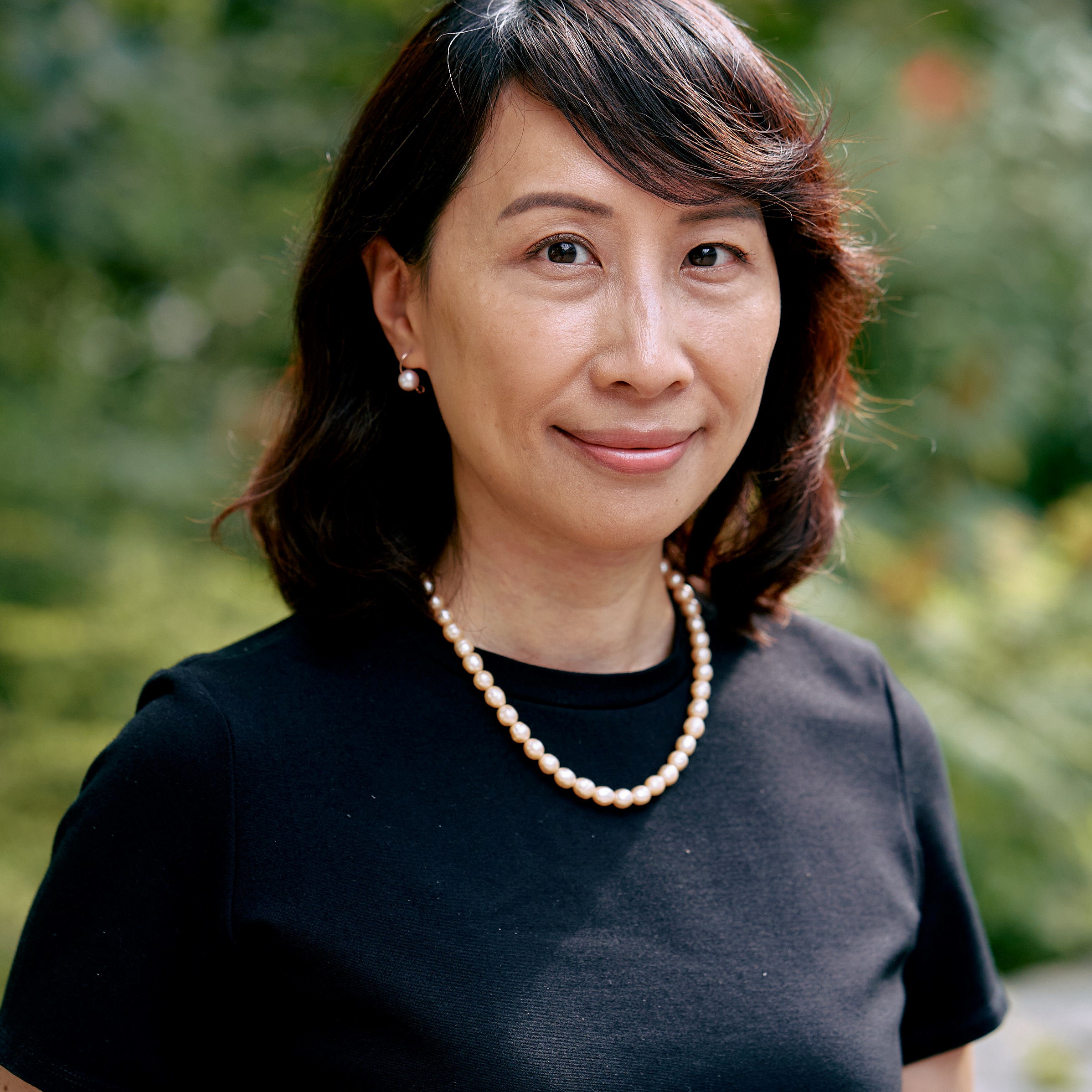 I am a social innovator and educator with an excellent track record in pioneering impactful programs and projects that nurture women, immigrants, and youth to drive small but impactful changes for themselves and their communities. I was an international student in Canada in the early 90s and returned as a permanent resident in 2021. My Canadian experience is brief yet impactful. In just one year, I accomplished significant achievements at work and as a member of the Immigrant Women Advisory Committee (IWAC). This is primarily due to the support and trust I receive from people around me. I am blessed to live, work, and play on these beautiful traditional lands of Indigenous Peoples. As I grow my roots in Vancouver, I hope to support other women immigrants settling down and striving in Canada. I recently completed a project to advocate for skilled women immigrants who face barriers in securing professional jobs. The project was featured on the CBC. Through these steps, my team hopes to effect systemic changes that will improve the livelihood of immigrant women with professional experience.
I have a strong social innovation and community engagement background and have assumed leadership roles in the world's top universities. I also started a humble project to raise awareness of the United Nations' Sustainable Development Goals (SDGs) by selling women's handmade art and craft. I hold a Bachelor's degree in Economics and a Master's degree in Counselling.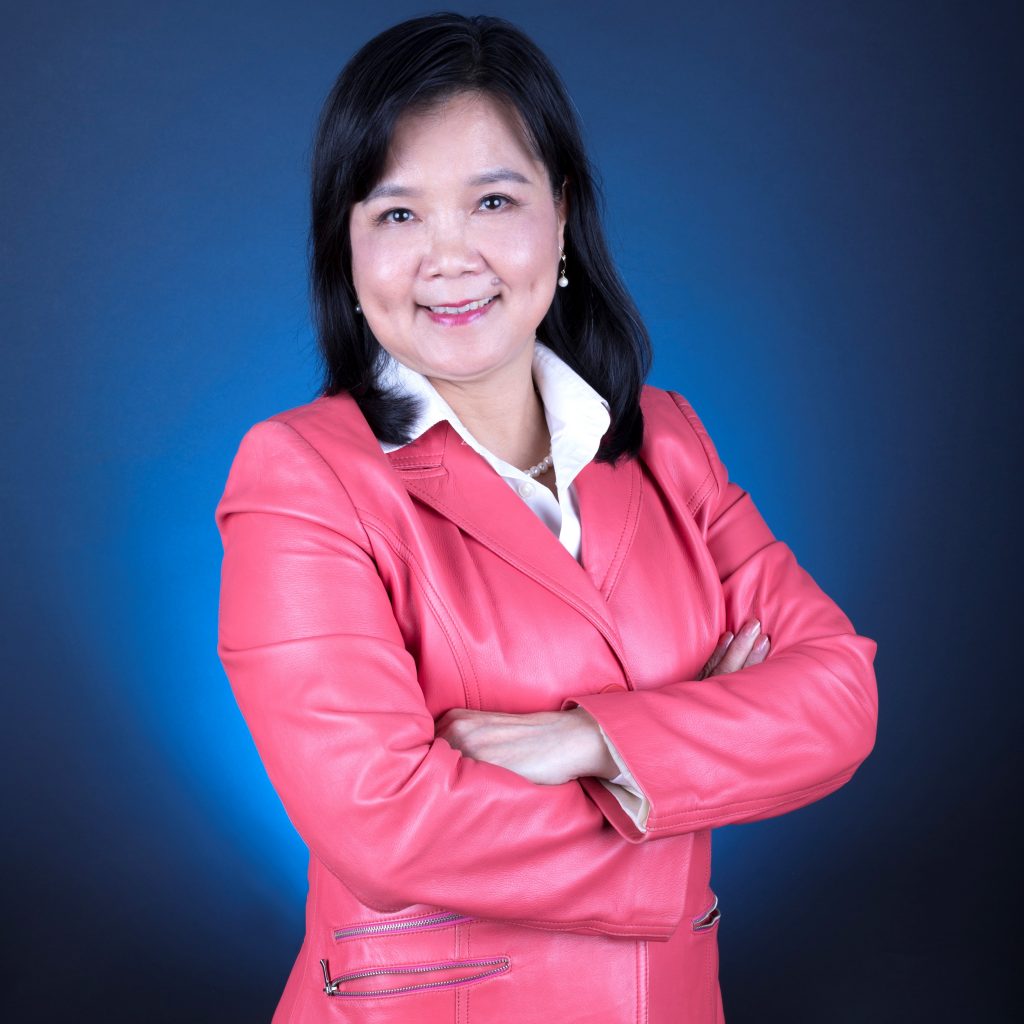 Analytics-focused professional with a strong desire to promote wellness locally and internationally through physical education, sports, and recreation. Over 20 years of professional experience in higher education with outstanding teaching, research, leadership, communication, and problem-solving skills. A prolific researcher with over 100 refereed publications, 20 books and book chapters, over 200 keynotes, invited professional and scholarly presentations around the world, and awarded more than $5 million in research and teaching development grants. Her work focuses on issues of importance to scholars and professionals in the areas of sport and exercise psychology, elderly wellness, sport and leisure management, stress management, as well as physical education.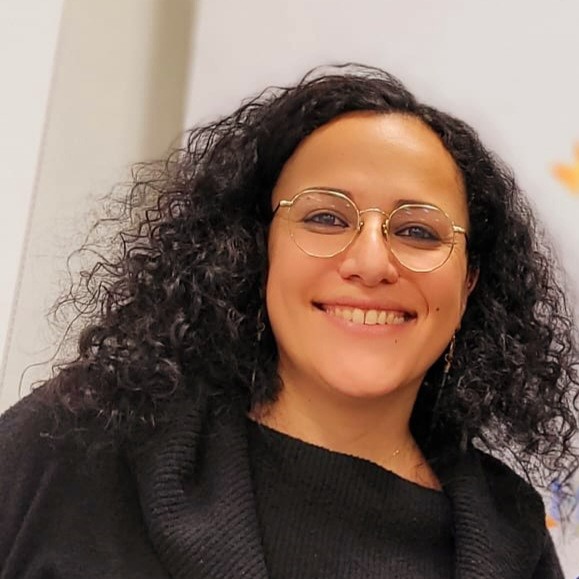 Imane Tounsi has over 10 years of international relations and operations management experience related to various international projects in the non-profit, corporate, and diplomatic sectors. Working for different non-profits in the Lower Mainland has allowed her to work closely with immigrants and refugees, where she created youth-led settlement programs with a client-centred, trauma-informed approach. Her lived experience as an immigrant shapes the way she plans and implements programs and allows her to hold space and provide capacity-building activities for those who have been marginalized and silenced. Known among her colleagues for her resilience and charisma, she has established herself as an effective problem solver whose skills are conducive to successful project delivery. Imane is dedicated to developing impactful programs where social justice, equity, diversity and inclusion are the foundations of the systemic change she aspires to achieve. She holds a Master's degree in International Relations & Diplomacy and a Bachelor's in Political Science and Communications from Juniata College in Central Pennsylvania. She is a settler living on Coast Salish lands and has embarked on an intentional journey of unlearning. She believes that those uncomfortable discussions on BIPOC, decolonization, privilege, and JEDI lead to the best learning moments in life! You can always pick her brain and start the conversation now! :)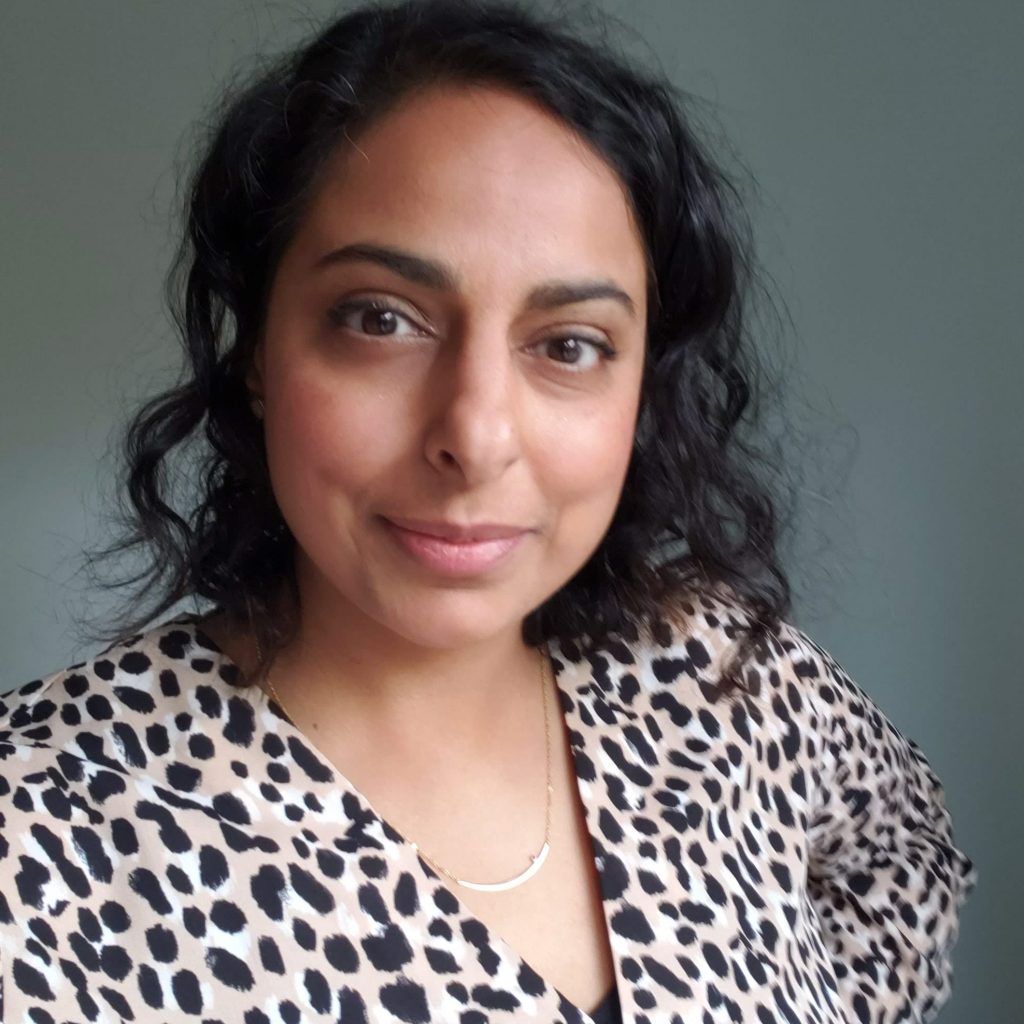 Rubina Cokar (She/Her) was born in Calgary, Alberta—the youngest of four girls of immigrant parents from Kenya and Pakistan. Rubina is a firm believer that you can dream your goals into reality! She took her childhood love of cartoons and film and translated it into a career in the film and television industry, which then exposed her to marketing and a career in business technology. Later, she honoured her desire to support people and processes by leaning into human resource operations. Serendipitously, her journey has led her to explore social entrepreneurship and give back to her community. Outside of work, Rubina enjoys having random living room dance parties with her kids, cuddling her kitties, movie nights, forest walks, and crafting of all kinds!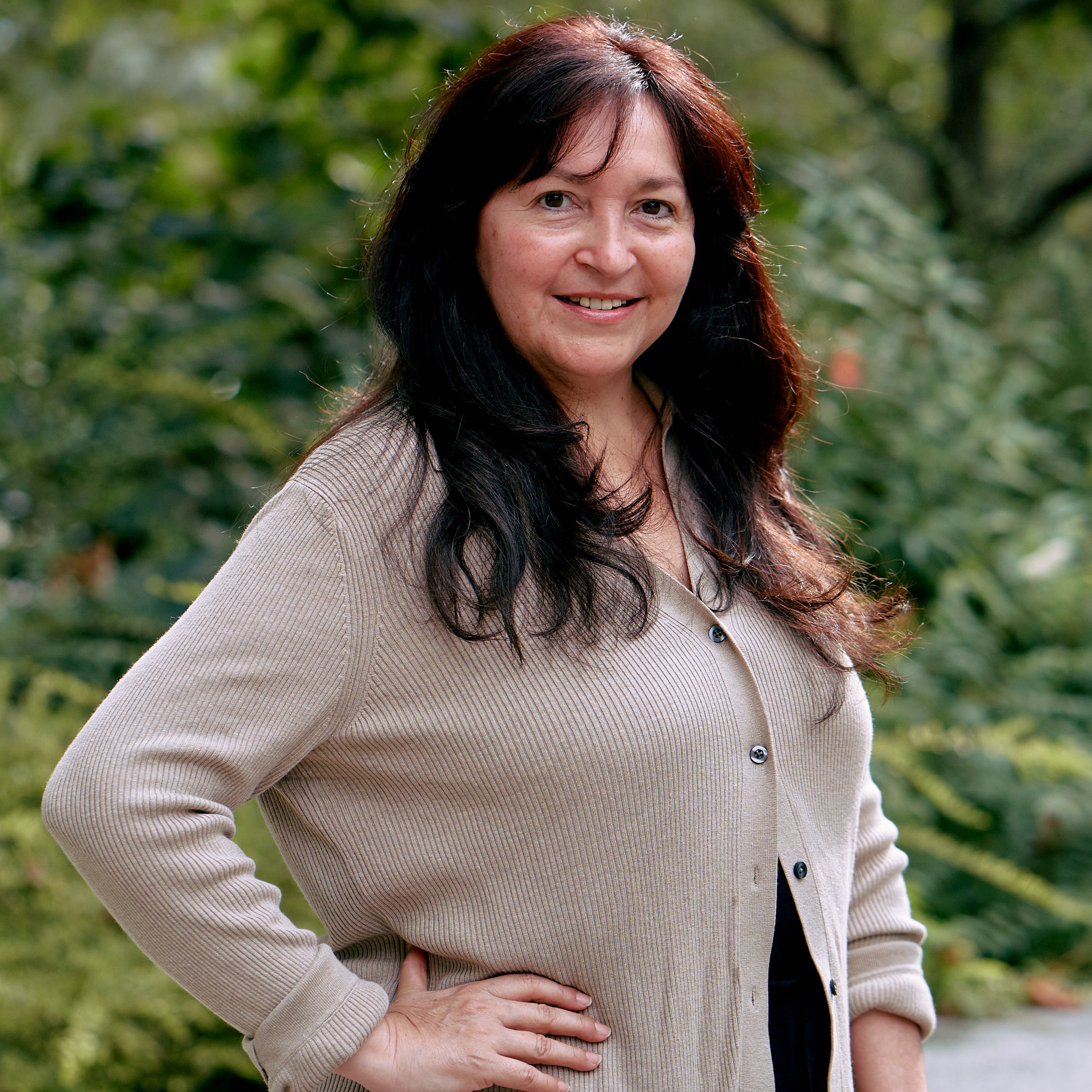 Margarita is passionate about helping individuals succeed in their work and life goals. An immigrant herself, she currently resides on the ancestral and unceded homelands of the hən̓q̓əmin̓əm̓ and Sḵwx̱wú7mesh speaking people and is grateful to be on this shared territory. Margarita is the Better at Home Coordinator at Kitsilano Neighbourhood House, a program that helps the aging population, including immigrants, with non-medical day-to-day tasks so they can continue to live independently in their own homes and remain connected to their communities.


Margarita has worked for the past ten years at the Association of Neighbourhood Houses of B.C. She is also a freelance Customized Employment/Career Counsellor helping people from all walks of life, most immigrants, refugees, and survivors of violence/abuse in their quest for community attachment and employment.  She holds a Degree in Business Administration and is a B.C. Certified Career Development Practitioner. Margarita is committed to lifelong learning. She has extensive experience in the non-profit, corporate, and diplomatic sectors. Older adults are the fastest-growing population worldwide, and in Canada, immigrants represent a significant proportion of older Canadians.
Margarita hopes to address challenges preventing older immigrants from settling and integrating into their new life in Canada and alleviate problems such as ageism, social isolation, vulnerability, language, lack of recognition of foreign credentials/work experience, and racism. Margarita is empathetic, appreciative, warm, driven, curious, and self-motivated, committed to equity, inclusion, advocacy, and a more just society.