RADIUS is excited to announce a stellar new team member with the First Peoples Enterprise Accelerator Program (FPEAP): Carnation Zhuwaki! 
Carnation joins us as the lead Case Writer for the BMO Indigenous Business Stories Project, a joint initiative between the FPEAP and SFU's Beedie School of Business. This unique project will bring the age-old practice of storytelling to the business education context, with a goal of decolonizing the traditional business case study model.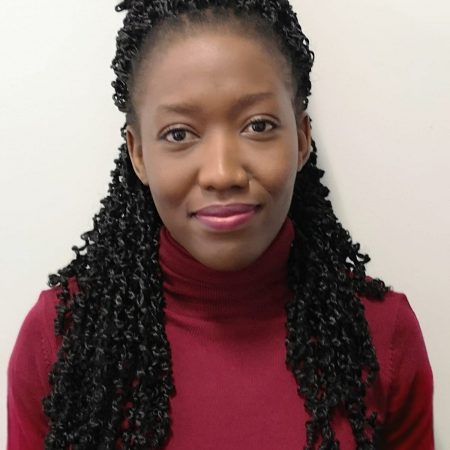 Carnation is a native of Zimbabwe who came to Canada at the turn of the century. She has the privilege of serving and living in First Nations communities delivering health care services and capacity building as a Registered Nurse and a Band Administrator. Through both of these roles, she has witnessed the power of storytelling to heal, reprimand and motivate people. First Nations communities have traditional ways of knowing that are embedded in their culture and she believes it's important to highlight these stories to decolonize dominant frameworks so that minority frameworks are also given the spotlight.
Carnation was drawn to RADIUS because of the principles that the organization upholds— they resonate with her passion for advocating for marginalized groups to have better access to services and equal community development. As a case writer, Carnation will bring exciting skills and experience to the RADIUS team, including a lifelong writing passion since grade school, her ease with writing academic papers since undergraduate studies, and her current studies as part of her MBA program.
During her limited leisure time, she enjoys listening to podcasts and TED Talks, watching period dramas, hiking, and making Jeff Bezos rich bargain hunting on Amazon.