Co-founders and candle enthusiasts Yoonji and Laura combined their business knowledge and passion for sustainability to launch Cirendipity.
Simon Fraser University students Yoonji and Laura applied to RADIUS' Social Innovation Seed Fund in 2021, aiming to "transform the candlespace through reducing candle waste." The seed funding would go towards developing their business idea—a candle brand that reduces container waste through a wax refill system.
The Seed Fund, a joint initiative of RADIUS and Embark Sustainability, awards SFU students early-stage financial support for projects, initiatives, programs, or processes that create positive social, economic, or environmental transformation for SFU and its communities.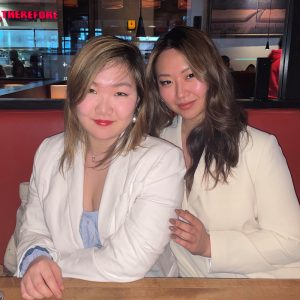 Yoonji is an SFU Beedie School of Business student working towards a certificate in Sustainable Development and Technology Entrepreneurship and Laura is completing her Joint Major in Business and Interactive Arts & Technology.
Yoonji and Laura were successful in their application and awarded $1,570 to support their goals of finalizing a marketable and scaleable prototype for Cirendipity and developing a website for sales.
RADIUS caught up with the founders to learn more about their budding candle venture.
What is new with Cirendipity?
We are excited to share our progress and soft launch updates with you. Since receiving the funding, we have won three awards through the Charles Chang Institute for Entrepreneurship Opportunity Fest in 2021: the Sustainable Innovation category, Entrepreneurs Choice, and the Grand Prize! In addition, we created an original, silicon zero-waste candle jar and have officially started selling our candles.
Congratulations! Tell us more about your zero-waste candles.
Our product is made of a silicone container, allowing users to remove the leftover wax easily. When finished burning the candle, they can purchase refills instead of buying a brand new candle, effectively reducing waste. Our candles are made of organic soy wax, a wooden wick, natural essential oils, and BPA-free silicone.
How did the Social Innovation Seed Fund grant support your project?
The money we received from the Seed Fund helped us get started. It was foundational to our journey in developing our business model and building of the the silicone jar prototypes. In addition, it helped us communicate what we do to suppliers and our target audience. Thus, it helped our soft launch to introduce the concept of a sustainable silicon jar solution.
What are some of your greatest challenges at the moment?
Things are going better than we anticipated. We sold out of our candles during our soft launch this month, which was targeted mainly at selling directly to family and friends. A potential challenge we face in preparation for our official launch in a couple of months is reaching an audience outside of our own networks. We are continuously working on expanding our social media presence to tackle this, and we have already received some demand for our next collection, thanks to word-of-mouth.
Another challenge we face is learning how to navigate the business going forward, as I (Yoonji) am moving to Toronto soon. We hope to grow our brand enough to sell in both cities at once. Still, it will be challenging to get through the initial hurdle of communicating and operating a business while physically apart.
What is something you learned about launching your business that you'd like to share with others?
One lesson I learned is to "solve the problems that matter to you." Before Laura and I co-founded Cirendipity, we would meet every week to discuss concepts, research, and prototypes. I remember the exact date, time, and place we were sitting when we first discussed the idea for Cirendipity. What stood out from our other conversations is that we were talking about a problem we both experienced firsthand—how we couldn't find a sustainable option for candle use. When I left that conversation, I couldn't sleep, so I started writing a business plan. By the time I spoke with Laura the next day, she had started a research and marketing plan. We knew that Cirendipity is what we'd be working on for the foreseeable future.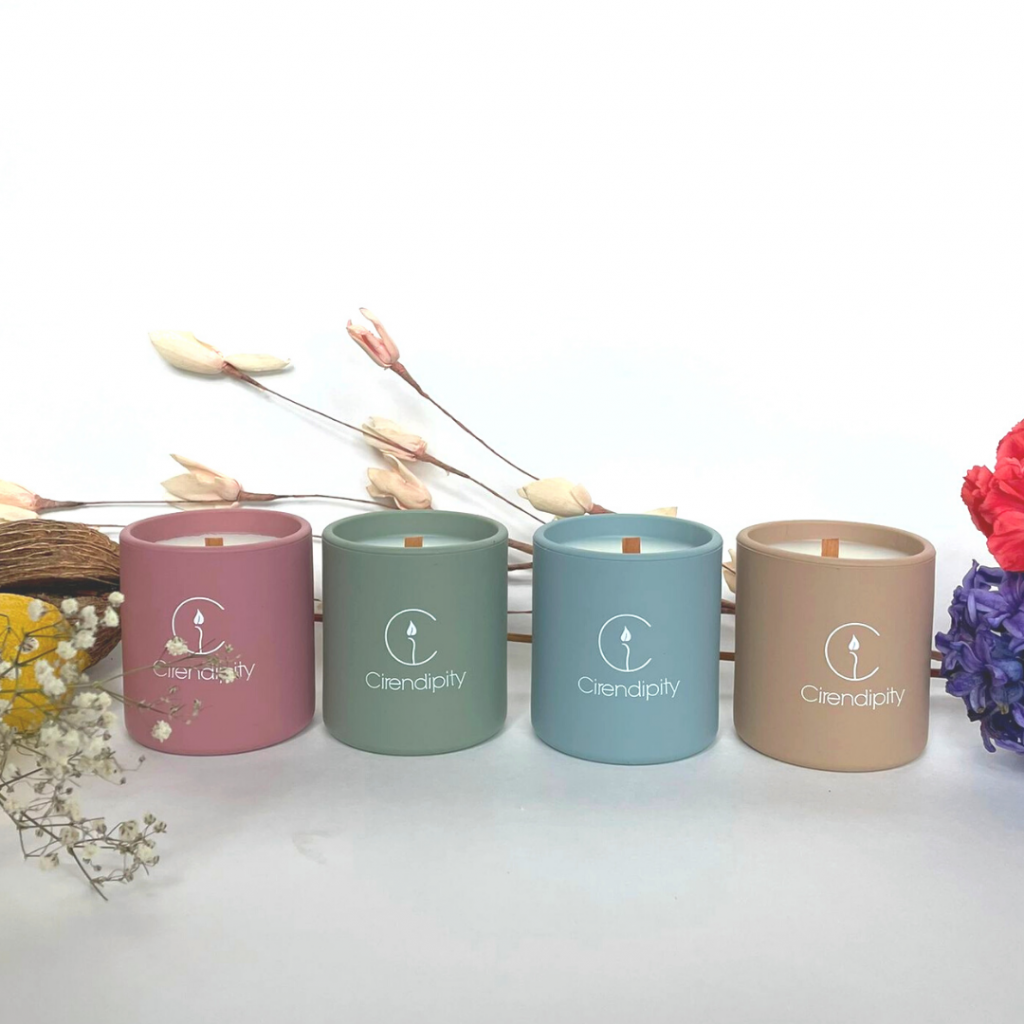 Where can people find Cirendipity Candles?
You can follow us on our Instagram page at @cirendipity_candles where we release product updates. There is a link to a direct order form. We are releasing our next batch this summer.
Our candles are reusable, and we made it easy to refill your candle with a new scent. We will offer a refill starter pack that includes a silicone jar and two wax refills for our upcoming launch. So keep your eyes peeled!
Are you working on a great social, economic, or environmental impact project or idea and need some money to help get started? Applications are open for Round 4 funding of the 2022 cycle.
All current and recent grads from across SFU are encouraged to apply!
Visit the Social Innovation Seed Fund webpage for full details and application instructions. The deadline to submit your application is Saturday, April 30, 2022.