The first-ever Civic Innovation Change Lab is set to be offered during the Spring 2018 term. This cohort of students will be the 10th SFU Change Lab cohort, joining alumni from across various faculties and departments at SFU.
To match the fantastic calibre of students who take the Change Lab programs, we scoured the city for interested Instructors with the most impressive and relevant skill sets, attributes, and charm. After an extensive process, we're thrilled to be able to officially welcome Jeremy and Tara to the Change Lab team: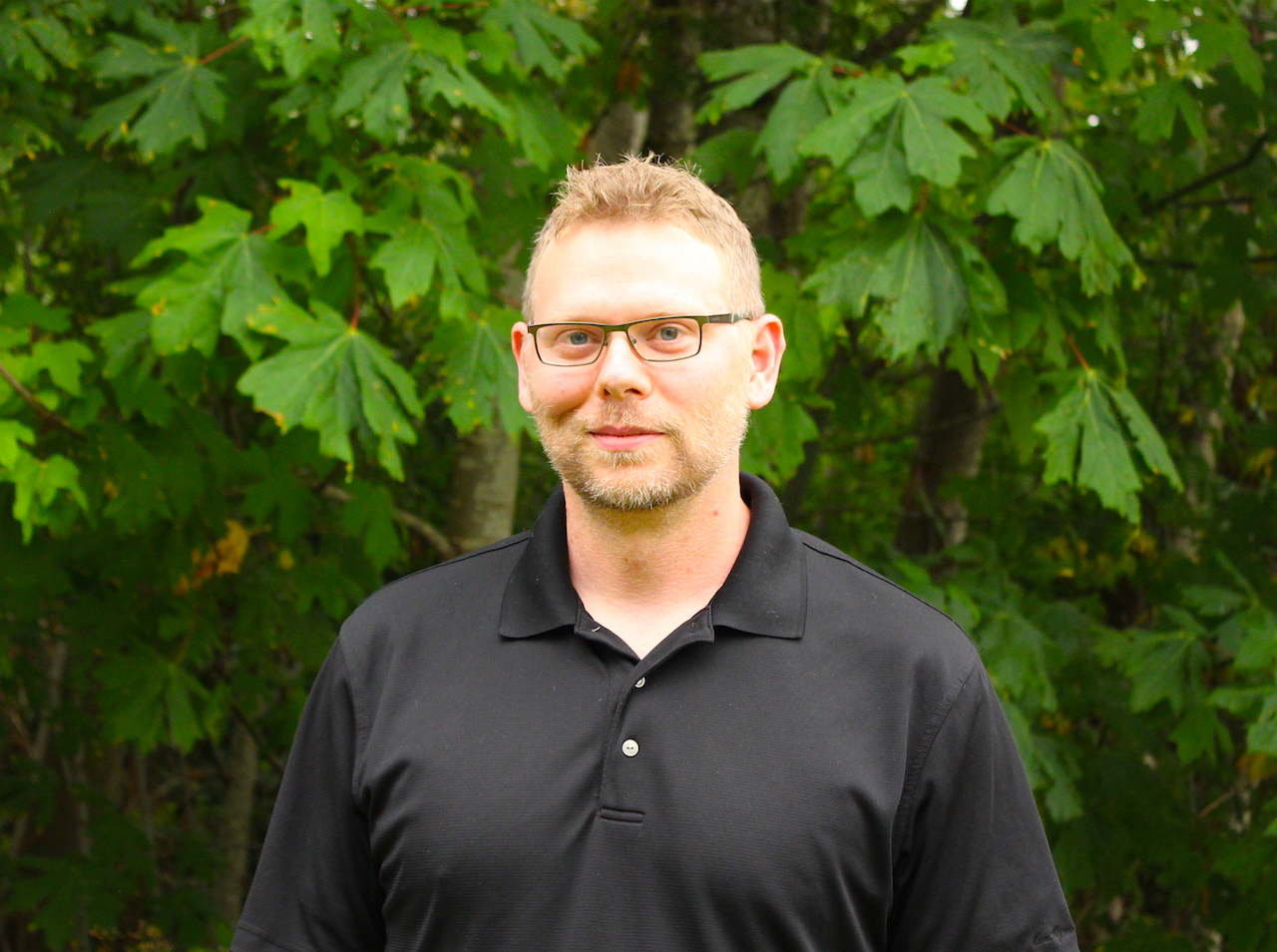 Jeremy Stone
Jeremy has 15 years of community economic development experience with various urban and rural communities in the US and Canada. He specializes in economic resilience, microfinance, social enterprise, and gentrification. Jeremy has a BA in Anthropology and a Master of Public Administration from New York University, focusing on International Economic Development.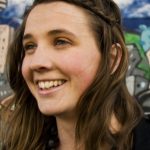 Tara Mahoney
Tara Mahoney is a PhD candidate in the School of Communication at Simon Fraser University in Vancouver, Canada. Using practice-based research, her work examines how amateur cultural and media production operates as a form of participatory politics in contemporary society. She is also the creative director of Gen Why Media, a non-profit creative agency focused producing public art, media and events for social issues. We're already getting our hands dirty finalizing planning for the Spring and can't way to deliver this first of its kind program in Vancouver. 
SFU Change Lab – An overview
Change Lab programs have been running at SFU since 2011. These unique, once-in-a-degree studio programs are intensive opportunities to hone your skills at developing practical solutions to real-world challenges. Over the course of a term, student groups work to explore and specify a user-identified problem, ideate, prototype and test possible solutions, and finally construct a business model around the proposed solution.

Sessions are a mix of hands on workshops, coaching by instructors and experts, limited content lectures, guest speakers, and open work time in teams to go out into the community to learn and test.

The fall 2017 Health Change Lab cohort is currently in session, and the spring 2018 Civic Innovation Change Lab is accepting applications until October 15, 2017.
The Civic Innovation Change Lab
Civic Innovation Change Lab is the newest addition to the Change Lab portfolio. Civic Innovation refers to a method that improves the lives of citizens, the functions of cities, the practice of citizenship, or the state of community affairs. This course weaves together advanced knowledge in Civic Issues, Social Innovation and Social Entrepreneurship, with the core practices of Dialogue, Design Thinking, and Business Model Development to allow students to become capable of producing impactful social innovations in cities.

The Civic Innovation Change Lab is a 9-credit experience co-hosted by SFU Beedie, RADIUS SFU, CityStudio Vancouver, and SFU Semester in Dialogue. Local partners include the City of Vancouver and a network of leading community organizations. Change Lab is generously supported by Scott Shaw and SFU Innovates.
Please join us in welcoming Jeremy and Tara to the Change Lab team!

For SFU students interested in taking this unique experience during the Spring 2018 term, please learn more about the opportunity and apply by October 15th.