We're growing (again!)
RADIUS is thrilled to welcome four new team members: Annelies Tjebbes, Holden Bonwit, Khayla Almonte-Davila, and Alica Forneret.
Each of these impressive new additions to our team arrives to RADIUS with a unique breadth and depth of experience — learn more about them below!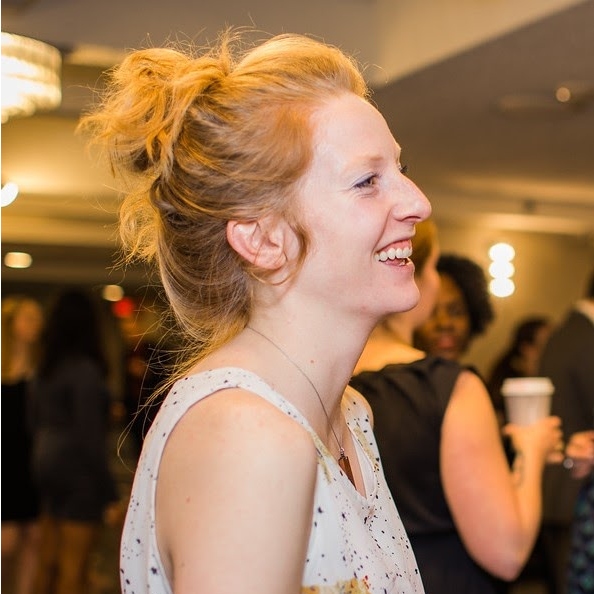 Annelies Tjebbes is a Biomedical Engineer and Social Innovator. She has a passion and drive to enable positive systems change and is fired up about improving livelihoods in her local and global community. She loves working with and investing in people, and works across race, age, gender, culture, religion and class boundaries to build collaborative solutions to challenges. Annelies provides strategic planning, project management, evaluation and facilitation services through AnneliesVera Consulting to support NGOs, businesses and community projects. Highlights of this work include designing and delivering curriculum for a 6-month northern entrepreneurship program (EntrepreNorth) for RADIUS SFU, providing organisational development support for an alternative employment hub in Vancouver's Downtown Eastside, and acting as a developmental evaluation coach for an economic revitalization project in Prince Rupert, BC. She brings a diverse background of work designing medical technology with StarFish Medical, leading community leadership strategies & youth mobilization with Engineers Without Borders and providing strategic oversight and support on several boards and advisory committees globally. Annelies believes in a world where everyone has access to the services and supports to lead a healthy and fulfilling life, and she works tirelessly to enact this vision. In her spare time Annelies loves putting her creative side to use, and staying active on the soccer pitch and on her bike.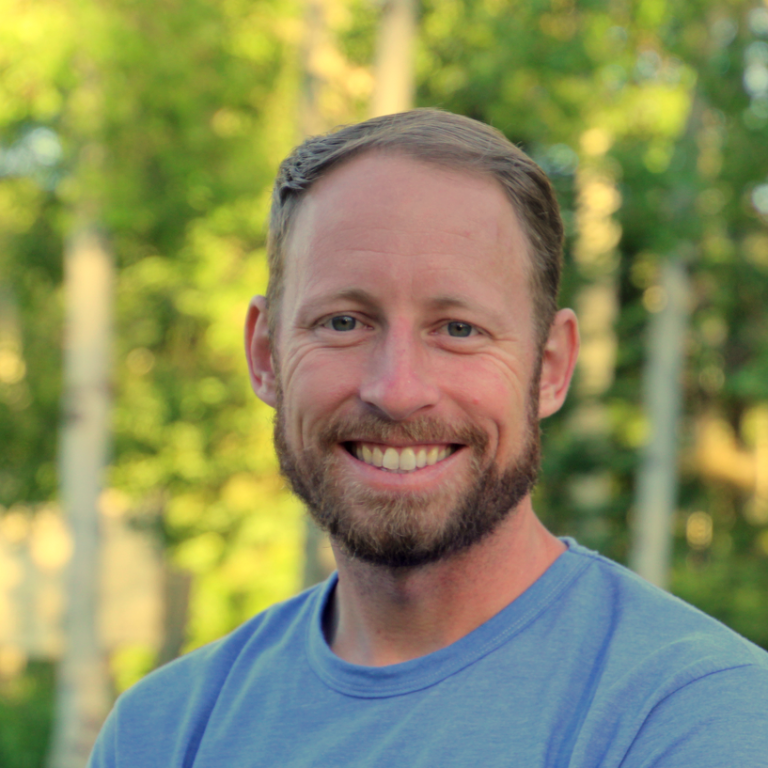 Holden is focused on building and supporting businesses which have a significant, positive, social and environmental impact. He recently returned from 4 years living abroad, starting with an MBA focused in early stage finance and social enterprise at Oxford.  Most recently, he was working with startups and investors in East Africa by providing financial and strategy consulting services to dozens of clients. This work spanned sectors from consumer products, healthcare delivery, clean energy, and agribusiness; generally, the work fell under a social impact mandate.
Before the MBA, Holden spent 10 years designing successful military and consumer products and machinery as an R&D engineer. Most of this work comprised clean tech solutions including hybrid power systems, the home charging unit for the Nissan Leaf Electric Vehicle, and a grid-scale mechanical energy storage system.
A recent arrival (and Permanent Resident) in Vancouver, Holden loves growing his Canadian network of friends, and is thrilled to contribute at RADIUS as a Venture Activator for both the Refugee Livelihood Lab, and the Health Promotion Lab. When he's not there, you can find him exploring the Coast mountains on foot, and the waterways on his kiteboard!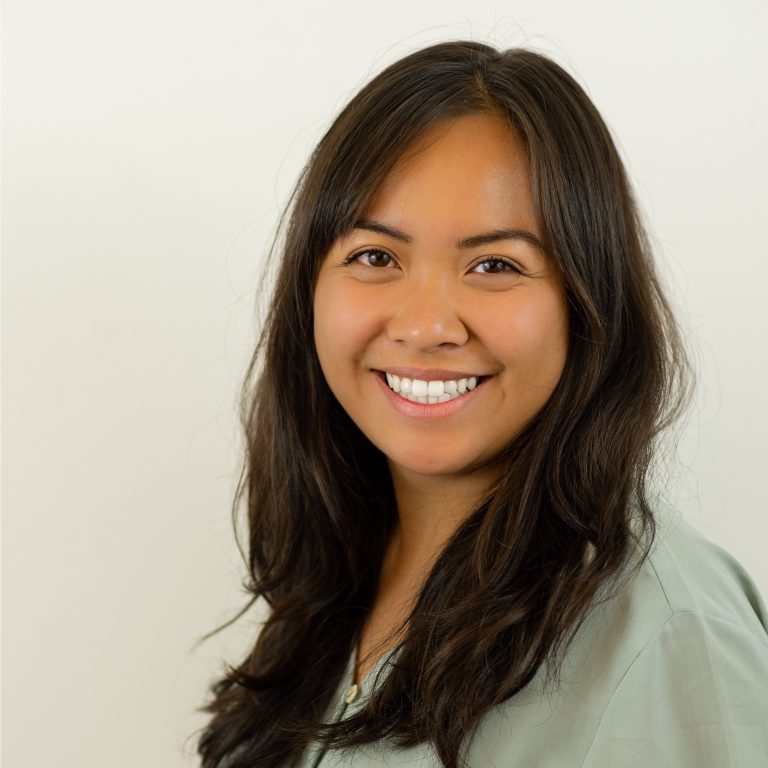 Khayla has been part of the RADIUS community since 2016. As a student, she took part in the first cohort of Health Change Lab, Map the Systems, and the Trampoline program, where she focused on aiding in refugee resettlement. She also worked with RADIUS as an Entrepreneurship&Changemaking Activator, helping to increase student engagement with E&C opportunities, and as a Lab Coordinator alongside the Refugee Livelihood Lab.

Outside of RADIUS, Khayla's experience in the social innovation community is diverse. From working abroad at social enterprise in Uganda, to a nation-wide impact investment firm, to sitting on a board of directors for an international non-profit, Khayla is gaining experience working at different types of organizations that have varying scopes of work. She enjoys system design and strategic planning, catchy music, and a genuine laugh.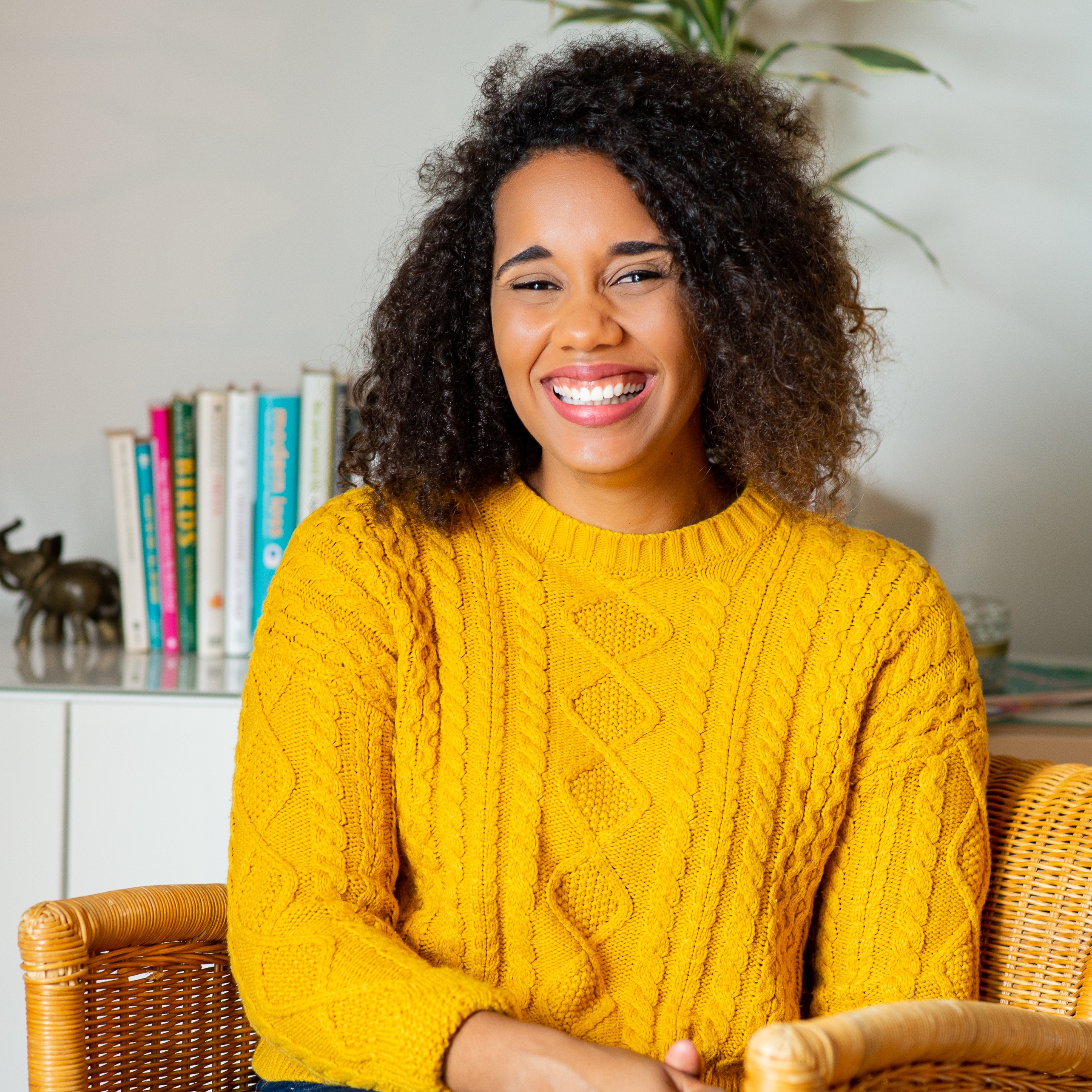 Alica joined the RADIUS community as Communications, Engagement, and Recruitment Officer. With over 10 years of experience as an editor and writer, her work has taken her all over the world— she's eaten, written, and traveled her way across Europe, the United Kingdom, the United States, Canada, Mexico, and Australia.
She now works with an extensive network of international creatives as collaborative partners for print and digital projects focused on grief, death, and dying. You can find her writing her newsletter from coffee shops in Vancouver, running workshops in NYC, and hosting Death Over Dinner events across the United States and Canada.