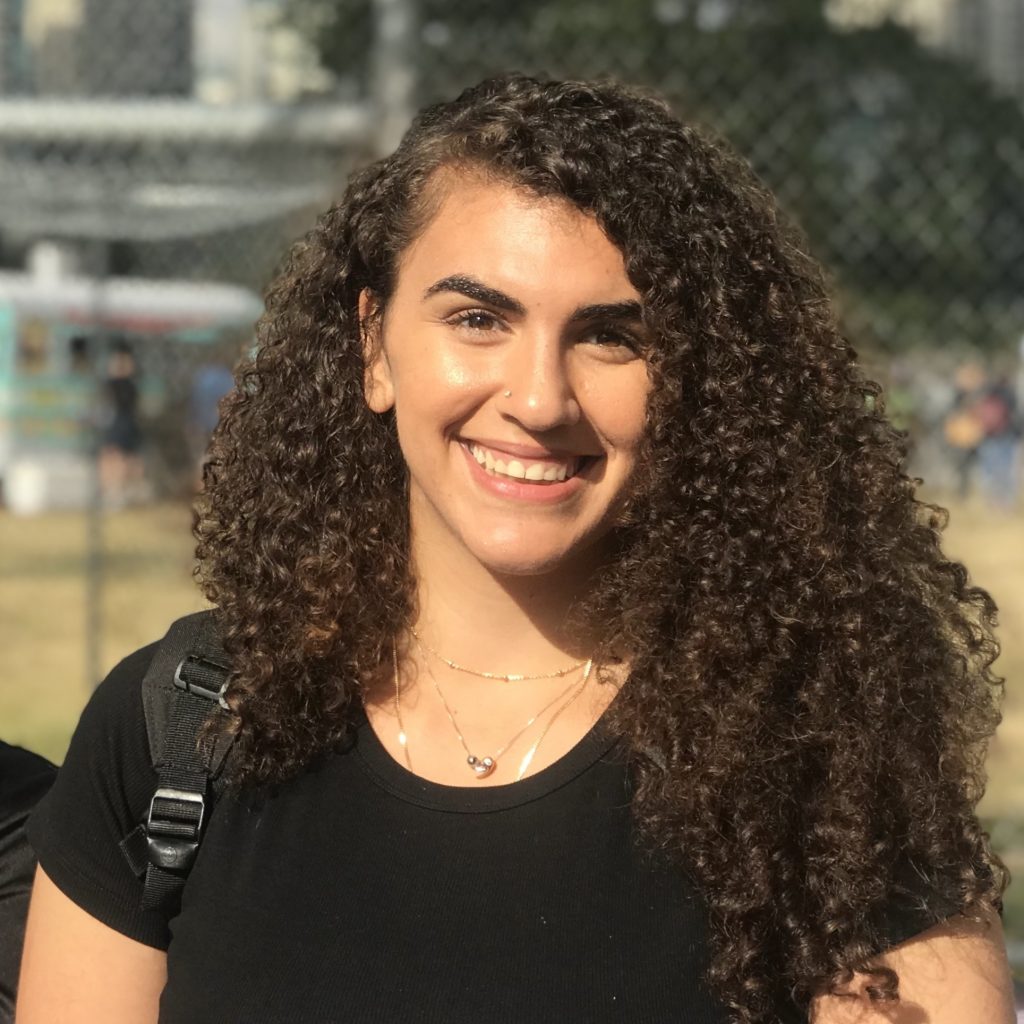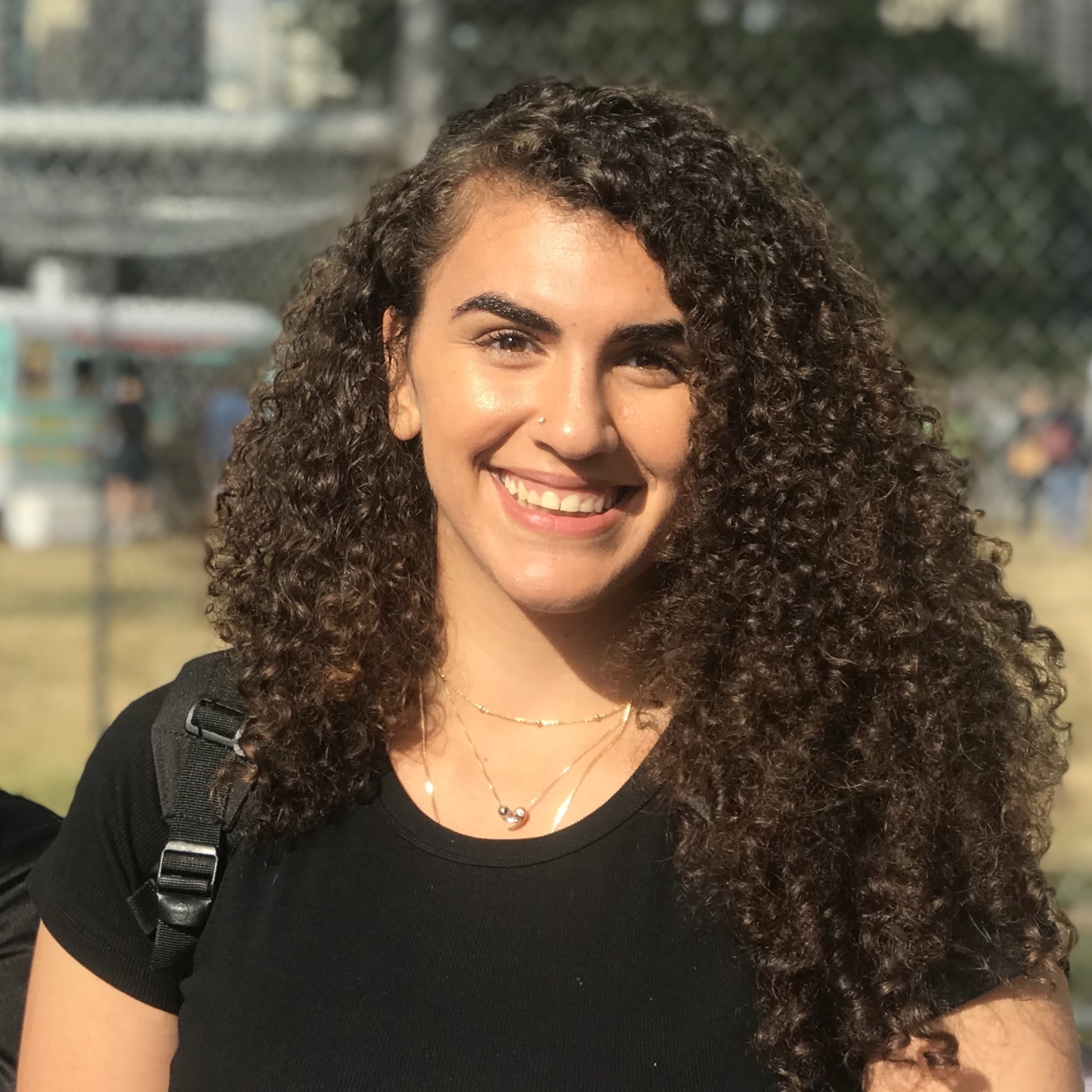 RADIUS is excited to welcome Yara Younis to the team as Program Manager of the Refugee Livelihood Lab.
"Although I was born and raised in Dubai, I identify as a second generation Palestinian refugee from Gaza. My family and I have endured life-long precarity as refugees without formal citizenship or a place to call 'home.' My refugee journey led me to become a settler on the unceded Coast Salish territories in 2018, with the privilege to grow here.
For the last 5 years, I have specialized in policy development and research, specifically for youth and cultural programming in the Middle East and North Africa. I've worked with government officials, think tanks, and educational institutions to address pressing issues across the region.
In my current work, I seek to build relationships with fellow refugees and migrants to learn together, and to create initiatives grounded in racial justice and equitable practices. Starting out as a research assistant for the Centre of Comparative Muslim Studies, and as a past participant in the RLL Beyond Borders program, I feel I've planted a seed of community and belonging full of expansive potential.
I'm excited to explore this potential as the new Project Manager of the Refugee Livelihood Lab and for the opportunity to meet community members through our upcoming certificate program. In my free time, you can find me reading sci-fi, catching up with friends and family, and staying active."
The Refugee Livelihood Lab is part of a growing movement supporting deep shifts in the systems which govern our lives towards equity, dignity, and sustainability for all people and the planet.