It's pretty incredible to think that two years ago the RADIUS office had just seven employees. Now, we're pushing 25 as we welcome Véronik Campbell and Kate Nickelchok.  Véronik joins RADIUS as the new Associate Director, Labs, and Kate jumps on as the new Manager of Education & Training. A big congratulations to Leah, on her promotion to Associate Director, Education & Training. We're humbled by the lived experience and perspectives each of these leaders bring to the work. Read more about them below.
Our hearts are full as we also say goodbye for now to Tamara Connell, Kiri Bird and Pegah Djamzad. Their presence around this office will be missed, but we wish them all the best on their adventures to come! (Seriously… two of them are leaving for worldly travels and we're quite jealous.)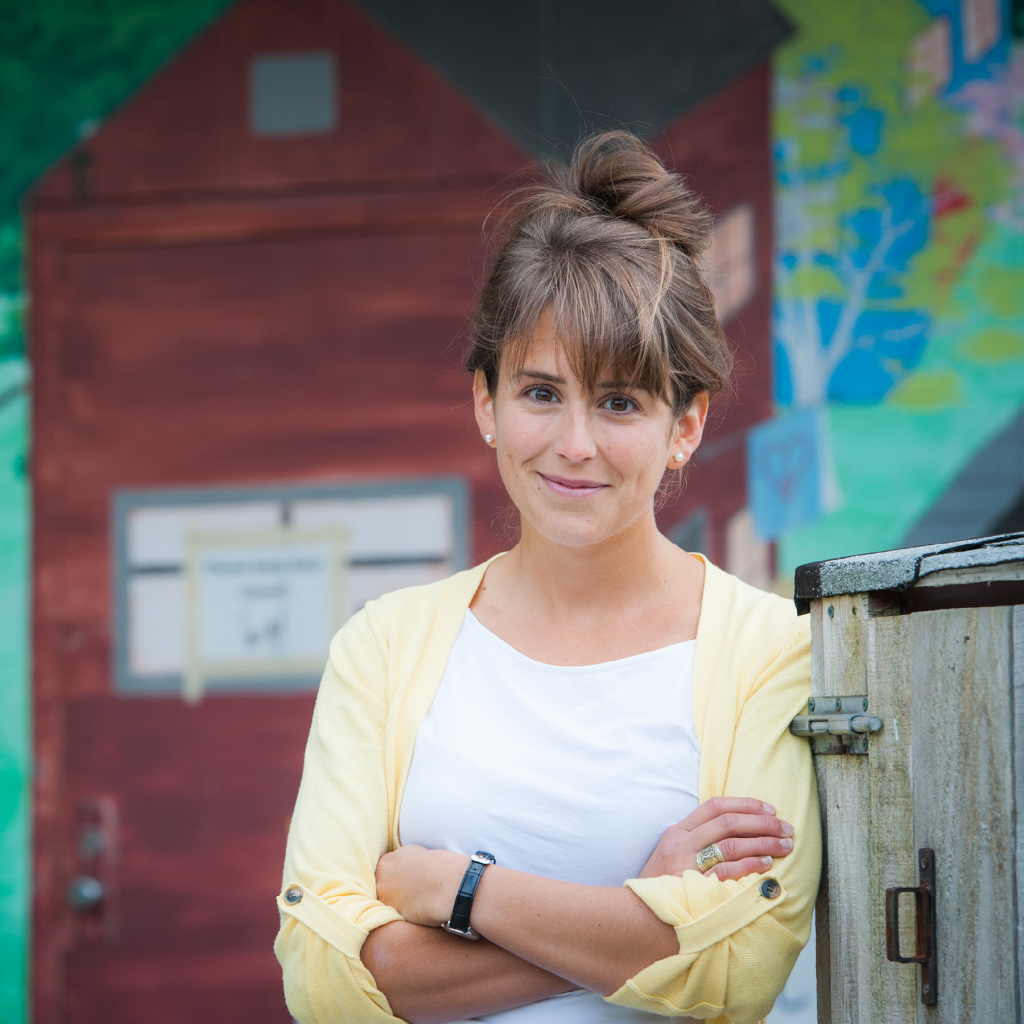 Véronik is a capacity enabler, strategy wiz, and settler on ancestral, traditional, and unceded Coast Salish lands. Véronik loves the growth and energy that emerge when we find ways for all to feel fully listened to and empowered to contribute to bold and beautiful things. 
In her role as Associate Director of the RADIUS Lab portfolio, this translates into Véronik finding her true flow when working with community leaders to find ways to grow their capacity and impact in service of systems change. She does so in a way that encourages continuous self-awareness, disrupts white supremacy culture, and ensures the priorities of marginalized communities are fundamental to guiding decisions.  
And when it's time to slow down and re-energize, you'll find Véronik rosy-cheeked after a day in nature, preparing a feast, surrounded by family and friends.
Kate is a scholar-practitioner in the world of social impact and critical global citizenship development. A whole-hearted life-enthusiast, Kate has followed her passions towards an international and multi-sector career in higher education, start-ups, and advocacy across five continents.
Kate holds an interdisciplinary Master's degree in Higher Education and Global Leadership from Royal Roads University. She enjoys highly collaborative and creative approaches for reimagining a more equitable and empathic world. As a settler in the unceded territories of S'olh Temexw, much of Kate's work uses embodied and participatory learning to unpack and action decolonial, intersectional systems change.
In and out of the office, Kate is a CouchSurfing-evangelist who delights in new adventures, creating meaningful connections, and the occasional spontaneous dance party.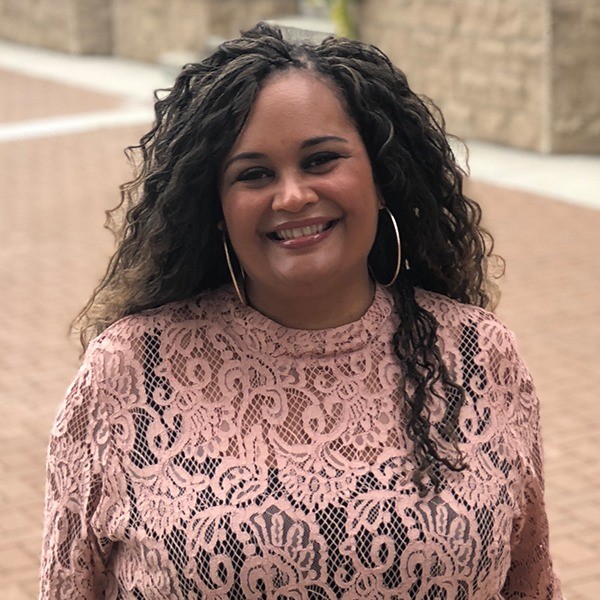 Leah manages the Education and Training Programs at RADIUS. Her background, research & publication areas, education, and passions all lie in the fields of equity, social-justice, intersectionality, and anti-racism. With over 20 years in the business, community, and educational sectors, Leah's big-picture dream is to see justice, equity, diversity, and inclusion embedded into every community, education, and organizational sphere. Leah is a bi-racial, cis-gendered woman who has spent the past 10 years raising her amazing daughter and working on the unceded territory of the Syilx (Okanagan) peoples. Her career and family has brought her back to the unceded Coast Salish Lands, and when she is not working, you can find her spending time with her daughter, exploring the beautiful lands on which we live, and continuing her research on all things social justice!