Beyond Borders is a 5 month migrant systems change leadership program, where leaders with lived experience of the problems gather to organize initiatives that centre the needs and interests of their communities.
On February 13th, the group will share back what they have learned, and invite you to participate in their project work. Please join us if you want to make connections, use your influence to support the power of leaders with lived experience, and to hear about their work! You can read more about the cohort and their projects below. Questions? Contact Nada El Masry at nelmasry@radiussfu.com
Tickets available here: February 13th, 5:30-9:30pm Surrey City Hall Atrium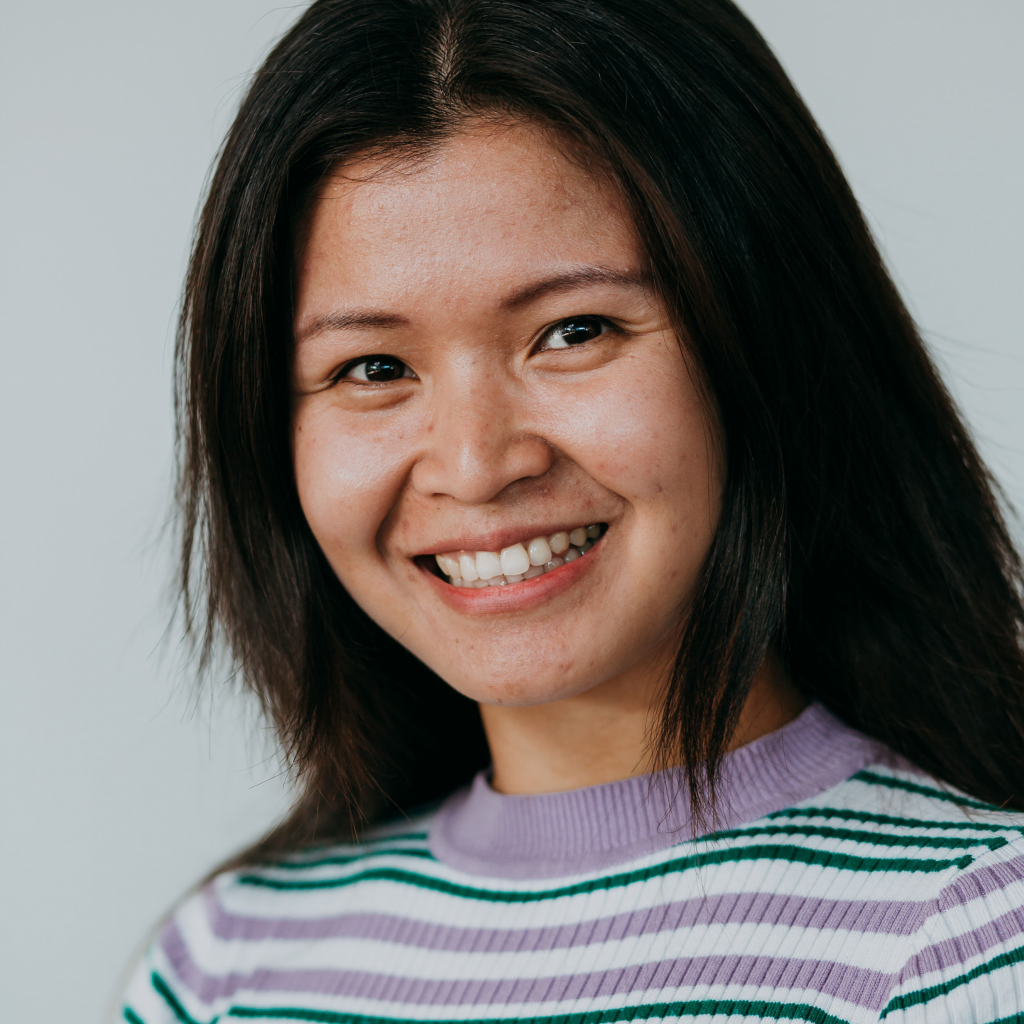 This project connects Karen youth in Surrey to Karen youth in Myanmar border camps. Kue is spearheading advocacy within the Karen community of Canada to build solidarity actions for supporting educational attainment in Myanmar. 
The Ask: Kue needs funding for educational supplies; networks within Karen governance communities; connections with others doing international solidarity work.
Contact: Kue K'nyawmupoe kue.b19@gmail.com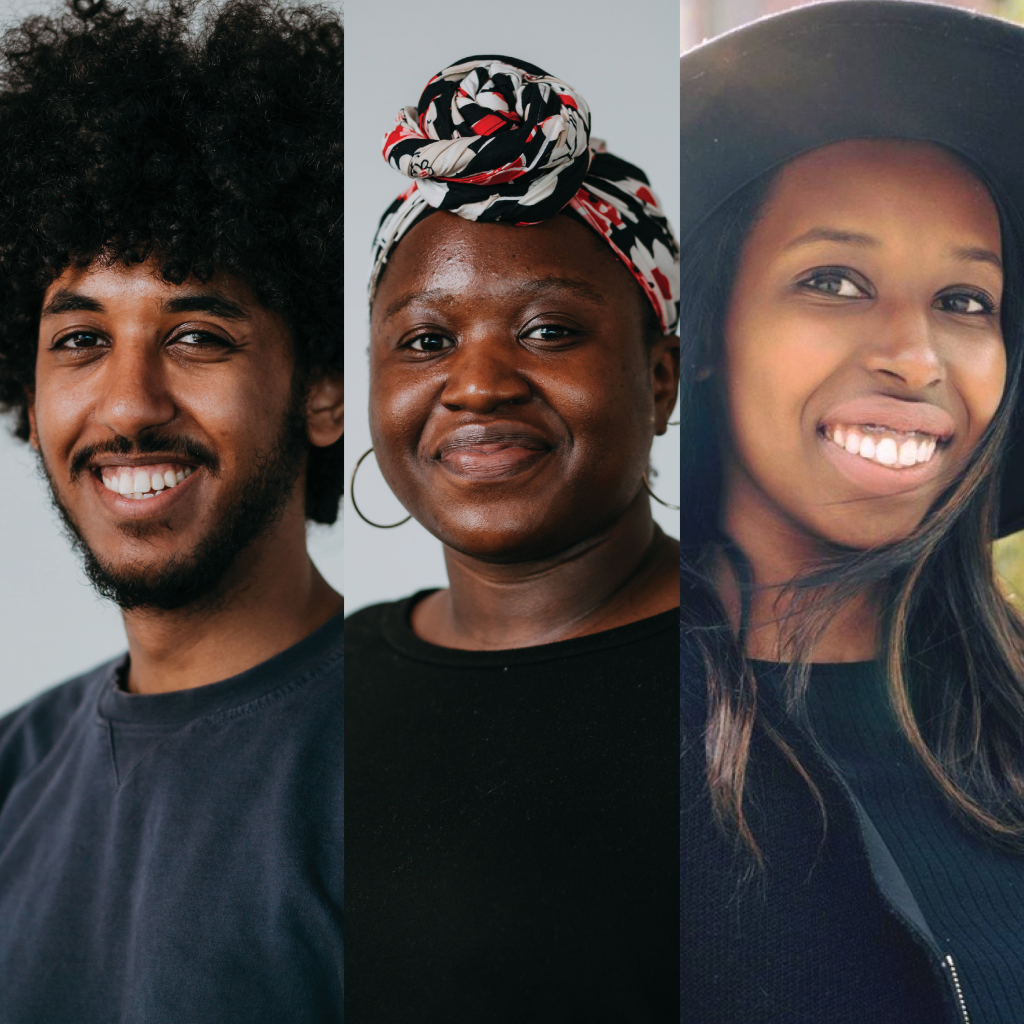 This project is testing the need for social spaces which center the lived experiences of Black youth, through developing pop-up social events throughout Surrey. 
The Ask: Ilhan, Jackie and Minab need your networks to promote events; others with experience holding pop-up social spaces.
Contact: Ilhan Abdullahi iabdullahi@radiussfu.com, Jackie Obungah jacklineobungah@hotmail.com or Minab Yitbarek minab_yitbarek@yahoo.com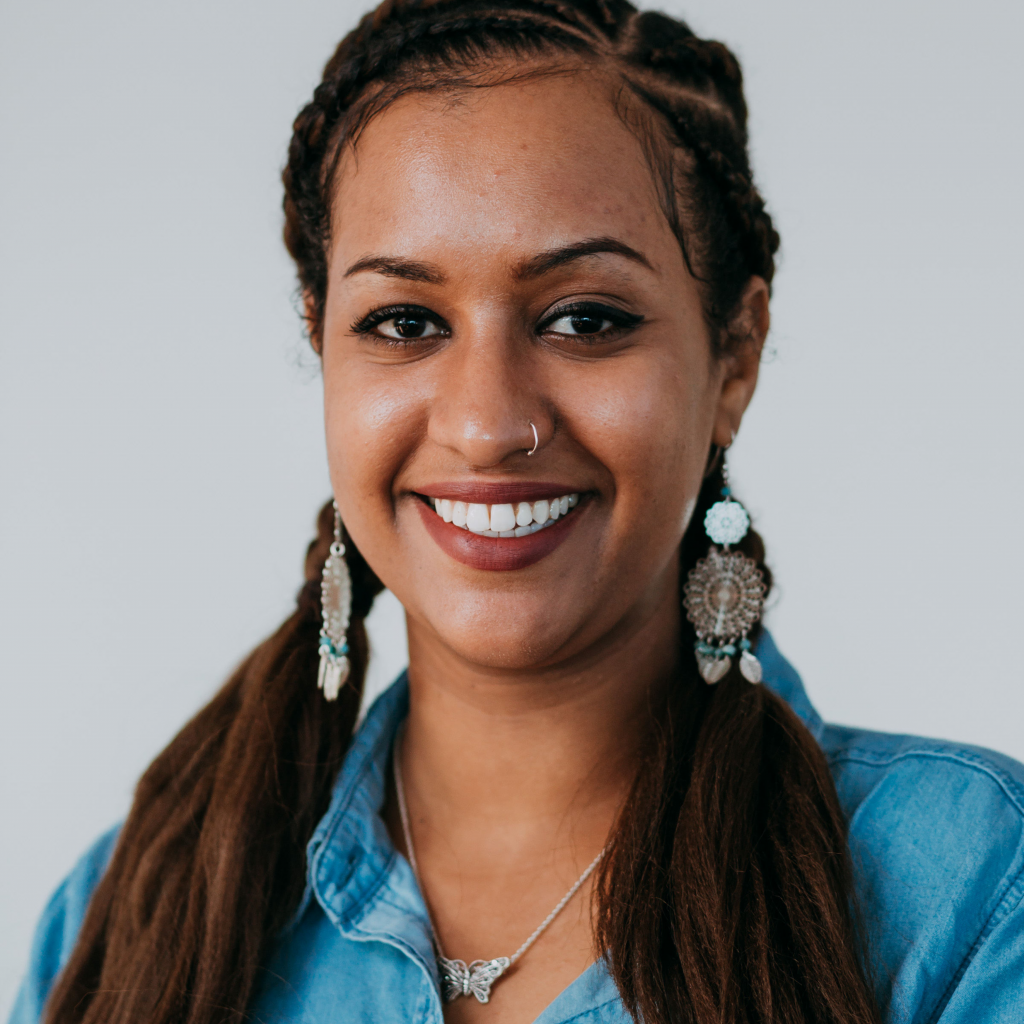 Sina is making life easier for Tigrinian single mothers through community and technology. She is building an app with Tigrinian single moms to coordinate childcare.
The Ask: Sina needs  Student or volunteer app developer, others who have used technology to coordinate childcare.
Contact: Sina Sinabela07@gmail.com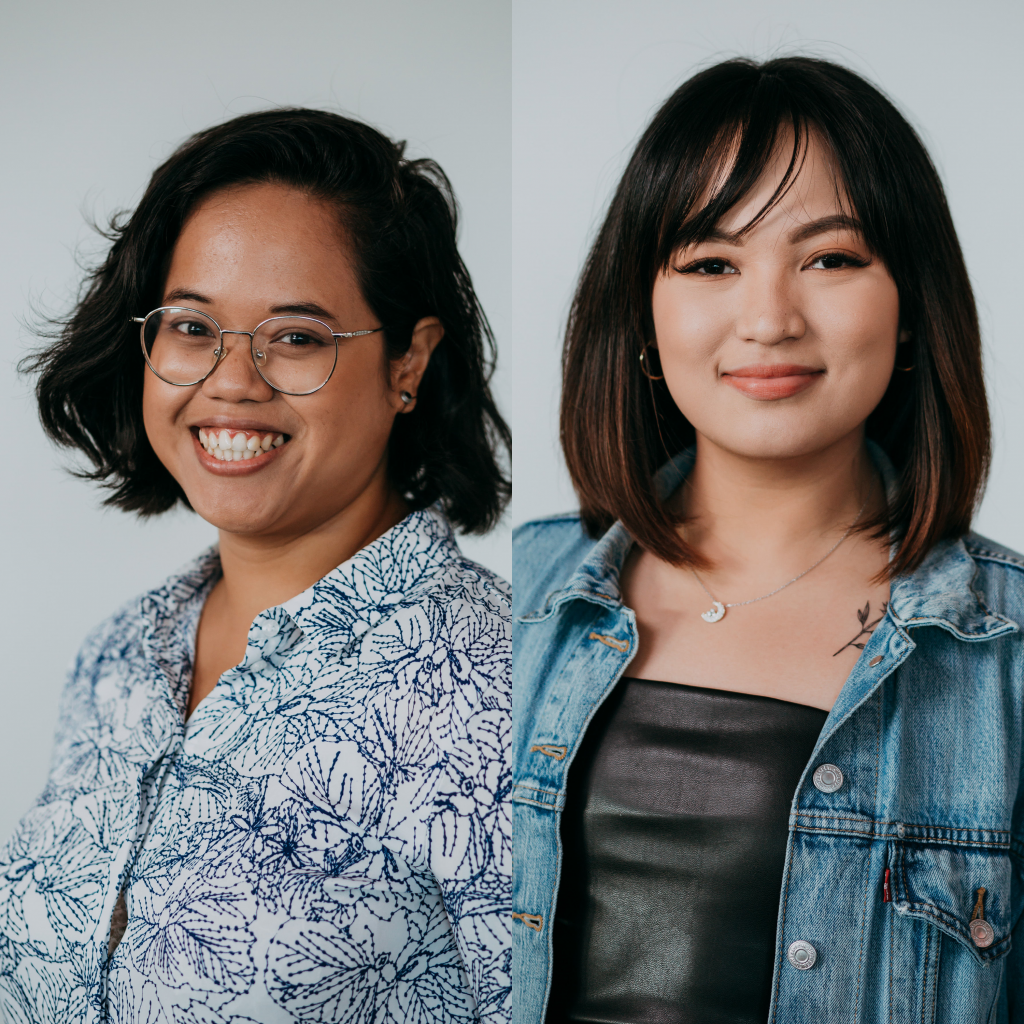 Shila and Reyna are creating more access and pathways for migrant women to enter electoral politics.
The Ask: They need input from people active in electoral politics.
Contact: Reyna Villasin rvillasin96@outlook.com, Shila Avissa shilaavissa@gmail.com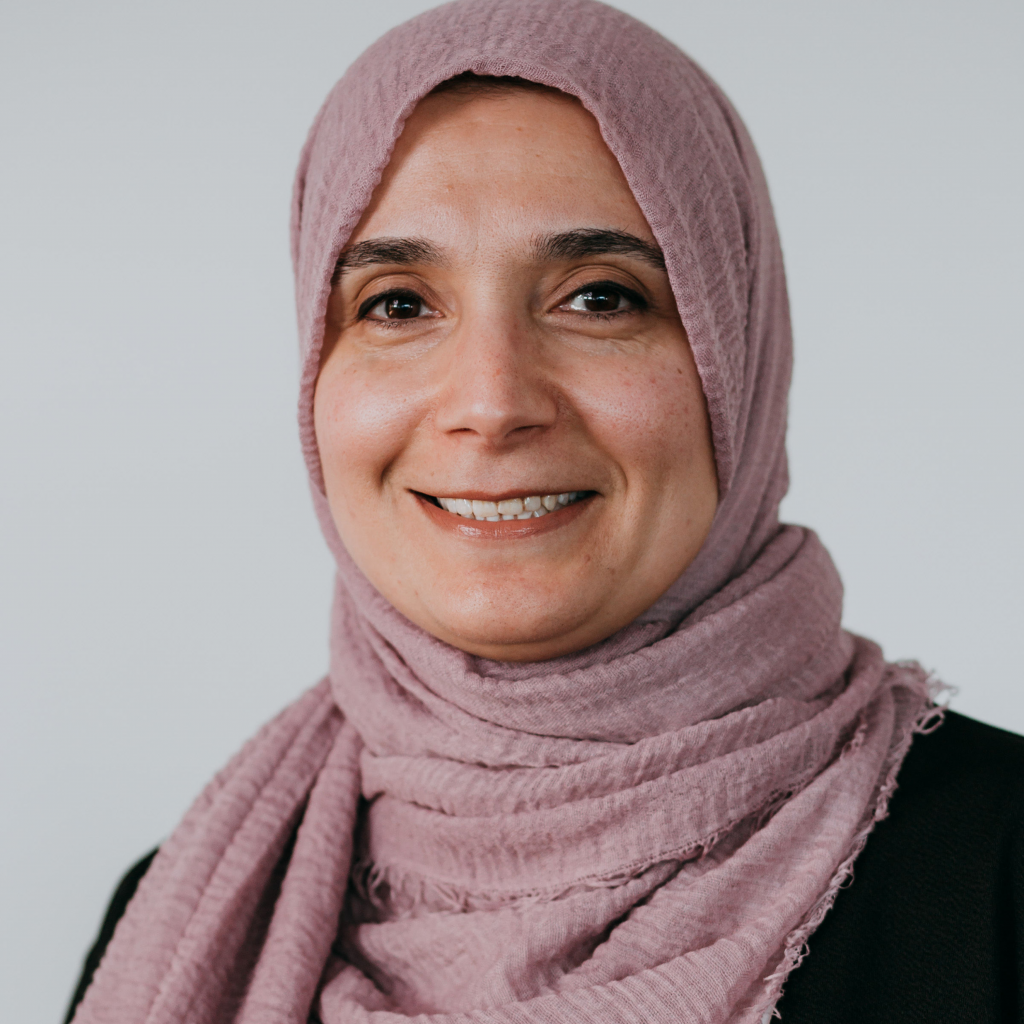 Samar is building neighbourhood's capacity to solve their own problems through local leadership – starting with a block party.
The Ask: Samar needs other migrant women who have organized in the face of hopelessness; resources to fund block or neighbourhood parties.
Contact:
Samar kassem.samar@yahoo.ca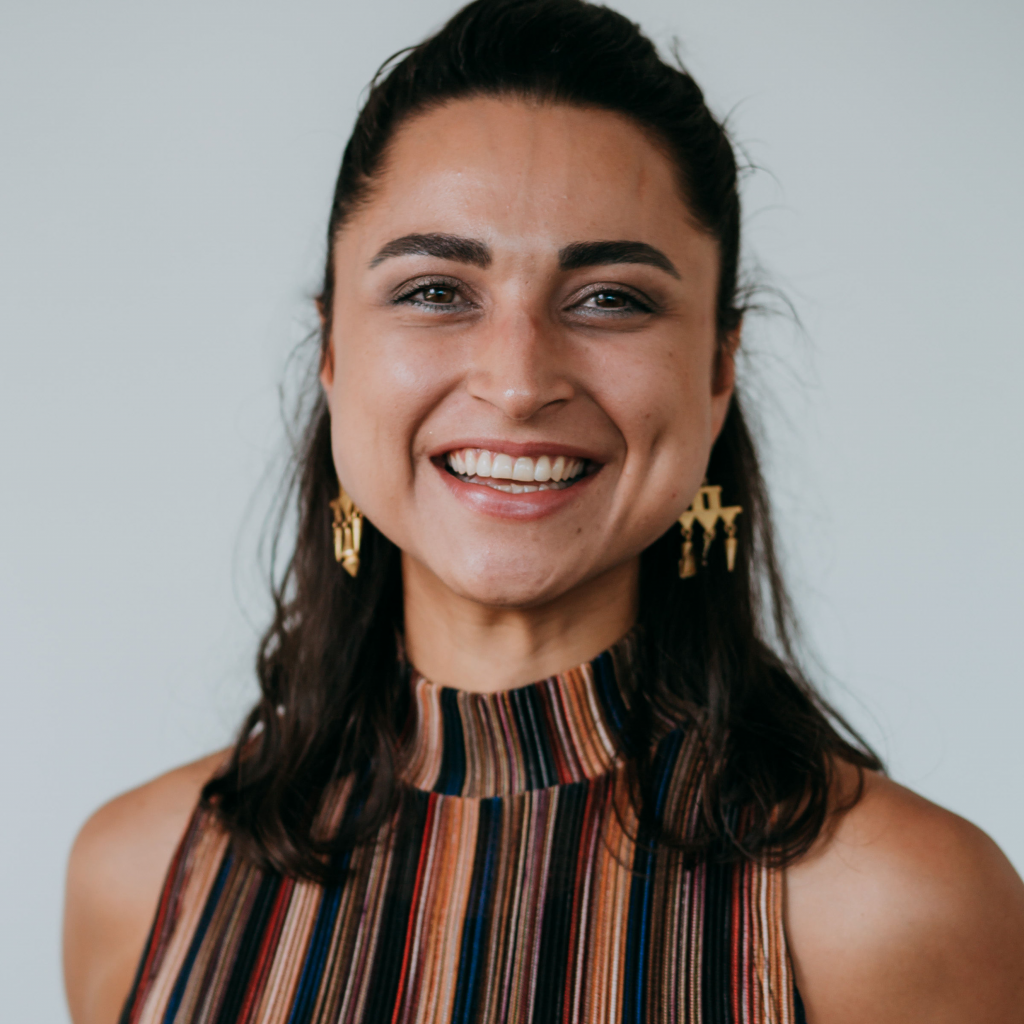 Eda's project will bring together LGBTQ refugee youth to explore community building through dance and movement.
The Ask: Eda needs grant opportunities and support with grant-writing, partner organizations.
Contact: Eda rtn-e@hotmail.com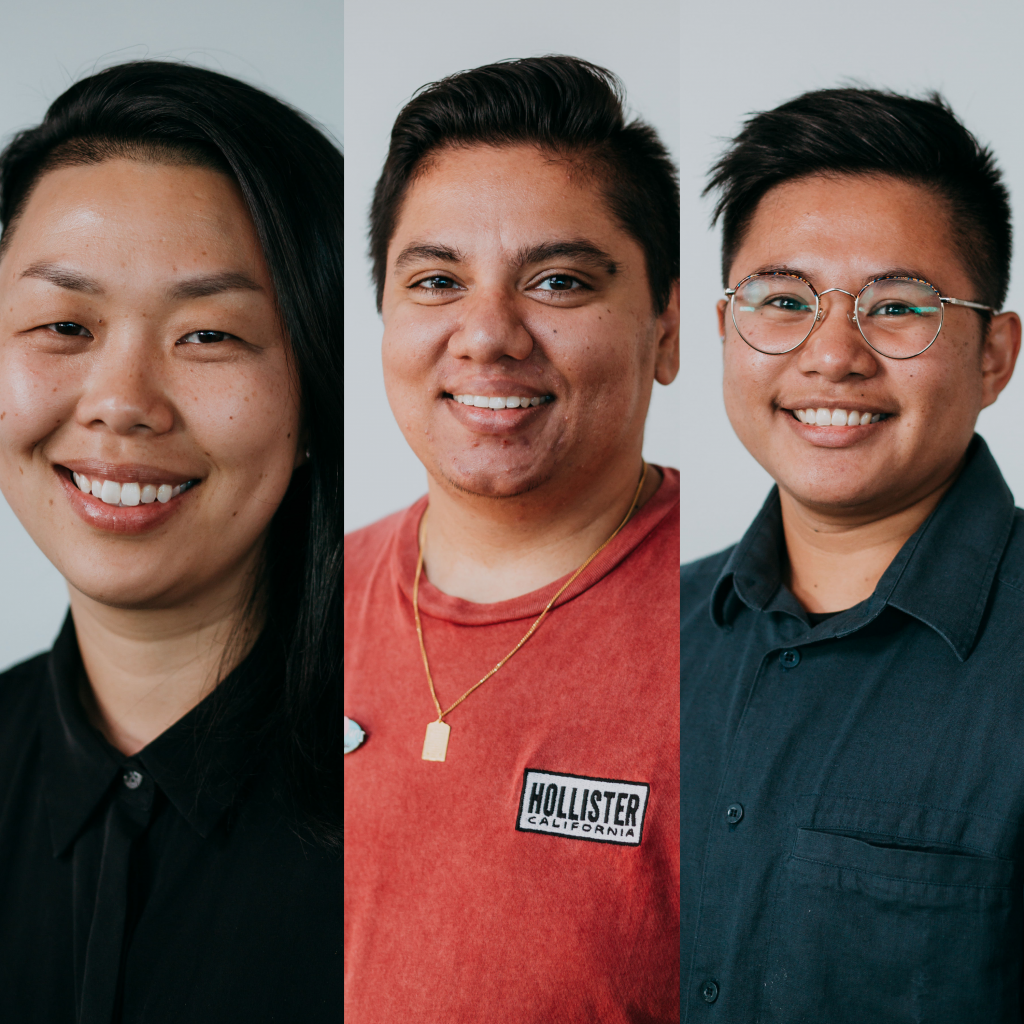 April, Feral and Jo are formalizing their tech community project, TechinColour, into an incubation hub that centers the cutting edge start-ups and skills of racialized folks in order to cultivate inclusive and empowered leaders in the local tech industry.
The Ask: They need new members willing to join the organizing team, able to commit time to leadership roles (e.g. securing funding, event organization, facilitation).
Contact: April Alayon amvalayon@gmail.com, Feral Rizvi feral.riz@gmail.com, Jo Shin jo.shin@gmail.com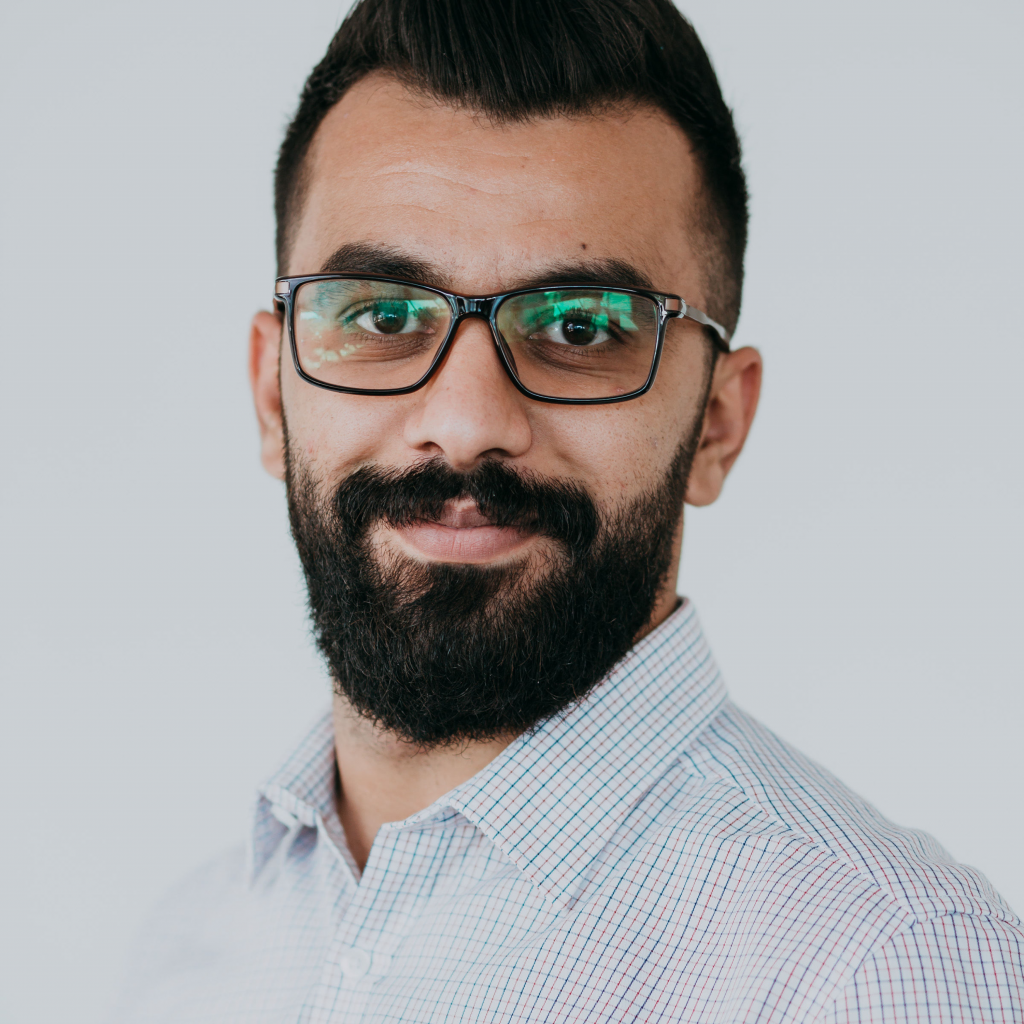 Moe is articulating the systemic problems and opportunities facing refugee claimants and the impacts of this.
The Ask: Moe needs networks of people who are supporting dignified employment for people in asylum-claim processes.
Contact: Mohammed Zaqout mfzaqout@gmail.com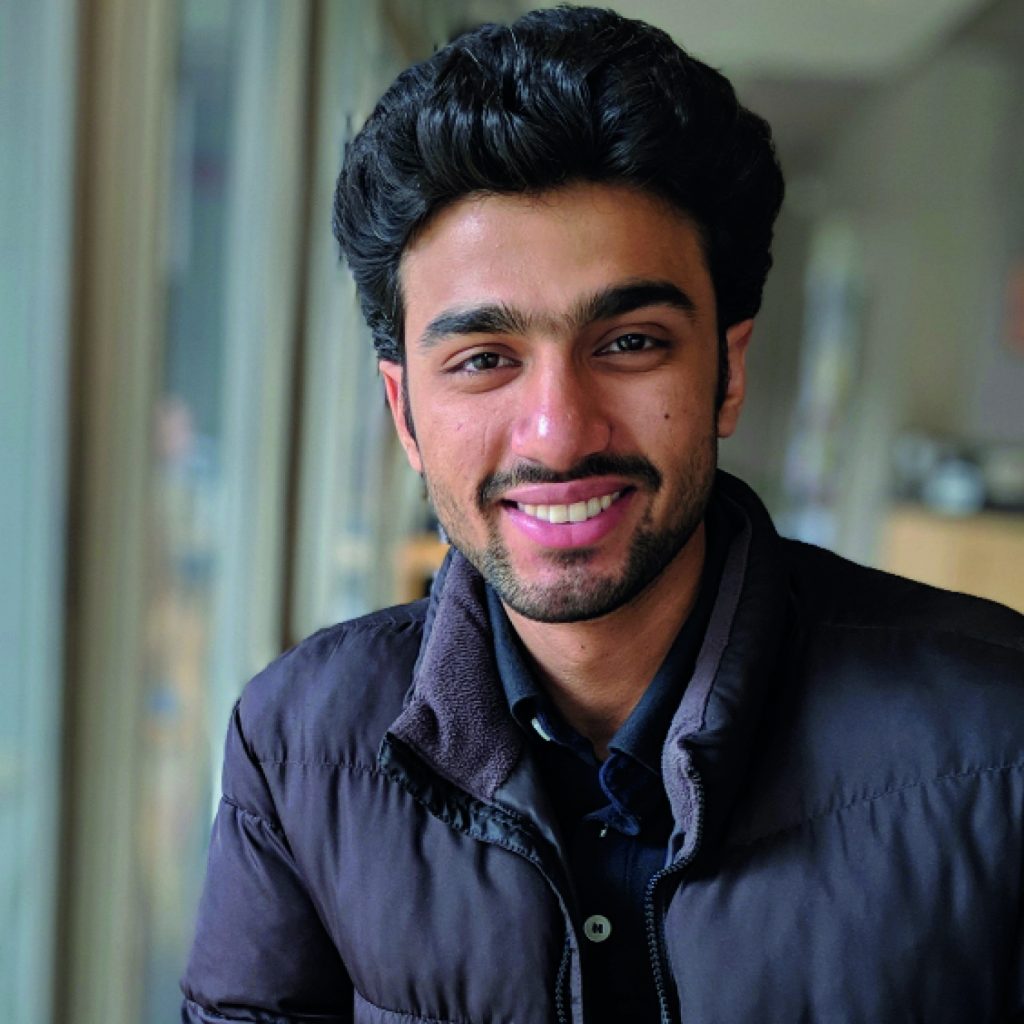 Kamal is building awareness of labour exploitation and other experiences faced by international students and students with precarious legal status in Vancouver.
The Ask: Kamal needs people with expertise in labour law, immigration consultants and regulations;  connections within international student organizations across different Vancouver schools.
Contact: Kamal Kamjb21@gmail.com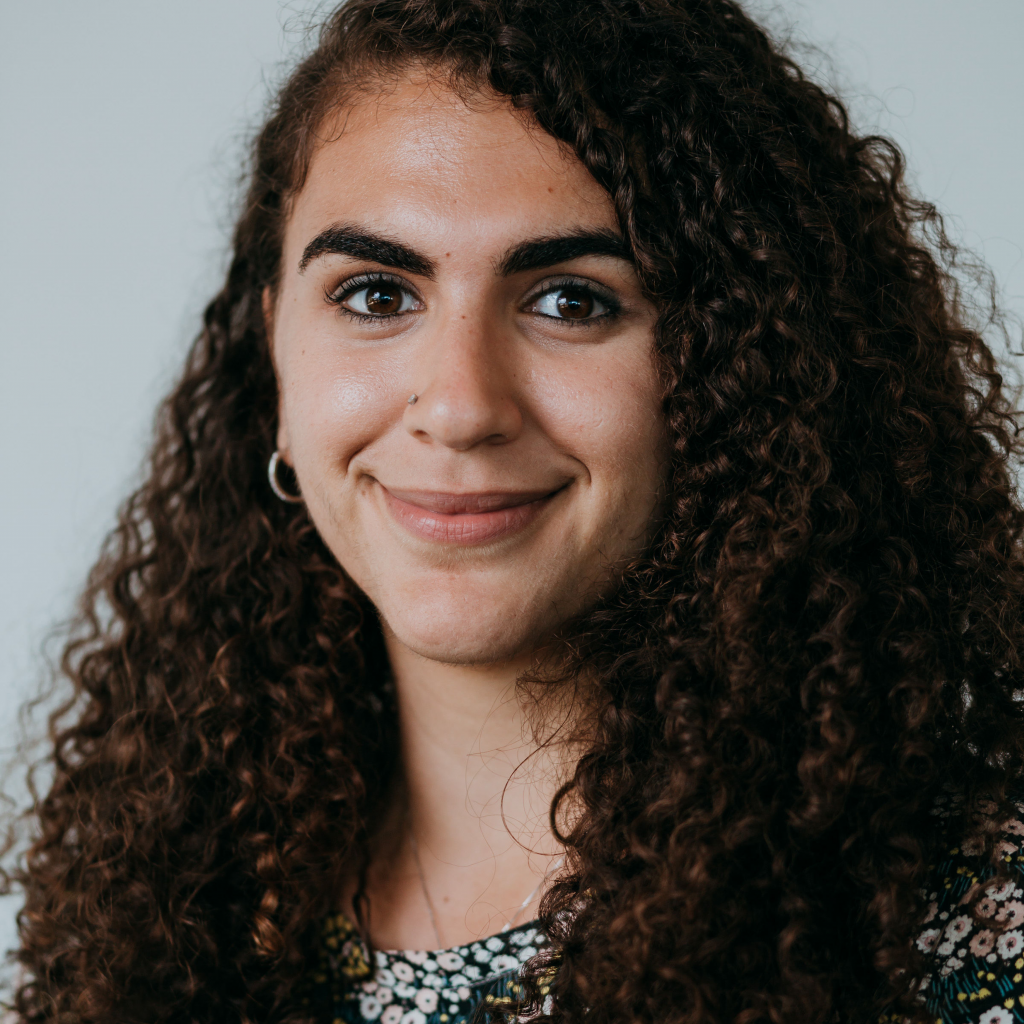 Yara is building a platform for refugee/migrant/international MA students to organize, build critical community and publish outside the restrictions of academia.
The Ask: Yara needs funding ideas, examples of others who have organized to self-publish
Contact: Yara Younis contact@yarayounis.com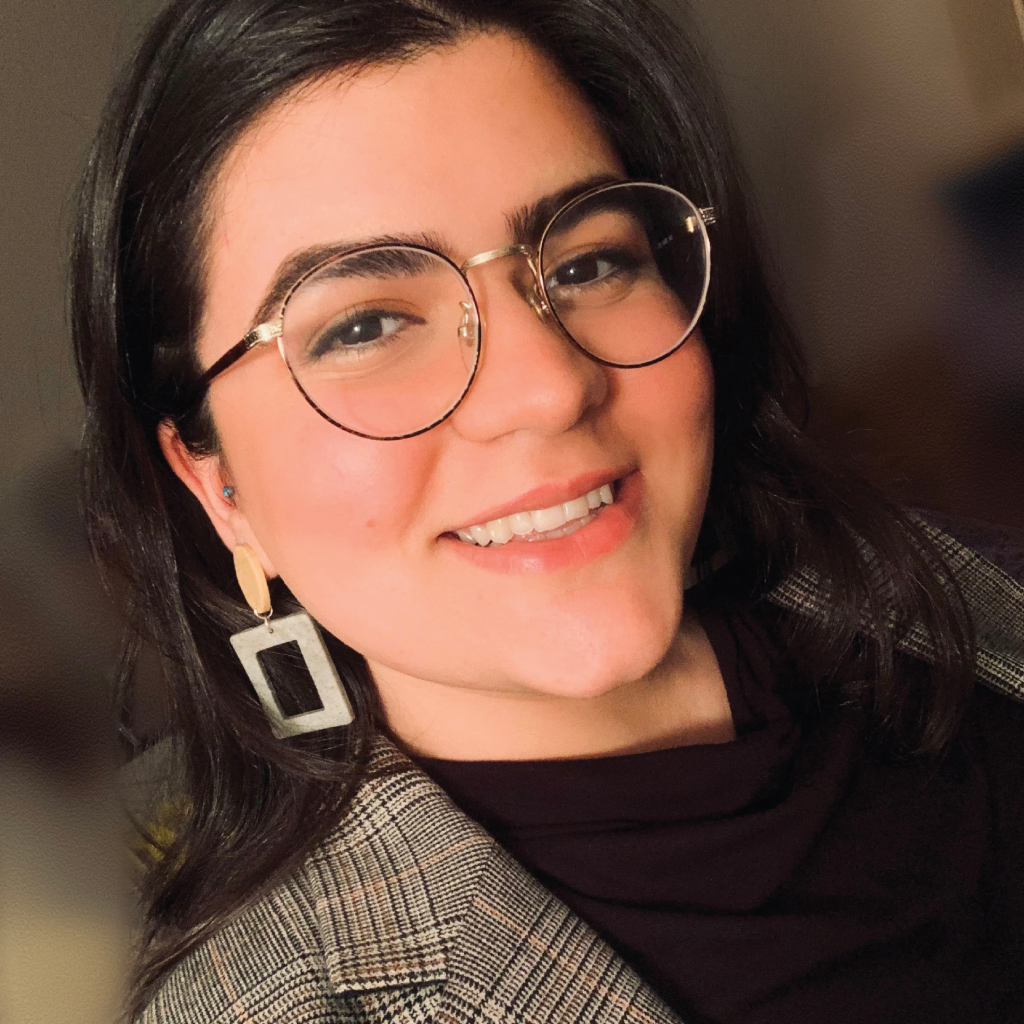 Hasti is creating a podcast featuring the voices of migrant and diasporic youth on their experiences navigating the tensions around culture, religion, sexuality and more!  
The Ask: Hasti needs people with experience building a business model around podcasts, equipment for recording or access to studio time, others who have created podcasts to offer tips
Contact: Hasti Zakeri hastizakeri@yahoo.com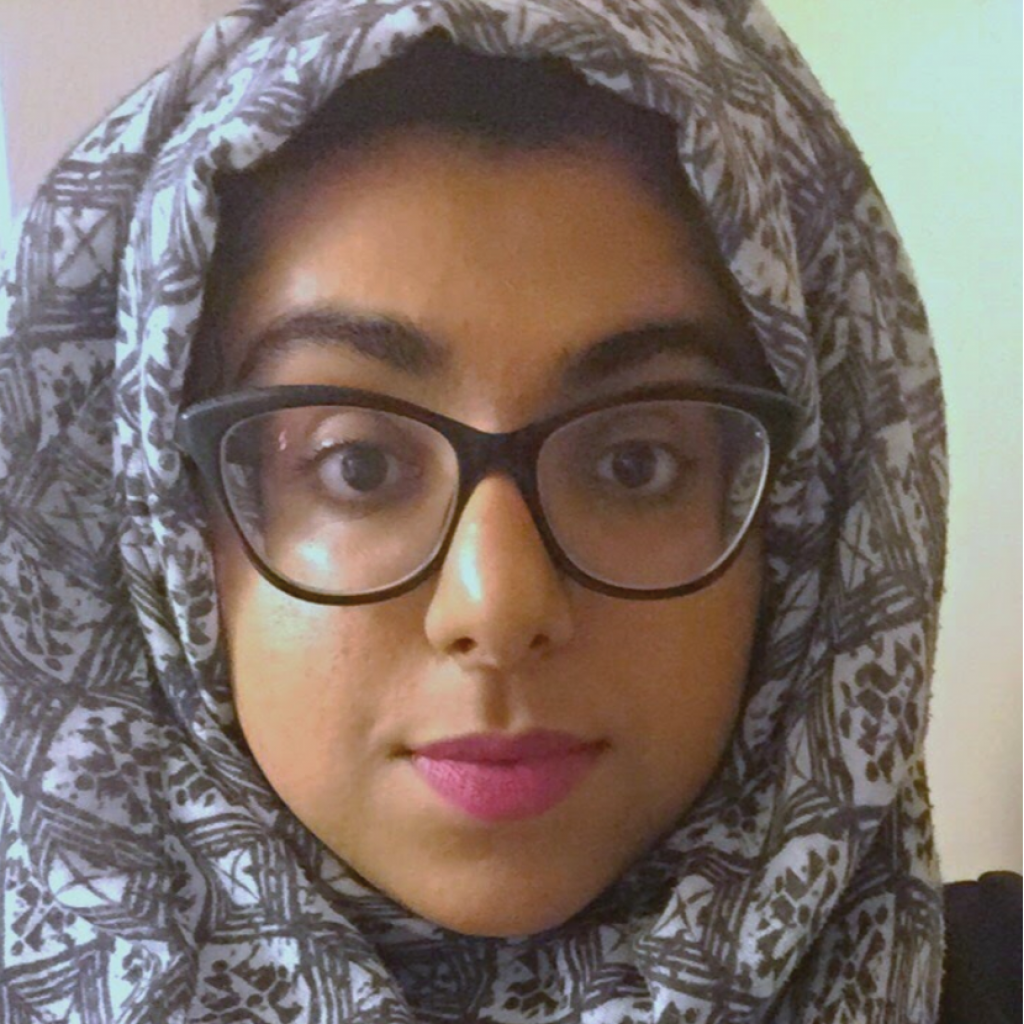 Bakht is designing a workshop for health sciences students which centers the voices and experiences of refugees. The project aims to increase student's awareness of health system barriers and service interaction patterns faced by refugee communities in the lower mainland. Designed and delivered by/for people impacted, this workshop is designed to create a generation of health care providers sensitized to what it takes to create a dignified and competent health care environment.
The Ask: Bakht needs input on curriculum design (paid) from people who have been impacted by health services as refugees and newcomers, funding for the curriculum design process, and facilitation. Partnerships with refugee serving organizations are welcomed.
Contact: Bakht banwar@sfu.ca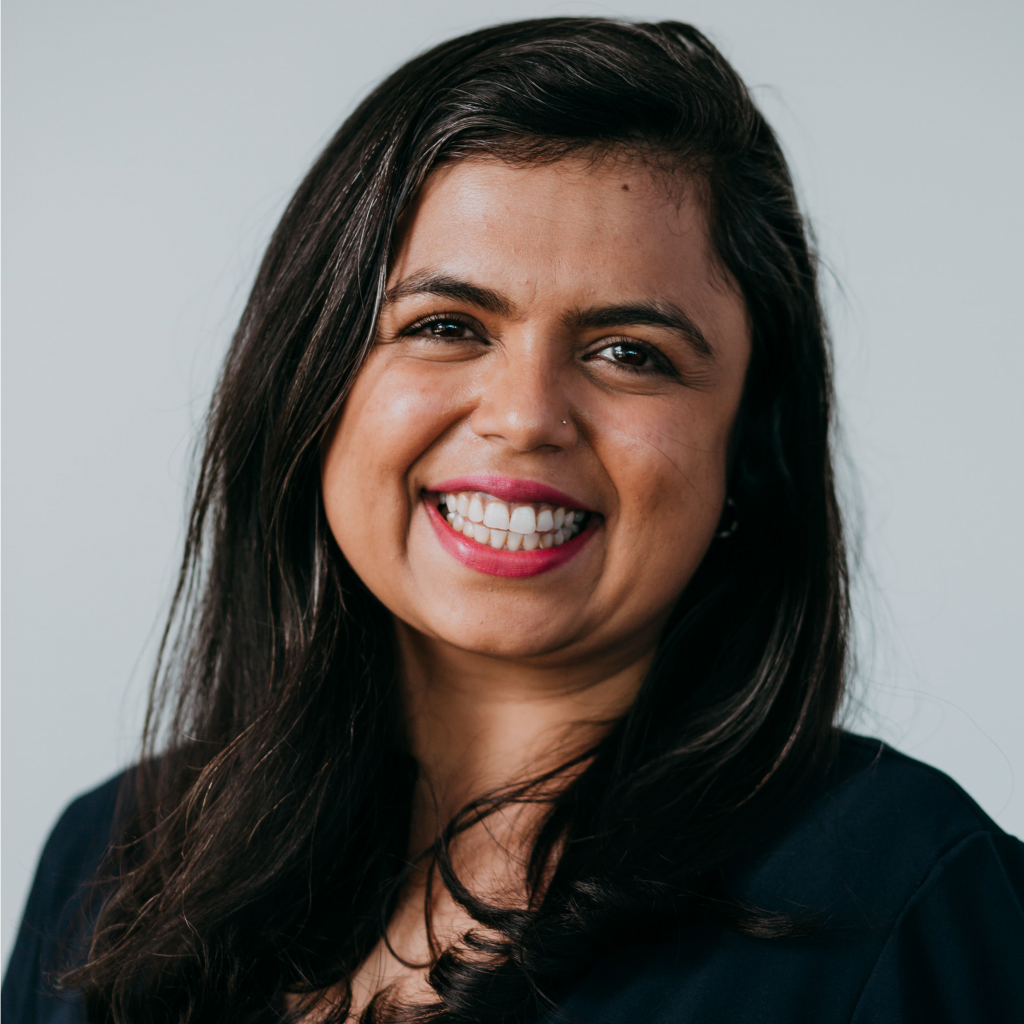 Mariam, as coordinator of the SCENE project at MOSAIC, is providing access to civic engagement opportunities through multiple pathways such as training, mentorship, nomination support, access to open board positions, and post-placement guidance.
The Ask: Mariams needs support spreading the word to newcomers interested in making a difference in their communities, as well as to municipalities, organizations and businesses looking to diversify their boards, tables and committees to equitably represent those they serve.
Contact: Mariam Bilgrami mbilgrami@mosaicbc.org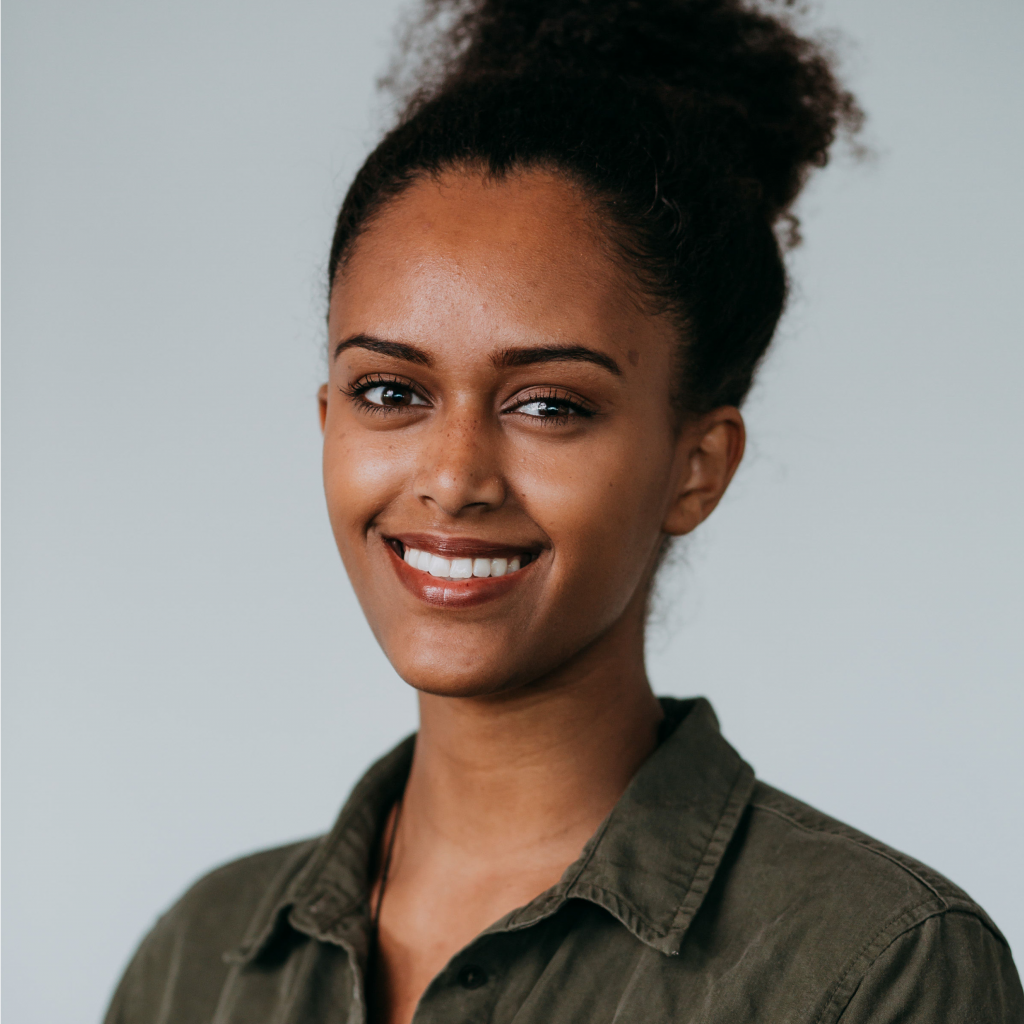 Hermela's project begins with outlining the specific needs and dreams of Black migrant women in the entrepreneurship space. From this needs and strengths assessment, she will be initiating a prototype to address her learnings.
The Ask: Hermela needs other Black Migrant women interested in entrepreneurship who are willing to share experiences or join her team.
Contact: Hermela Mekonen hermela.mekonen@gmail.com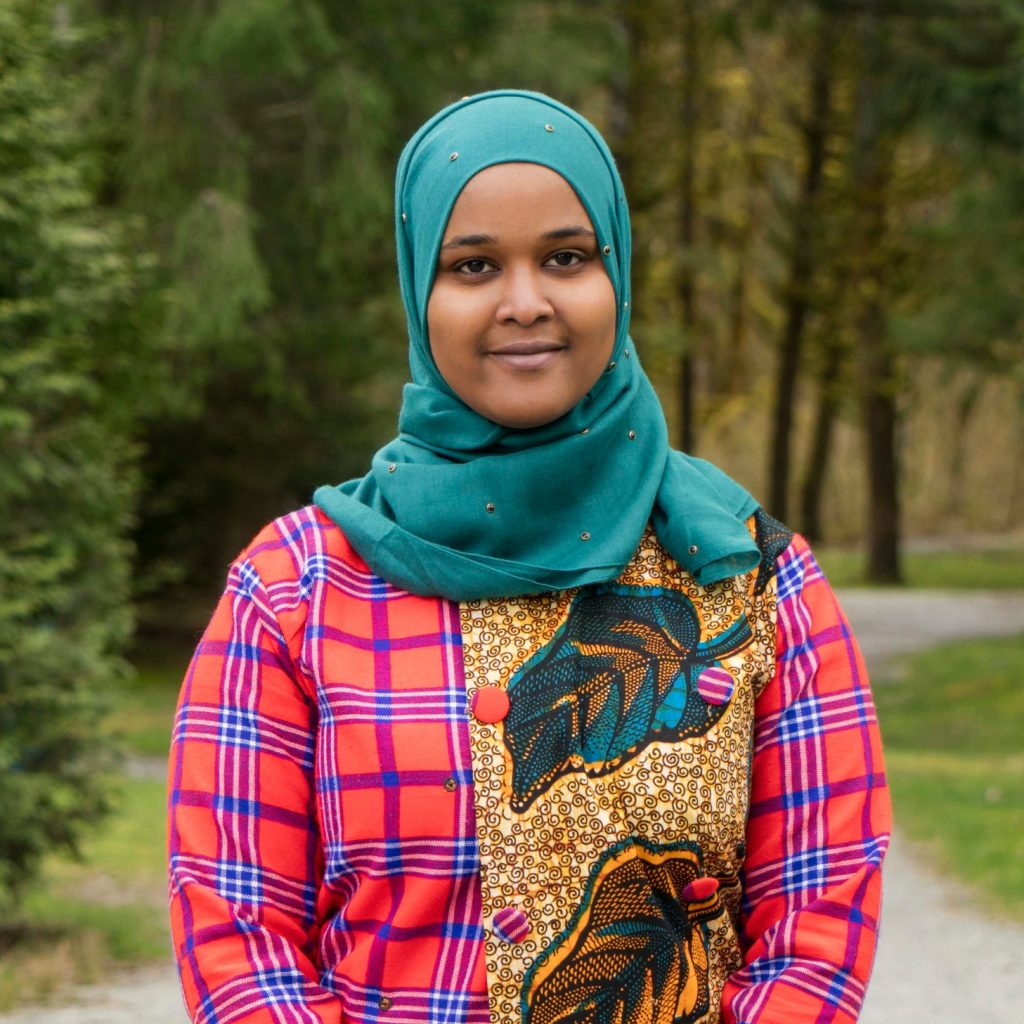 Ayan, who acts as a facilitator and co-creator in the Refugee Lab, has created a photography project that centers the voices and experiences of refugees themselves, their dreams and stories. You can view her collection here.
Contact: Ayan amismail@radiussfu.com 
Join us February 13th, 5:30-9:30pm at Surrey City Hall Atrium.  Learn more about the inspiring 2020 cohort's projects, offer your support and celebrate with us! Get a free ticket here.