This 2020 Civic Innovation cohort is a group of students from a variety of academic backgrounds who will work together in interdisciplinary teams to investigate a real social, economic, or environmental challenge facing Vancouverites. 
This year's course will focus on the theme of "Neighborhood Resiliency." The quest of neighbourhood resiliency is to build strong, diverse, and dynamic communities where residents can meet their human needs within the constraints of our socio-ecological system.
In the Civic Innovation Change Lab, students' projects will respond to the challenges faced within City of Vancouver neighbourhoods and explore community-oriented solutions which engage citizens and build local resilience.
Civic Innovation Change Lab is co-hosted by RADIUS SFU, CityStudio Vancouver, SFU Beedie, and SFU Semester in Dialogue. Local partners include the City of Vancouver, Vancity, and other leading community organizations.
Meet the 2020 Civic Innovation Change Lab cohort!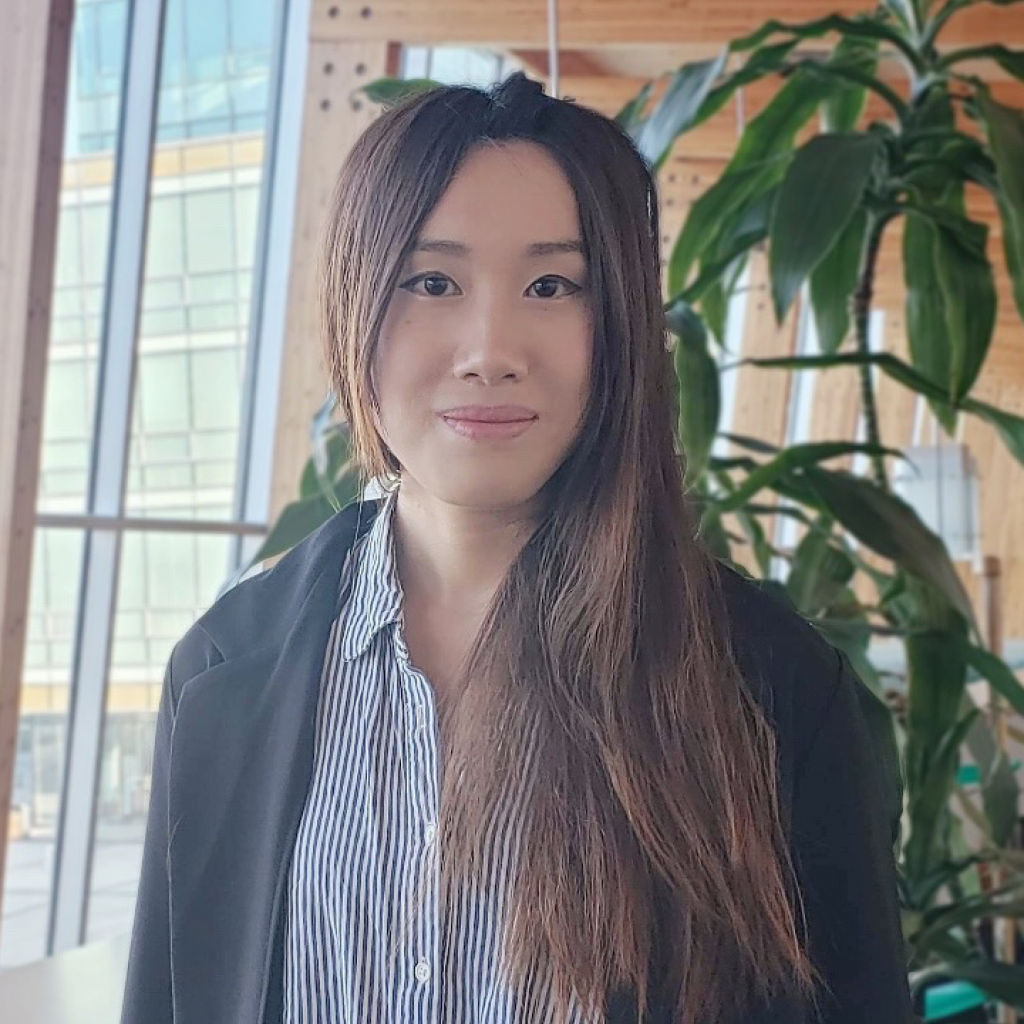 Amy is currently completing her BA in Criminology and Sociology, with a focus in law enforcement, legal studies and social justice. She is an alumna with SFU Semester in Climate Futures, and brings a combination of community engagement skills and dialogue experience to the team. Through Civic Innovation Change Lab, Amy aspires to use her skills to foster neighborhood resiliency for local organizations and businesses in the city. During her spare time, Amy can be found practicing yoga, kickboxing or exploring new bakeries around the campus.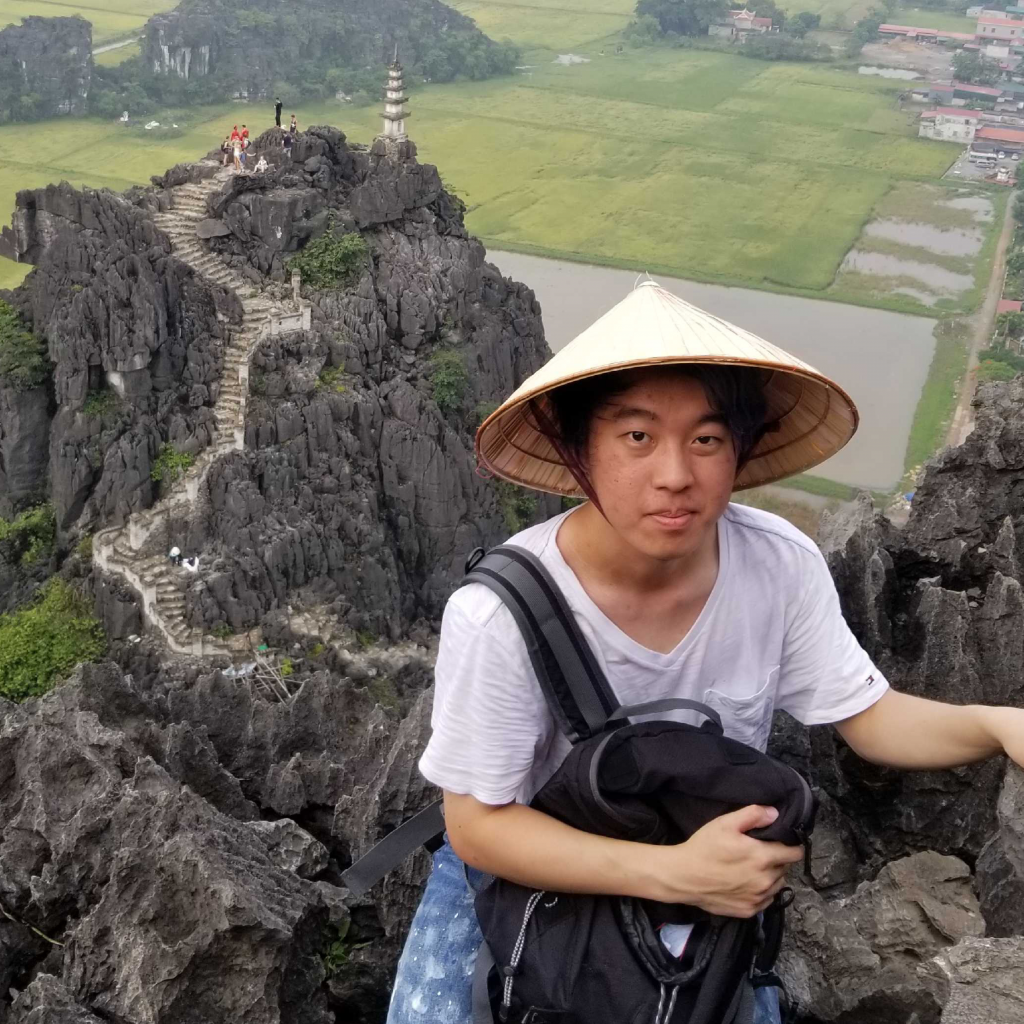 Anthony is a fifth year Communication student at Simon Fraser University. His academic focus is on capitalism, globalization, the relationship between media, technology and ideologies. With previous experience in community engagement projects, he is looking forward to collaborate with other students to learn and address the local challenges. He believes his international background and co-op experiences will bring a unique perspective to the cohort. In his spare time, he enjoys playing tennis, badminton and Frisbees, and is a huge fan of e-sports.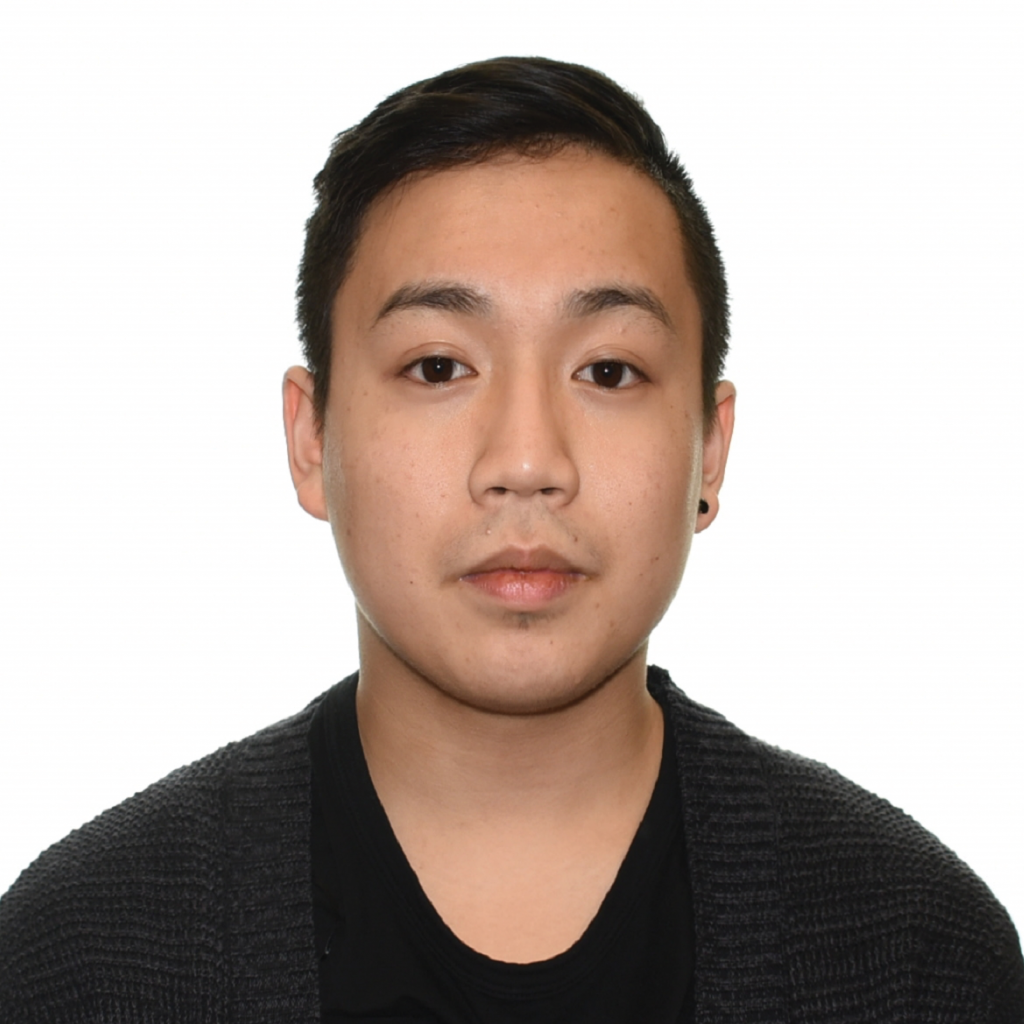 Bradley is a 2nd year student majoring in Geography with a concentration in Resources, Economy and Environment, Pursuing a minor in Sustainable Development and a certificate in Urban Studies. His academic interests include exploring sustainable and inclusive housing, Indigenous issues in BC and the relations between gender and the urban built environment. In his spare time, Bradley enjoys going to the movies, watching musical theatre or drag performances, and travelling. He is excited to be a part of such a timely innovative program to not only gain a better understanding of neighbourhood issues currently faced in the lower mainland, but to also learn from and collaborate with a group that will likely be from diverse backgrounds academically.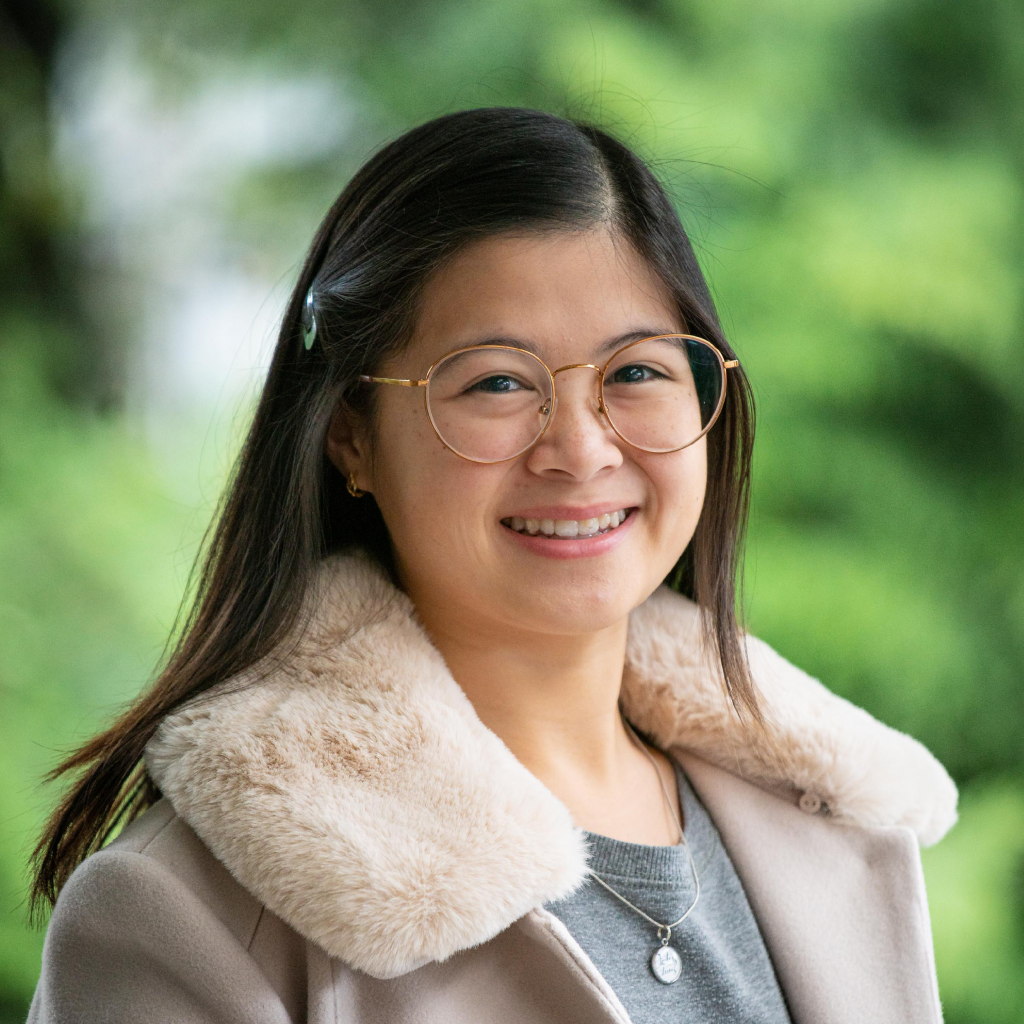 Camille is an ISFJ personality and finds the most joy engaging herself in meaningful work. Currently, she is a budding entrepreneur and an engaged third-year Beedie student. Some of her experience ranges from fighting environmental degradation to helping the homeless to launching her own company. In her spare time, Camille likes to try new recipes, visit the best restaurants in Vancouver, and spend quality time with her family and friends. She is eager to use her personality, experience, and interests as a 2020 student cohort, in the hopes of sparking true change with her passionate peers.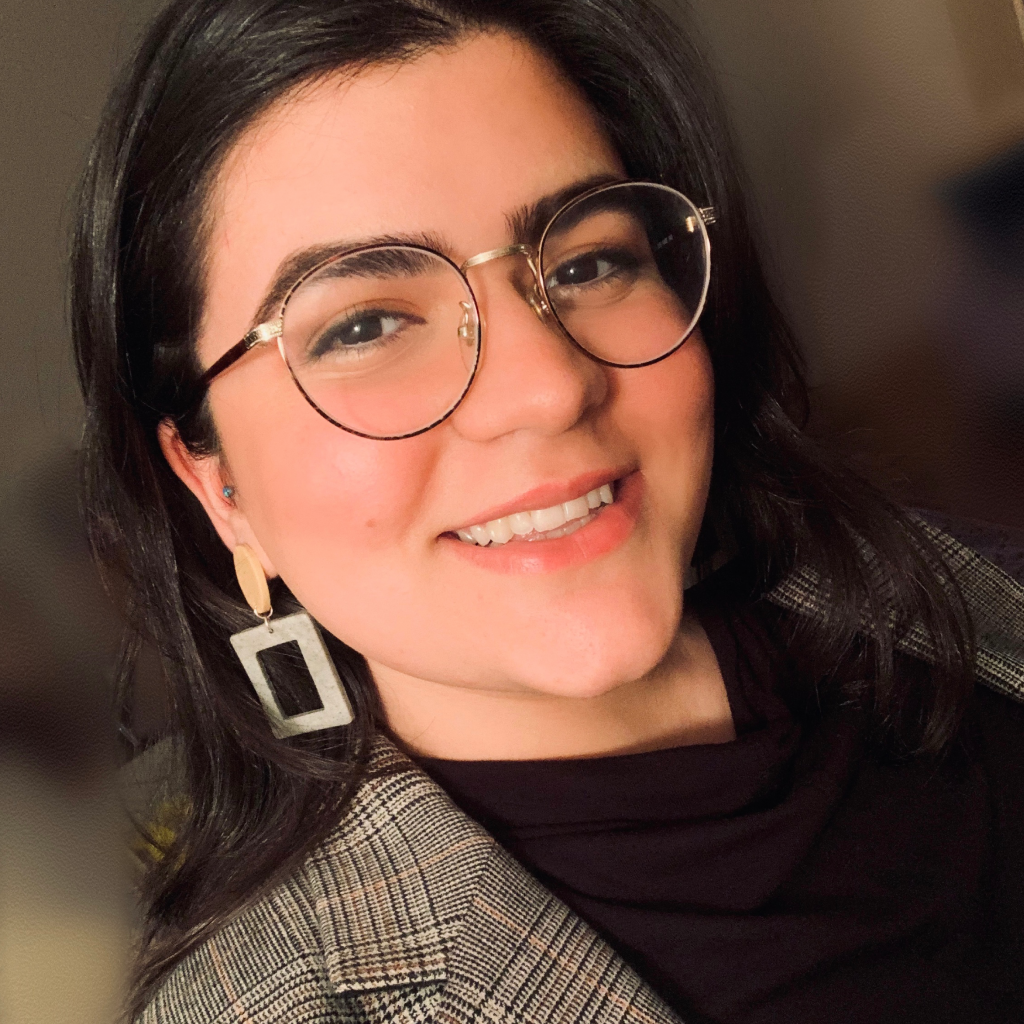 Hasti is interested in tackling systematic discrimination in Canada, and works towards a more inclusive society for marginalized communities; without identity politics. Hasti is currently a part of the Beyond Borders cohort, where she is working on a podcast series that highlights Iranian immigrants struggle to find a balance between integrating into western society while also staying connected to their heritage. Hasti is a student at SFU working for a bachelor of sociology.  In her spare time, you can find her listening to an audiobook or buying -one too many- books. Her favourite authors are currently Elif Shafak and Wayne Dyer. As a continuation of her jewelry obsession, she makes earrings.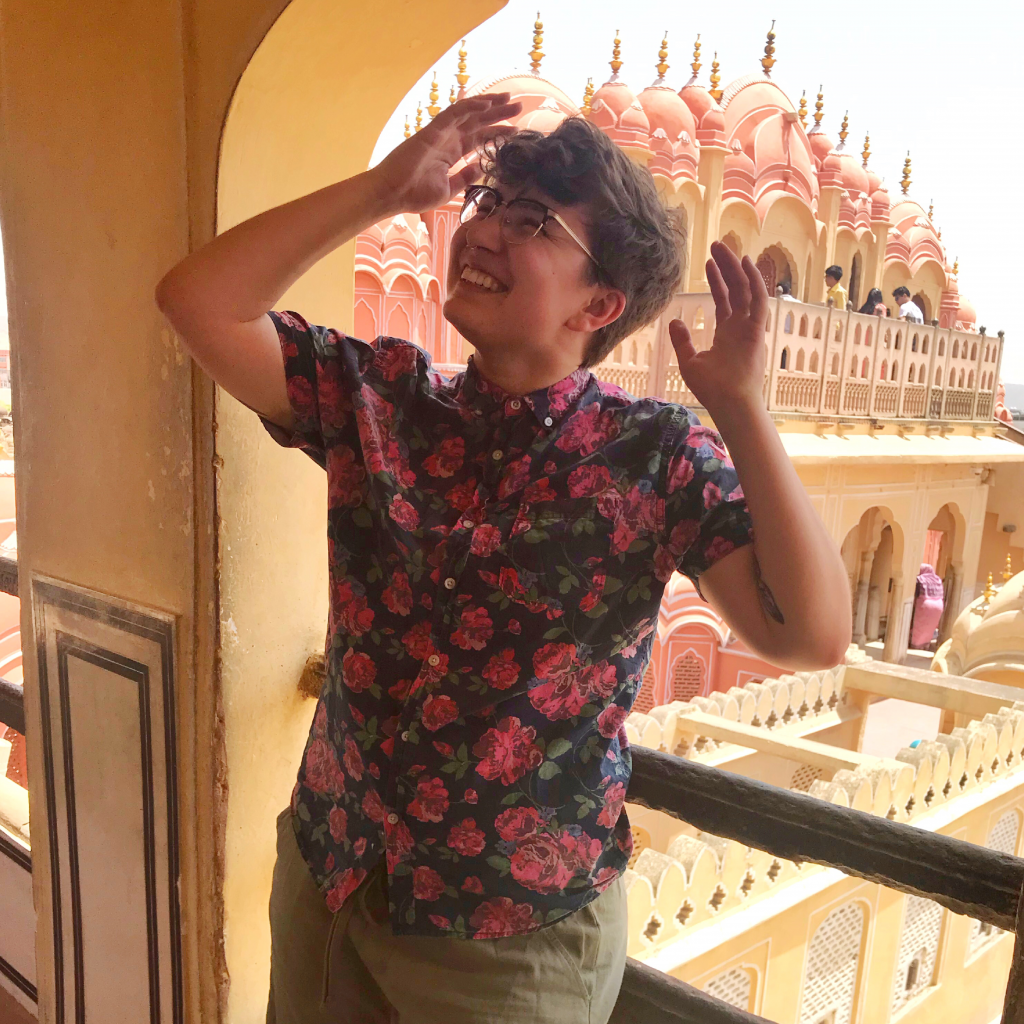 Leo is a third year Geography major, completing a minor in Interactive Art and Technology. Hailing from a small town in rural Saskatchewan, he has been obsessed with cities since he first traveled as a kid. Leo is passionate about urban design, community planning, and weaving skills from various disciplines together. In his free time Leo enjoys reading and photography. Leo joined the Innovation Change Lab to work with a variety of students from different disciplines, get involved in the community, and build skills related to neighbourhood resilience and sustainability.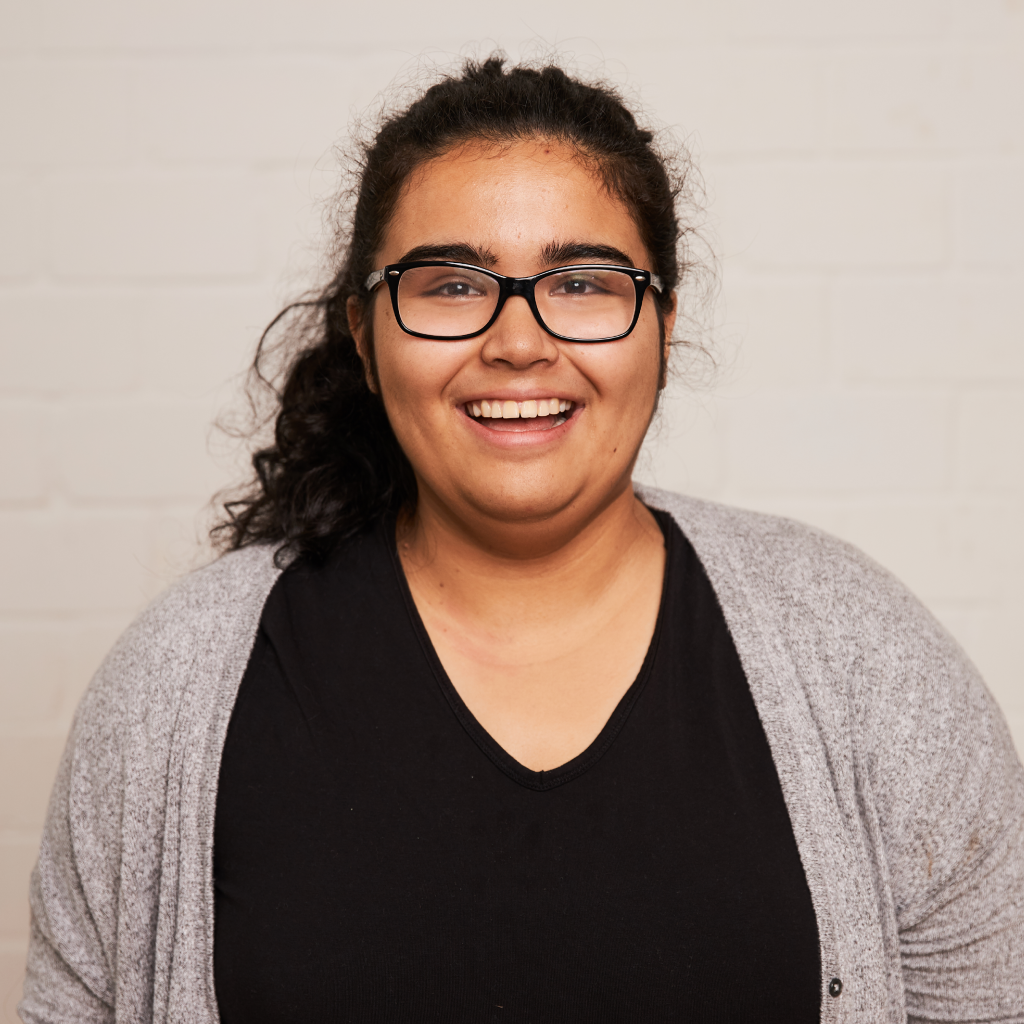 Always looking for new ways to be challenged, Michelle leverages empathy and creative thinking to solve new problems as they arise.  She is constantly working on projects geared toward meaningful social impact, and is excited to continue doing so as a part of Civic Innovation Change Lab. Outside of working on projects, Michelle is attached to her bullet journal, attempting to learn to watercolour and play the ukulele, and is sometimes found in class trying to finish her degree as an Interactive Arts and Technology major.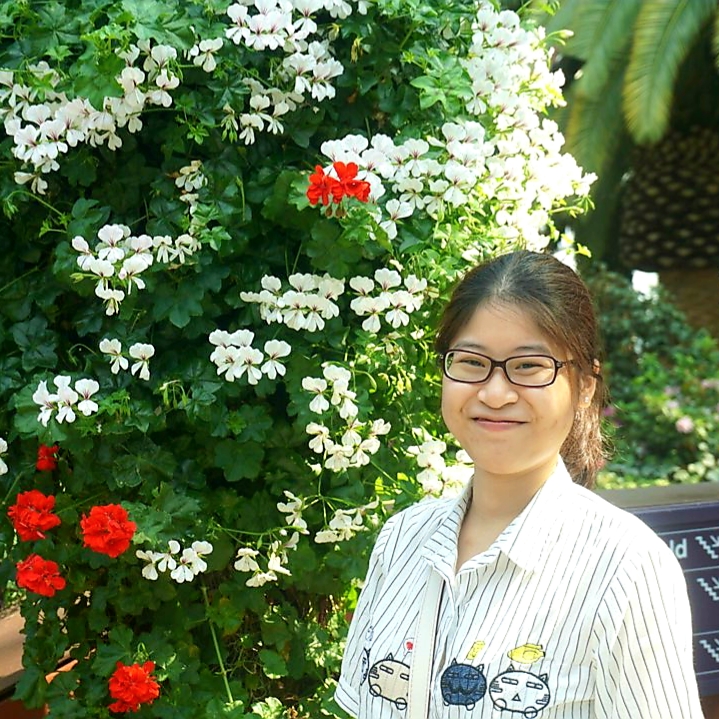 My Le is a non-degree student with a Health Sciences major, Life Sciences concentra-tion. She is interested in learning about health promotion, determinants of health and training problem solving skills. My Le enjoys reading, watching movies, and trying out different food in the city. She is excited to be a part of an innovative program to not only have a better understanding of the importance of resilience in a community when dealing with crises, but to also learn new skills and collaborate with a diverse group of individuals.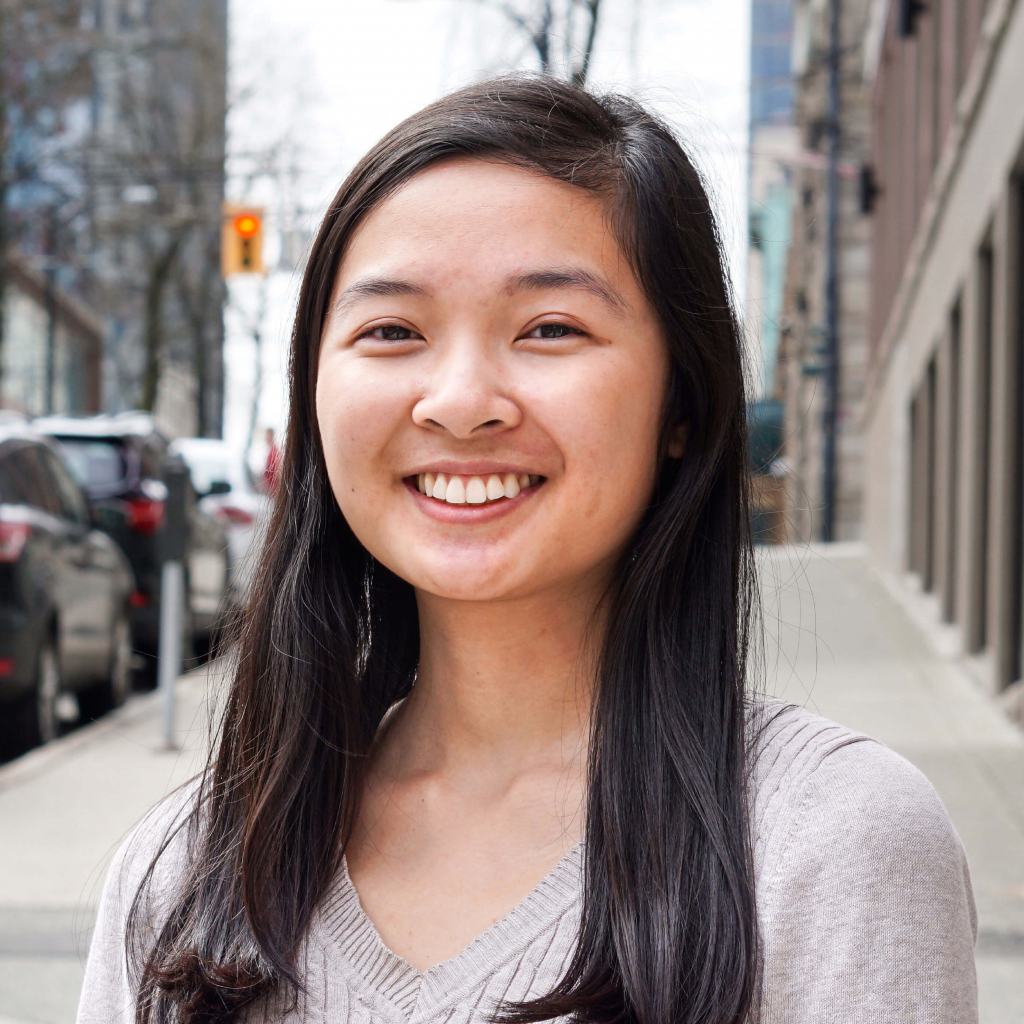 Priscilla is a 4th year business student with a minor in development and sustainability. With a passion for social-environmental sustainability and a curiosity for social entrepreneurship, she is very excited to be a part of this year's Civic Change Lab. Priscilla looks forward to working with like-minded individuals to make a positive impact in the community.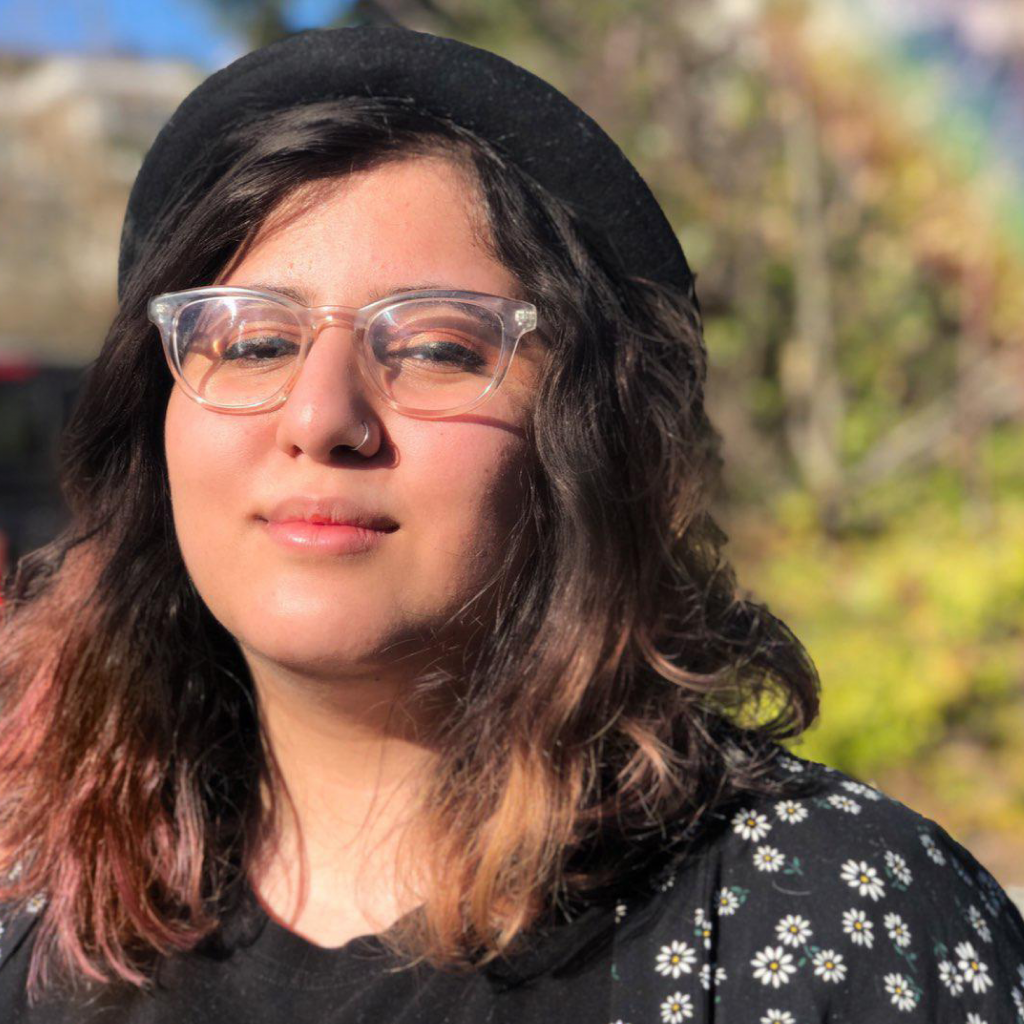 Rojan (she/they) immigrated to the unseeded territory of Coast Salish in 2010 at 12 years old. Her passion is intersectional feminism with a special interest in providing a support system for immigrant youth that struggle with finding supportive programs and communities. She believes that there aren't enough initiatives in the community that aid neurodivergent and queer youth of colour in Vancouver. She uses her own identity and personal experience to approach community issues using a wider lens towards inclusivity. She is currently in the process of completing her bachelor's in psychology with an extended minor in Gender Studies. She plans on using her academic career to be better equipped with the knowledge of immigration issues and its relationship with other marginalized identities. When her mind is not occupied with school and social justice, she loves to paint and tattoo her friends.  Rojan loves drinking coffee excessively and collecting vinyls.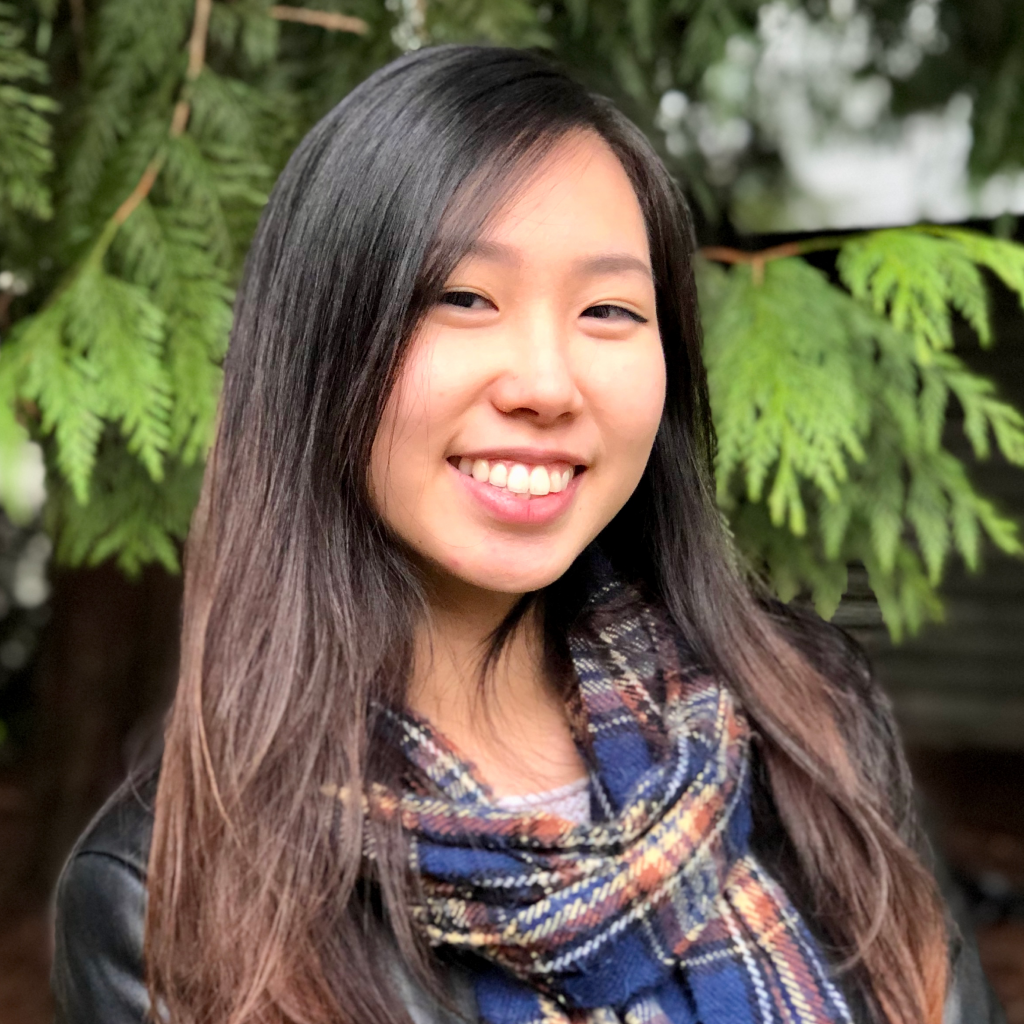 Sicellia is a soon-graduating Communication student at Simon Fraser University with junior experience in community engagement and sustainable development. Through dialogue, systems-thinking and collaboration, Sicellia hopes to use to civic innovation as a means to address problems of local neighbourhood resilience in the wake of climate change and political (and technological) division. She is excited to contribute to and gain interdisciplinary perspective whilst forging new relationships with peers, mentors and community leaders in the program. In her spare time, Sicellia loves to teach her pet Dachshund new tricks and read about urban "happiness", urban design, relationships, philosophy, and, quietly, law thrillers by John Grisham (her guilty-pleasure).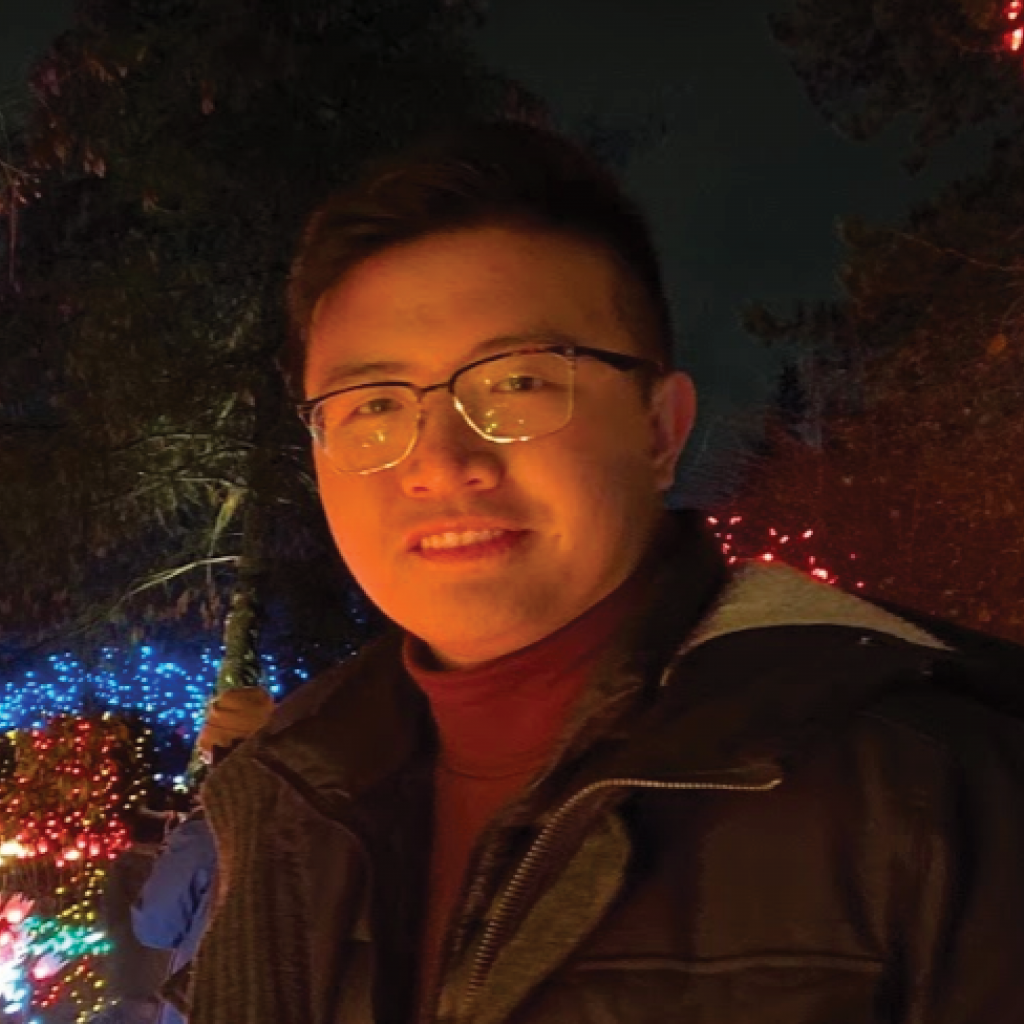 Tim is currently in his fourth year pursuing a BSc. in Health Sciences with a concentration in Life Sciences, as well as a certificate in genomics at SFU. Coming from a scientific research and public health educational background, he is looking forward to solving real-world problems from the genetic level to a societal and interpersonal level. When he's not studying, you can catch him jamming to hip-hop and electronic dance music, playing basketball, and volunteering to help children with various mental/physical disabilities move and play. He is excited to work with other passionate individuals in the Civic Innovation Change Lab to tackle socio-economic injustices in order to foster resilient individuals throughout the diverse Vancouver neighbourhoods.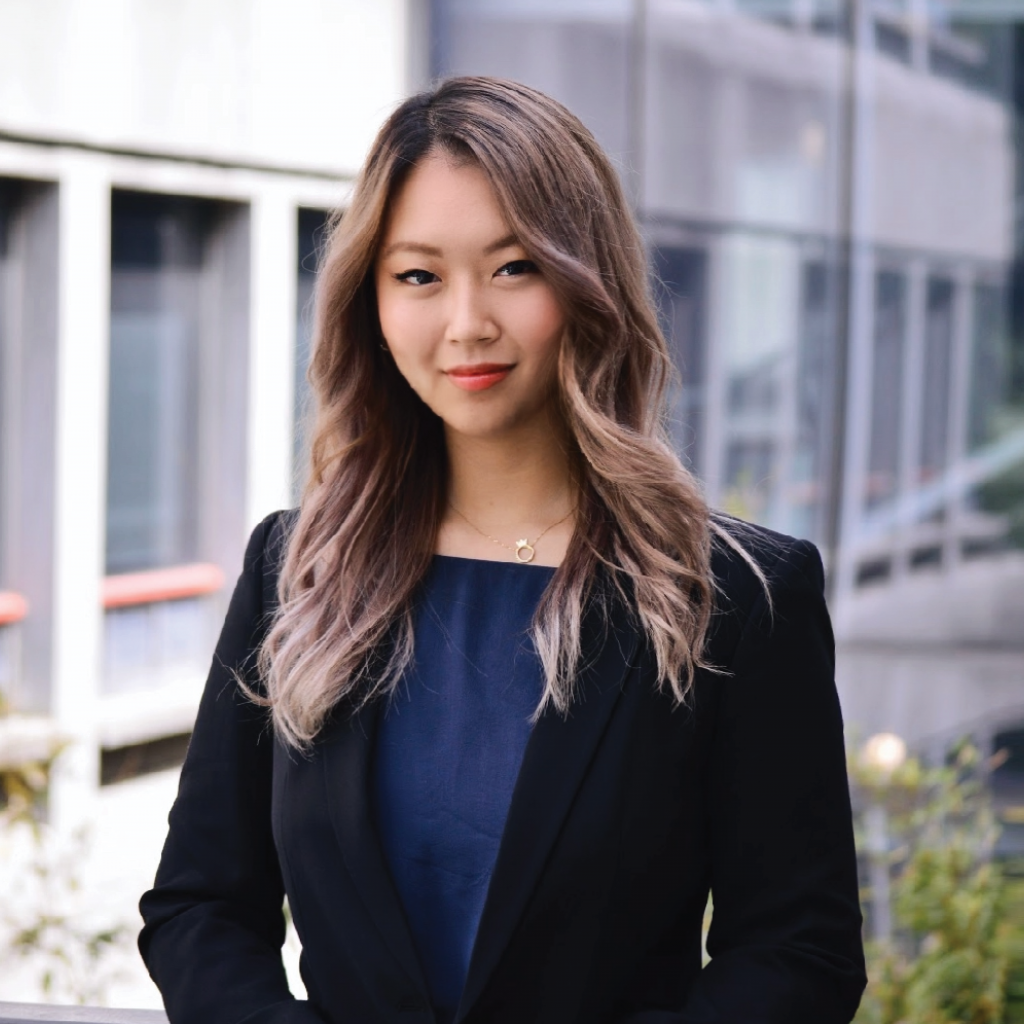 Yoonji is a business major student at SFU concentrating in entrepreneurship. She is passionate about social innovation and believes its desperately needed within society. Yoonji also celebrates risk-taking and extract risk-learnings. During her exchange at Stanford University, she formed a startup called "Bridge" with artists, hustlers, and developers where she obtained primary and secondary data and ran the test assumptions. Yoonji is excited to see how her passion for innovation can intersect with creating positive welfare for society. In her spare time, Yoonji can be found at an indoor spin class or yoga studio.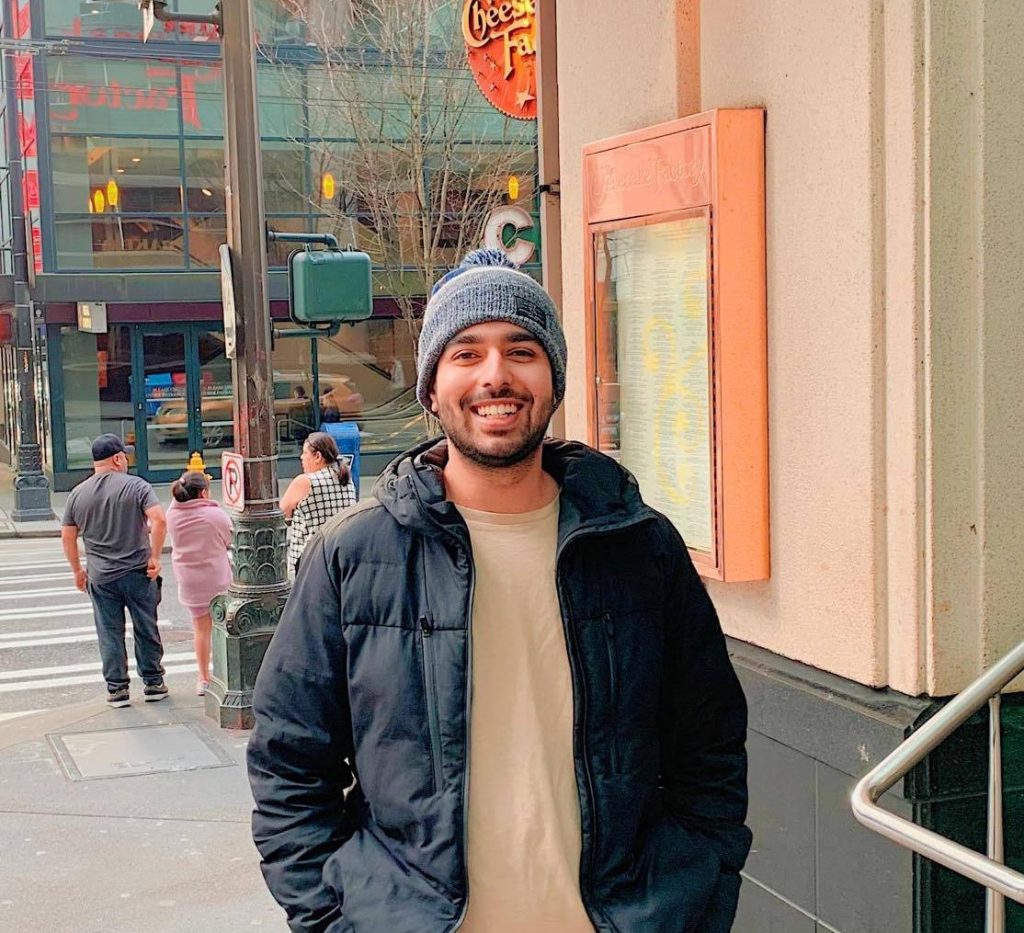 M.Saad is a 3rd year communications student. He is passionate about entrepreneurship and a sustainable future. He joined Change lab to learn about business model development and explore the road to entrepreneurship. He is excited to practice his knowledge and skills in the field while gaining real life experience. M.Saad can be found exploring different food places and coffee shops around the city. Family and friends are important to him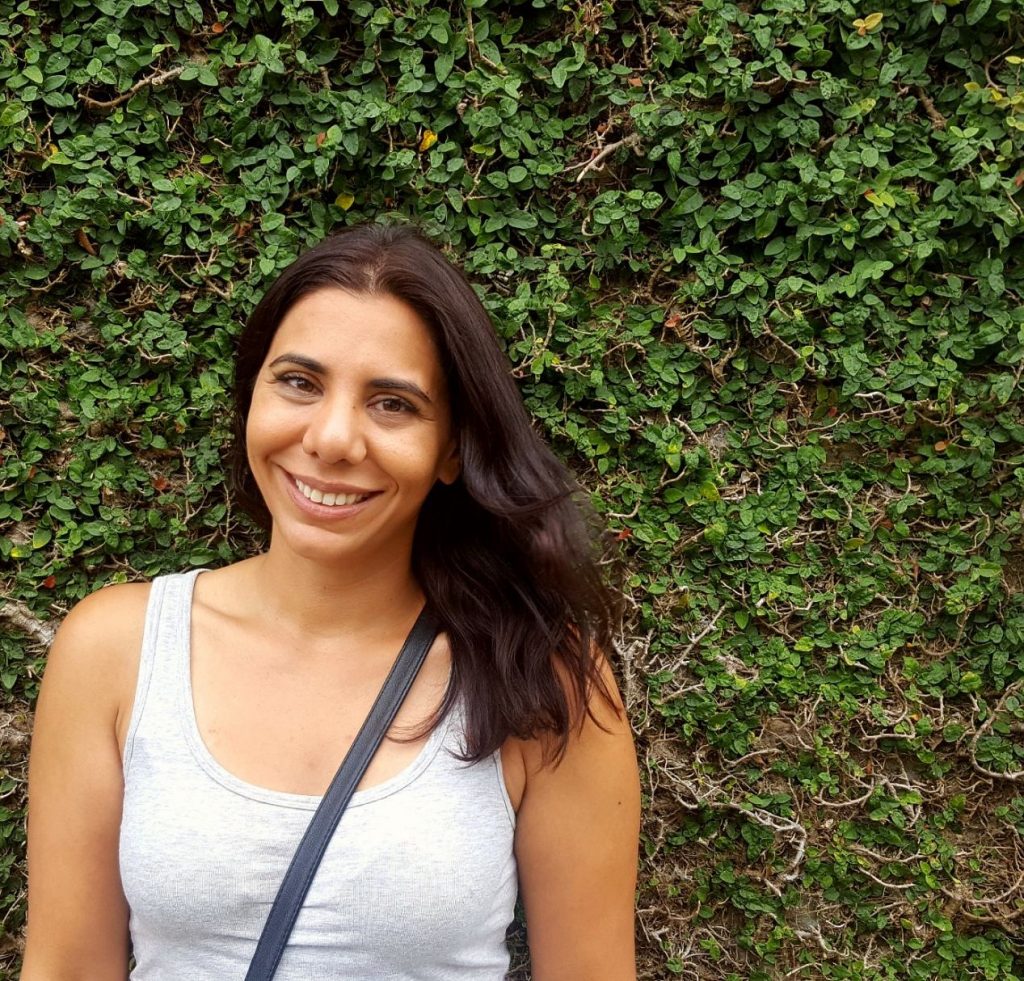 Alia is a social entrepreneur and lecturer at Simon Fraser University where she teaches Sustainable Innovation and Introduction to Entrepreneurship and Innovation. Passionate about the fields of sustainability, poverty alleviation and impact investing, Alia is the Founder of Luv The Grub an emerging social enterprise that operates at a number of levels in the food system by capturing produce seconds that would otherwise go to waste, hires newcomer refugees and immigrants through a paid employment training program and produces delicious chutneys and spreads for the local market. In addition, Alia is also the Co-Founder of Liv & Lola; a fair trade home decor business which works with artisans in rural areas of Nicaragua, Guatemala and Thailand where employment opportunities are scarce in an effort to lift them, their families and their communities out of poverty.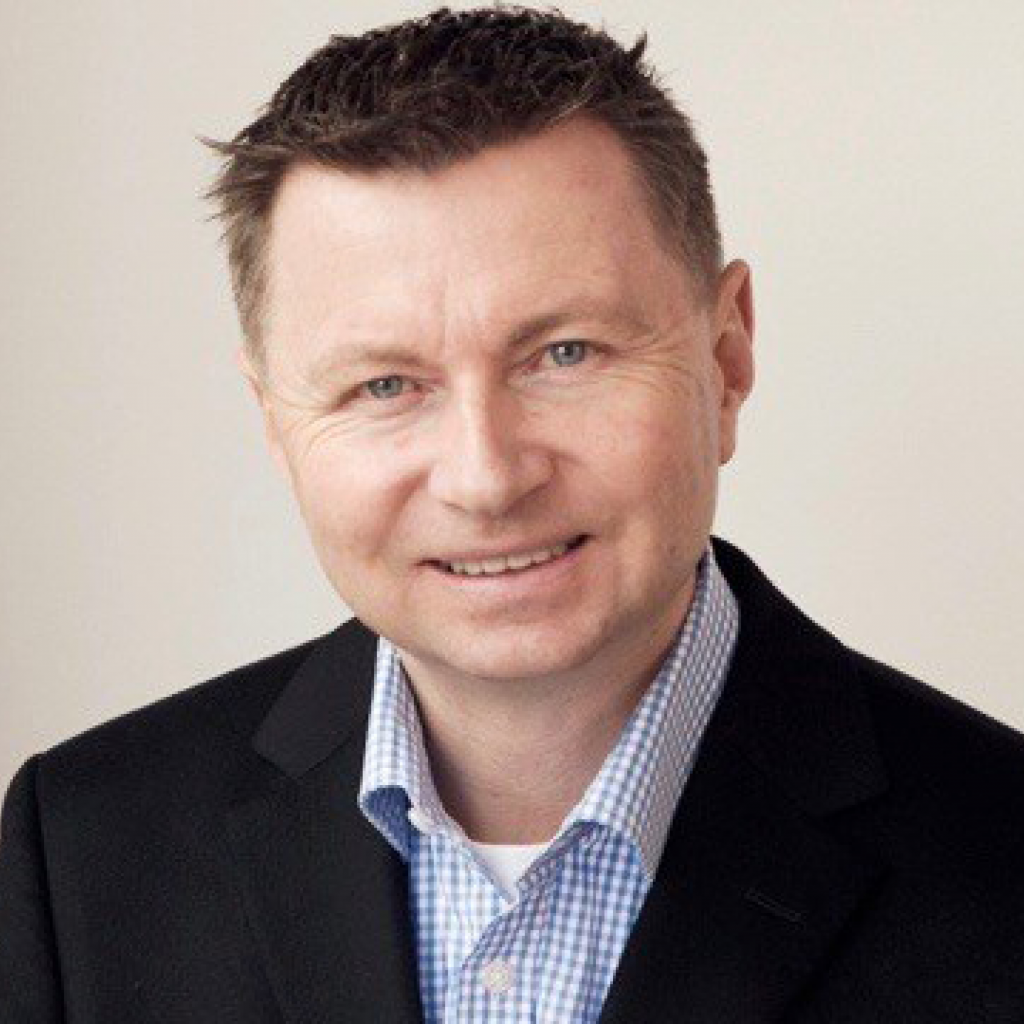 Tim is responsible for the implementation of the collaborative strategic direction of both Plan Institute & PLAN, a role that he has held for five years. Tim has also served as a community connector for PLAN, sat on the board of Plan Institute and worked for three years as General Manager for Tyze—an online personal networking service and a certified B-Corp Social Enterprise developed by PLAN. Tim also teaches Sustainable Innovation and is a Mentor in Residence at Simon Fraser University and the Venture Connection. Before working In the Not for Profit sector Tim was the Managing Director and Vice President of an International technology company and worked in Canada, the USA and Europe. Tim brings over 25 years of experience in business, sales, management, and personal development and is passionate about helping people and organizations create success and sustainability.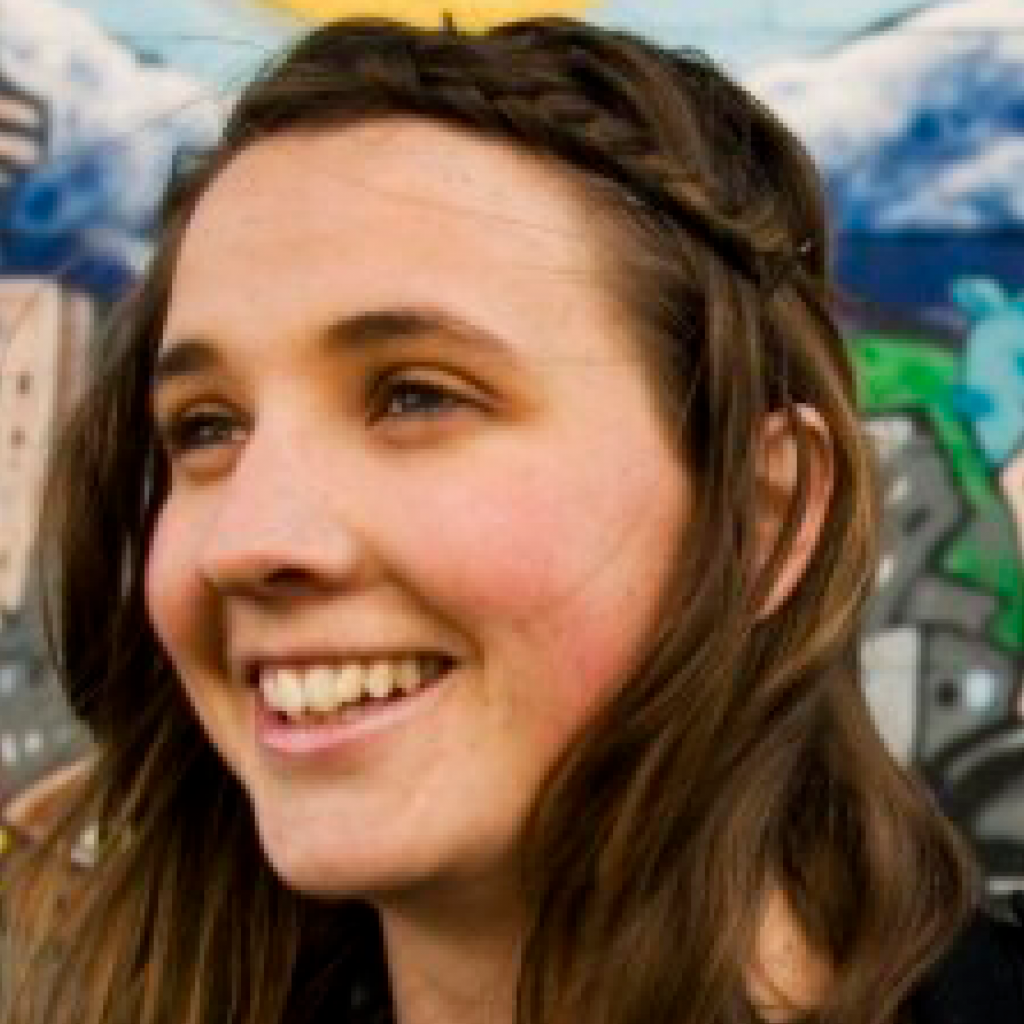 Tara Mahoney is a researcher and civic engagement practitioner based in Vancouver. She has recently completed her PhD in Communication at Simon Fraser University,  which focused on new forms of participatory political culture in Canada. She is currently the research fellow in climate change communication at the David Suzuki Foundation where she is working to integrate qualitative research, crowdsourcing and experimental engagement projects to better understand how to leverage media and culture in ways that engage young people in the transition toward renewable energy. She is also the creative director of Gen Why Media, a non-profit creative agency focused producing public art, media and events for social issues