It's with much excitement that we introduce the 2020 Refugee Livelihood Lab Trampoline Cohort!
This group of racialized migrants and refugees from diverse backgrounds are leaders within their communities. They will be working on different projects to find solutions for racialized migrant communities' challenges in British Columbia.
RADIUS is excited to welcome this new Trampoline cohort. Please read on to learn more about each member.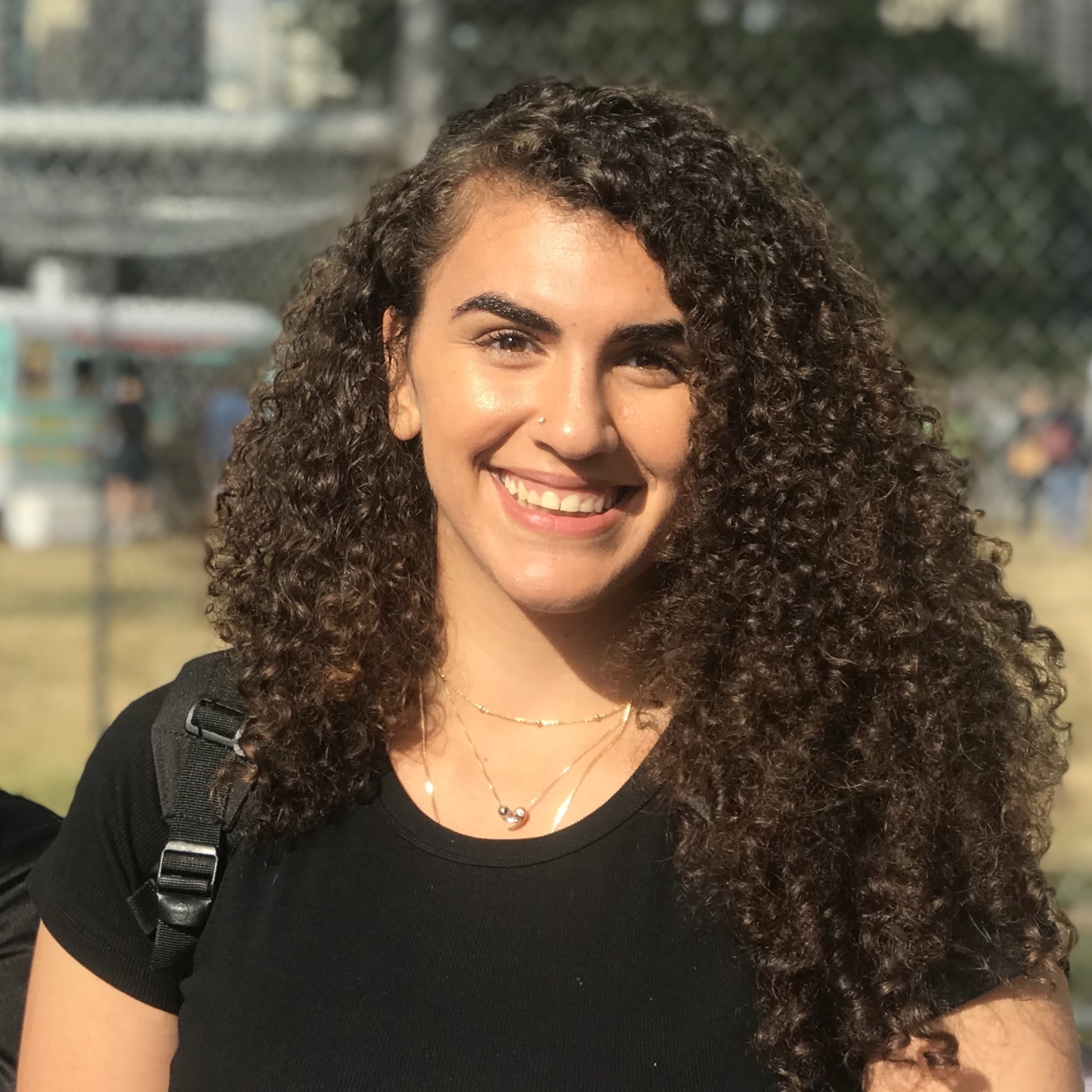 Though born and raised in Dubai (UAE), Yara nonetheless feels detached from her 'home' in the Gaza Strip. Now, having spent years contemplating traditional Arab society, she considers the meaning of modern Arab identity, as well as how and whether policy decisions can have an impact on such questions. Yara graduated from the Canadian University Dubai with a BA (hons) in media and communication studies, with a focus on advertising. Yara joined the Delma Institute in Abu Dhabi as a MENA research analyst and worked as the deputy advisor and project coordinator for the UAE Minister of Culture and Knowledge Development. She is currently a MA Candidate at the SFU School for International Studies, where she is a Research Assistant for the Centre for Comparative Muslim Studies.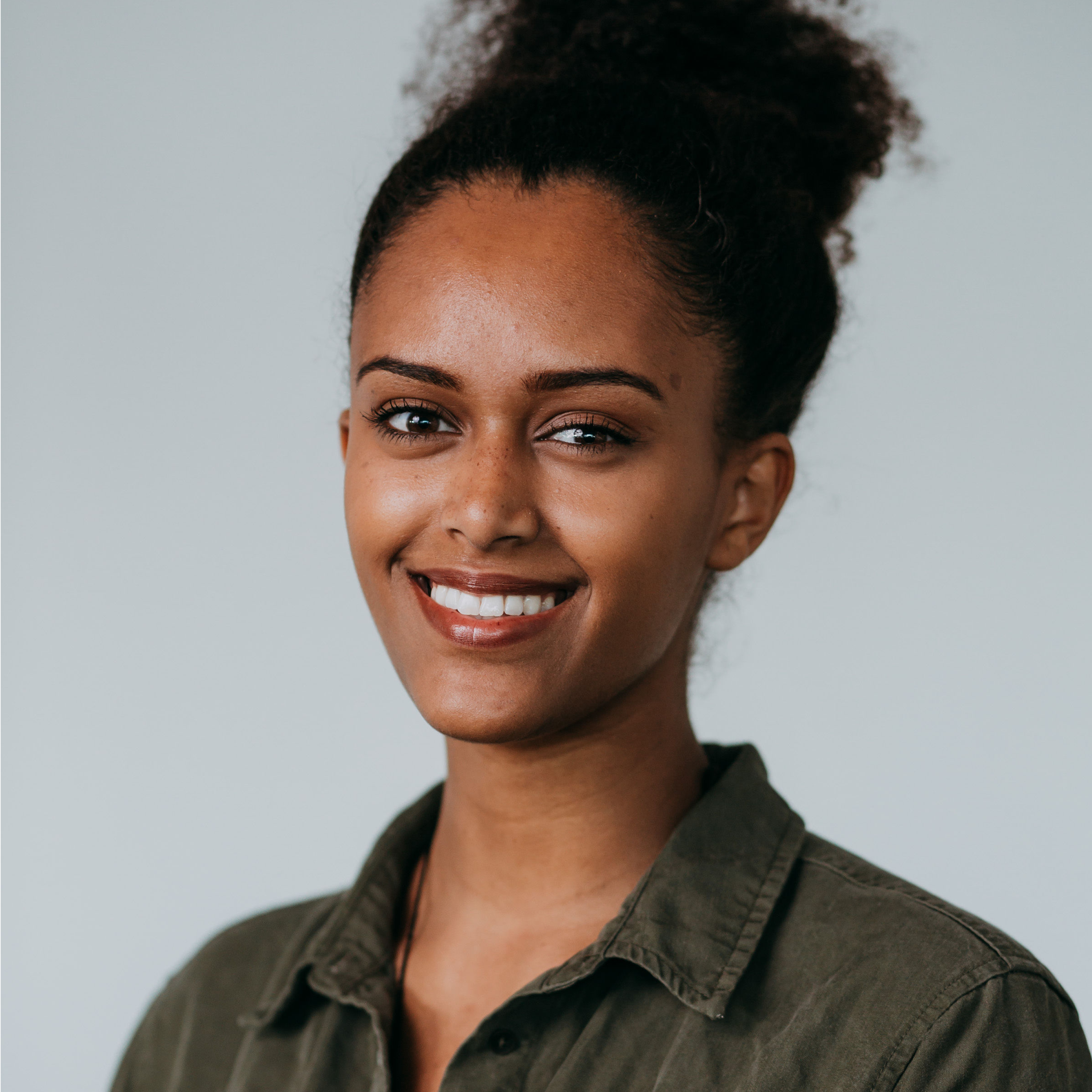 My name is Hermela Mekonen and I was born in Addis Ababa, Ethiopia. I came to Canada as a refugee at the age of 5 and since then, I have always been passionate about creating change. I have been working within my own community and am very passionate about developing as a stronger leader. This year, we founded BOTA which is a group that is focused on addressing challenges within our communities and creating an incubator for young Ethiopian and Eritrean youth. We are hoping to focus on providing resources to new migrants, and disadvantaged peoples! I am so excited to learn and be a part of this cohort and collaborate with other leaders!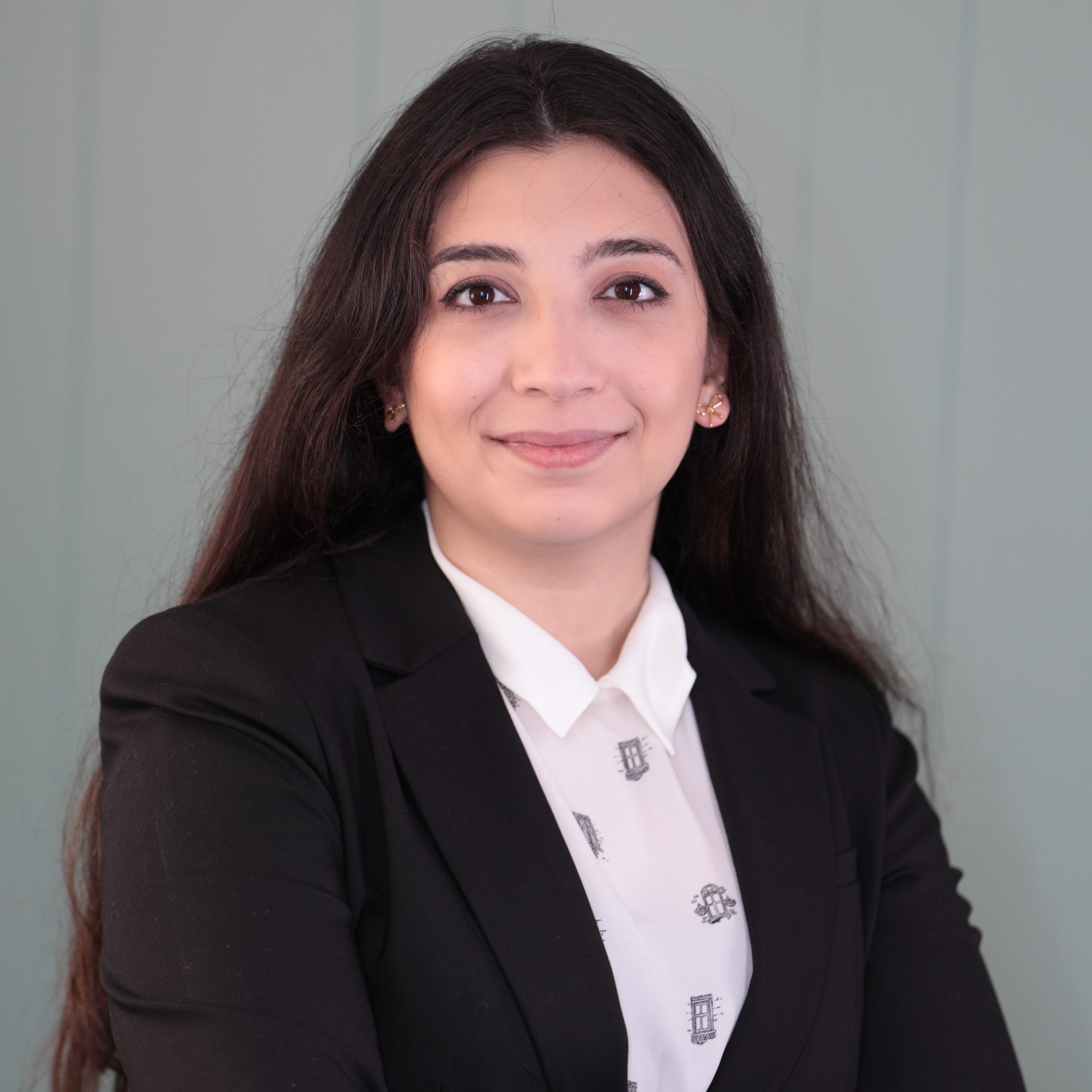 Farah is passionate to make a change in the world beyond her occupation as an engineer. She is currently studying to be a water resources specialist and help vulnerable communities sustain their needs while protecting their ecosystems. She is also very enthusiastic about cultural exchange. For seven year, she has been teaching the Arabic language, her mother tongue, to non-speakers in the US and Canada. In Trampoline, she hopes to grow this initiative into a sustainable, accessible, and innovative venture.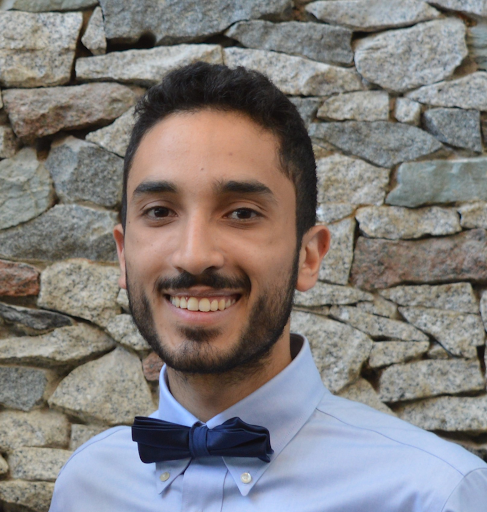 Omar is a multi-talented Civil Engineer and an aspiring entrepreneur. In addition to his academic background in Computer Science and Civil Engineering, he is a self-taught tech-guru, always experimenting with, and learning all about the usability and security of new technologies. With a natural gift for teaching, he has tutored tens of college students in computer science and hopes to bring this literacy to all ages.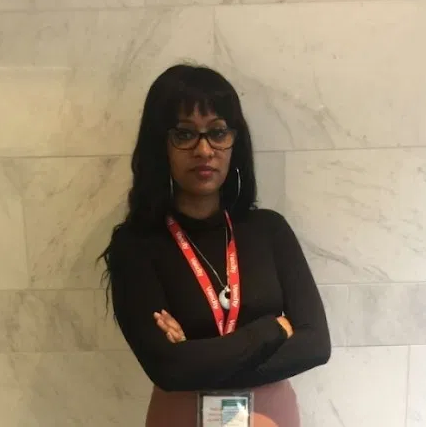 Sina is passionate about working and advocating for women's related issues and raising awareness about the power we have to stop discrimination and racism in our communities to create a racism-free and inclusive environment. Sina has worked with BWSS that takes action to end violence against women and girls as a crisis line. She has gained invaluable experience from learning about her own and other women's experiences. Moreover, the importance of working from a decolonizing and intersectional framework through a feminist anti-oppression perspective. She is currently in her last year studying global stewardship at Capilano University.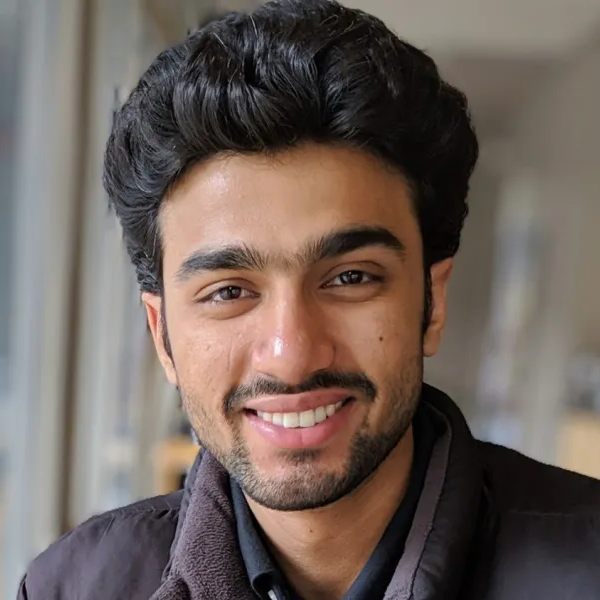 Hi! My name is Kamaljit. I came to Vancouver as an international student from India, and I will be completing my associate degree in General Arts at Columbia College by the end of this year. During my time as a student at Columbia College, I have been involved with standing up for those who face diverse injustices as I could be between classes and work. Whether working as a student advocate representing over 2,000 students, organizing workshops on workers' rights for students, or presenting academic papers on issues related to social justice, I have been focused and passionate about doing community work and speaking up to help others. I prefer reading books and articles instead of spending time on social media—and I am currently reading Karl Marx (the man who is inescapable).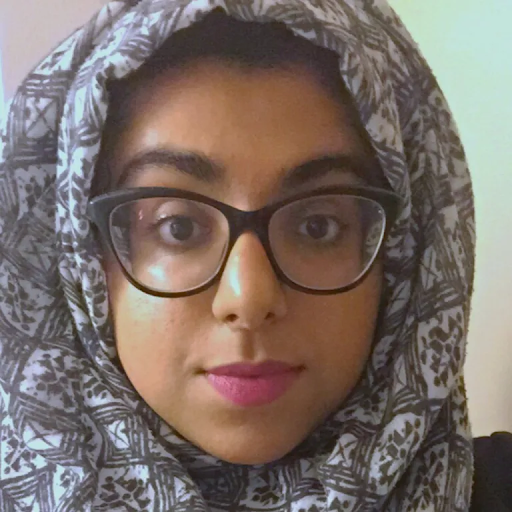 I am a recent Health Sciences graduate from SFU and am interested in how social justice plays a role in health equity and reducing barriers to healthcare for vulnerable populations. My interests and involvement at SFU have led me to projects in health promotion, mental health, youth engagement, as well as research in newcomer and refugee health needs. I am currently the Co-Lead for Healthy Minds | Healthy Campuses, an initiative promoting mental well-being and healthy relationships with substances on BC post-secondary campuses. I enjoy watching Netflix, telling puns and buying books from thrift stores that I'll read eventually.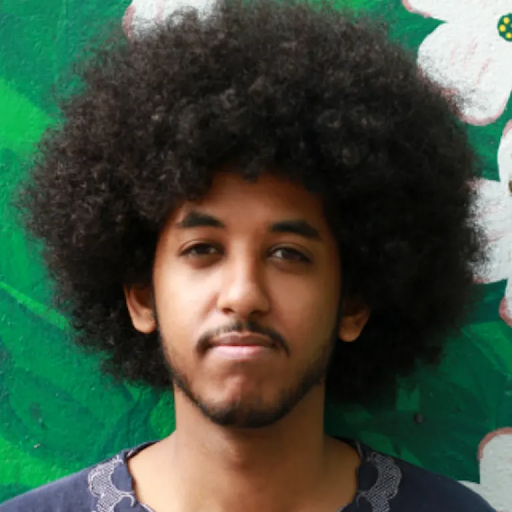 Minab Yetbarek, originally from Eritrea, is a Business Management undergrad with a penchant for Philosophy and aspires to become a Lawyer specializing in Human-Rights. He has a passion for the humanities and the arts, and volunteers for all manner of community organizations. With a pleasant disposition and curiosity to match, he has a friendly and welcoming attitude that puts everyone he meets at ease. He hopes to use his Juris-Doctor degree to help and protect the immigrant community of which he is a part. He has lived in Canada for the last 6 years. With six siblings and a loving mother, family is above all.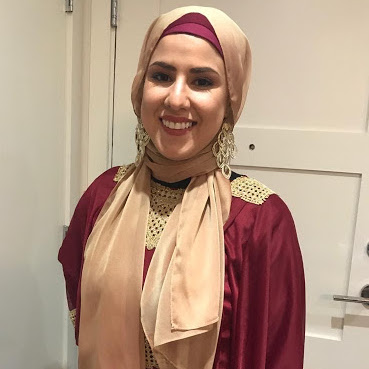 My name is Rasha Moussa, and I am the proud owner of 'Oils and Clay', a natural skincare company dedicated to helping women feel beautiful in their own skin. My ultimate goal is helping mothers in marginalised communities understand the importance of self-care so that they can be the best version of themselves.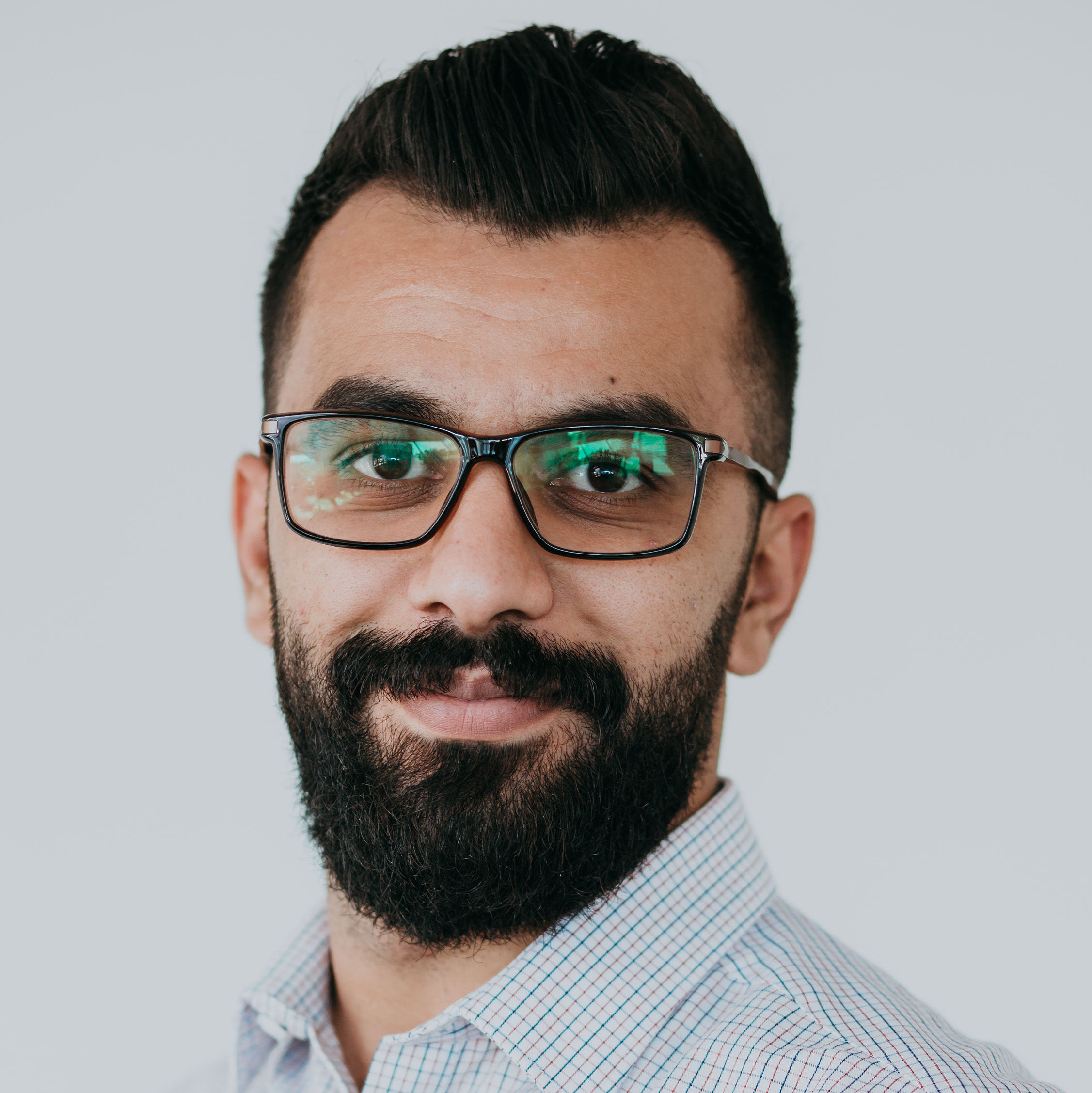 Mohammed is a business professional who graduated from the University of Palestine/Gaza with honors in the field of Business Administration and Accounting studies. His professional background is in various fields such as a university lecturer, sales administrator and operations manager, and a project coordinator. Seeing the challenges people around the world face on a daily basis, Mohammed has directed his educational and professional experience towards easing and solving life's difficulties and ending violence. He has seven years of experience promoting democracy, supporting the development of an organizational culture that reflects the full programming spectrum (humanitarian development) value, accountability and high performance. In 2010, Mohammed received a scholarship sponsored by the U.S Department of State and the Bureau of Educational & Cultural Affairs (ECA) to spend one academic year in the United States as an exchange student and an ambassador for peace. Since then he has carried the mission of making the world a better place and helping others.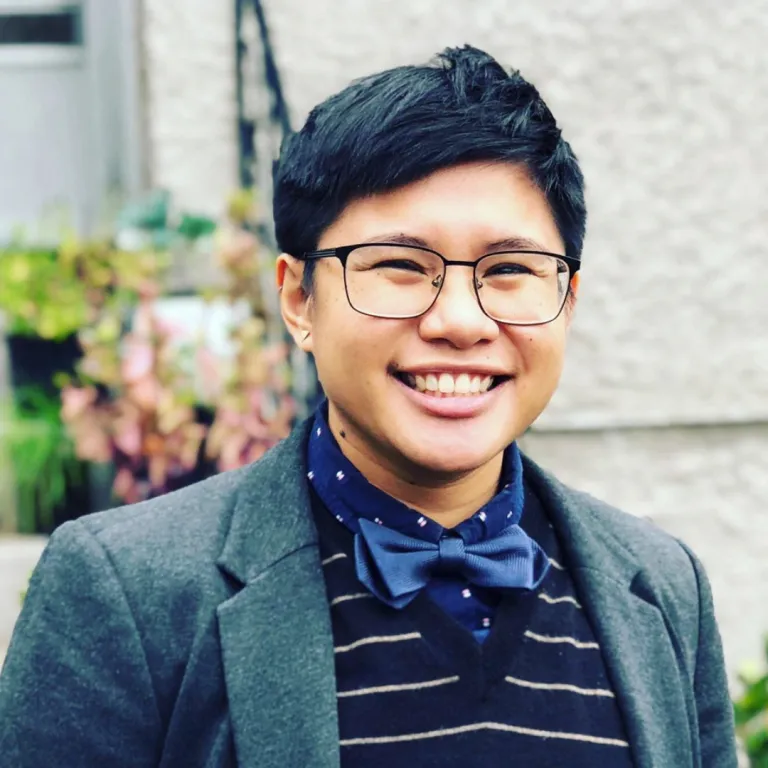 April (pronouns: she/they) grew up and spent the first half of their life in the Philippines. They have been living on unceded Coast Salish lands since 2005 and continuously working towards understanding what it means to be a Filipino settler on unceded territories of the Coast Salish Peoples. April currently works as a front-end developer and designer for New/Mode, an engagement platform for social change. They are also one of the co-founders of TechInColour. TechInColour is a project that helps build networks, skills, career learnings, and scholarship opportunities to Black, Indigenous, and people of colour (BIPoC) communities. When they are not solving problems one pixel at a time, you can find them playing squash, doing pottery, cooking or playing music with their ukulele.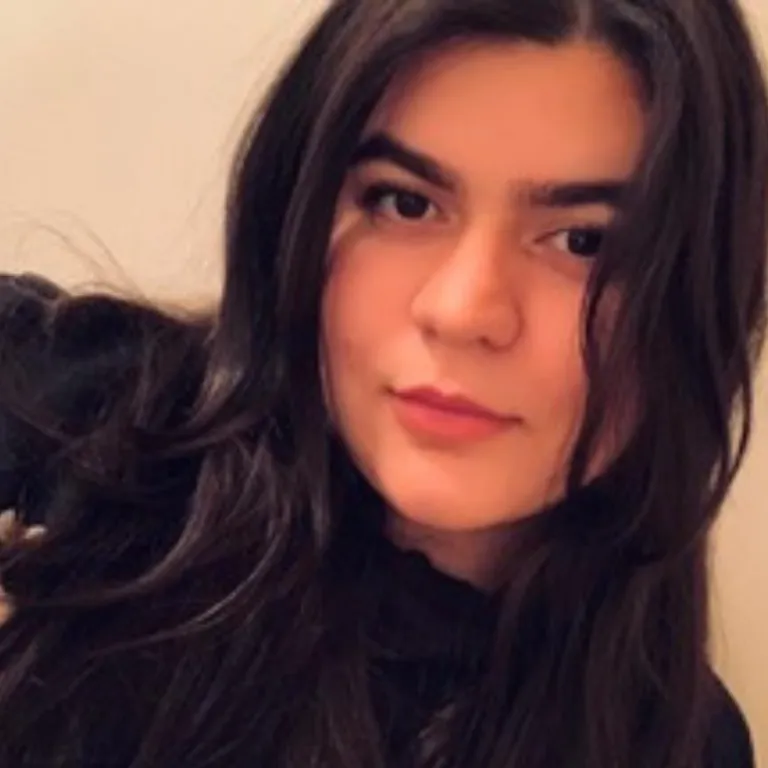 Hasti is currently acquiring a Sociology degree with a minor in Gender, Sexuality and Women's studies at SFU. Being a first-generation immigrant, she understands the hardships of moving to Canada like finding a balance between integrating into western society while keeping true to her Iranian heritage. Hasti enjoys group settings; she is grateful for living in a country where there are people from all walks of life, unique views and cultures. She is thrilled to be a part of the Trampoline program in hopes of meeting others who are passionate about bringing about change in the community, especially in regards to credential recognition and finding a job. In her spare time, Hasti loves to sit by the beach and watch the ocean waves, and snowboard in the winter.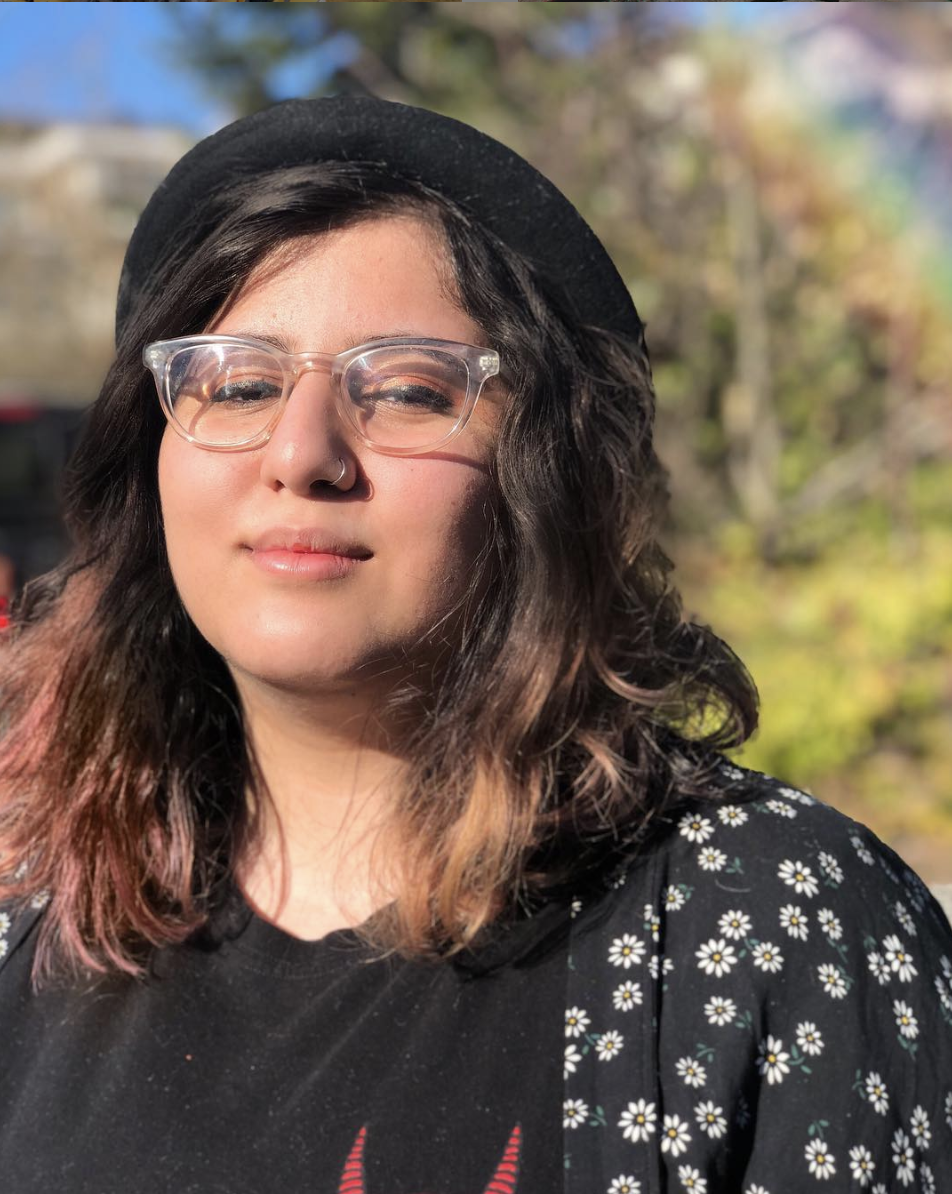 Rojan (she/they) immigrated to the unceded territory of Coast Salish in 2010 at 12 years old. Her passion is intersectional feminism with a special interest in providing a support system for immigrant youth that struggle with finding supportive programs and communities. She believes that there aren't enough initiatives in the community that aid neurodivergent and queer youth of colour in making social connections in Vancouver. She uses her own identity and personal experience to approach community issues using a wider lens towards inclusivity. She is currently in the process of completing her bachelor's in psychology with an extended minor in Gender Studies. She plans on using her academic career to be better equipped with the knowledge of immigration issues and its relationship with other LGBTQIA+ identities. When her mind is not occupied with school and social justice, she loves to paint and tattoo her friends.  Rojan loves drinking coffee excessively and collecting vinyls.