RADIUS is excited to welcome 2 consultants who will help guide us in  our Partnerships and Business Development strategies over the next year – Kim Howson and Katie Miller! Each of these impressive changemakers arrives to RADIUS with a unique breadth and depth of experience — learn more about Katie and Kim below.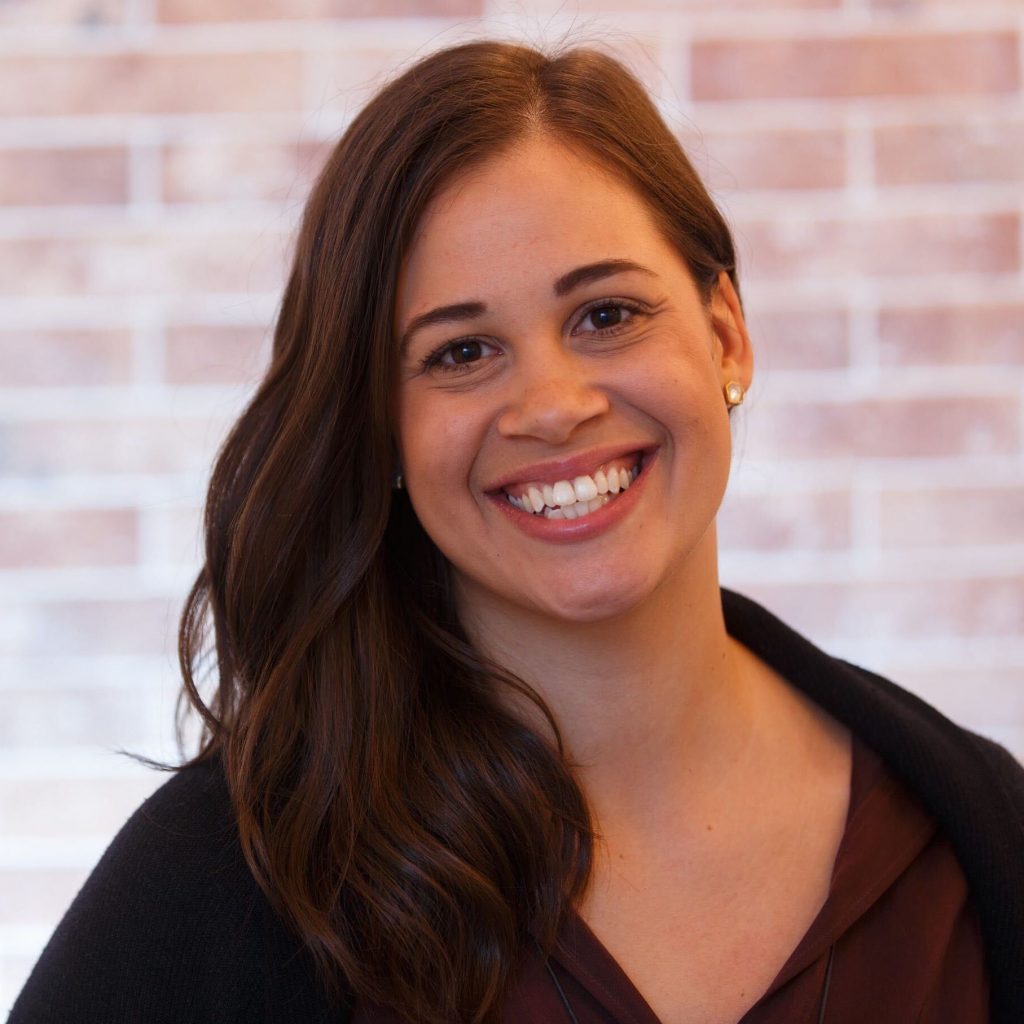 Katie supports RADIUS' business development strategy and implementation, discovering opportunities to expand our impact. Katie brings a business background and a passion to see business used for good. Having previously held roles as the Director of Operations and Finances, the Director of Learning Development, and the Managing Director of a co-working and incubation space focused on inspiring action for a more just and sustainable world, she believes in the power of community and collaboration.
In addition to her work with RADIUS, Katie is a Board Member of Impact Hub Global and supports the design and delivery of digital programs with Future of Good. Katie is also a recipient of the Ottawa's Entrepreneurial Rising Star and part of the Responsible Leaders network of BMW Foundation Herbert Quandt. Currently living on the unceded and traditional territory of the Algonquin Anishinaabeg people, Katie is of mixed European and Algonquin heritage. In her down time, you can find Katie relaxing behind her knitting needles or piano.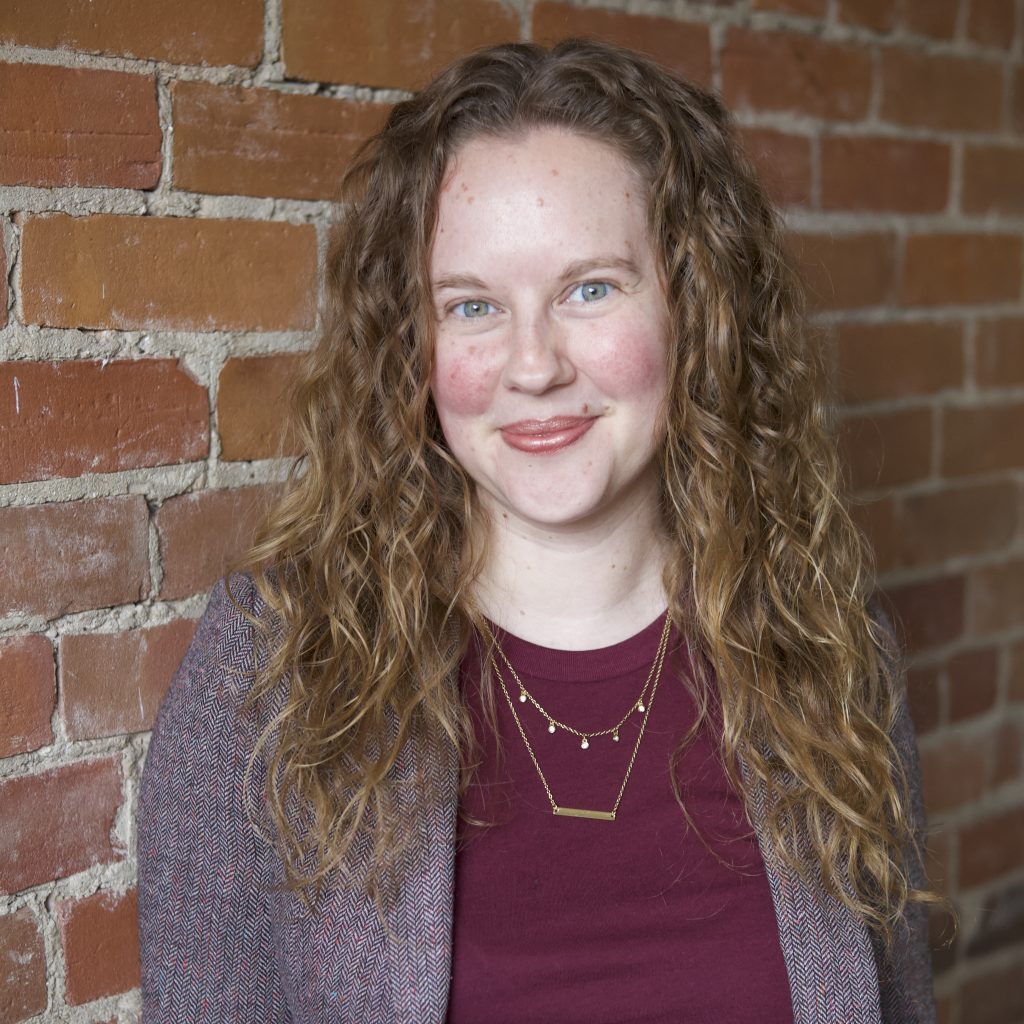 Kim is a systems disruptor who seeks out opportunities to work across all sectors to solve complex social problems. With experience in the non-profit, public, and private sectors, Kim seeks to create opportunities for multiple perspectives to come together to build more inclusive, resilient, and equitable systems. She brings expertise in cross-sector collaboration and partnership development, stakeholder engagement, social policy, strategic planning, and project organization to her work. She's excited to be working with the RADIUS team on Partnership Development for the Labs and Venture portfolio. Kim has an interdisciplinary Master of Arts in European, Russian, and Eurasian Studies from Carleton University where she wrote her thesis on immigration and human rights in relation to survivors of human trafficking in the European Union. In her spare time, you can find Kim planning a road trip, reading great books, playing ultimate frisbee,  and getting outdoors as much as possible.