In February, we were thrilled to announce the 2019 RADIUS Fellowship cohort, a group of 17 highly talented emerging leaders from Metro Vancouver. They've been selected through a competitive process, and will spend four months at RADIUS working on personal, professional, and network development to help them each do more amazing social impact work.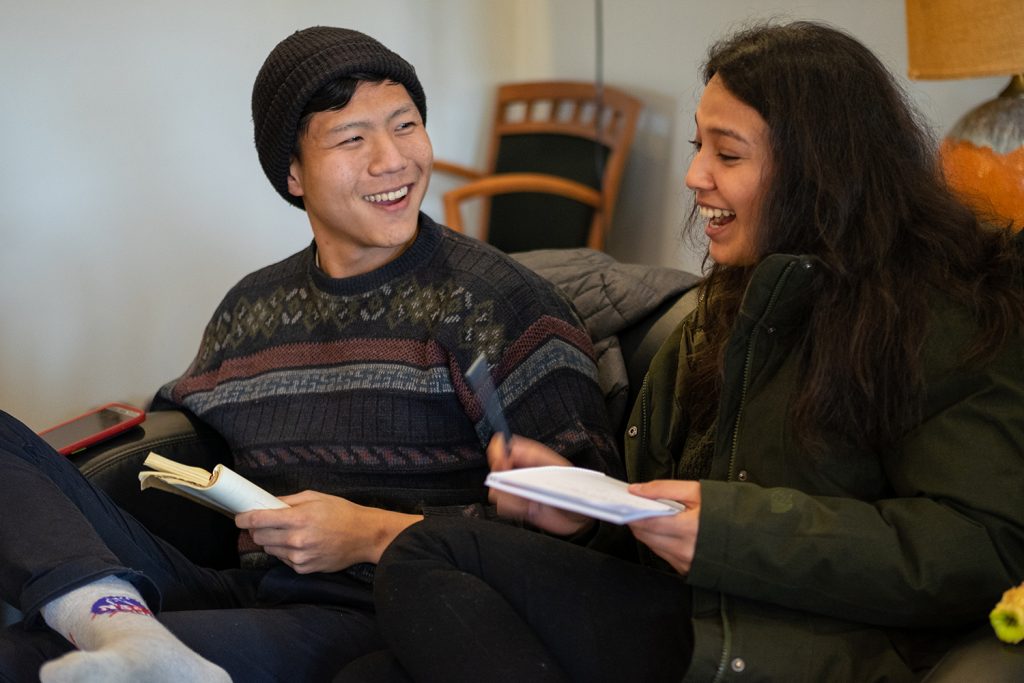 None of this is possible without the support of our partners and funders, and today we are happy to announce a new partnership with Shaw Communications. In alignment with Shaw's focus on education and supporting young Canadians, this three-year commitment allows us to continue providing partial needs based scholarships to Fellows, and to grow the Fellowship staff team to include two new co-hosts, Aslam Bulbulia and Jannika Nyberg.
With the rising cost of living in the Metro Vancouver region, this financial support is absolutely critical for many prospective Fellows to participate in the program. It allows up-and-coming social impact leaders to grow, have their work profiled more broadly, and to be supported by a group of like-minded peers. Ultimately, we believe that this community investment helps to empower and retain emerging talent in the region, with myriad spin-off benefits – social, economic, and environmental.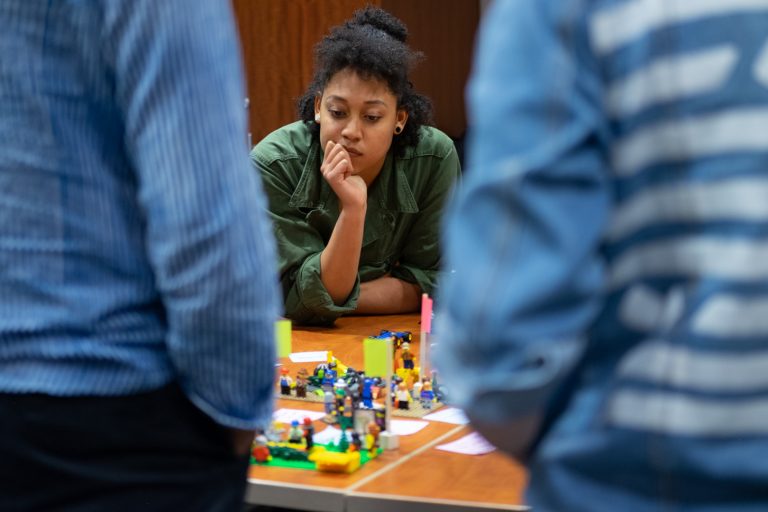 Shaw joins SFU, the Vancouver Foundation, Scotiabank, and the Charles Chang Institute for Entrepreneurship as supporters of the RADIUS Fellowship. We'd like to extend our thanks to all of our financial partners for making the Fellowship possible.