We're thrilled to welcome more incredible humans to the RADIUS team!
Learn more about them below, and be sure to check out our Bios page for our full team listing.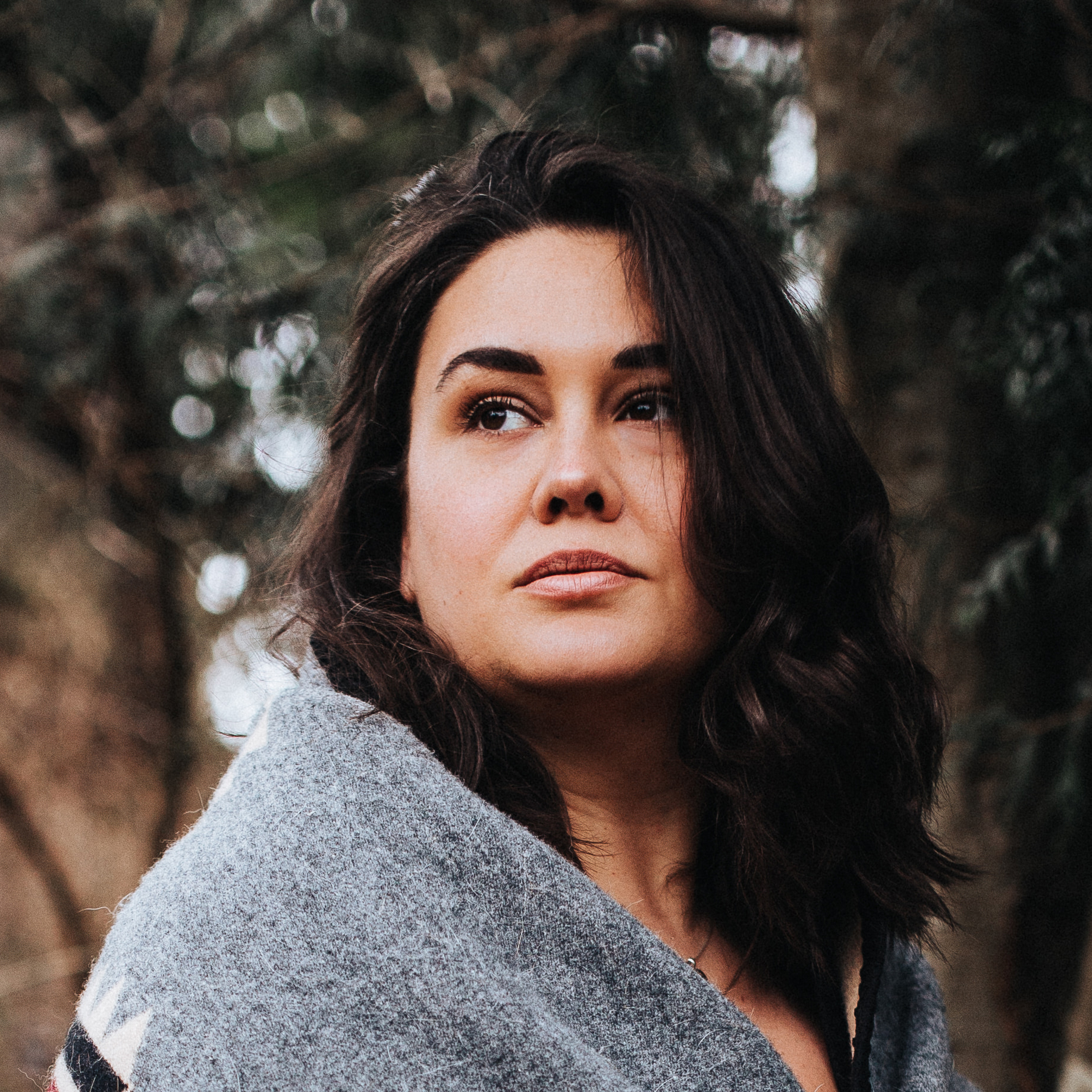 Jacqueline is an entrepreneur and leadership coach, group facilitator and business consultant of mixed Cree, Anishnaabe, Métis and European heritage and she was born and raised between the mountains and the ocean in the unceded territory of Squamish territory of coastal B.C. Jacqueline is a Venture Activator, co-designing and facilitating the RADIUS, First Peoples Enterprise Accelerator Program & EntrepreNorth, a hands on accelerator program support Indigenous entrepreneurs in YK, NWT and Nunavut. 
With a background in retail, fashion and tech she has worked closely with entrepreneurial leadership in organizations including Microsoft, Aritzia, Lululemon. With over 10 years of industry leadership and management experience, Jacqueline uses her extensive knowledge of best practices and forward-thinking leadership development theory to create custom decolonizing leadership experiences and facilitate high-impact dialogues, workshops, retreats and programs. 
Joining the EntrepreNorth team in June 2019, brings experience developing and leading programming for industry agnostic venture accelerators serving both youth founders and Indigenous entrepreneurs over the past 4 years. She is a traditional & herbal medicine enthusiast (witch), forest bather, avid dinner party host and a horse person.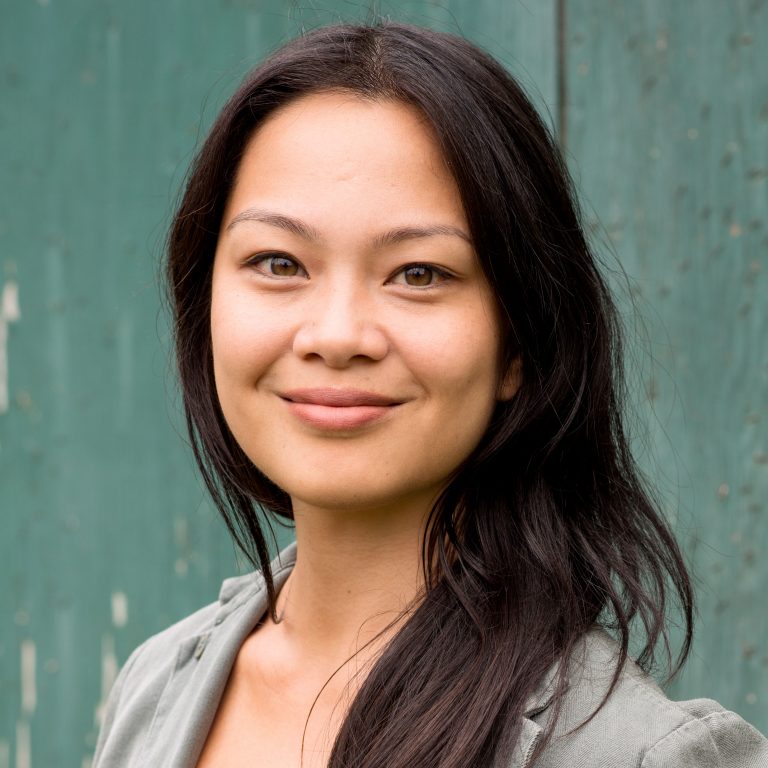 Melanie Matining is a queer pinay activist, community organizer, and settler on the ancestral, traditional, and unceded territories of the Coast Salish peoples. Her work focuses on the importance of social spaces in movement building and the necessary intersections of community-determined access, placemaking, and solidarity building. She convenes communities to create platforms for celebration, healing, and just dancing it all out. Melanie makes up one half of the duo that brings us Denim Vest, a queer sweaty dance party for the people. In the recent past, she also worked as the Community Development Manager at Heartwood, a social space that was centred on community and movement building. Amidst the towering cranes, she continues her work in advocating for accessible and inclusive spaces in the city. Melanie walks everyday in love and liberation alongside her communities working towards queer rights, Indigenous solidarity, and migrant justice.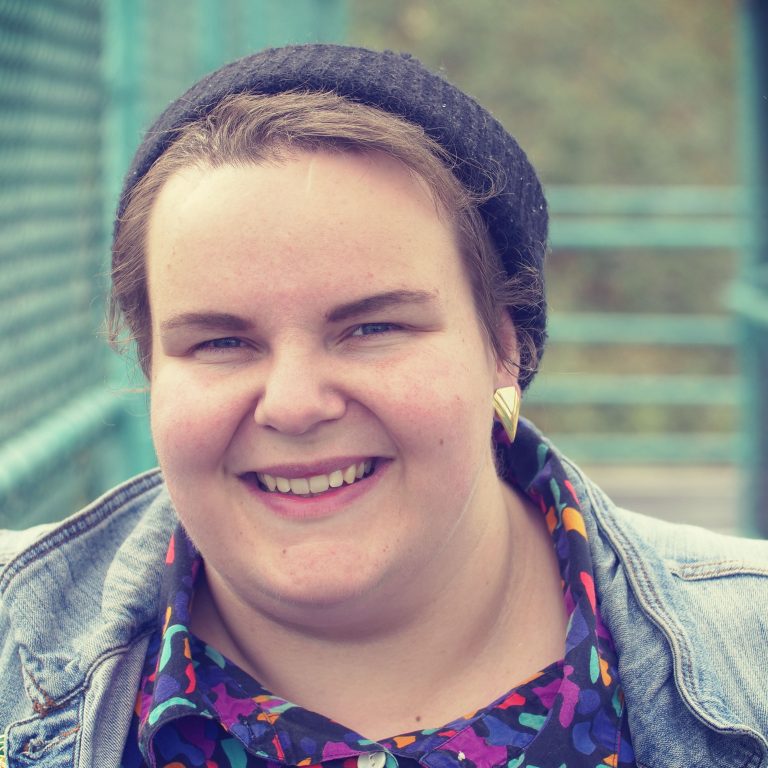 Gaaysiigad hín uu díi kya'áang

I'm from the sands of Brunette Creek in New Westminster, where I learned to skip stones, catch fish, and tread lightly on unceded land of the Katzie, Kwantlen, Qayqayt, sc̓əwaθenaɁɬ təməxʷ, səl̓ilwətaɁɬ təməxʷ, S'ólh Téméxw, Stz'uminus, and xʷməθkʷəy̓əm. The creek bed and city have been a connecting place for thousands of years, and I feel a part of those connections.

Those connections have been best felt when organizing in community around sense of place, isolation, language preservation, heritage reform, and Indigenous sovereignty. These connections have also woven themselves into roles and opportunities: as Curator and Co-Founder of Kudoz, Director of Organize BC, and Director of Populous Map.
I learned to use my Masters of Anthropology to document these connections, but I honour and evaluate them by sinking back into the creek's soft sand. Reciprocity in community and home are what I innovate for.

Thanks, I'm happy to be here.
Hawa'a! Aatl'an hl is ahl díi guudangáay 'láagang.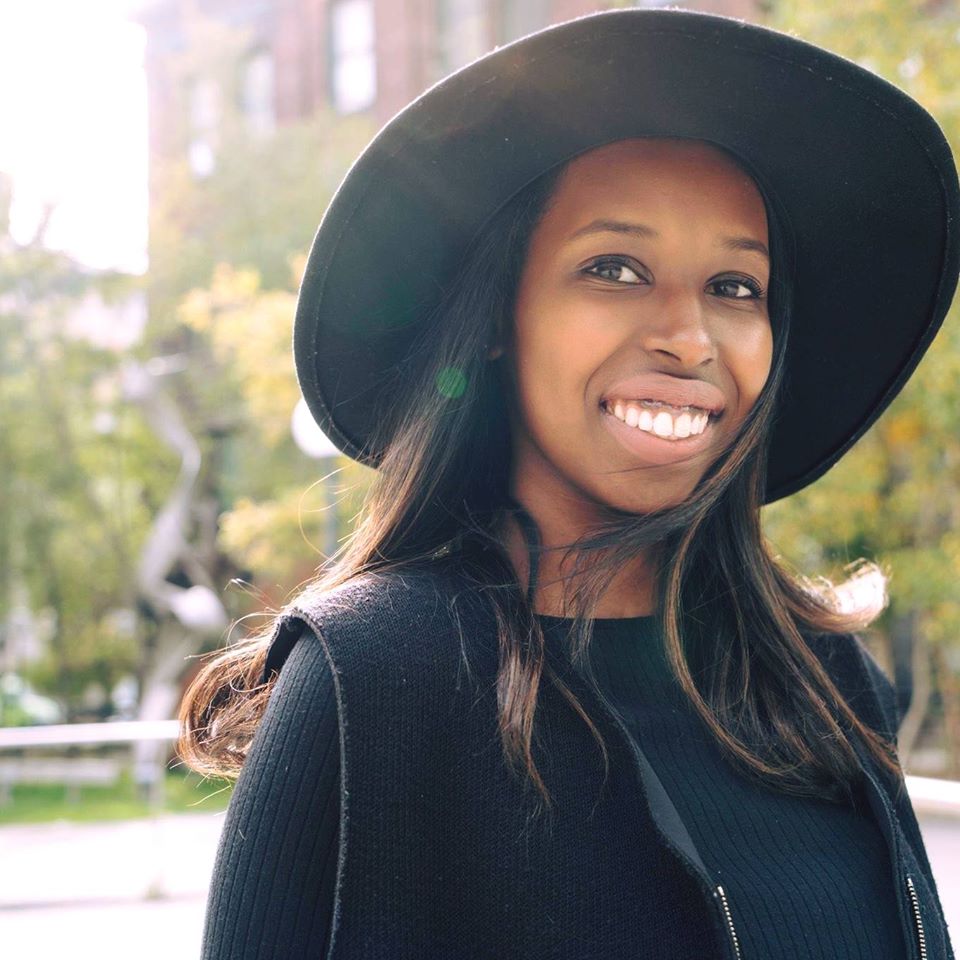 Ilhan
 is a Somali-Canadian whose parents' migration journey brought her to these unceded Coast Salish Lands at a very young age. Stemming from her family's experience of being racialized newcomers, 
Ilhan
 has been passionate in addressing social and health inequities and developed a commitment to social justice. Having spent some time  in community activism, youth work and health promotion in the Lower Mainlands of Vancouver, 
Ilhan
 then moved to Toronto to pursue her Masters in Public Health and gain a critical intersectional analysis on what promotes vulnerability to health inequities. She has recently returned to BC and is ecstatic to get involved in health equity and community work. When she's not working, you can find her embarking on solo travels somewhere in the world :)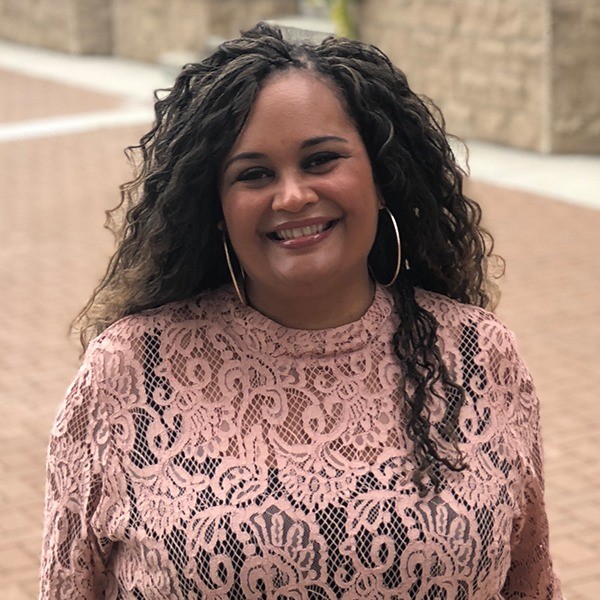 Leah manages the Education and Training Programs at RADIUS. Her background, research & publication areas, education, and passions all lie in the fields of equity, social-justice, intersectionality, and anti-racism. With over 20 years in the business, community, and educational sectors, Leah's big-picture dream is to see justice, equity, diversity, and inclusion embedded into every community, education, and organizational sphere. Leah is a bi-racial, cis-gendered woman who has spent the past 10 years raising her amazing daughter and working on the unceded territory of the Syilx (Okanagan) peoples. Her career and family has brought her back to the unceded Coast Salish Lands, and when she is not working, you can find her spending time with her daughter, exploring the beautiful lands on which we live, and continuing her research on all things social justice!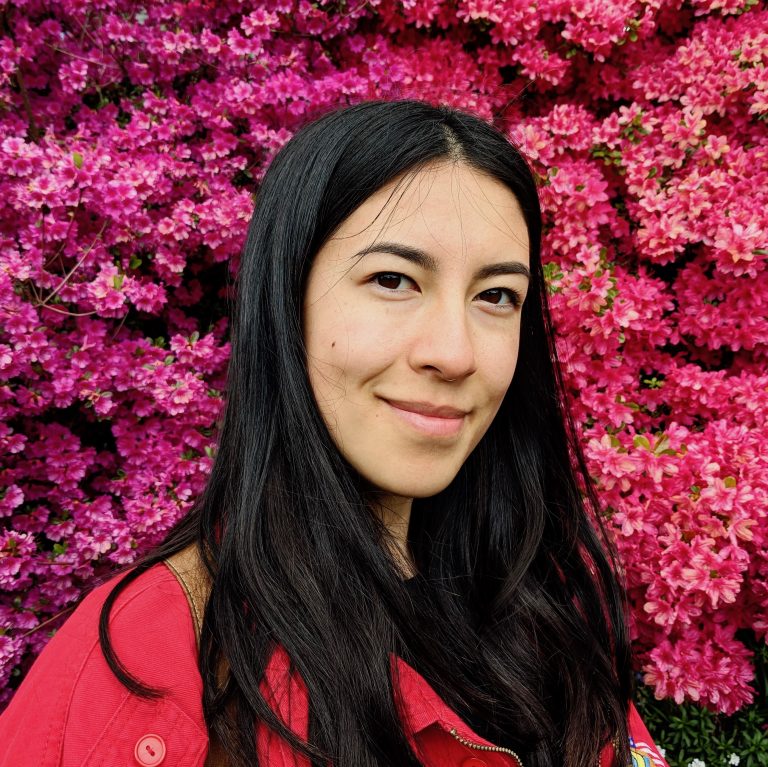 Eliane joined the RADIUS community when she participated in the first cohort of the their Civic Innovation Change Lab – a program that focuses on building economic resilience in Vancouver. The following year she joined the team as one of their first interns, specializing in product-market validation consulting for start ups in RADIUS' Slingshot Accelerator. Now no longer an intern, she wears many hats at RADIUS as a graphic designer, social media and special projects assistant coordinator. 
Outside of RADIUS, Eliane manages social media and consults on business strategy for Public Disco, an organization that organizes free, all-ages, outdoor disco parties in under-utilized spaces. With her own project, Get Out There, Eliane is exploring how to use social media to disseminate information about the social enterprise ecosystem in BC to young people.