We've Grown!
We couldn't be happier to announce a new addition to the RADIUS team. Ervin Wong joins us as the new Communications and Engagement Coordinator. In this role, Ervin will apply his skills and experience towards supporting RADIUS' communication, recruitment, and engagement strategies, across all portfolios in the organization. Congratulations and welcome to the team, Ervin! 
Learn more about Ervin below.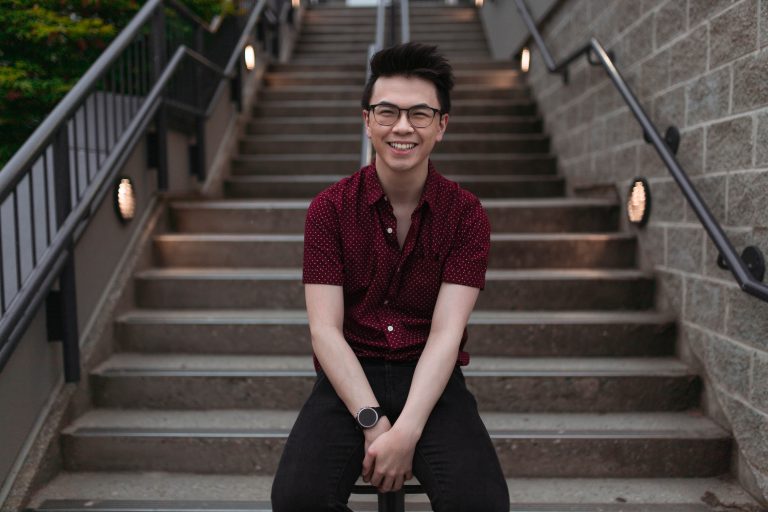 Born and raised on Coast Salish land, Ervin is a digital storyteller at his core. Whether it is a riveting article, or compelling photography and videography, he is passionate about mobilizing a variety of media formats to highlight and uplift marginalized voices and stories that deserve to be told. Ervin has marketing and communications experience with various sectors and industries, from non-profit arts and culture to corporate tech, and always seeks to center his work around justice, equity, diversity, and inclusion.
An alumnus of UBC's Sociology Honours program, Ervin is passionate about various social justice topics. His academic interests focus mainly on race, gender, and sexuality and how they interact with digital forces and phenomena.
You can find Ervin playing the piano and guitar or spiralling down a YouTube/TikTok rabbit hole to find the latest memes and trends in his free time.