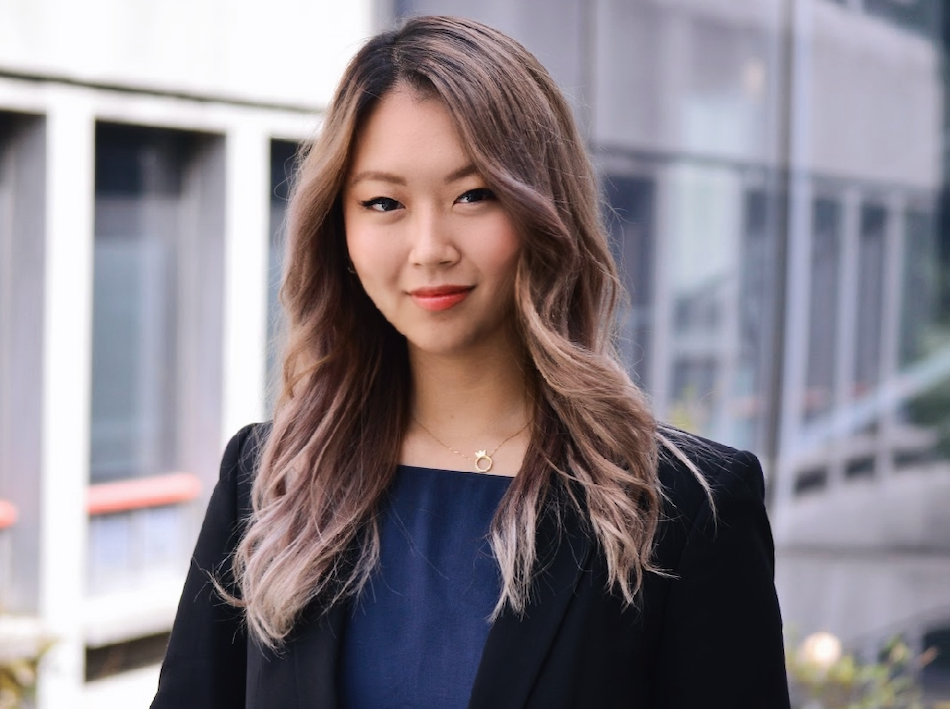 RADIUS is happy to welcome Yoonji Choi as the newest Co-Lead of the Student Social Innovation Seed Fund
Every year, Embark and RADIUS partner to provide early-stage financial support for SFU student projects, initiatives, and programs which aim to make a difference. The Social Innovation Seed Fund is designed to enhance student access to grants of up to $2,000 that create positive social, economic, or environmental impact in the community or contribute to long-term sustainability.
The Social Innovation Seed Fund is co-captained by members of the Embark and RADIUS teams. This year, we're delighted to announce Yoonji Choi, a Civic Innovation Change Lab  Alumna, as the RADIUS co-lead. 
Passionate, curious, and resilient are a few words that Yoonji strives to live by. Yoonji is a business major at SFU concentrating in entrepreneurship with certification in Sustainable Development. She is passionate about social innovation and believes it is desperately needed within society. Yoonji is excited to see how her passion for innovation can intersect with creating positive welfare for society.
Want to learn more about the Seed Fund and how to get support for your idea? Submissions for the first round of  funding for this academic year are due October 18th. Check out our seed fund page or email Yoonji at seedfund@radiussfu.com for more information.