Health Change Lab is a once-in-a-degree immersive experiential learning program. Undergraduate students from a variety of academic disciplines – including Business, Interactive Arts and Technology, Health Sciences, and Kinesiology – come together to form interdisciplinary teams. Together, they investigate a local social problem, build a sustainable business intervention to respond to it, and pitch their ideas to community influencers – all in just 13 weeks.
Hosted by RADIUS SFU, the Beedie School of Business, and SFU Health Sciences, Health Change Lab students collaborate with program partners such as Fraser Health and the City of Surrey on issues that are pertinent to Surrey. Students learn about social entrepreneurship, systems thinking, determinants of health, personal development, and effective team dynamics (to name just a few topics covered).
Experienced instructors Tim Ames (BUS), Alia Sunderji (BUS), and Paola Ardiles (HSCI) will leverage their networks to bring in mentors and partners to enhance the student experience. Change Lab programs are generously supported by Scotiabank and the Charles Chang Institute for Entrepreneurship.
Below, read more about the 2019 Health Change Lab cohort! We are so excited to work with these emerging changemakers.
Meet the 2019 Health Change Lab student cohort!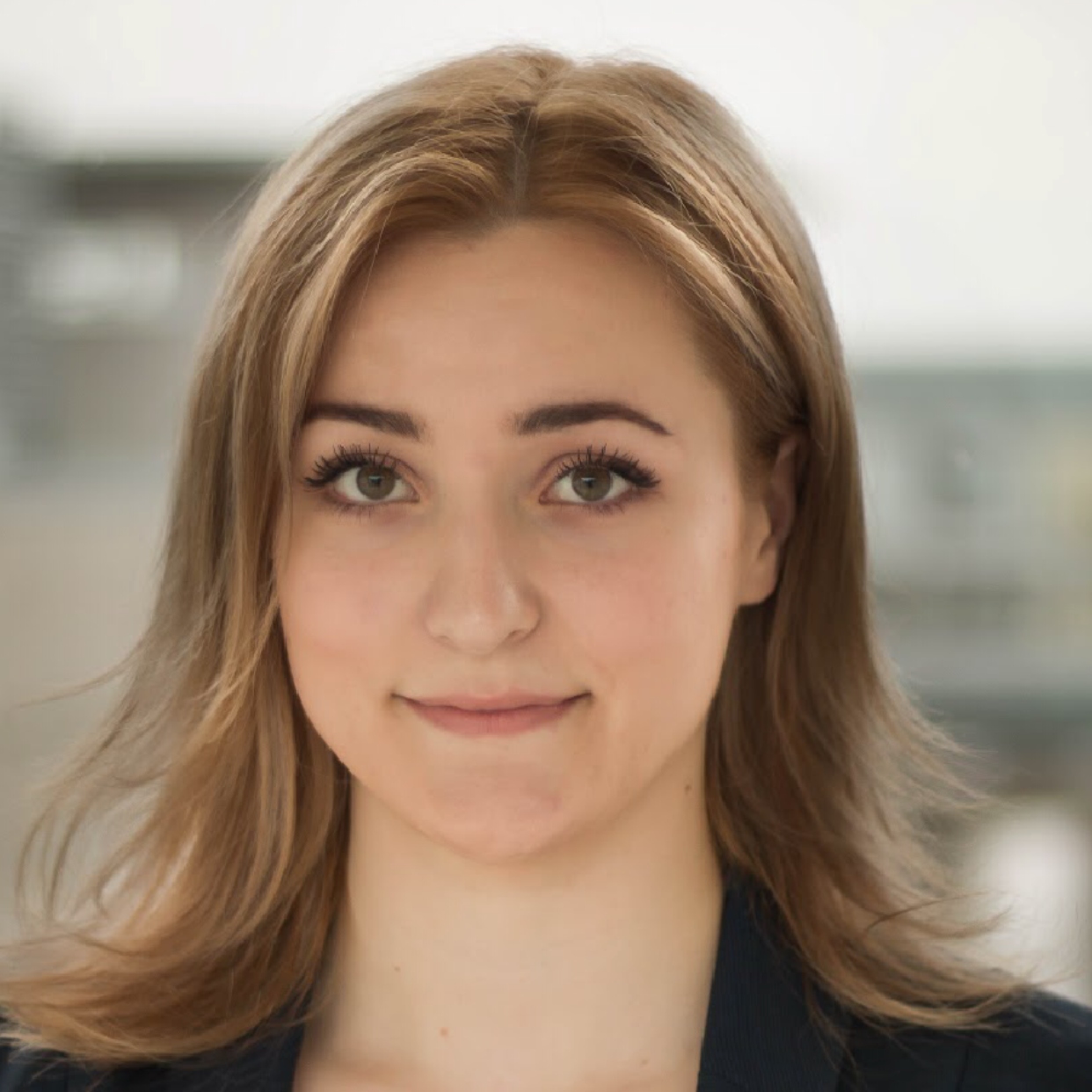 Nicole is a dedicated Business and Molecular Biology and Biochemistry Joint Major student planning to concentrate in operations management and entrepreneurship. By pursuing two disciplines for which she is passionate about, she looks to integrate her knowledge of science and business to create solutions to problems facing the community. She is involved in cancer research at SFU, where she is apart of a passion-driven team that aims to produce innovative research regarding cancer progression. Health Change Lab affords Nicole the opportunity to collaborate with different disciplines to find solutions to today's problems.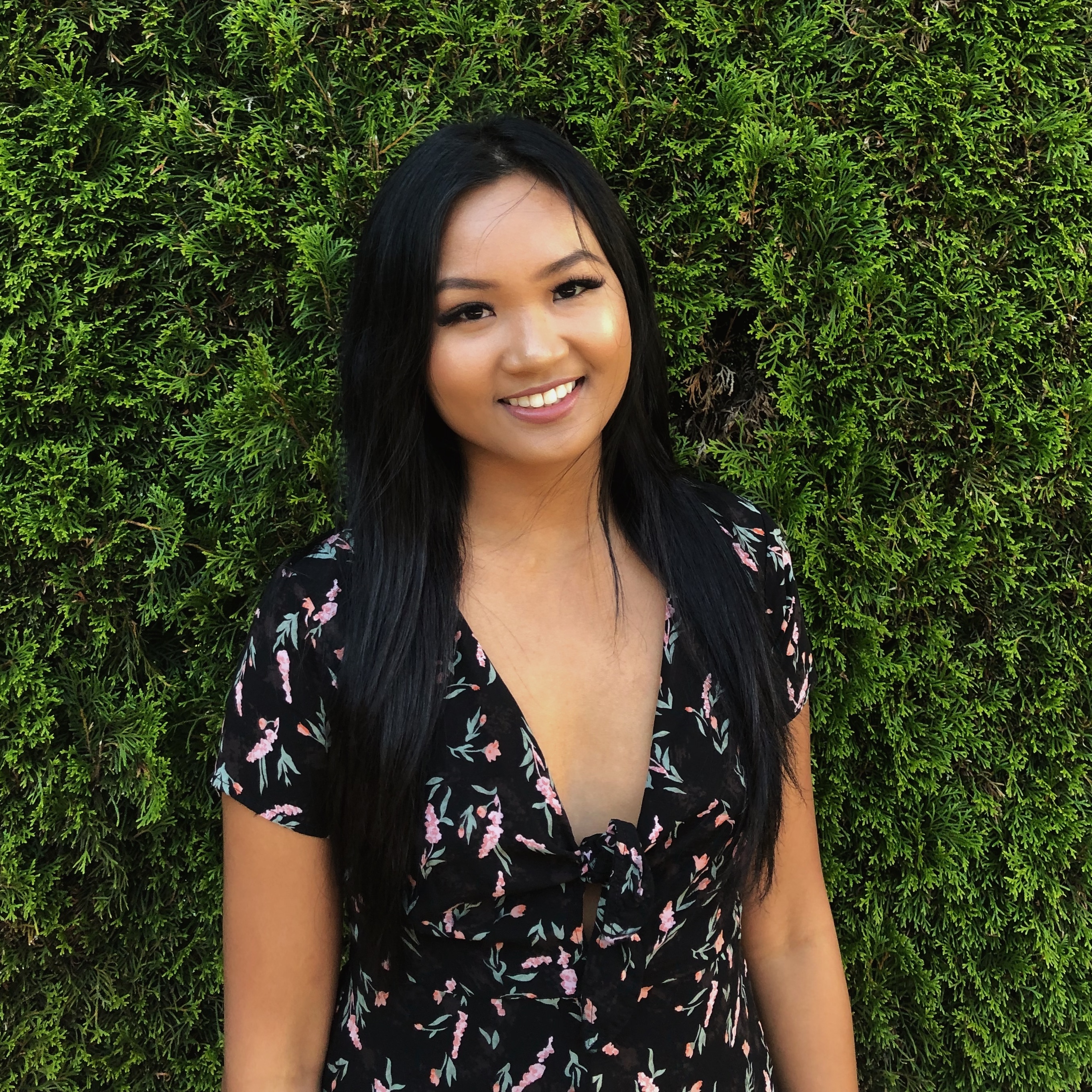 Hanah is a 4th year student majoring in Health Sciences with a Population and Quantitative Health Sciences Area of Emphasis. Her interests include health promotion, marketing, and learning about the determinants of health. In her spare time, Hanah enjoys going to the lake, watching movies, and exploring new places outside of the city. She is excited to be a part of an innovative program to not only gain a better understanding of community health issues pertinent to Surrey, but to also learn from and collaborate with a diverse group of individuals.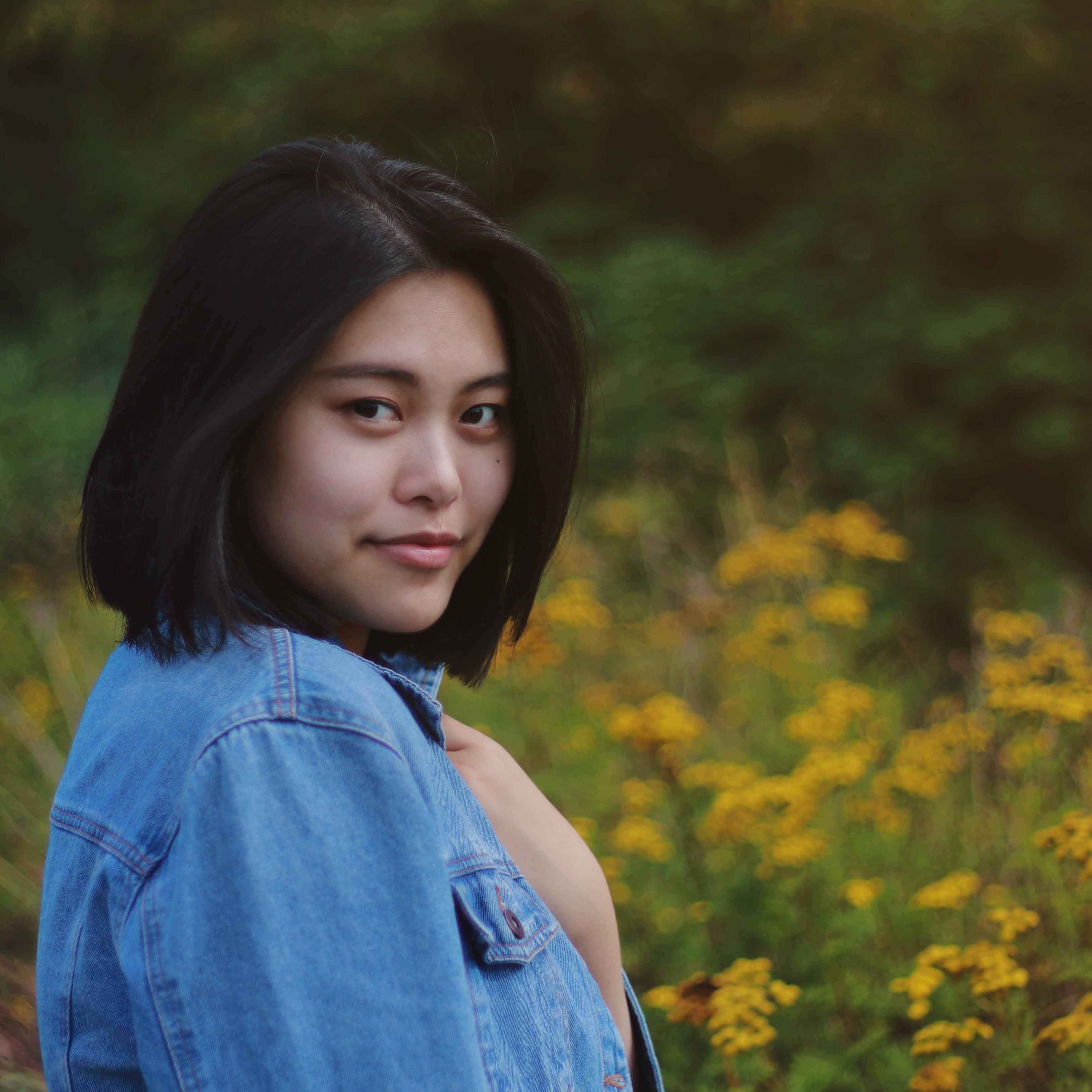 As a graduating student in both economics and business, Tomiko is especially interested in the roles that incentive and policy play in encouraging urban health and community change. Having worked mostly with data-driven methods, Tomiko hopes to expand her approach this semester by exploring more interdisciplinary perspectives and qualitative insights. Aside from school, Tomiko enjoys touring the Vancouver food scene and long, lengthy discussions about astrology.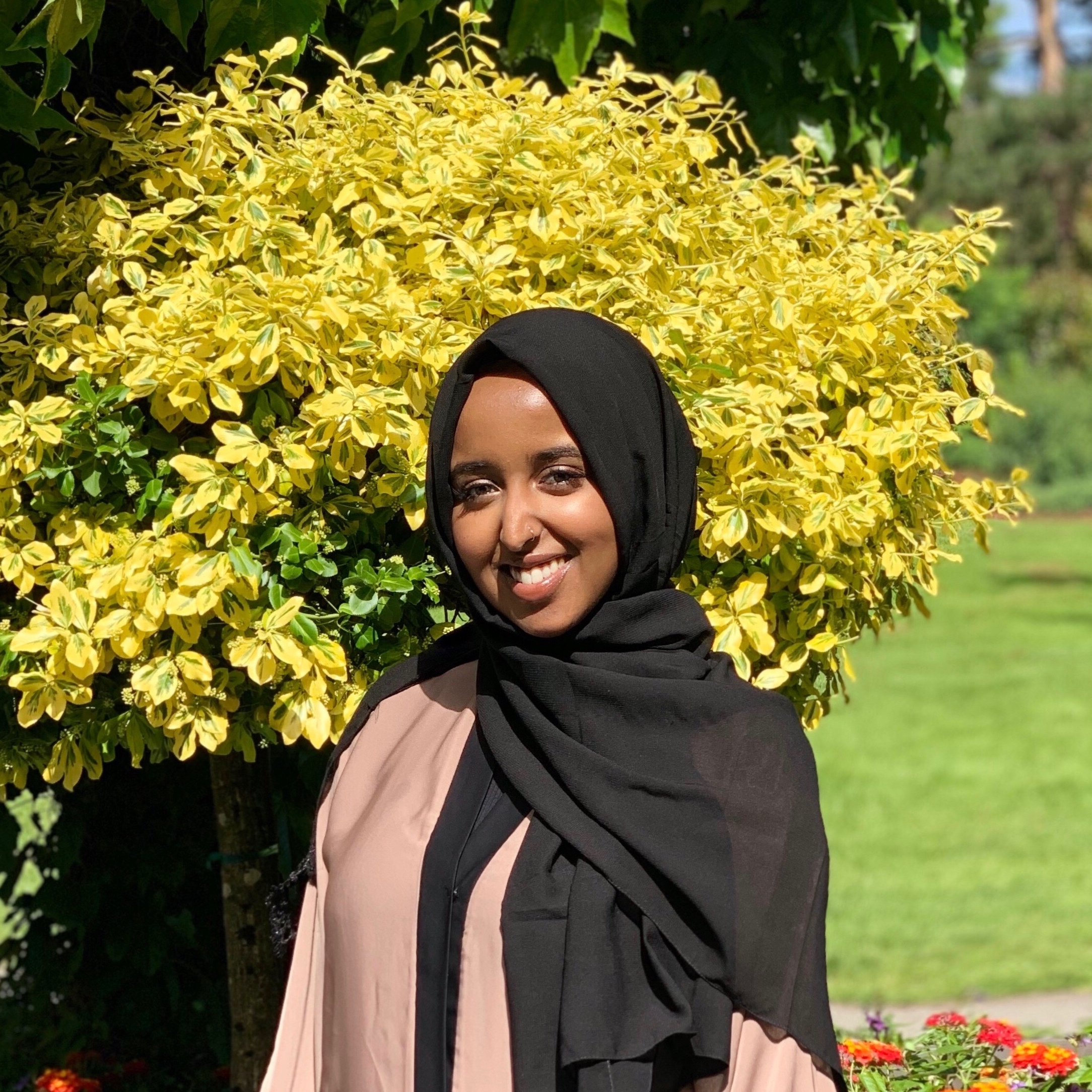 Osob is a fourth year Health Sciences student specializing in Population and Quantitative health, with a special interest in women's health and social justice. She loves sightseeing, taking pictures, and spending time with friends and family. As a director and the Faculty of Health Sciences Representative for the Simon Fraser Student Society, Osob has found a new passion in project management and solving complex issues as a team. She is excited to participate in the Health Change Lab for some practical and hands on project-development experience, and be of service to the communities she loves so much.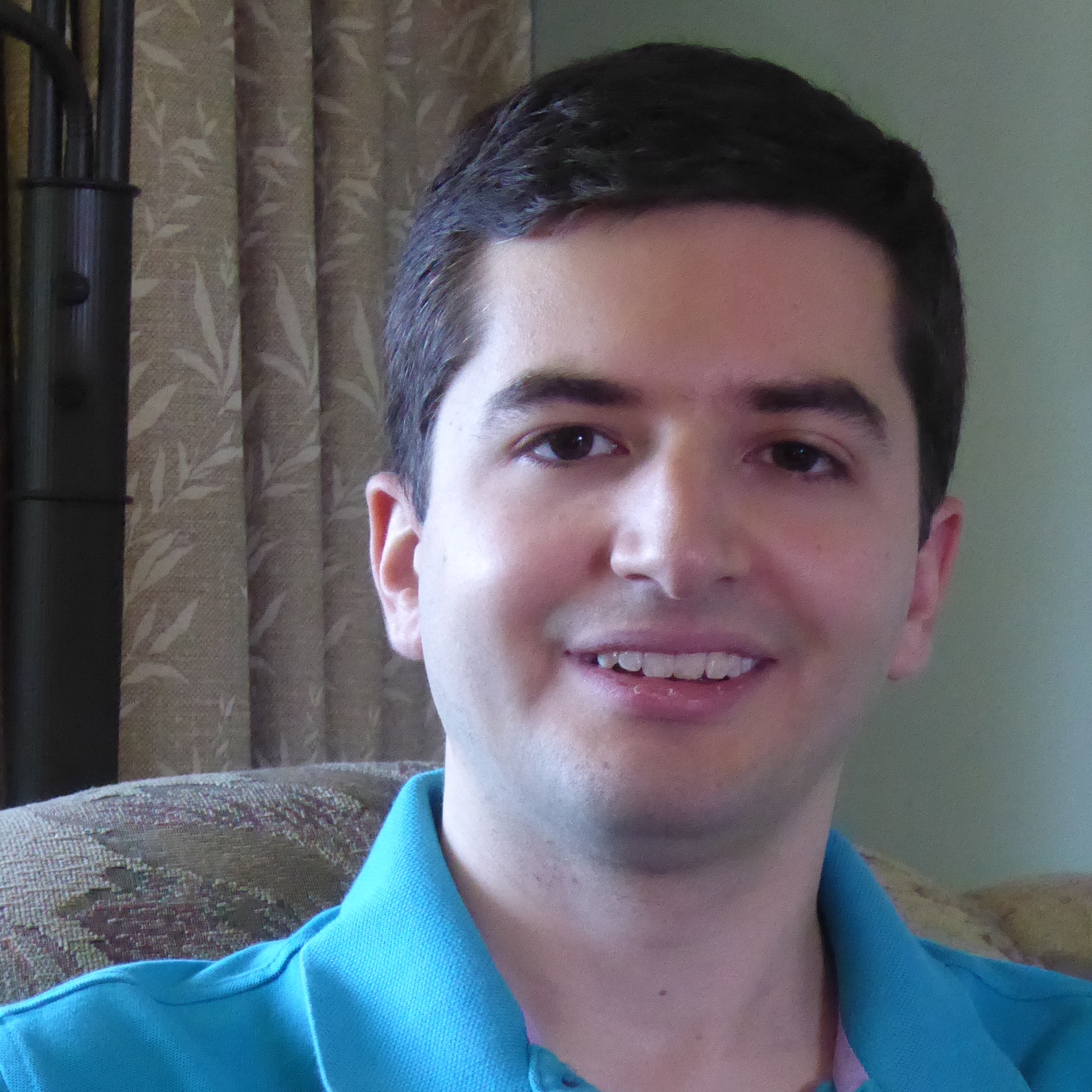 Aaron is a 4th year political science student. He is curious about social policy development. He applied to Health Change Lab program to gain real world experience in social policy research. He is very excited to learn about how the program can benefit both community stakeholders and the general public! In his spare time, Aaron enjoys curling, golf, and spending time with friends and family.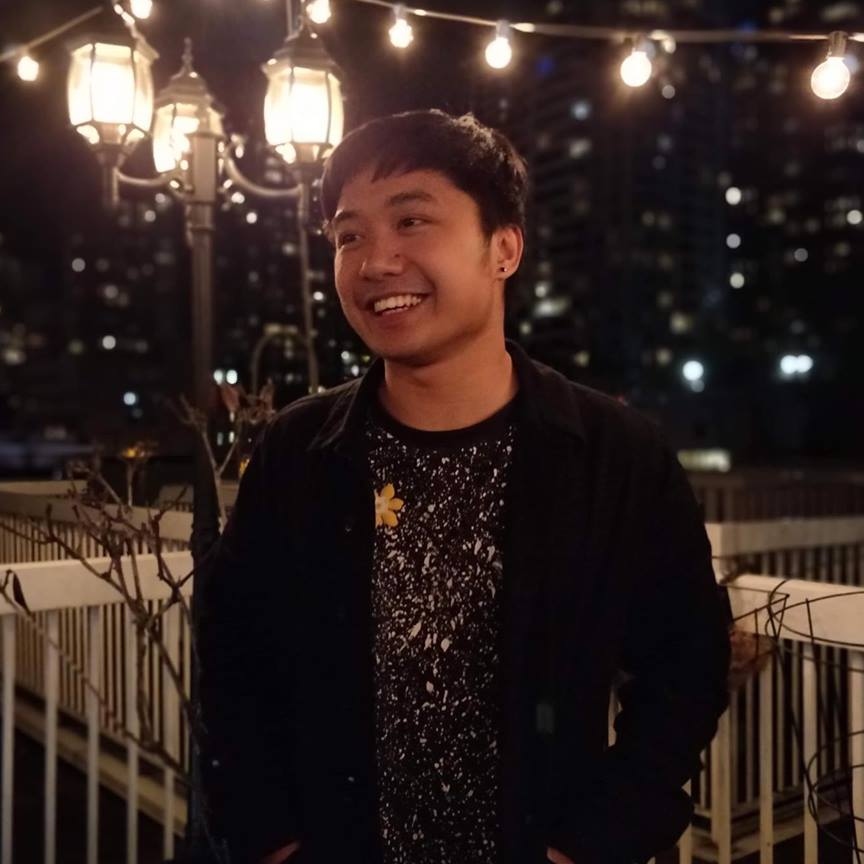 Brian is currently entering his 4th year pursuing a BSc in Health Sciences with a concentration in Population Health. He is a passionate advocate for youth mental health and is interested in how mood and anxiety disorders play a role in the health outcomes of adolescent populations. During his free time, you can find Brian serving as the Director of Events for the 2019 TEDxSFU team and volunteering for a variety of labs and organizations on campus. Brian is extremely excited to be a member of the 2019 Health Change Lab Cohort and looks forward to addressing prevalent health-related problems within the City of Surrey.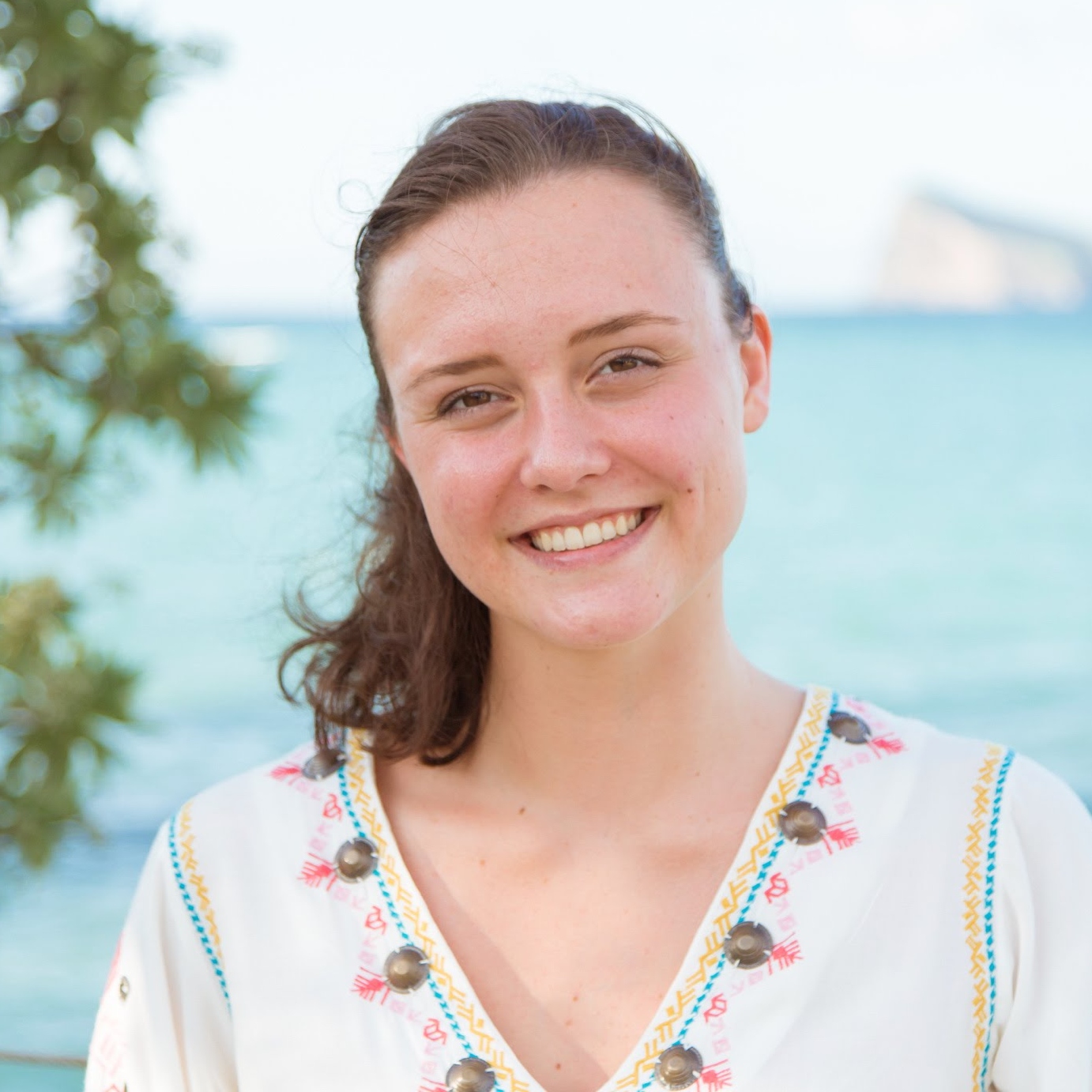 Yse's interests lie in the sciences and their need for inclusion. She hopes to find ways to concretize those interests through Health Change Lab as she improves her management and leadership skills. She is curious about the different ways health is seen and the ways sciences as truths influence it. When she isn't talking about how diverse teamwork can make a better world, Yse can be found reading books, walking around or deep in thought taking care of plants.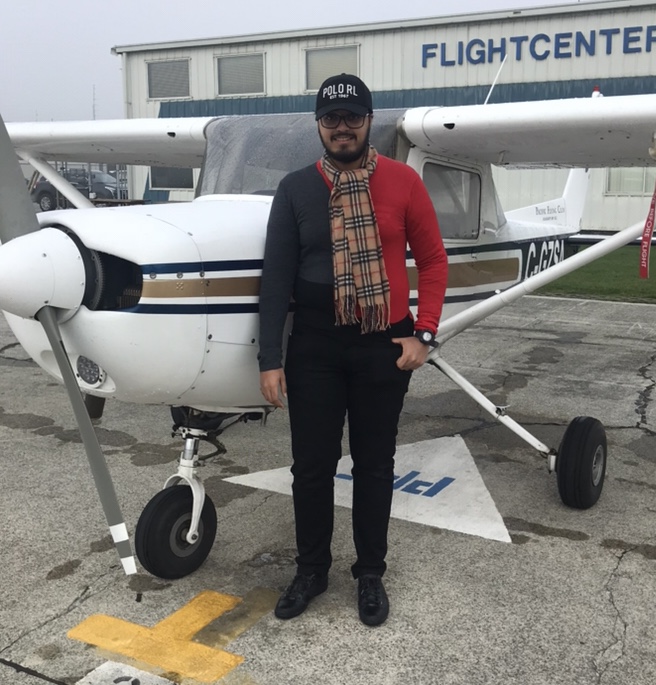 Simar is in his 4th year, majoring in Business Administration, minoring in Communications, and is enrolled in the Charles Change Certificate in Innovation and Entrepreneurship. Being a social entrepreneur has always been Simar's goal, and he has always been passionate about creating sustainable, positive welfare for society. He enrolled in Health Change Lab to meet like minded individuals and to learn about how to turn his passions into a business venture.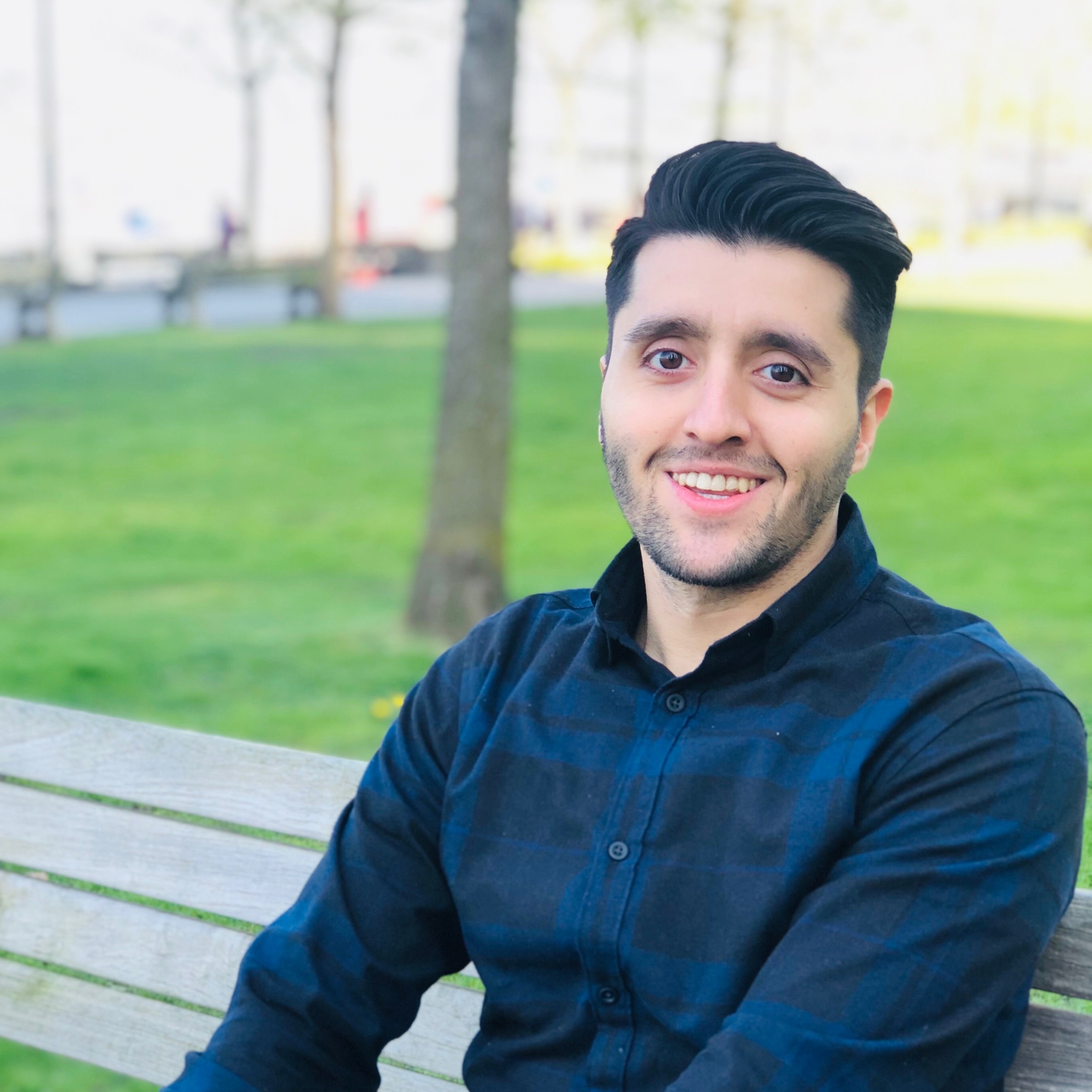 As a 4th year Health Sciences major, Majid has become increasingly passionate about health and sustainability. He is excited to learn more about entrepreneurship and to combine this knowledge with his passion for health and sustainability in the Health Change Lab. Majid is thrilled to be working in an interdisciplinary team of his peers to tackle health issues that directly impact local communities. In his spare time, Majid enjoys going to the movies, listening to podcasts and volunteering at NGOs.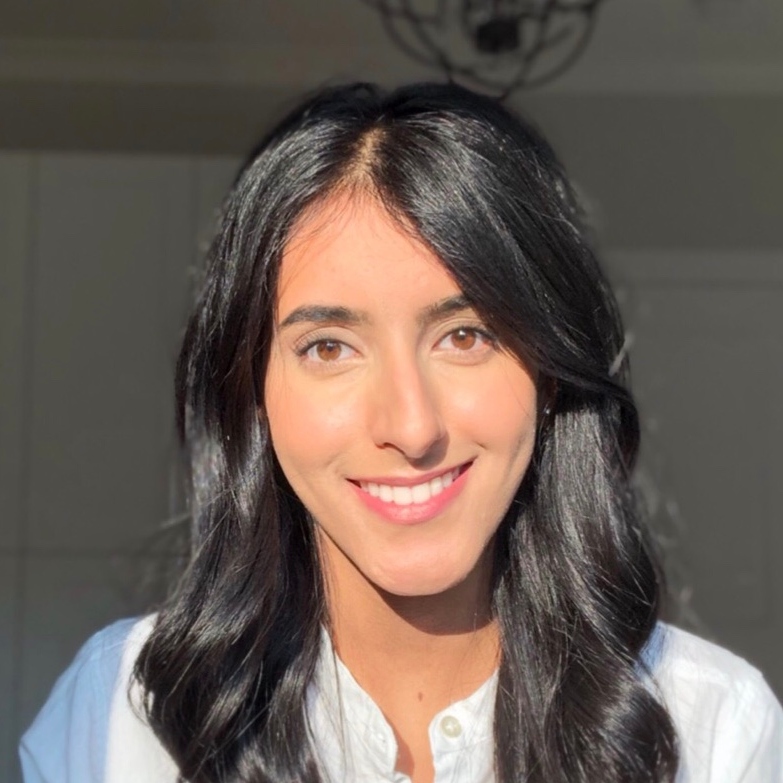 As a fourth-year Kinesiology major and Gerontology minor, Paneet has developed keen interests in the areas of health promotion and inclusion for vulnerable groups. She currently works with a program targeted on maintaining healthy weights for children through a lifestyle-behavioural approach. Paneet is curious how her passion for public health can intersect with business, to create a sustainable model that brings about positive and meaningful change in communities. During her spare time, Paneet is most likely spending it with family and friends, or eating pasta!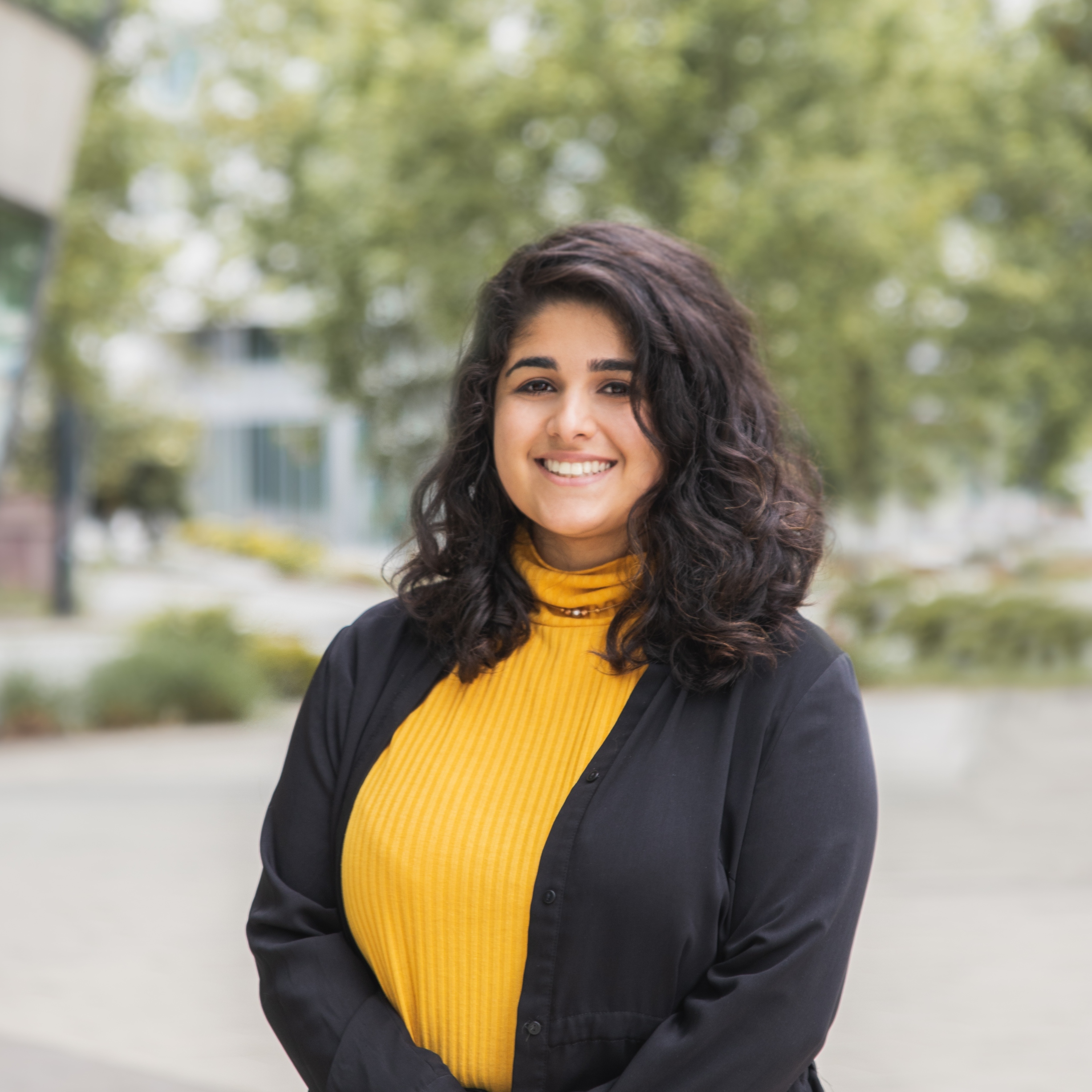 Dalia is a fifth year SIAT student also pursuing the Charles Chang Certificate in Innovation and Entrepreneurship. She loves to read and create videos with a message of impact. She is excited to be working with a diverse group of students and mentors to help solve real life problems.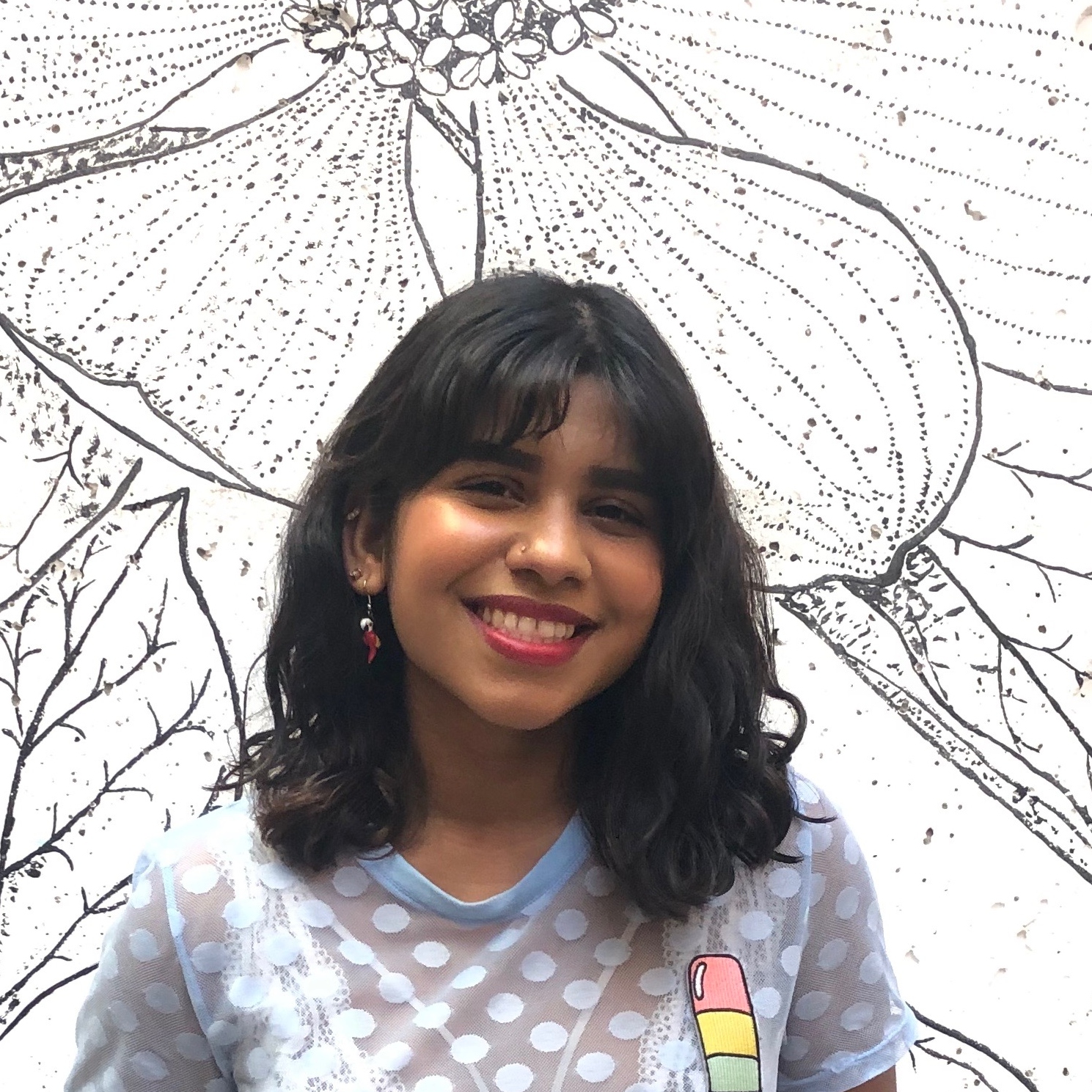 Tara is a 4th-year student pursuing a BSc in Health Science and a minor in Sociology. Through her volunteer position at the Jim Pattinson Breast Health Clinic, she cultivated her interest in the Canadian healthcare system, especially in terms of its accessibility and approachability to Indigenous peoples and ethnic minorities. Tara is passionate about equity, equality, and justice, and looks forward to propelling positive change alongside her peers during the 2019 Health Change Lab cohort. In her spare time, she enjoys hiking, traveling, and exploring Beautiful BC!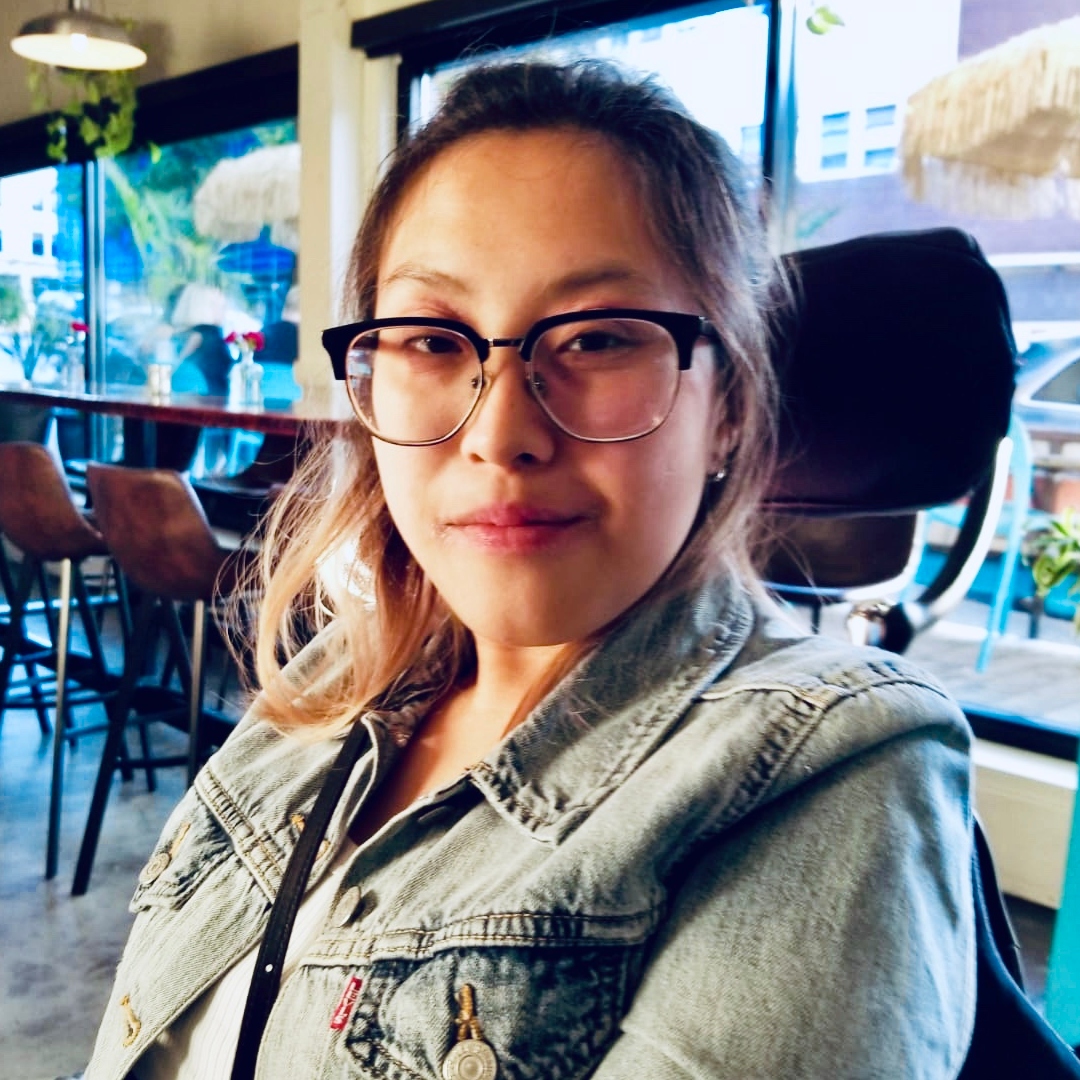 Diane is in her 3rd year of school and working towards a BA in Health Science. Her spare time is spent exploring and finding new foods to try and petting every dog she sees along the way. She is particularly interested in program development and improvements in quality of life. She is eager to learn about all the different aspects of program development and implementation into the real-world. Diane is especially excited to make a difference alongside her peers who are just as passionate.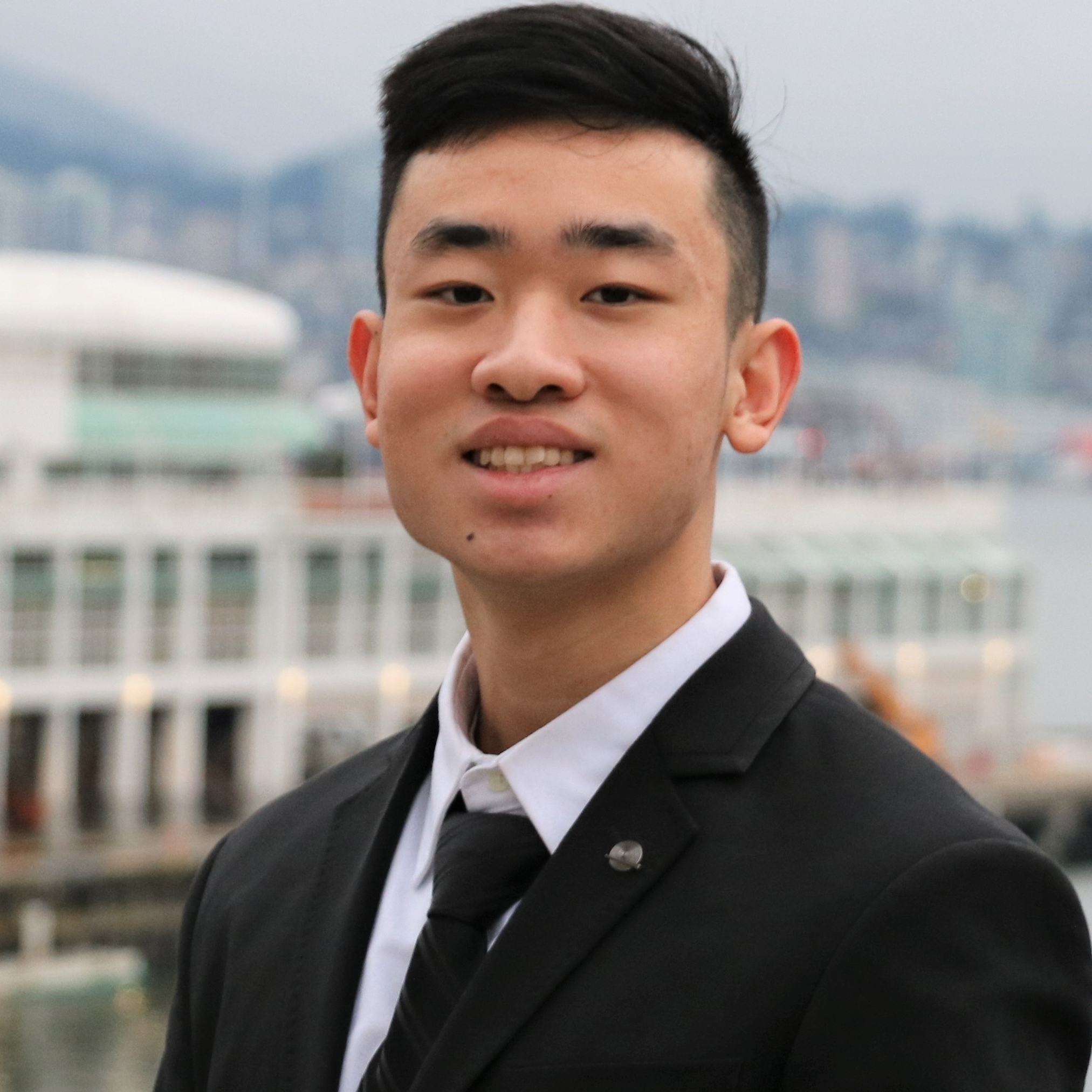 Jonathan is an aspiring entrepreneur who hopes to one day be able to create meaningful change. He has a huge passion for empowering the youth, learning new things and building new relationships. From his early exposure to Enactus, he has learned about social entrepreneurship as well as the world of business, inspiring him to start businesses of his own. Currently, he is a Business student in the Beedie School of Business and the Events Coordinator for TEDxSFU. Oftentimes you can find him lost in the world of fashion, practicing photography, learning new skills or exploring new venture ideas. He looks forward to meeting like-minded individuals and creating a lasting difference through Health Change Lab 2019.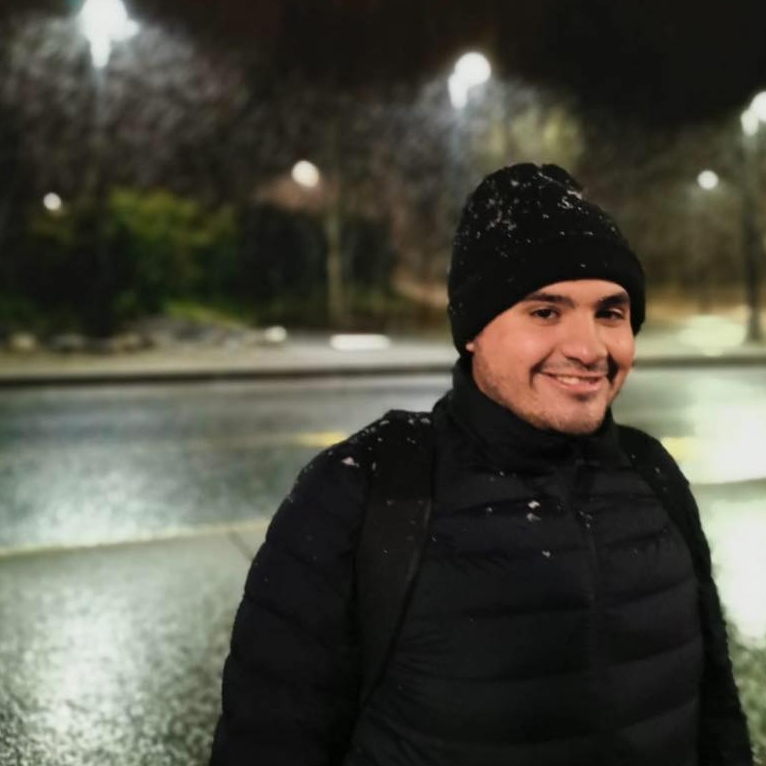 Diego came to Canada as a child from Medellin, Colombia. His experiences have helped him cultivate a resilient and optimistic personality, which are attributes he hopes to apply as he continues to explore what role he can play in supporting marginalized communities.  He is currently finishing a Bachelor's of Arts in Psychology, and starting the Charles Chang Certificate in Innovation and Entrepreneurship as well as the Technological Entrepreneurship program from Innovate BC. He is excited to connect with his fellow Health Lab peers and mentors to gain new skills and knowledge in order to build capacity through this opportunity. In his spare time, his is an avid reader and hip-hop listener, and is someone who is always willing to listen and learn.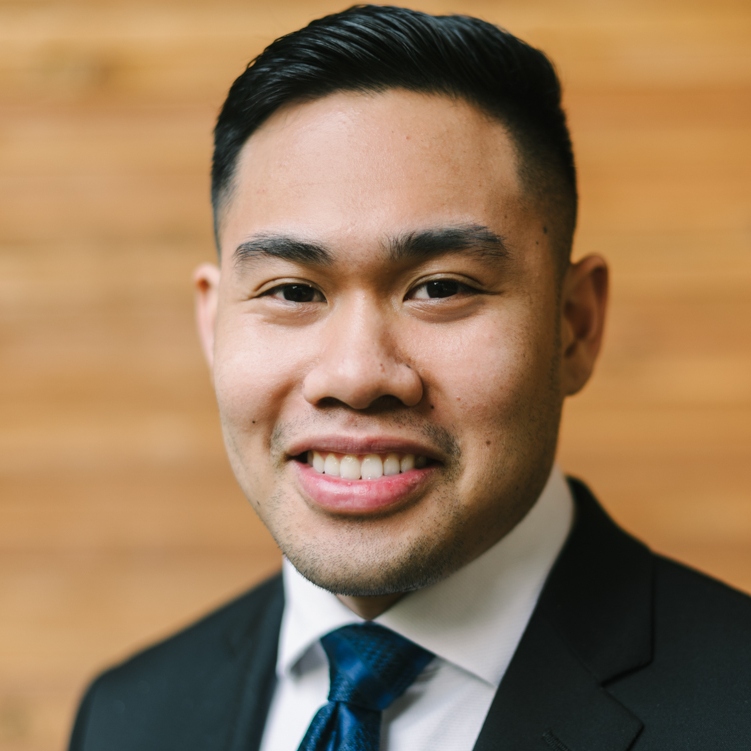 Michael is a recent third-year Business transfer student from Capilano University. He has a background in Insurance and has most recently completed an internship as an Analyst at BCAA. He has also accepted another internship at BDO in their Audit & Assurance line which starts January 2020. As a Surrey resident, he is excited to get involved and make changes to the community he calls Home.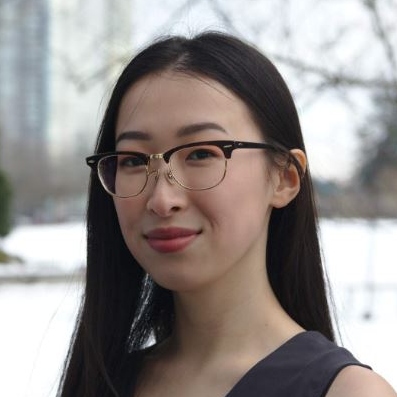 Zoey is a freelance graphic designer who brands local small businesses. In the Health Change Lab, she will contribute to improving mental health care accessibility for marginalized communities. She's excited to learn more about mental health and addiction, and how she can contribute to helping people who are experiencing it. Beyond the Health Change Lab, Zoey's mission is to raise awareness for psychosis.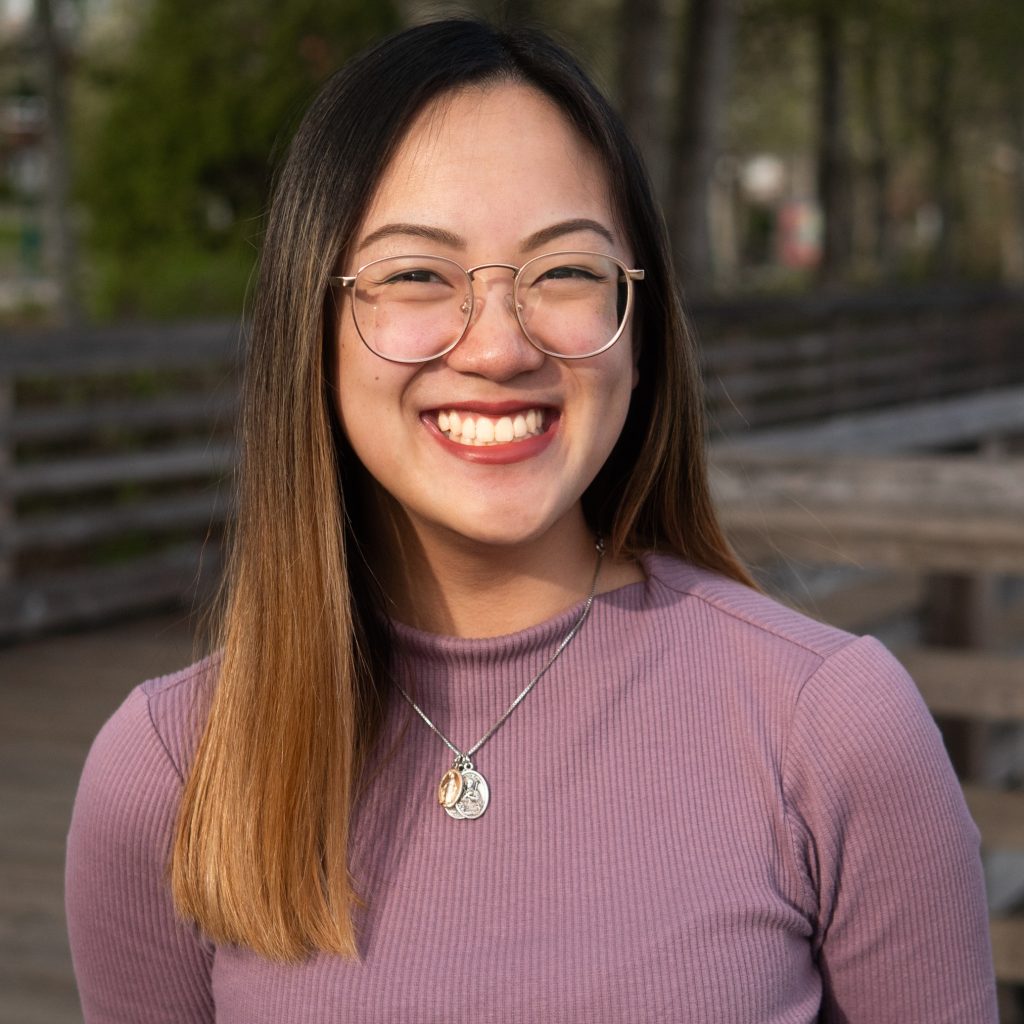 Eleanor is a 3rd year Health Sciences student who is passionate about health promotion and education. Outside of school, she can often be found reading and sipping coffee, out exploring nature, or both. During Health Change lab, Eleanor looks forward to addressing gaps within the healthcare system, especially those concerning vulnerable populations.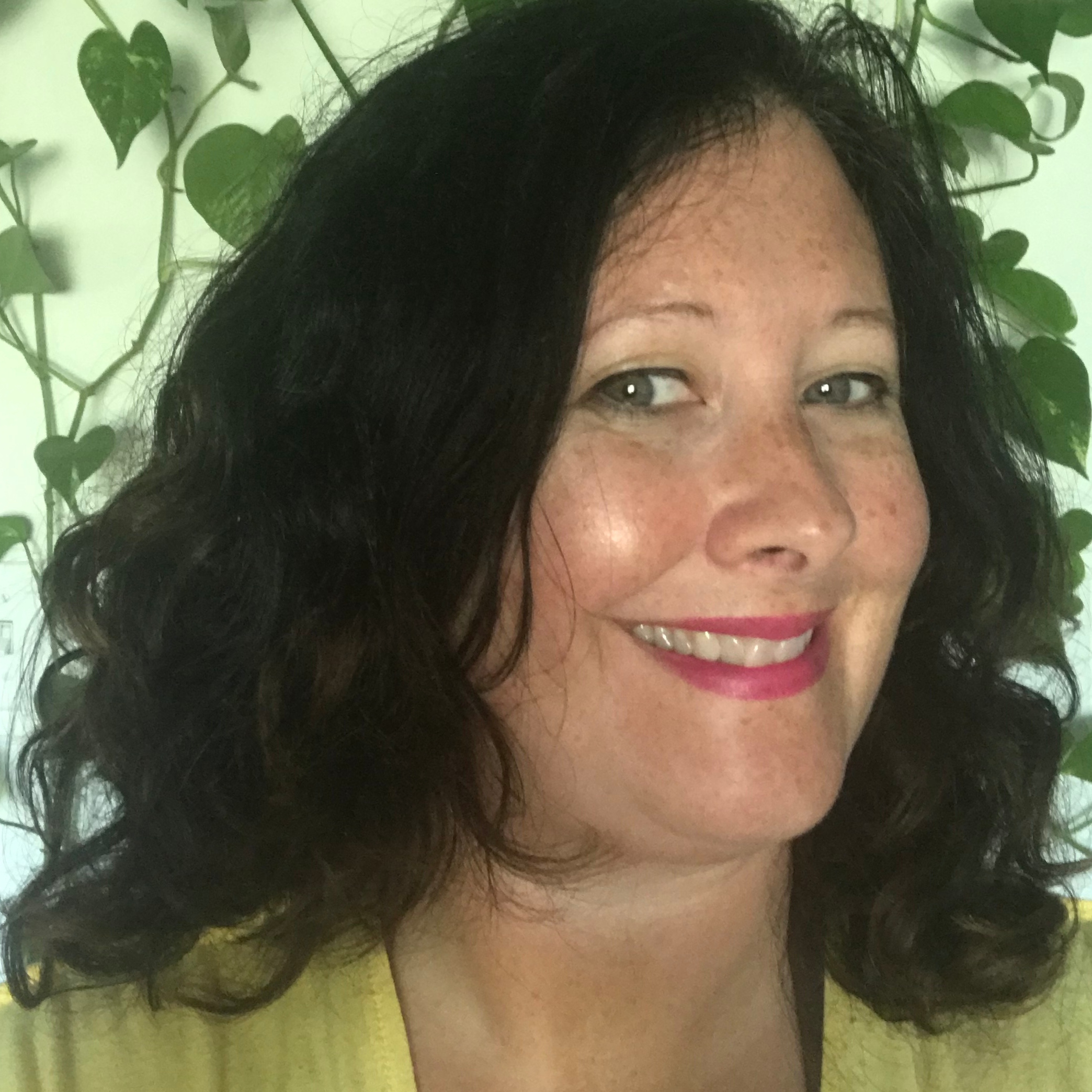 Stacey is very excited to join the Health Change Lab.  She is in her final year and she is doing a double minor in Education and Health Sciences. In the future, she wants to work in Public Health. When she isn't working and studying she enjoys hiking and exploring the great outdoors.